Request a call back from a Dyson Expert.
Leave your information below and we'll contact you within one business day. If you are a large organization with national coverage and would like to speak with the Dyson National Accounts team, please email keyaccounts@dyson.com
Contact Details
*Required fields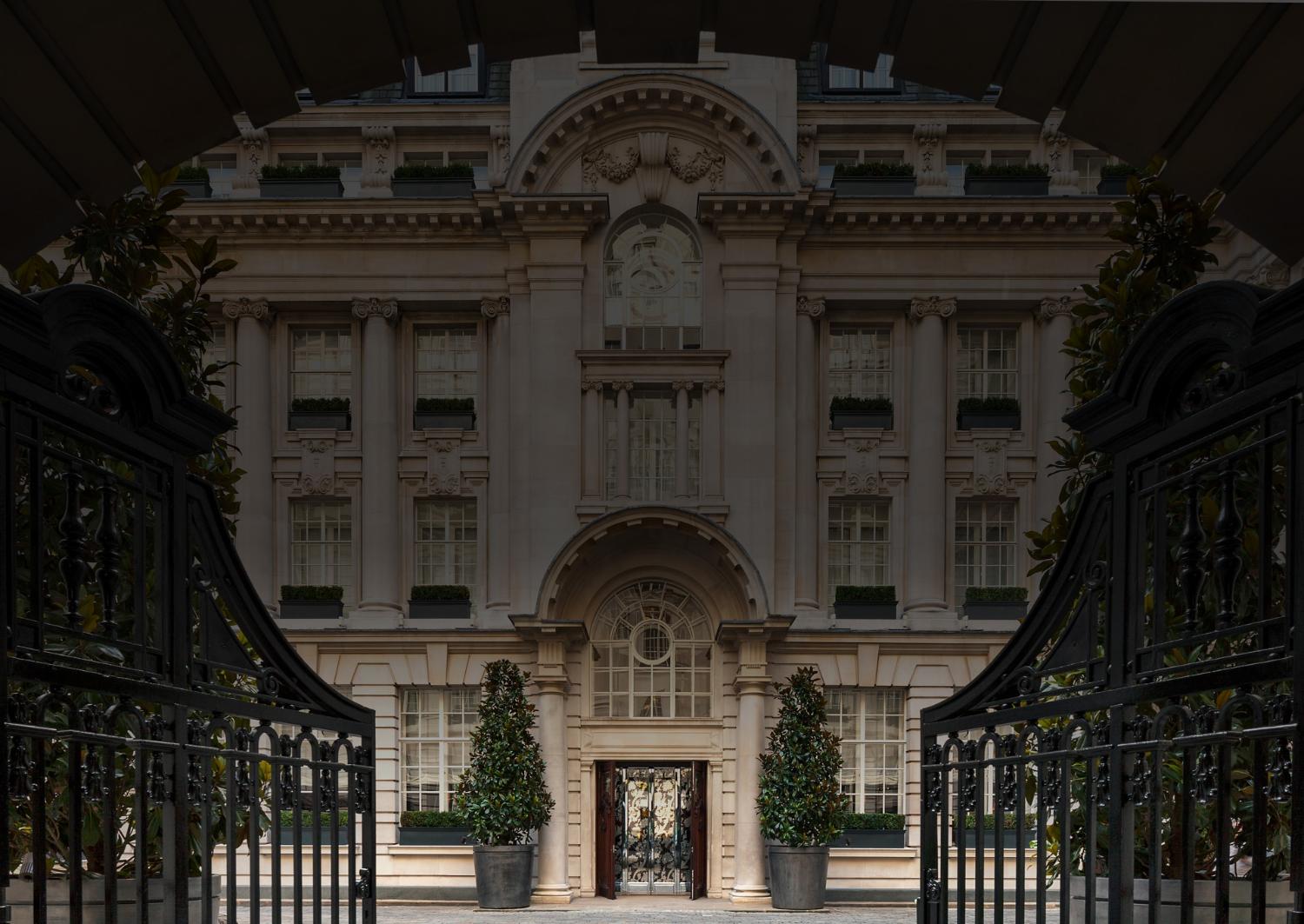 From hotels to stadiums, airports to service stations. See how other businesses are benefitting from Dyson technology.
We look after your personal information
We take your privacy seriously. If you want to know more about how we handle your personal information, you can read our Privacy policy here.