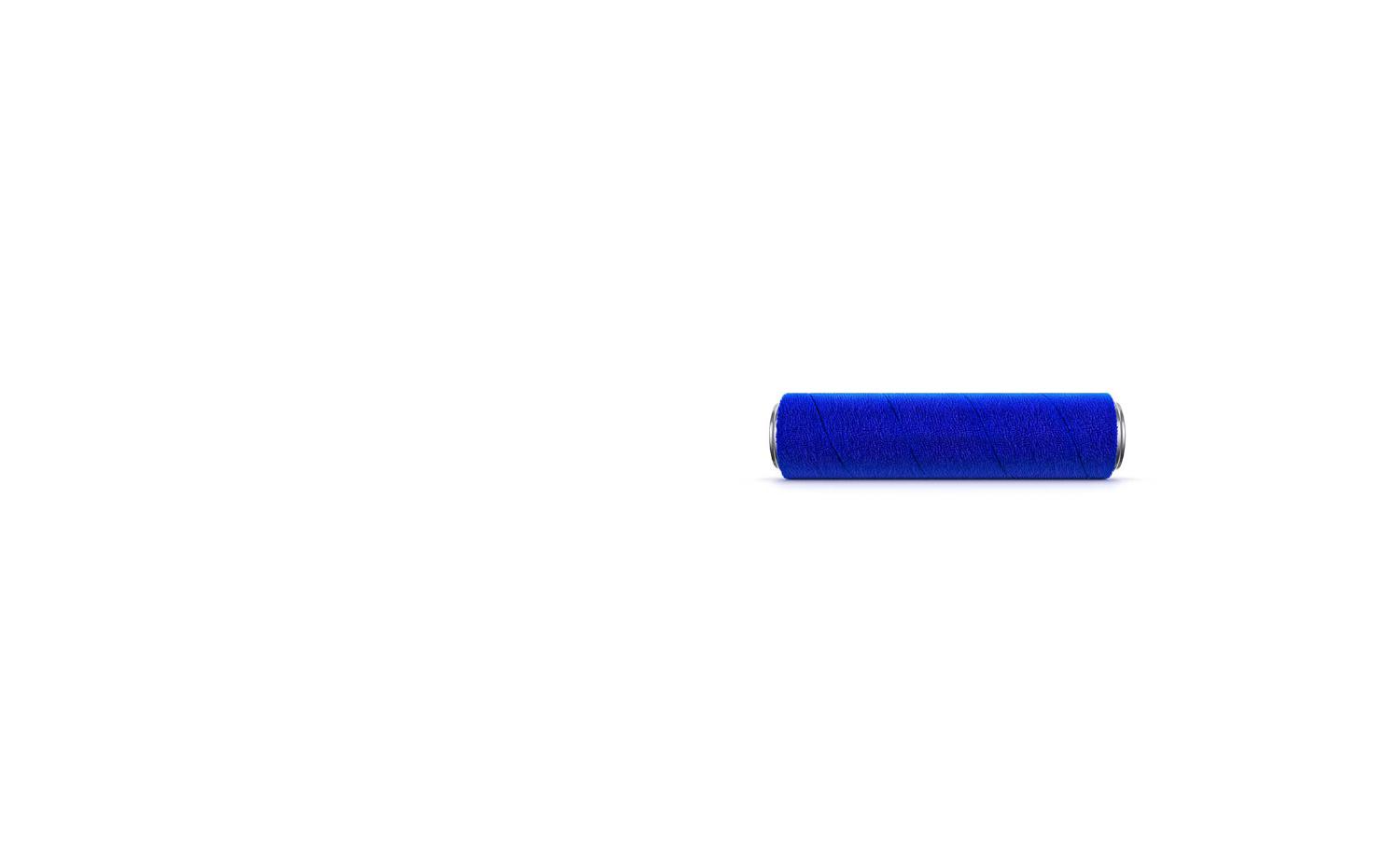 Submarine™ brush bar
Replacement Submarine™ wet roller brush bar for your Dyson V15s Detect Submarine™ wet and dry vacuum cleaner
We recommend changing your wet roller brush bar every 6 months. This is because over time the materials can clog and prevent your machine working as it was intended.

 
Not the part you're looking for?
How to wash and dry your Submarine™ wet roller
We engineer vacuums that are simple to use and easy to look after.
For best results, it's important to wash the Submarine™ wet roller head after every use.

Dyson V15s Detect Submarine™ vacuums