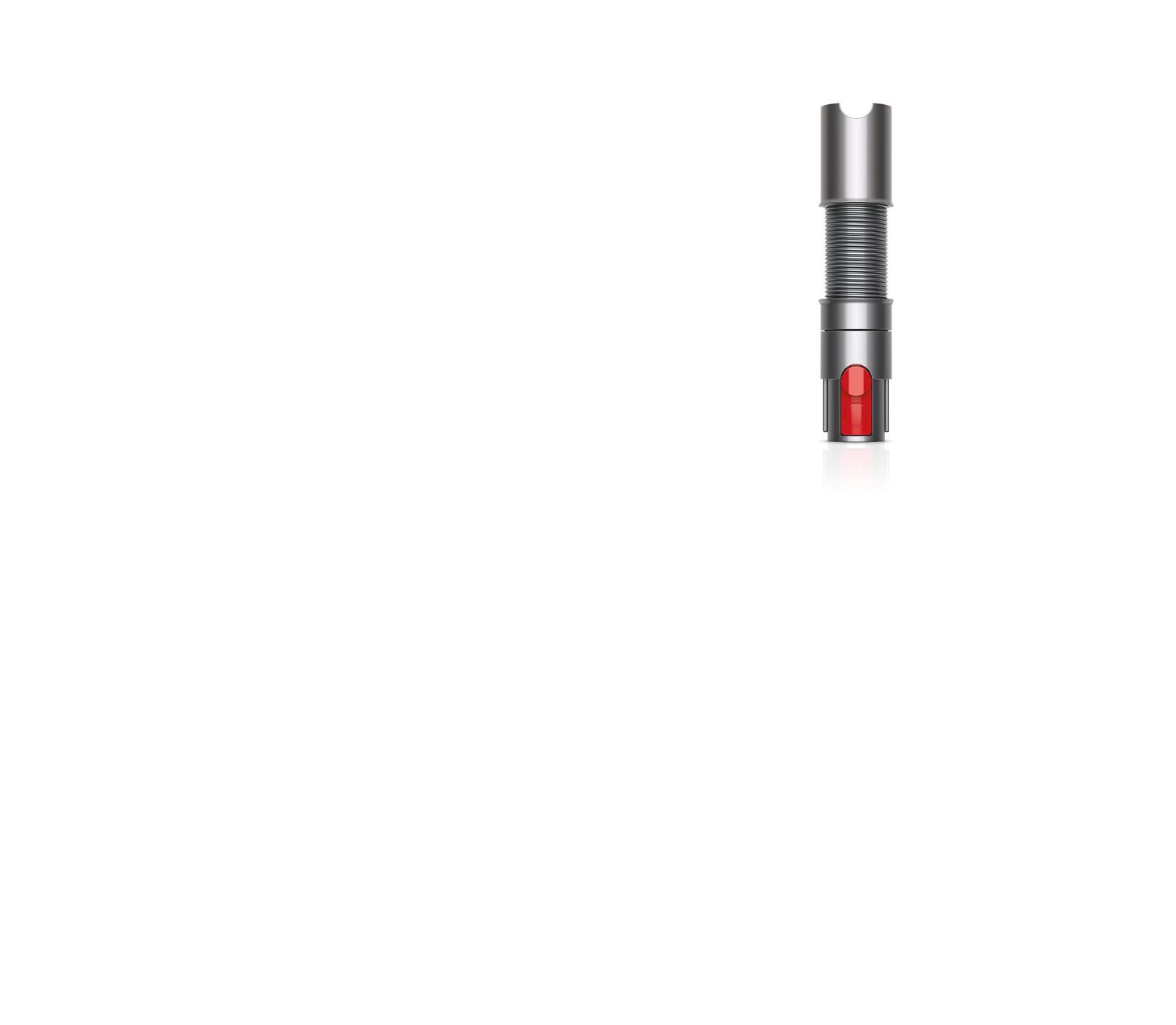 Extension hose
Adds up to 24in of flexible reach to any tool attachment, to clean up high or down low in your home or car.
Engineered to fit Dyson Gen5detect™, Gen5outsize™, V15™, V12™, V11™, V10™, V8™, and V7™ vacuums​.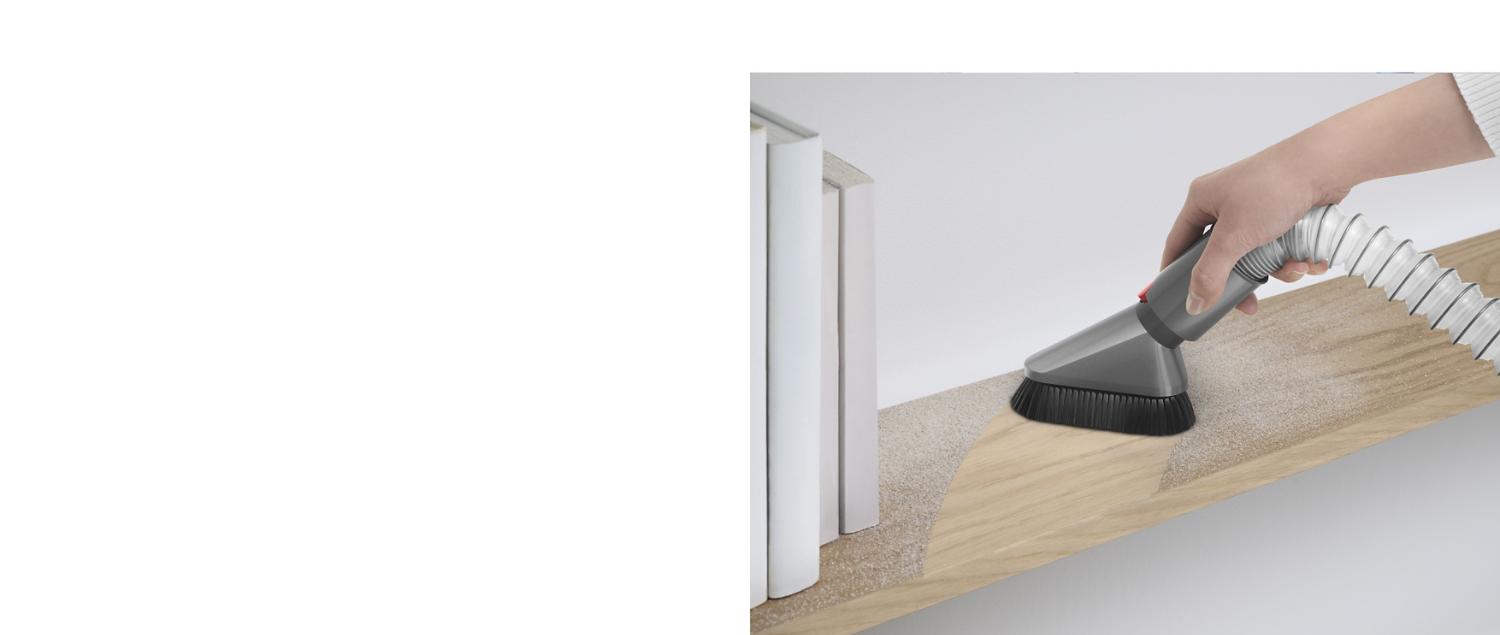 Combines with any Dyson tool to reach further
A flexible wire helix – engineered from tough wire sandwiched between two layers of durable plastic – springs back into position when not in use. Tested 2,200 times for durability.¹
¹Abrasion test under 20N pull load.
Dyson Gen5detect™     Dyson Gen5outsize™     Dyson V15 Detect™     Dyson Outsize     Dyson V11™     Dyson Cyclone V10™     Dyson V8™     Dyson V7™