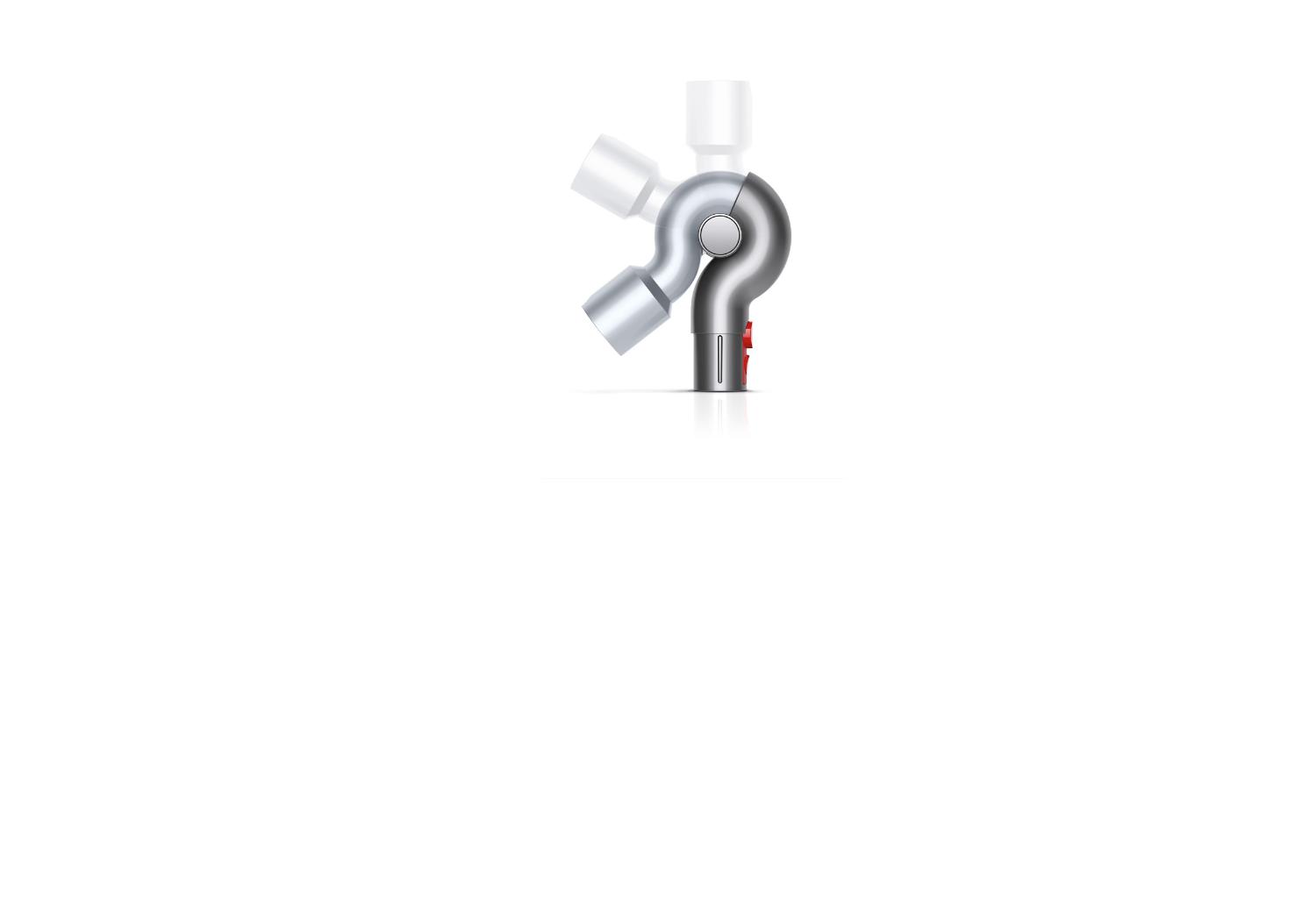 Up-top adaptor
Bends and locks at different angles. Fits any compatible tool for effective cleaning in hard-to-reach high areas of your home.
Engineered to fit Dyson Gen5detect™, Gen5outsize™, V15™, V12™, V11™, V10™, V8™, and V7™ vacuums​.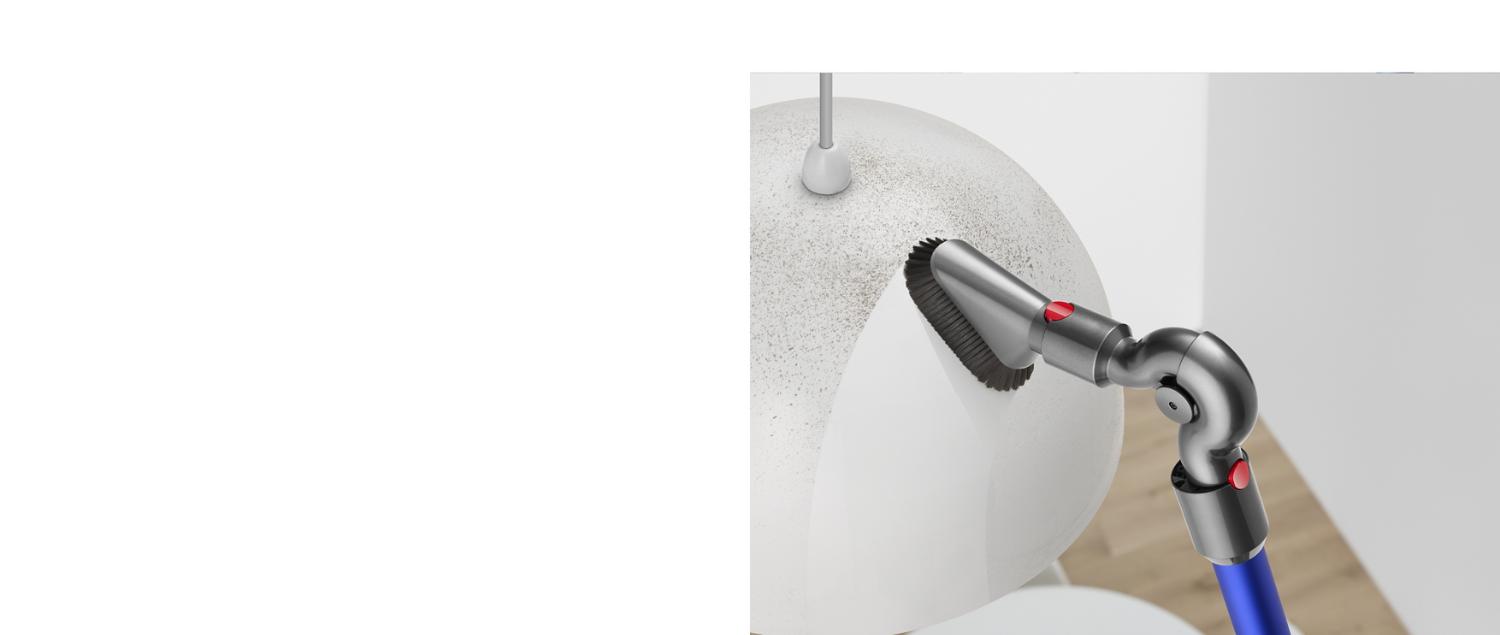 Adjustable cleaning up high
Bends up to 130° – also locking at 0°, 65° and 97.5° for flexible cleaning in those tricky, up-high places around your home.
Dyson Gen5detect™     Dyson Gen5outsize™     Dyson V15 Detect™     Dyson Outsize     Dyson V11™     Dyson Cyclone V10™     Dyson V8™     Dyson V7™