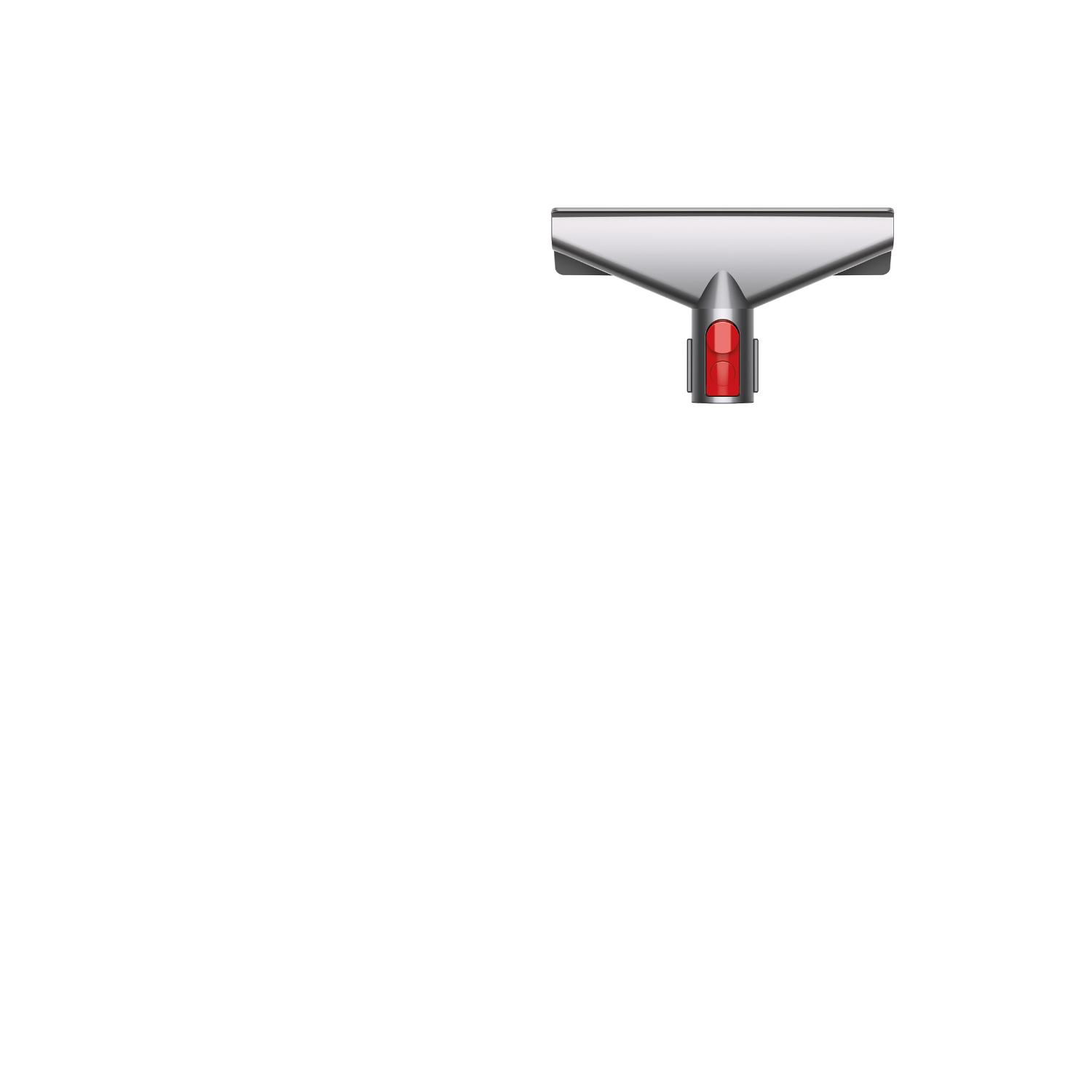 Mattress tool
Removes dust, dirt and allergens from mattresses and upholstery.
Engineered to fit Dyson Gen5detect™, Gen5outsize™, V15™, V12™, V11™, V10™, V8™, and V7™ vacuums​.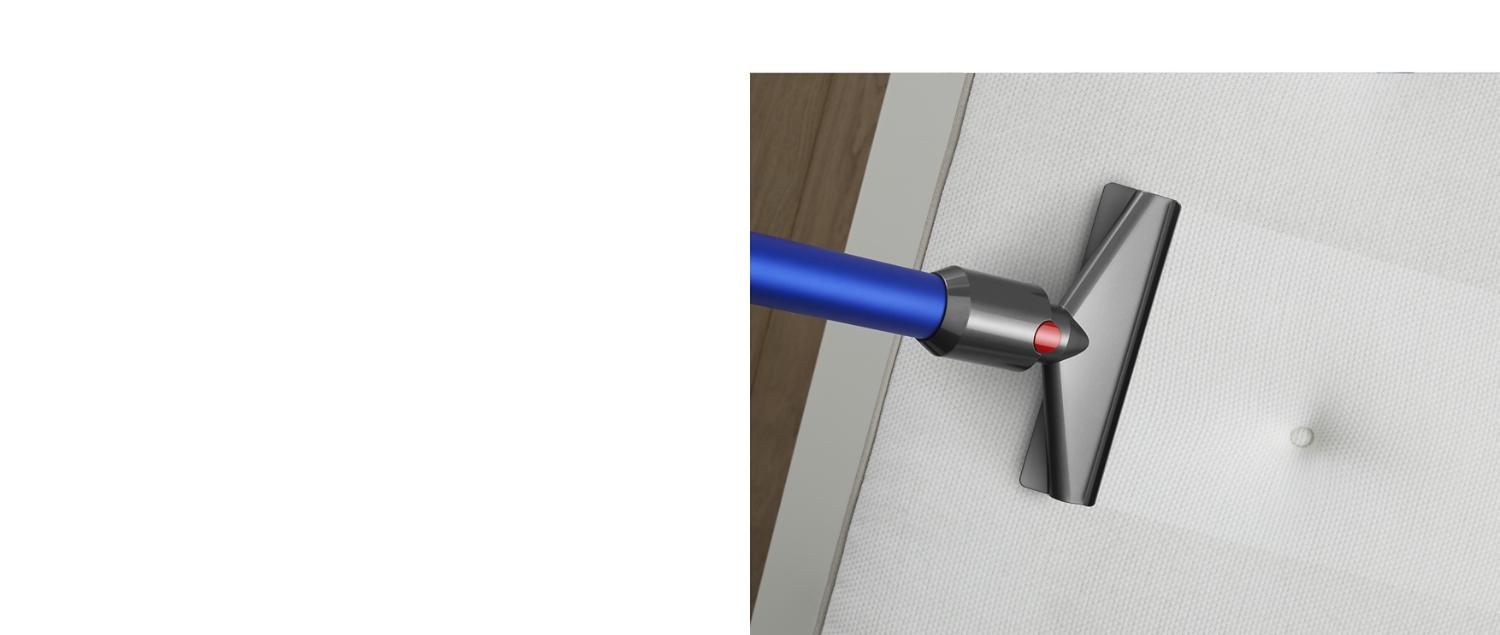 Deep cleaning, optimized for beds and sofas
Extra-wide aperture engineered to ensure the tool doesn't stick on fabric. A precisely engineered channel distributes airflow for optimized edge-to-edge suction.
Dyson Gen5detect™ vacuums

Dyson Gen5outsize™ vacuums

Dyson Cyclone V10™ vacuums