Thank you for your interest. Due to global supply challenges, some re-engineered attachments may be out of stock. Please monitor this page for the latest updates.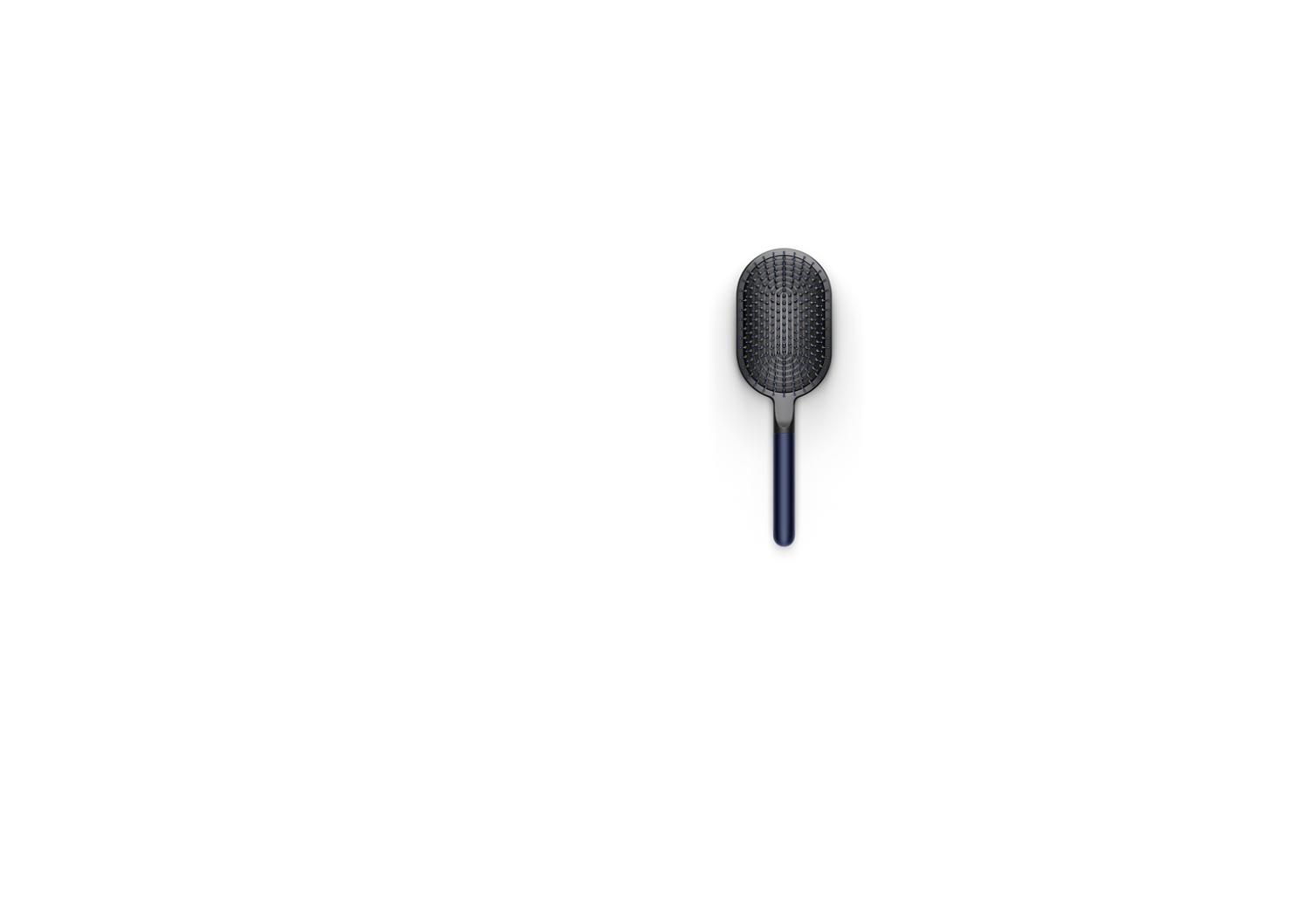 Dyson-designed Paddle brush
Prussian blue
Smooth your hair before styling, or during blow drying. Designed for comfort in use. With a weighted handle for balance, air-cushion suspension for scalp comfort and an anodised finish for durability. Heat-resistant up to 302˚F, for use with your hair dryer.
In stock
Prussian Blue / Black
Choose Color (5) -