Thank you for your interest. Due to global supply challenges, some re-engineered attachments may be out of stock. Please monitor this page for the latest updates.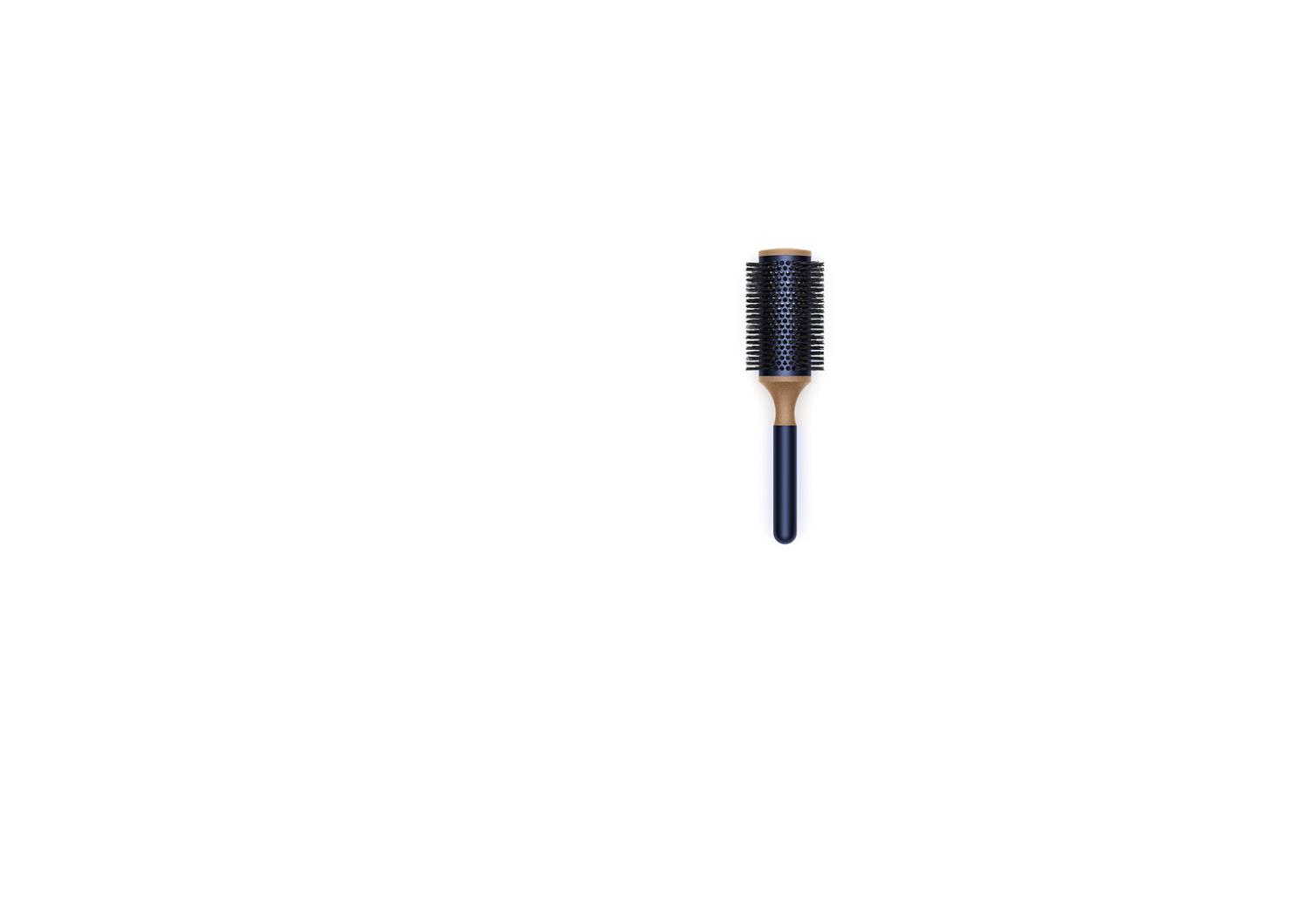 Dyson Vented 1.8 inch Barrel brush
Prussian blue
Ideal for medium-length or long hair. Create volume and shape as you style. With round-tip bristles for scalp comfort, a weighted handle for balance and a vented barrel to prevent hair from overheating. Heat-resistant up to 302˚F, for use with your hair dryer.
Currently out of stock.
Prussian Blue / Black
Choose Color (3) -