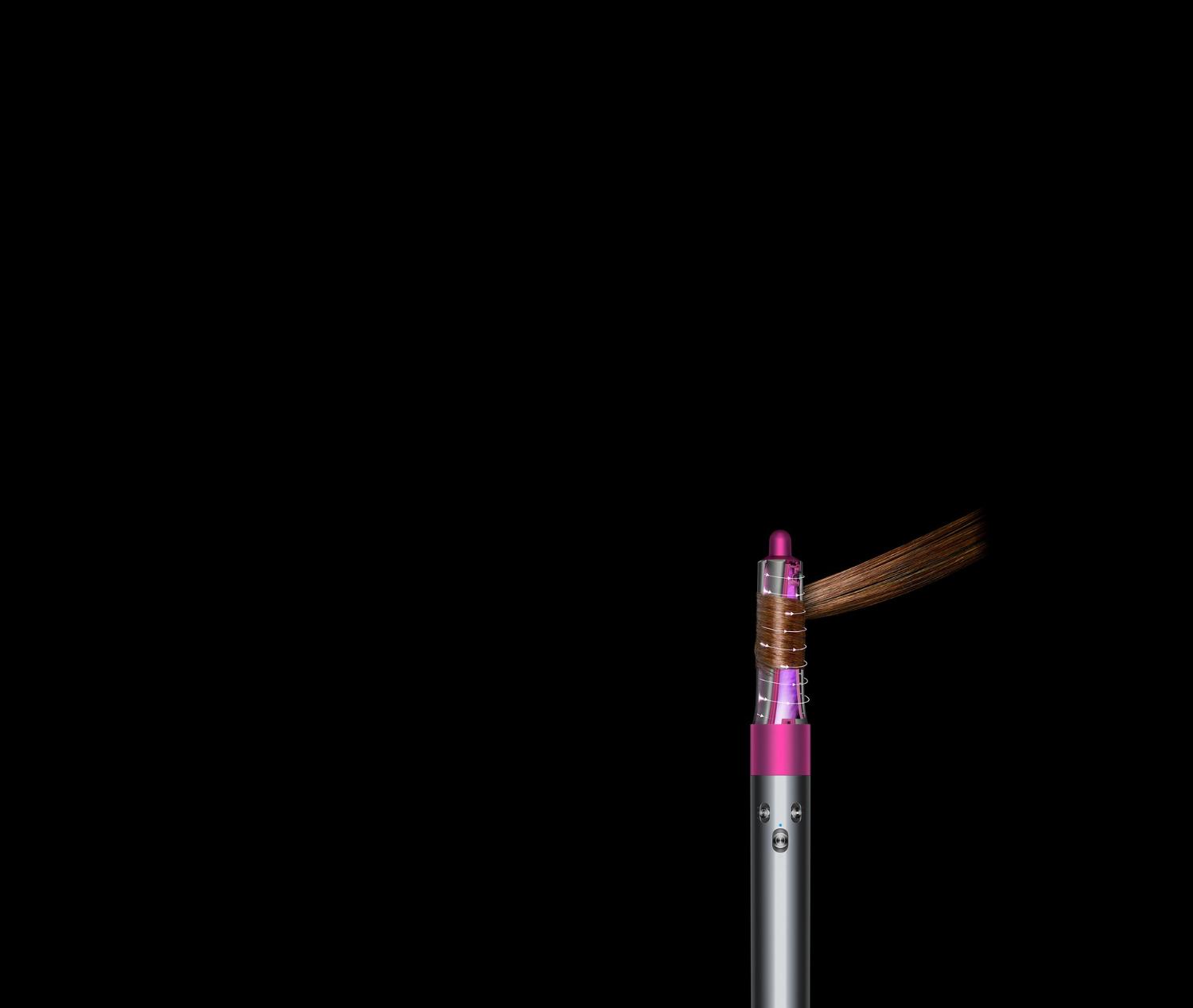 Attracts and wraps hair.
Using air.
The Dyson Airwrap™ styler harnesses an aerodynamic phenomenon called the Coanda effect, propelled by the Dyson digital motor V9. It curves air to attract hair to the barrel. Styling with air, not extreme heat.
You may also be interested in:
1.2 inch Airwrap™ long barrels
Part No. 970289-02
Engineered especially for chest-length and longer hair. Creates voluminous curls or waves.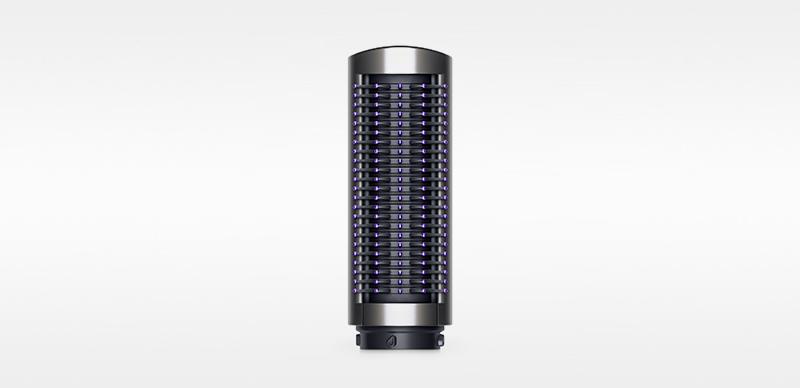 Small smoothing brush
Part No. 969487-01
Slim head and soft, ball-tipped bristles. Engineered to style shorter hair and bangs with ease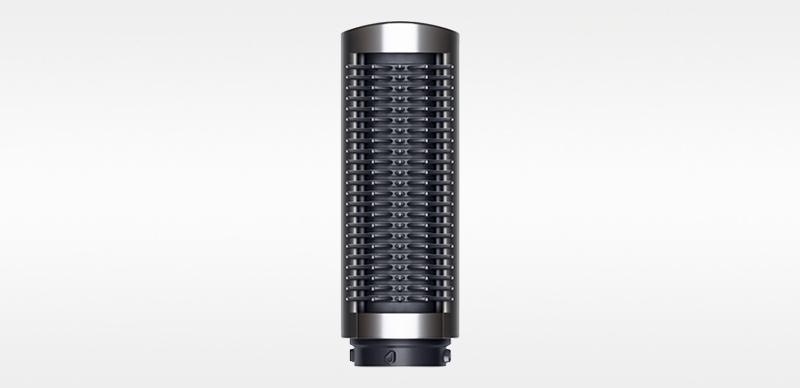 Small firm smoothing brush
Part No. 970291-02
Slim head and firm bristles, engineered to create a smoother style with less frizz¹ for short hair and bangs.