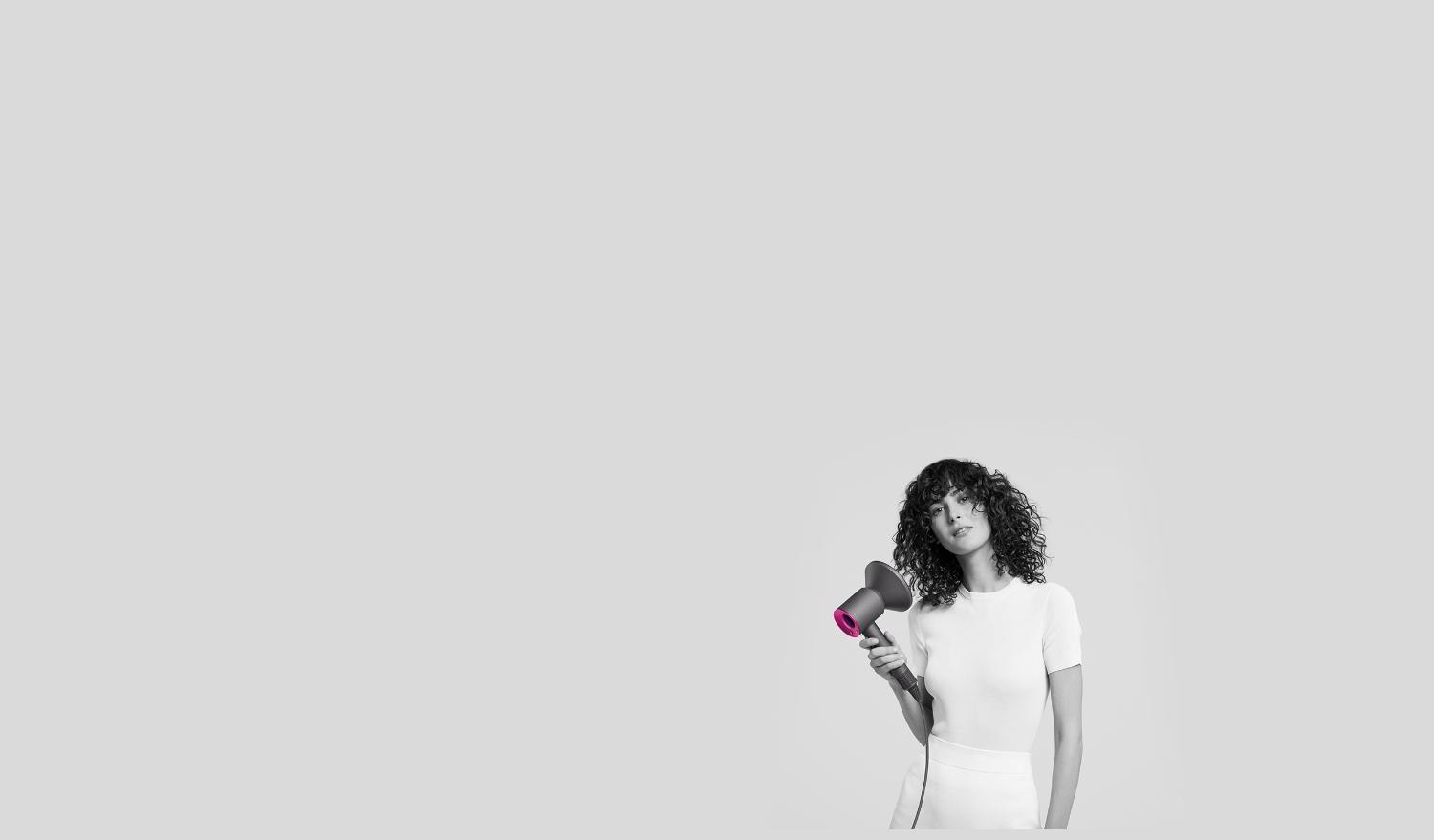 Natural drying, accelerated
Engineered to disperse air evenly around your curls, the Diffuser simulates natural drying, helping to reduce frizz and define curls and waves. Long prongs allow you to style hair with control – and reach deep into the hair.
You may also be interested in:
Supersonic stand
Part No. 970133-01
Engineered to neatly hold your hair dryer and its magnetic attachments, with one click.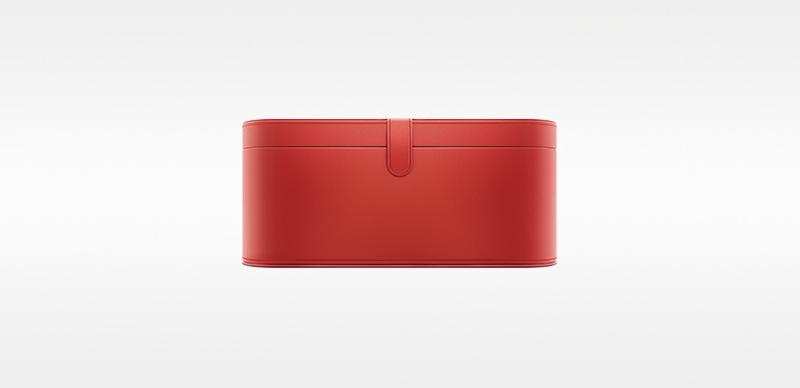 Presentation case
Part No. 969045-01
Protect your Dyson Supersonic™ hair dryer with our presentation case.
Dyson Vented Barrel brush – 1.4 inch
Part No. 970293-01
Designed to create volume and shape as you style, the Dyson Vented Barrel brush features round-tip bristles for scalp comfort, a weighted handle for balance, and a vented barrel for even heat distribution.