Dyson Supersonic™ hair dryer stand
Engineered to neatly hold your hair dryer and its magnetic attachments, with one click.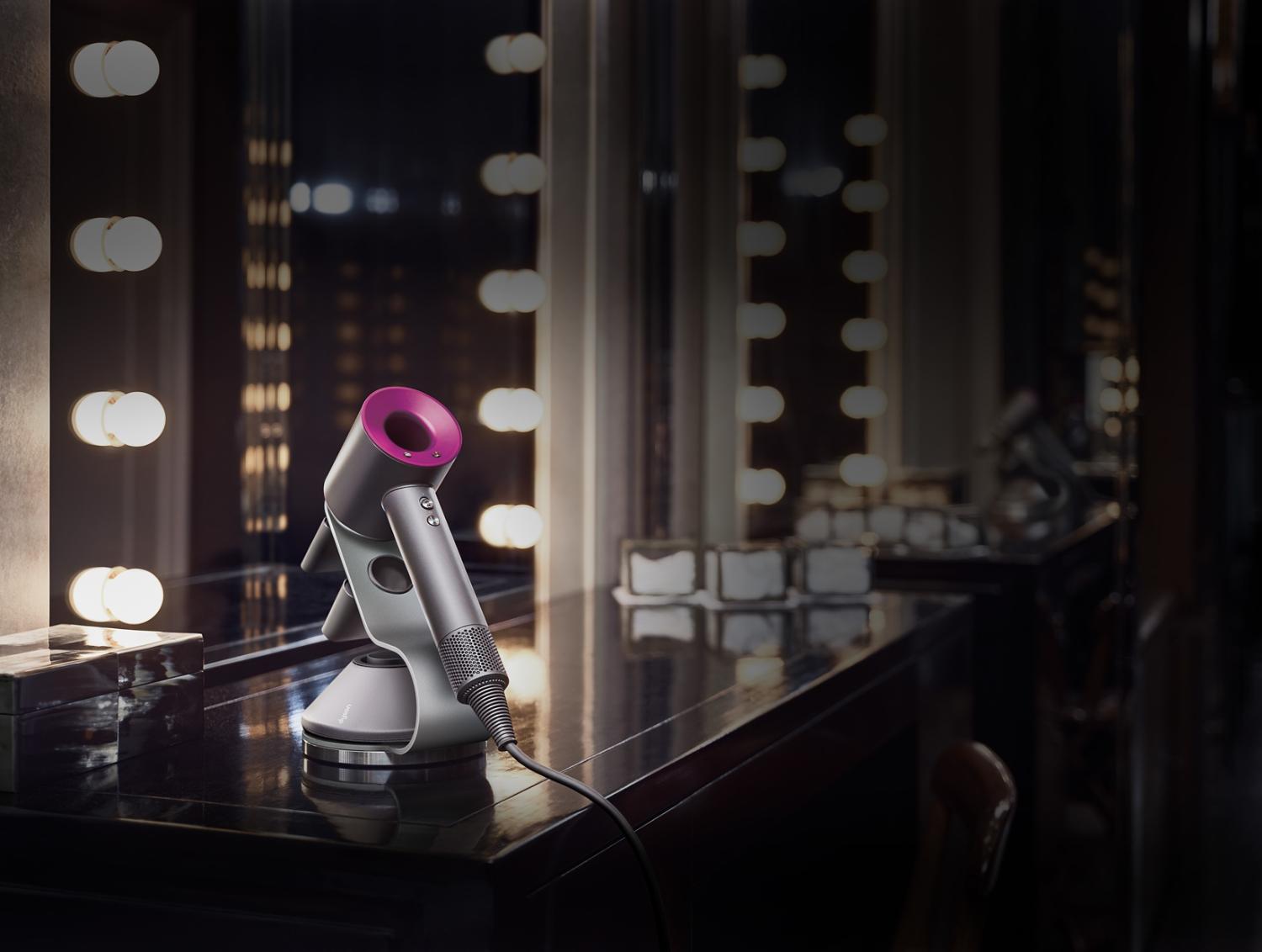 Organize your three hair dryer attachments with this sleek presentation stand.
You may also be interested in: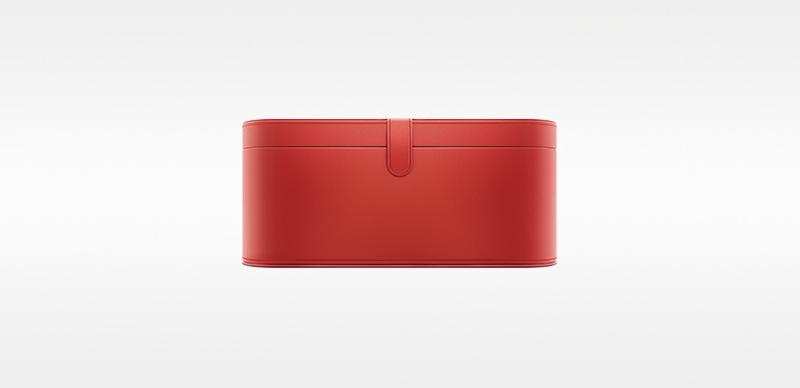 Presentation case
Part No. 969045-01
Protect your Dyson Supersonic™ hair dryer with our presentation case.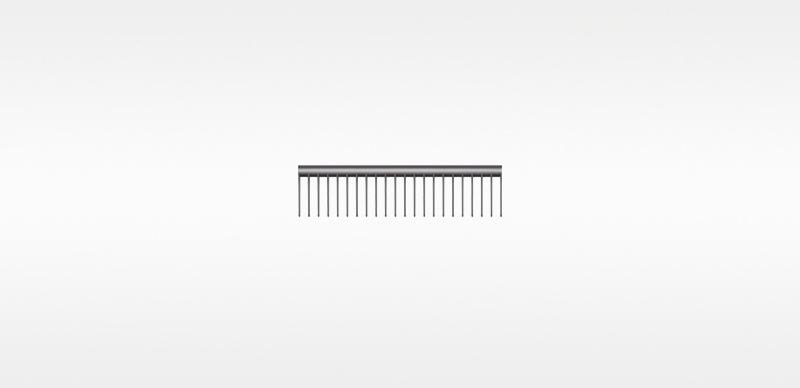 Detangling comb
Part No. 969557-01
The Dyson-designed Detangling comb is engineered with wide, polished teeth to detangle with minimal friction.
Dyson-designed 1.4" Round brush
Part No. 970293-01
Designed to create volume and shape as you style