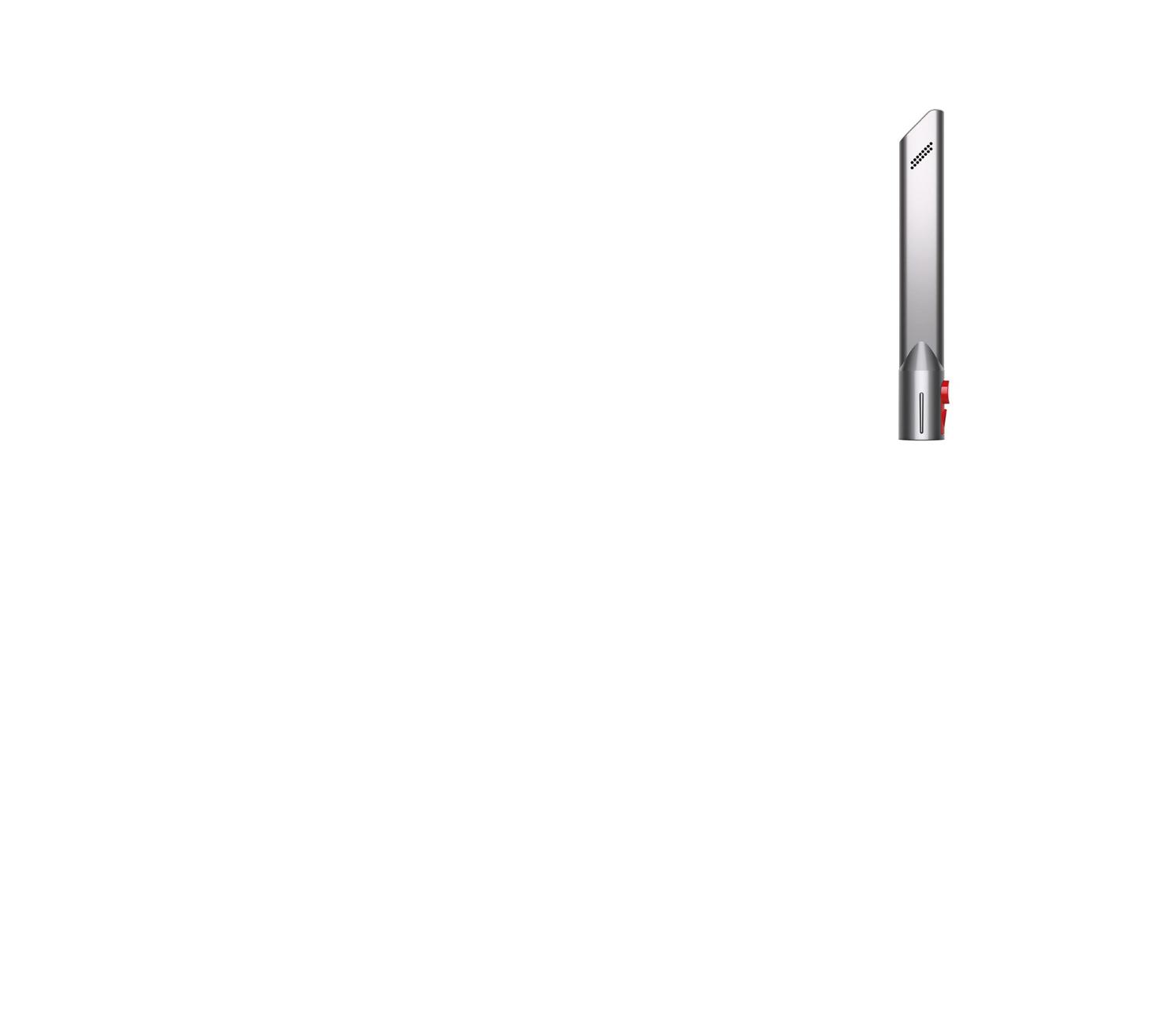 Crevice tool
Engineered for precise cleaning around tricky edges and into hard-to-reach narrow spaces.
Engineered to fit Dyson Outsize™, V15™, V12™, V11™, V10™, V8™, and V7™ vacuums.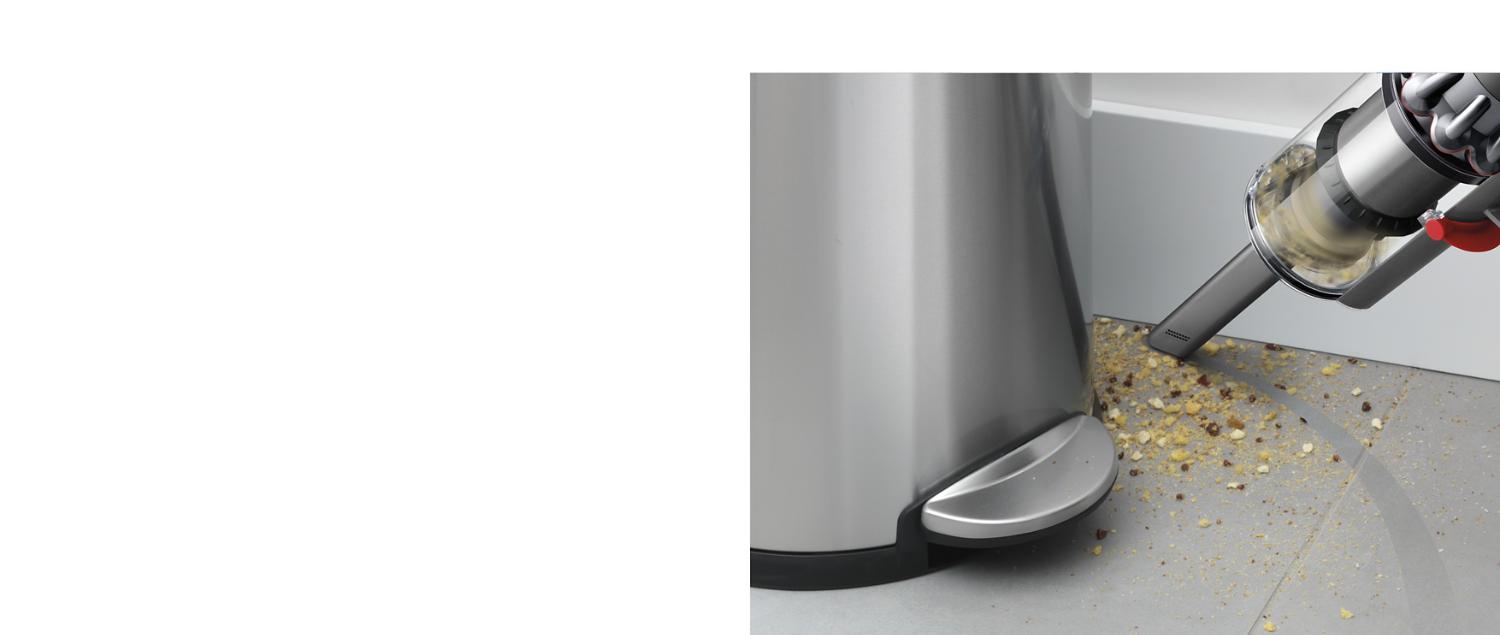 Cleans hard-to-reach spaces
Engineered to tackle dust and allergens in tricky parts of the home. Reaches up to 7in into tight, narrow spaces as small as 0.5in.
Dyson Outsize     Dyson V15™     Dyson V12™     Dyson V11™     Dyson V10™     Dyson V8™     Dyson V7™