Thank you for your interest. Due to global supply challenges, some re-engineered attachments may be out of stock. Please monitor this page for the latest updates.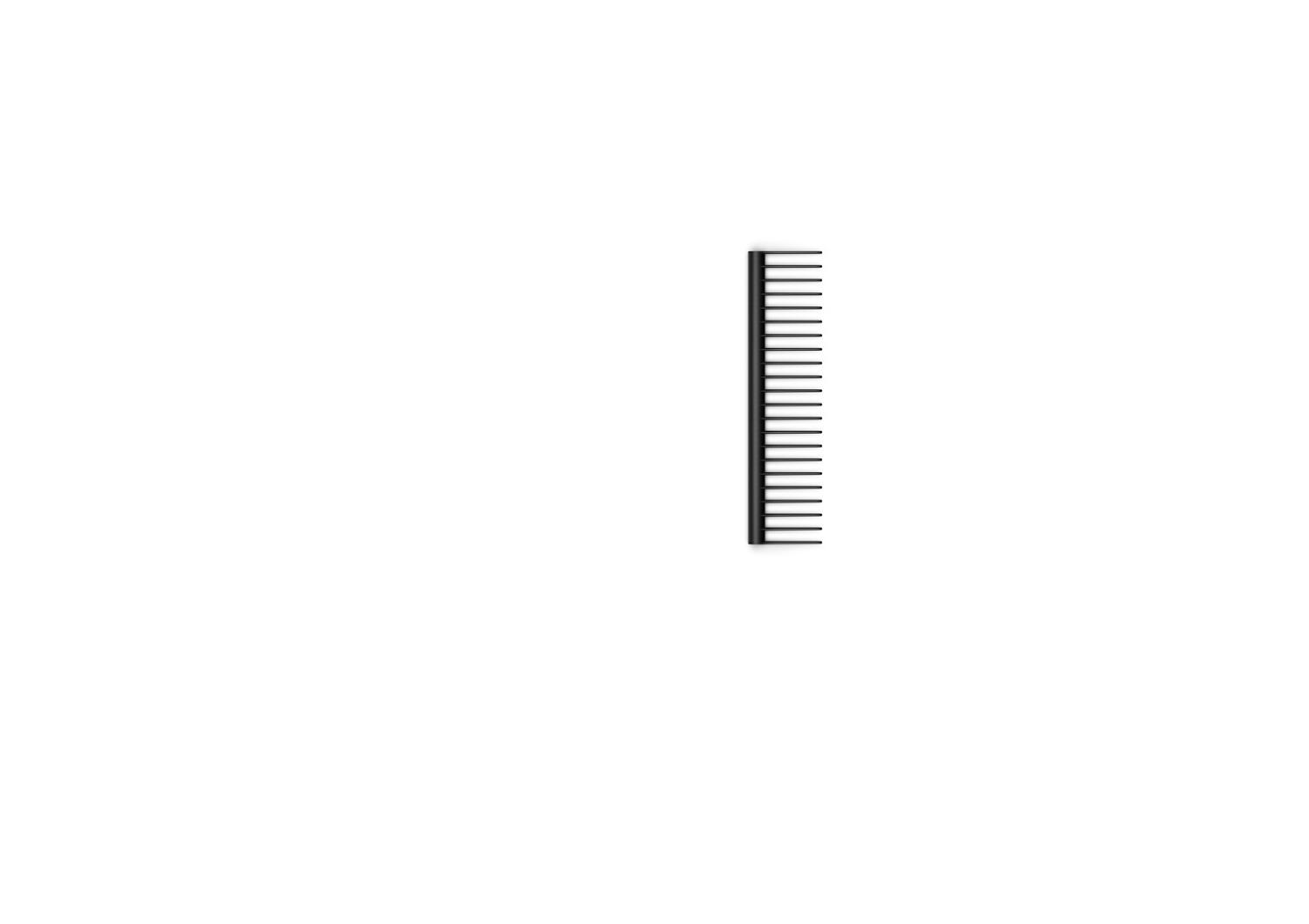 Dyson-designed Detangling Comb
Black/Rose
Perfect for detangling and lengthening all hair types, before styling. Or shapes and refines your finished style. Engineered with wide, polished teeth to glide easily through wet and dry hair – with minimal friction. Heat-resistant up to 302˚F, for use with your hair dryer or styler.
In stock
Pale Rose
Choose Color (5) -