Register your machine
You can get support that's tailored to you, owner exclusives and more when you register your machine.
Getting started
Watch how to quickly get up and running with our step-by-step video guide.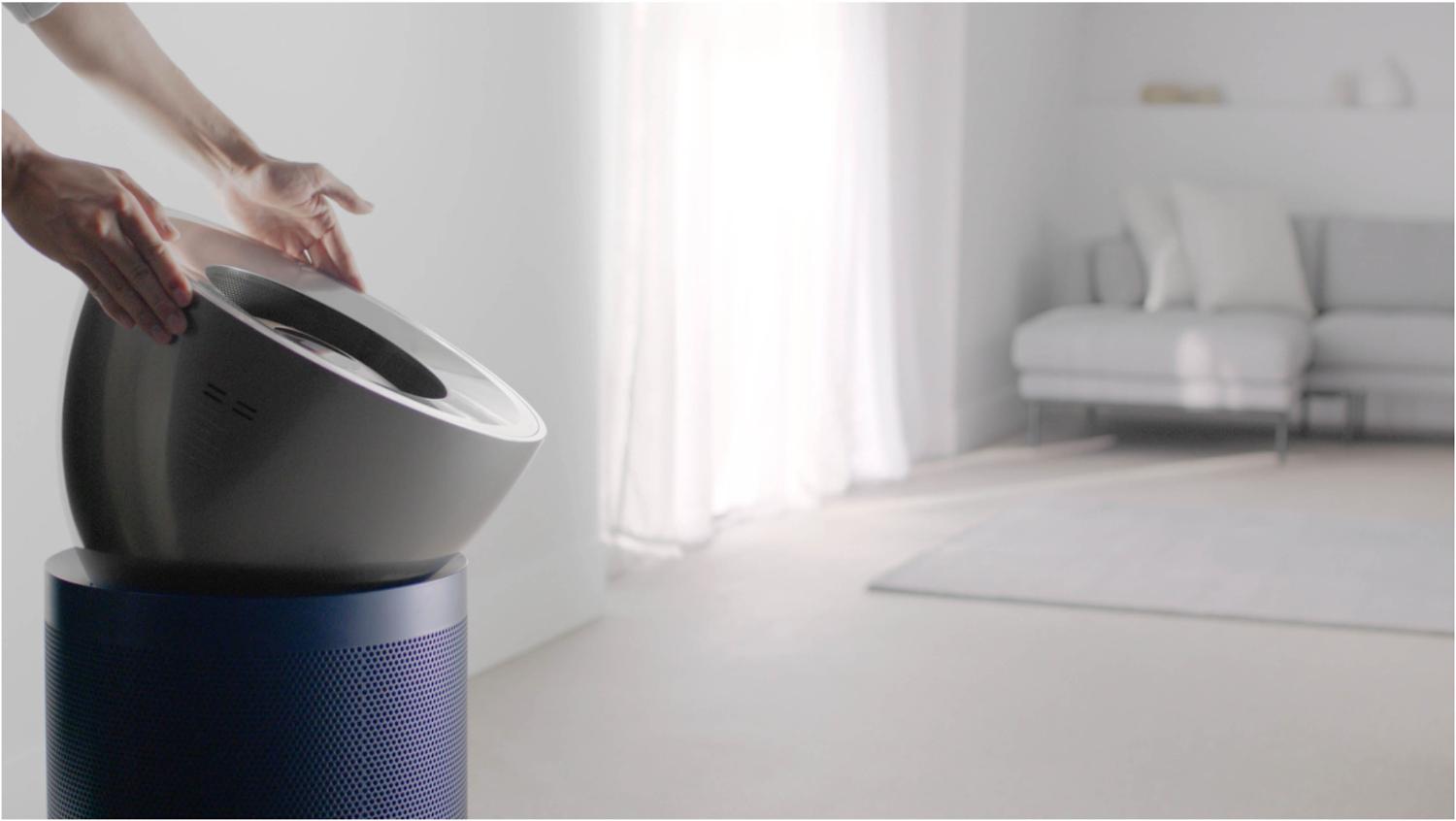 MyDyson™ app

Get more from your purifier with the MyDyson™ app.¹ Monitor real time reports and make use of various modes as well as scheduling.

Remote control

Enables you to change different functions. Curved and magnetized to store neatly on the machine.

LCD Screen

Learn more about your machine, different modes and receive live air quality reports.
Understanding the LCD screen
Understand your air quality live reports from the LCD screen.
Air quality graph

Shows your air quality over the last 12 seconds, or over the last 24 hours.

PM2.5 level

Shows microscopic particles smaller than 2.5 microns – including smoke and allergens.

PM10 level

Shows particles smaller than 10 microns – including pollen, dust and pet dander.

Volatile Organic Compounds level

Shows gases released from sources such as aerosol sprays and air fresheners. They include benzene, household fumes and odors.

NO₂ level

Shows oxidizing gases such as NO₂ – includes cigarette smoke, car emissions, candles and gas stoves. 

Formaldehyde level

Electrochemical cell precisely detects formaldehyde for the lifetime of the machine.
Works with smart voice control
Control your Dyson purifier – with your voice.²
Amazon Alexa
Ask Alexa to enable the Dyson skill, to control your Dyson purifier. And set a routine that automates how your machine works with other devices in your home.
Google Assistant
Control all of your connected purifiers with Google or set a routine to automate how your machine works with other devices in your home. Just say "Hey Google" to get started.

Siri Shortcuts
Connect your Dyson machines to Siri Shortcuts and you'll be able to control them with your voice, on your Apple device.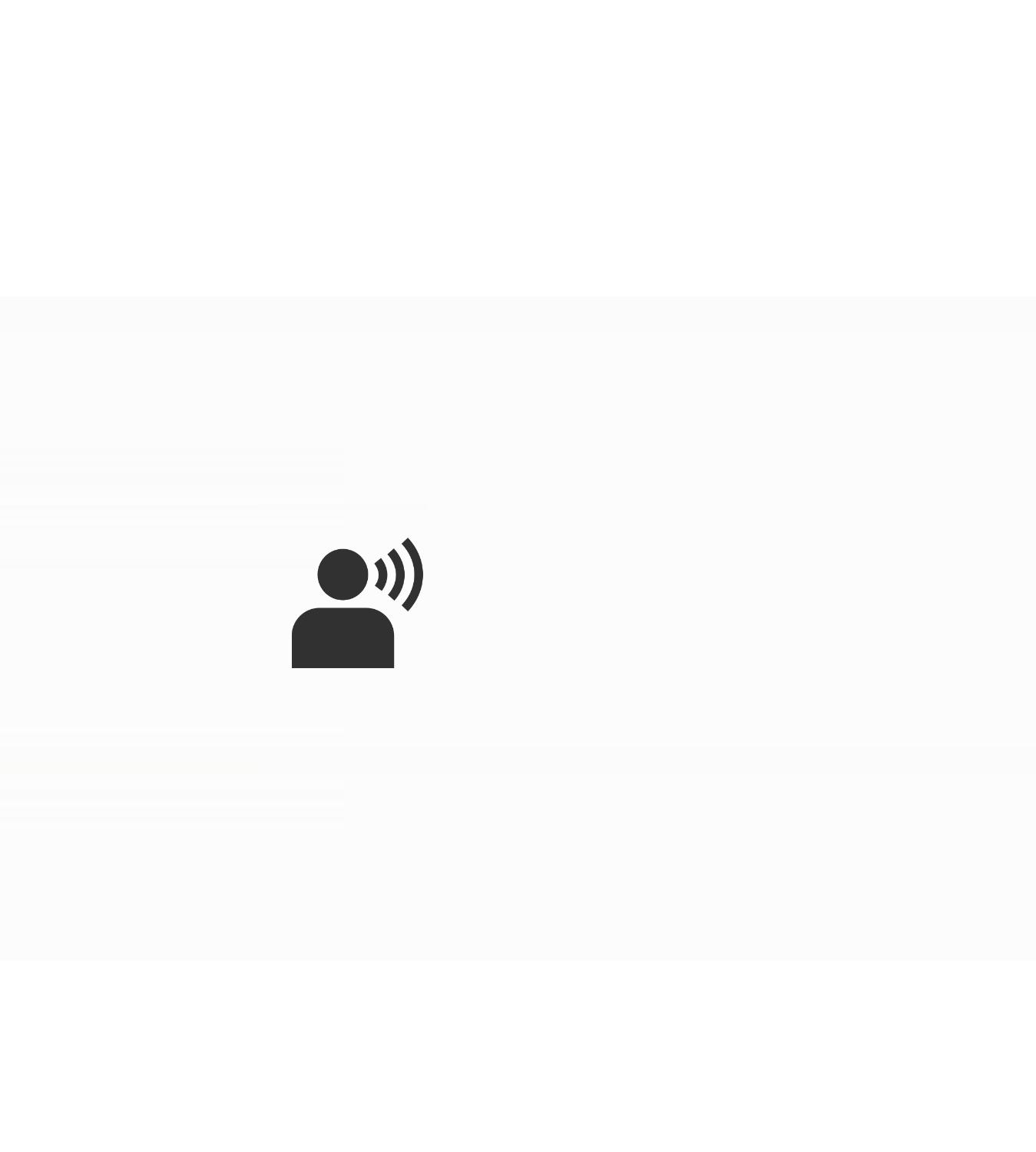 When you've connected your Dyson purifier to your voice assistant, you could try saying:

"Alexa, turn on my purifier"
"Hey Google, turn up the temperature"
"Hey Siri, enable Auto mode"
²Requires a compatible voice service. Voice control excludes lighting. Siri shortcuts not compatible with Dyson robot vacuums.
Google is a trademark of Google LLC.
Maintenance
Filter care for optimum performance.
How to replace the activated carbon filter

To keep your activated carbon filter working effectively, we recommend changing it every 2 years of use, or sooner if necessary.

How to replace the HEPA filter

To ensure optimum air purification performance, we recommend replacing your HEPA filter every 5 years, or sooner if necessary.
Replacement filters
Learn which filters you need for your machine, and how often you need to replace them.
Frequently asked questions
Why Register? More perks.
Registered owners save on future purchases. Receive up to 20% off purchases during 12 Owner Rewards Savings Events throughout the year.


Registered owners receive exclusive events and sneak peeks at our latest technology before anyone else.


Experience the latest technology in our invitation-only reviewer program.


Helpful tips to get the most out of your machine and keep it working at its best.

We don't stop caring about our machines once they're yours. Activating your parts and labor warranty allows us to give you a tailored, complementary, direct service for your machine. Even after your warranty has ended, we'll still be on hand to help.

¹Requires device to run app, Wi-Fi or mobile data, Bluetooth 4.0 support, and iOS version 10 or Android version 5 (or above). Standard data and messaging rates may apply. Your mobile device must have Bluetooth 4.0 support.
³In automode.