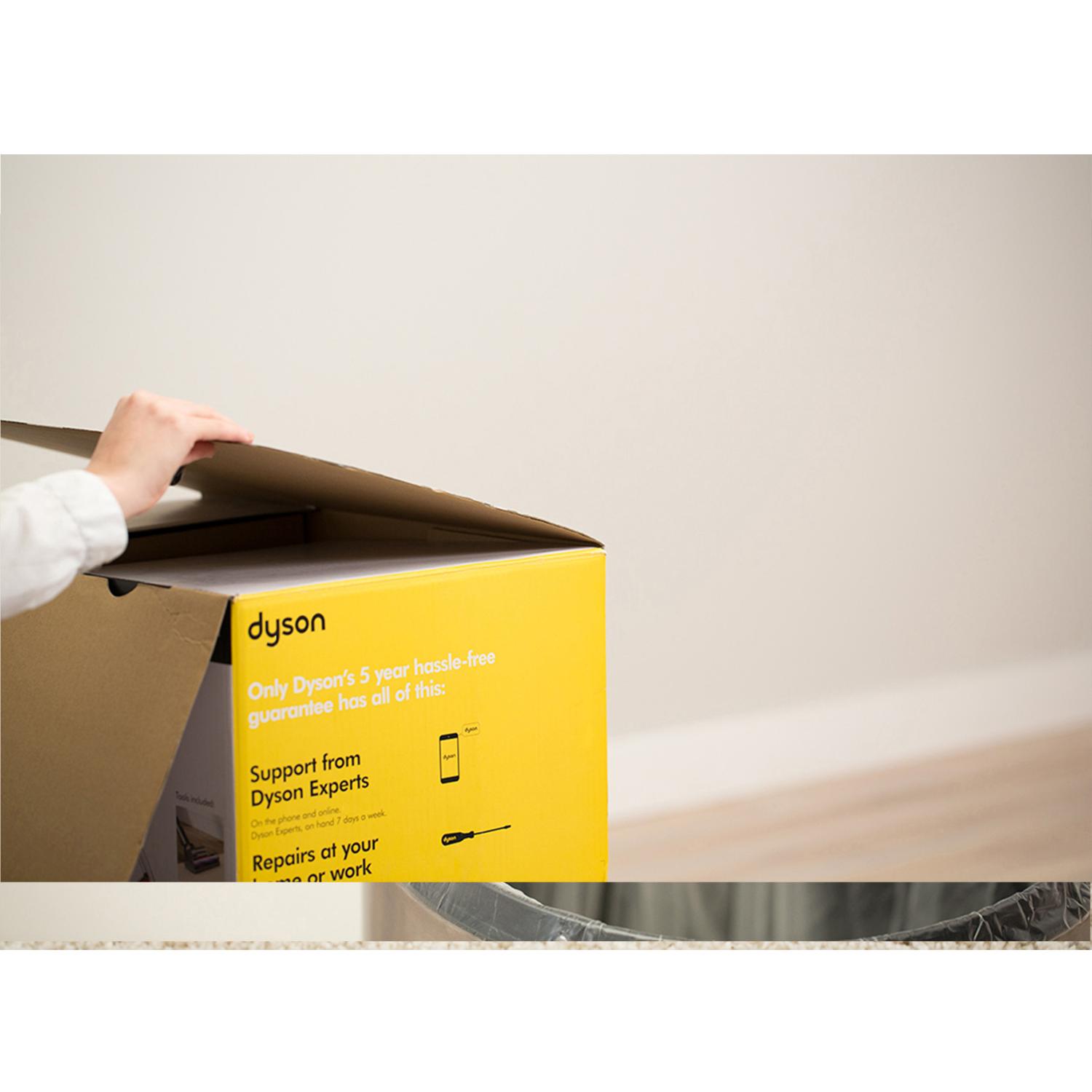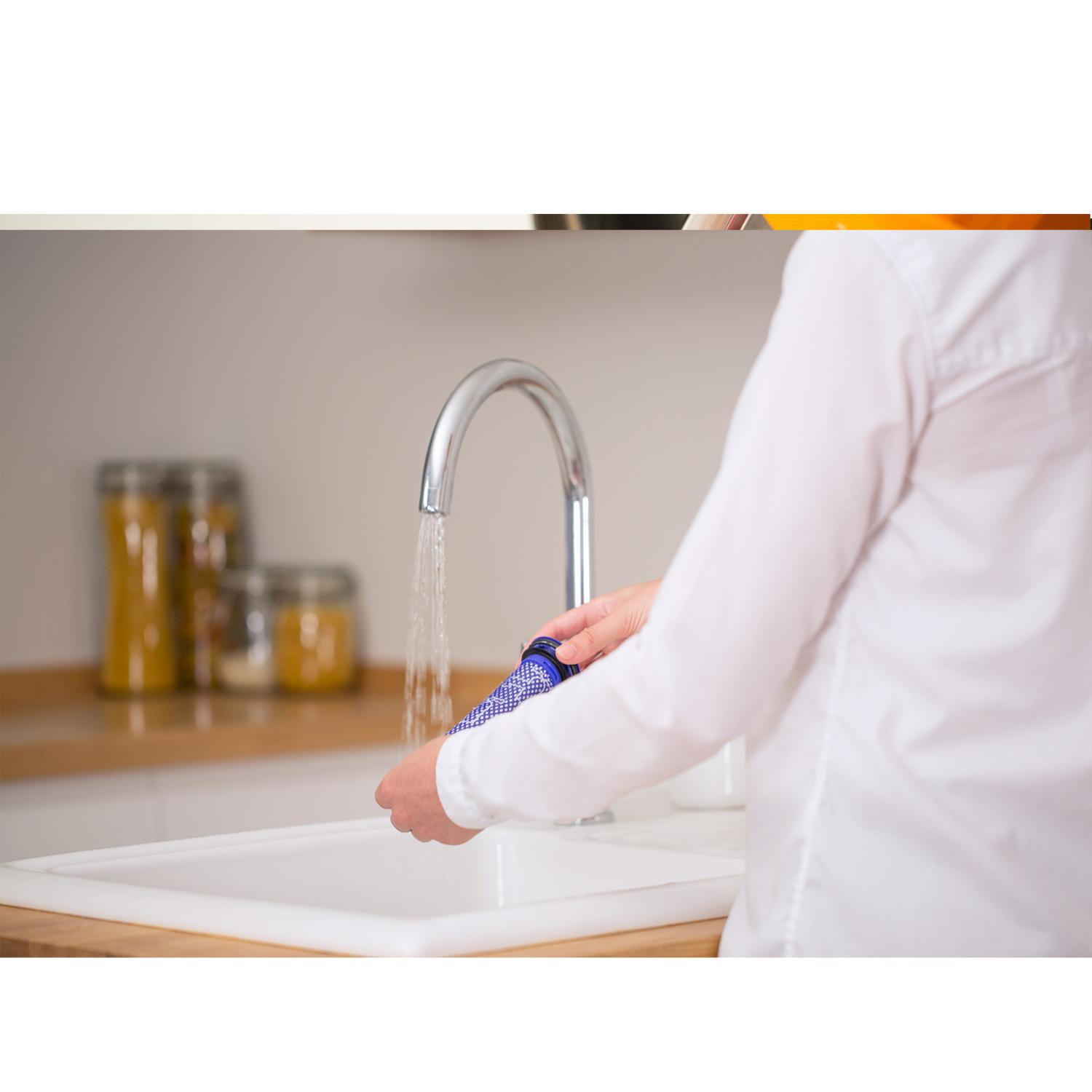 Don't overfill it

Keep one eye on the bin and empty it as soon as debris reaches the MAX marker to maintain suction.


Wash the filter regularly

Rinse under a cold tap until the water runs clear – you don't need any detergents. Leave to dry fully (at least 12 hours) before refitting.


Switch tools quickly

Just slide your chosen tool onto the inlet pipe until you hear a click.

Frequently asked questions
Tools to tackle more
Home Cleaning Kit

Part No. 912772-05

Three tool combination to help deep clean around your home.

Home cleaning kit

Part No. 920435-01

Three tool combination to help deep clean around your home. Compatible with your Dyson upright and canister vacuums.

Soft dusting brush

Part No. 912697-01

For vacuum-assisted dusting on screens and surfaces