Register your machine
You can get support that's tailored to you, owner exclusives and more when you register your machine.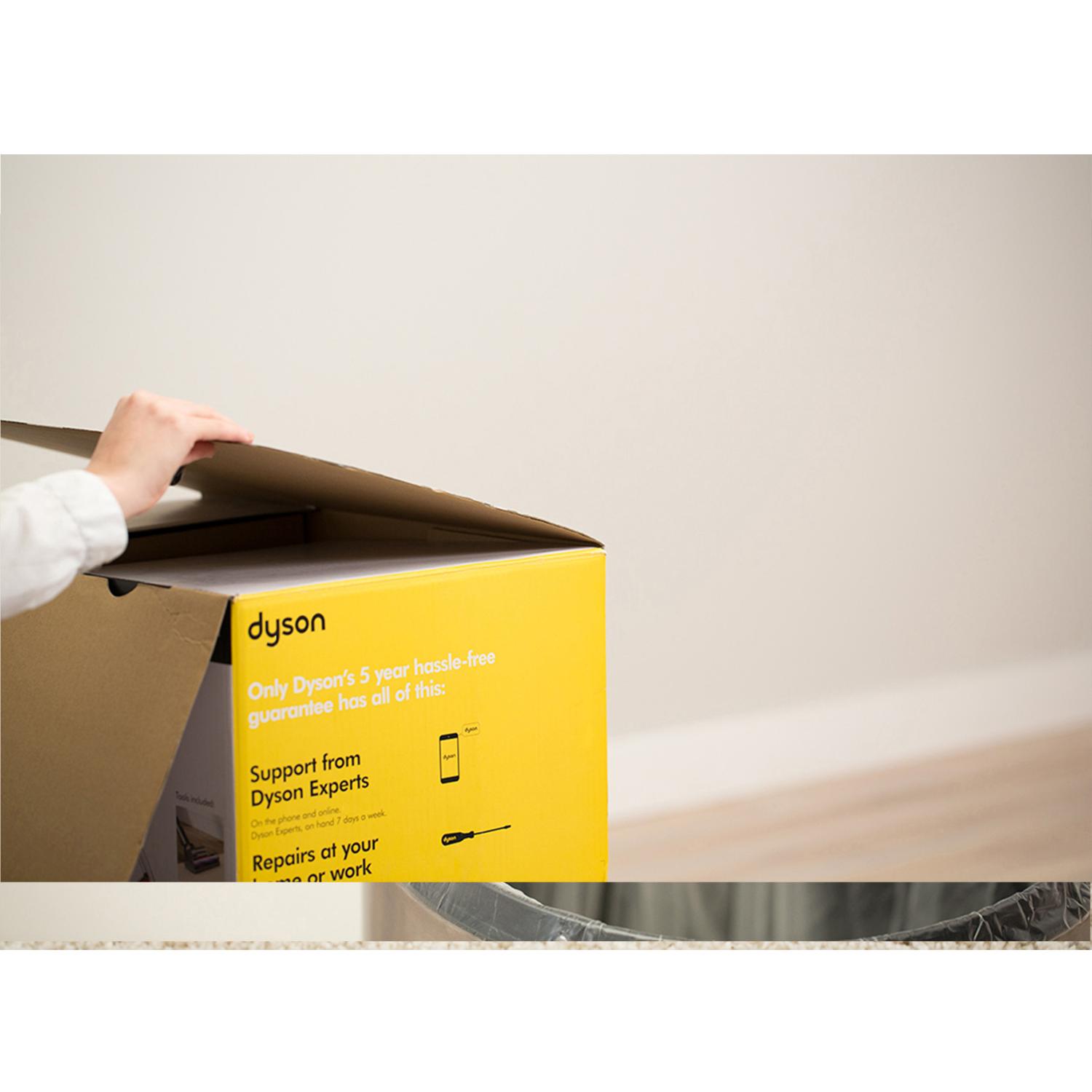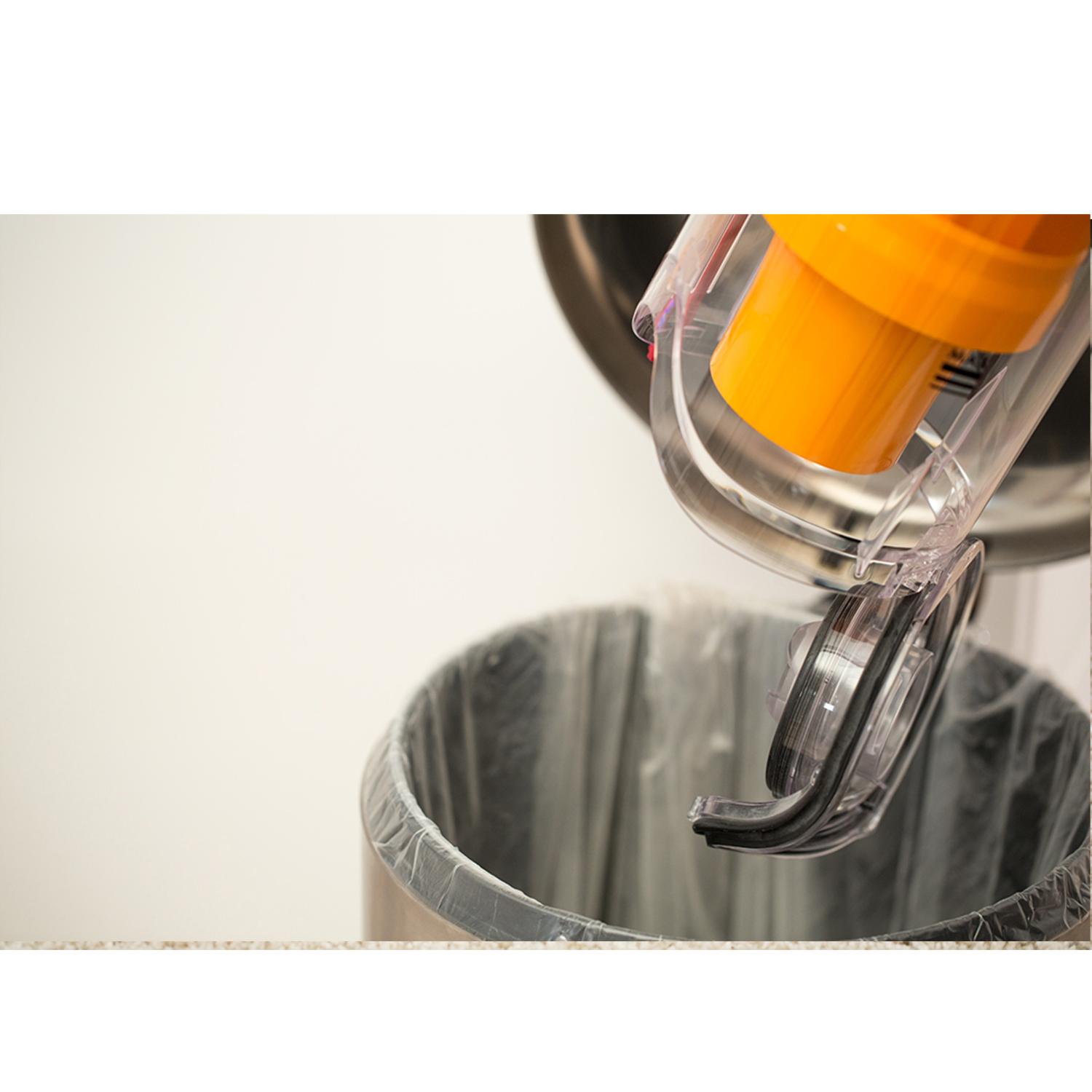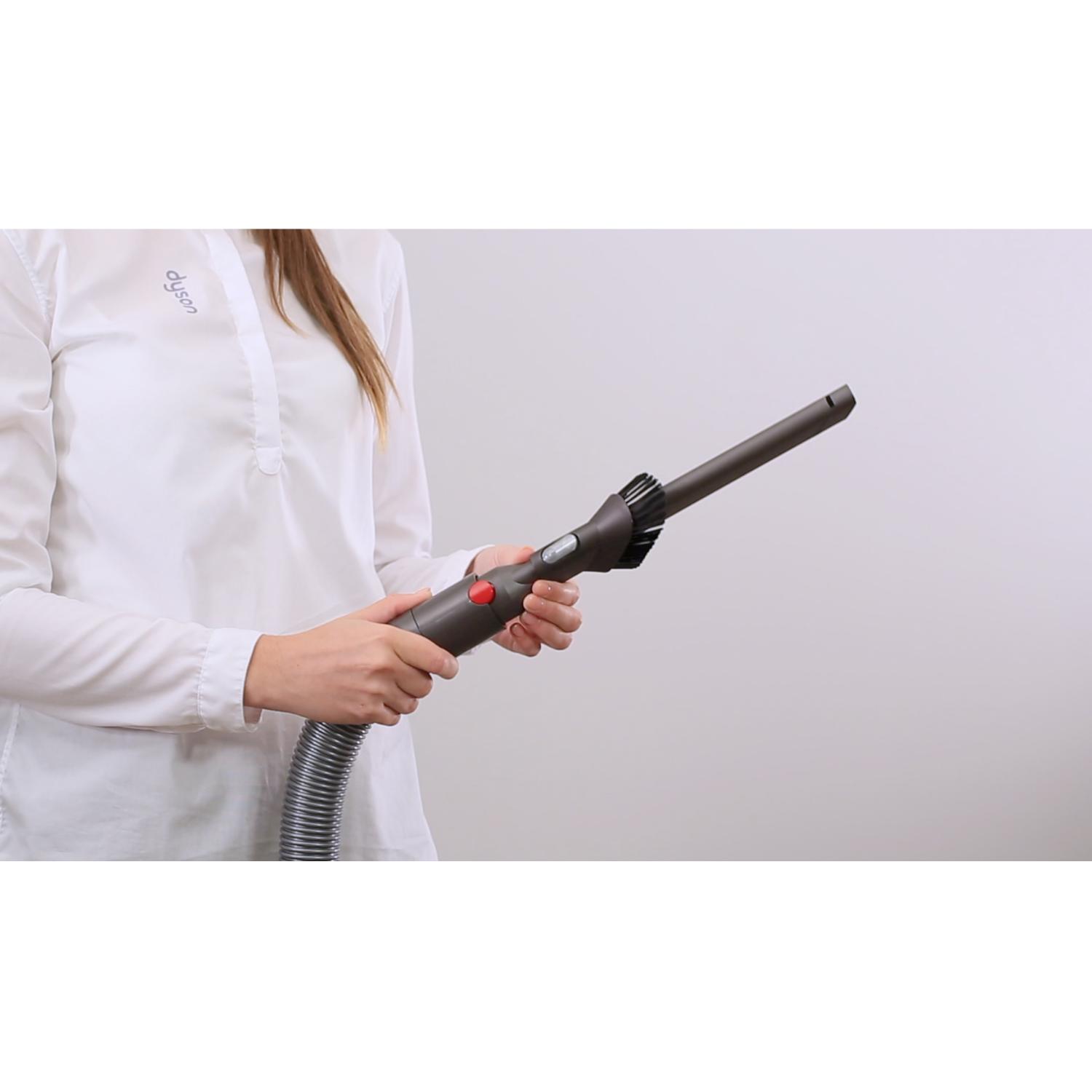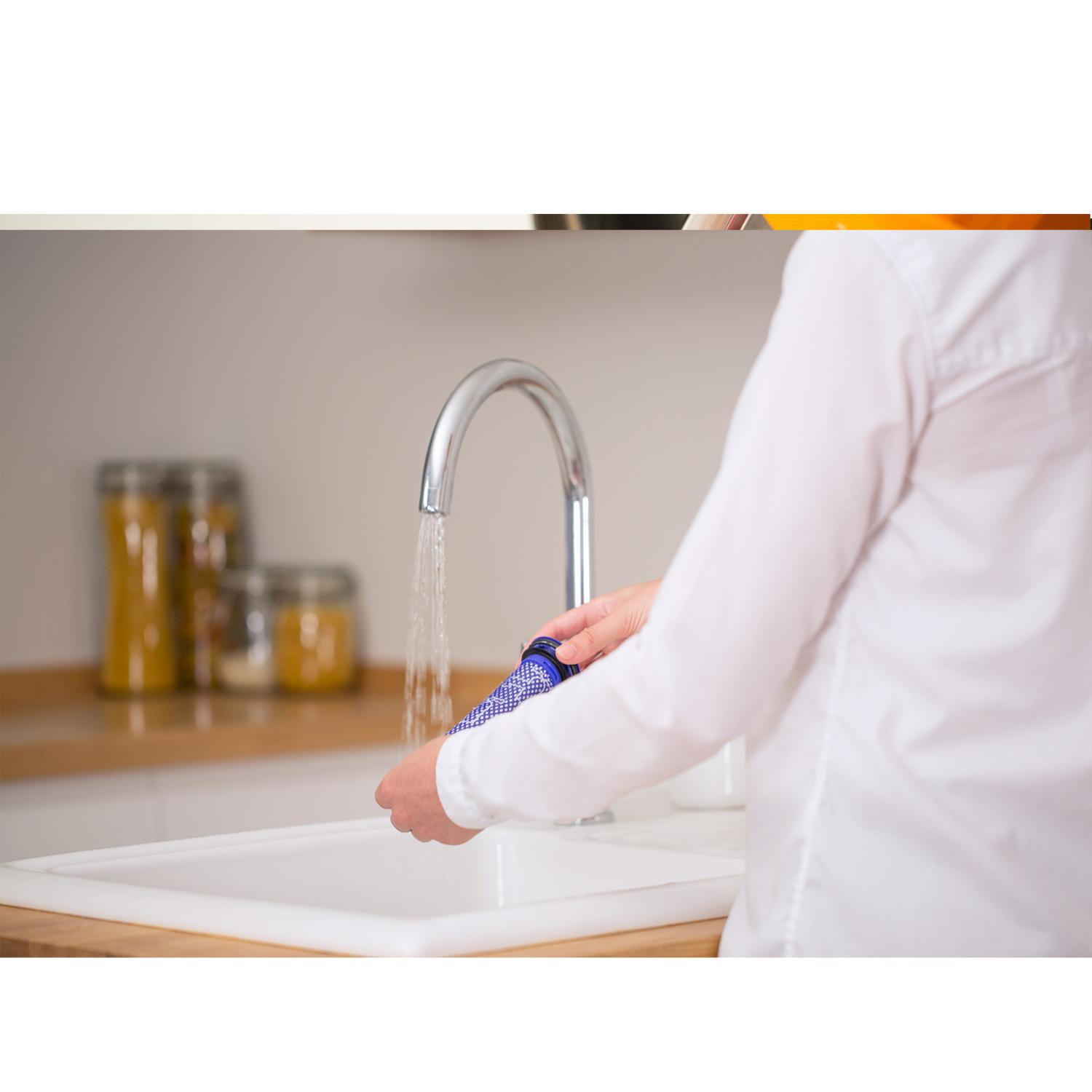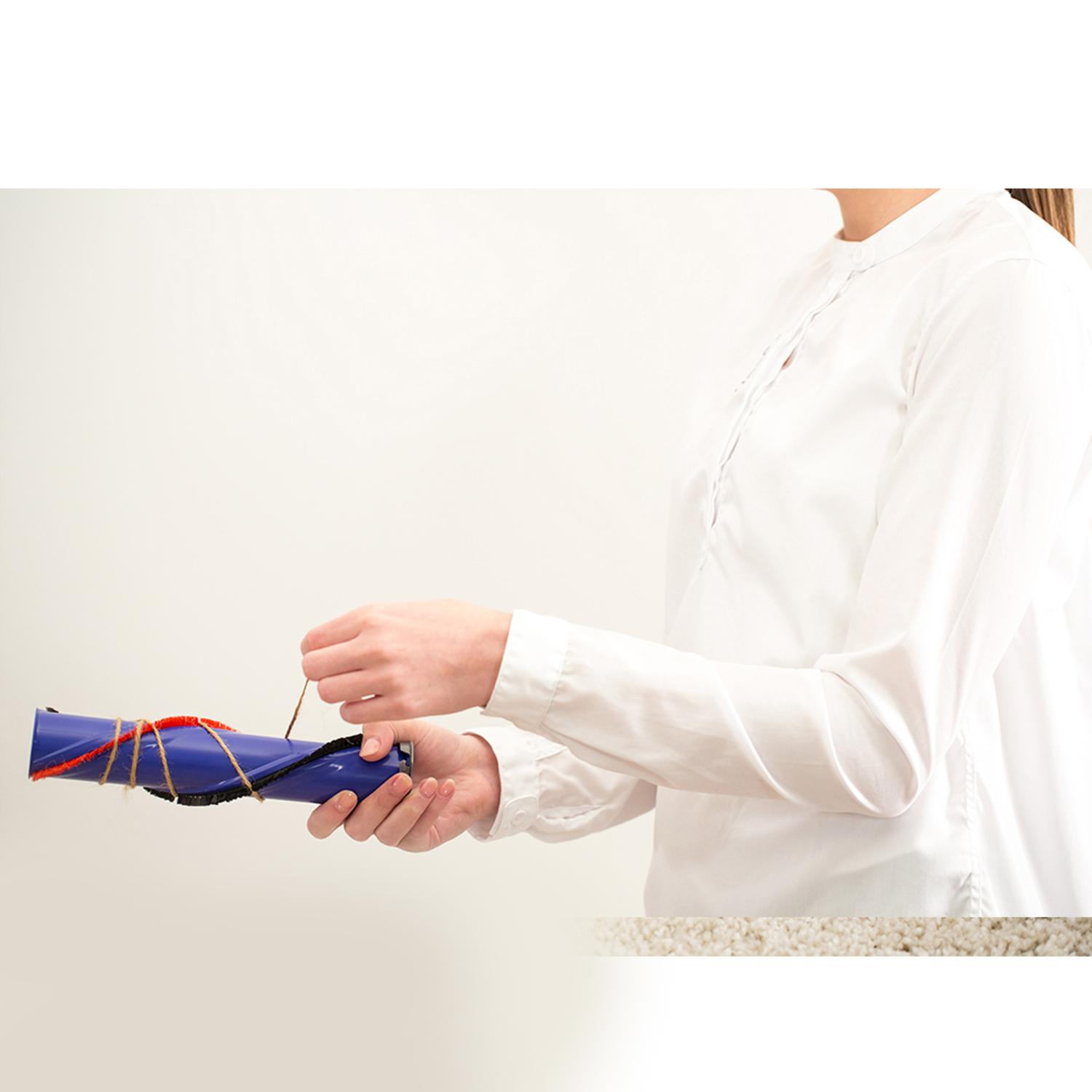 Don't overfill it

To maintain suction, keep an eye on the bin and empty it as soon as debris reaches the MAX marker.


Wash the filter regularly

Rinse under a cold tap until the water runs clear – you don't need any detergents. Leave to dry fully (at least 24 hours) before refitting.


Safely store tools

Clip accessories onto the storage posts on the side of the vacuum, so you've always got them to hand.

Frequently asked questions
Tools to tackle more
Quick Release Adaptor Tool

Part No. 967370-01

Replacement Quick Release Adaptor Tool for your Dyson vacuum

Stair tool

Part No. 967369-01

Velour strips pick up hair and dirt from stairs.

Please call us on 1-866-693-9766 as we don't sell this part online.

Combination tool

Part No. 967368-01

Two tools in one – wide nozzle and brush, for quick switching between cleaning and dusting tasks around your home or car.
Why Register? More perks.
Save 20% during Savings Events, only for Dyson owners.

Registered owners receive exclusive events and sneak peeks at our latest technology before anyone else.


Experience the latest technology in our invitation-only reviewer program.


Helpful tips to get the most out of your machine and keep it working at its best.

We don't stop caring about our machines once they're yours. Registering your product allows us to give you a tailored, complimentary, direct service for your machine. Even after your warranty has ended, we'll still be on hand to help.