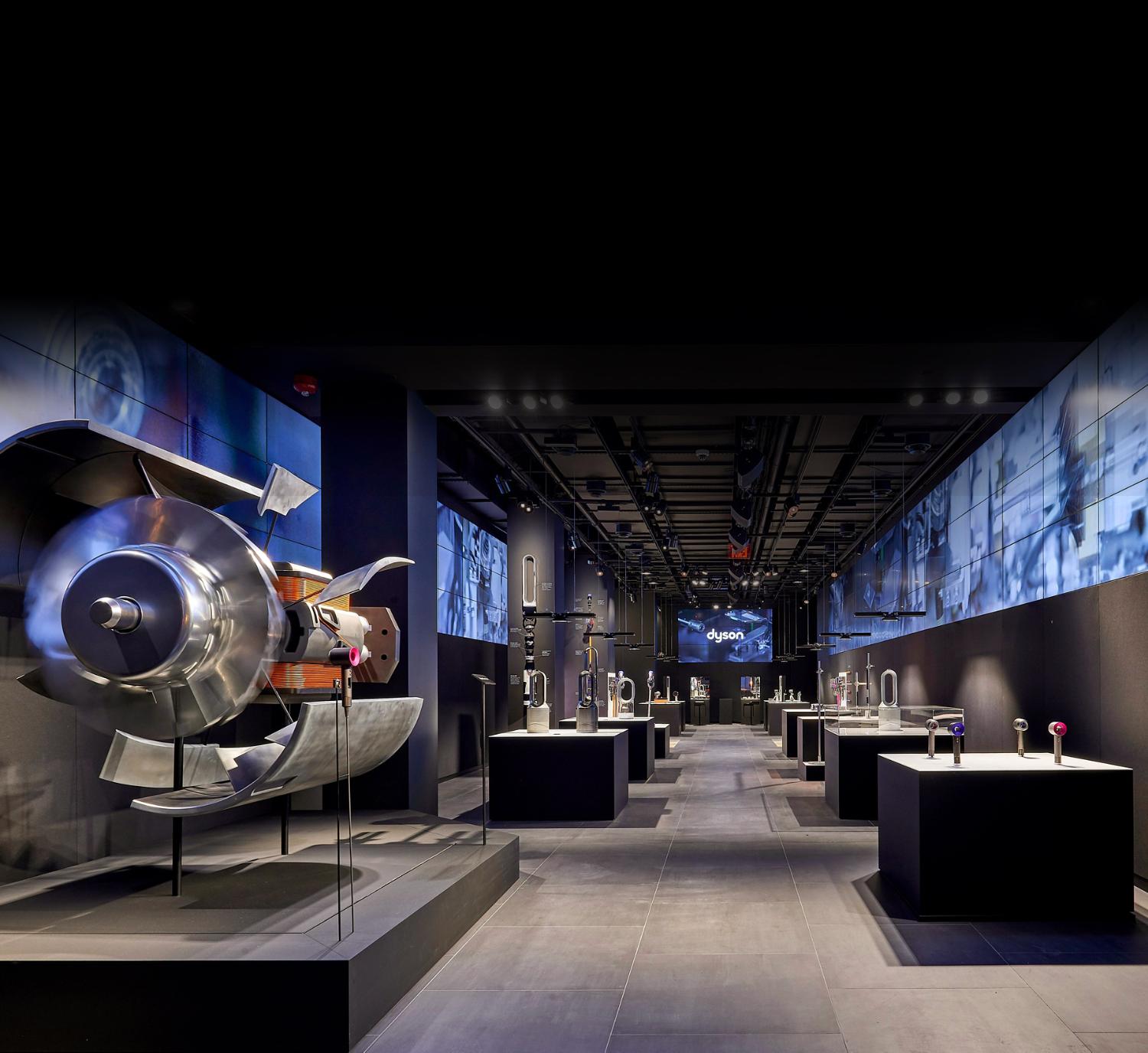 Welcome to the Dyson Demo store.
Dyson technology works differently. The best way to understand it, is to experience it. So we're opening stores and creating places that demonstrate how it solves real problems.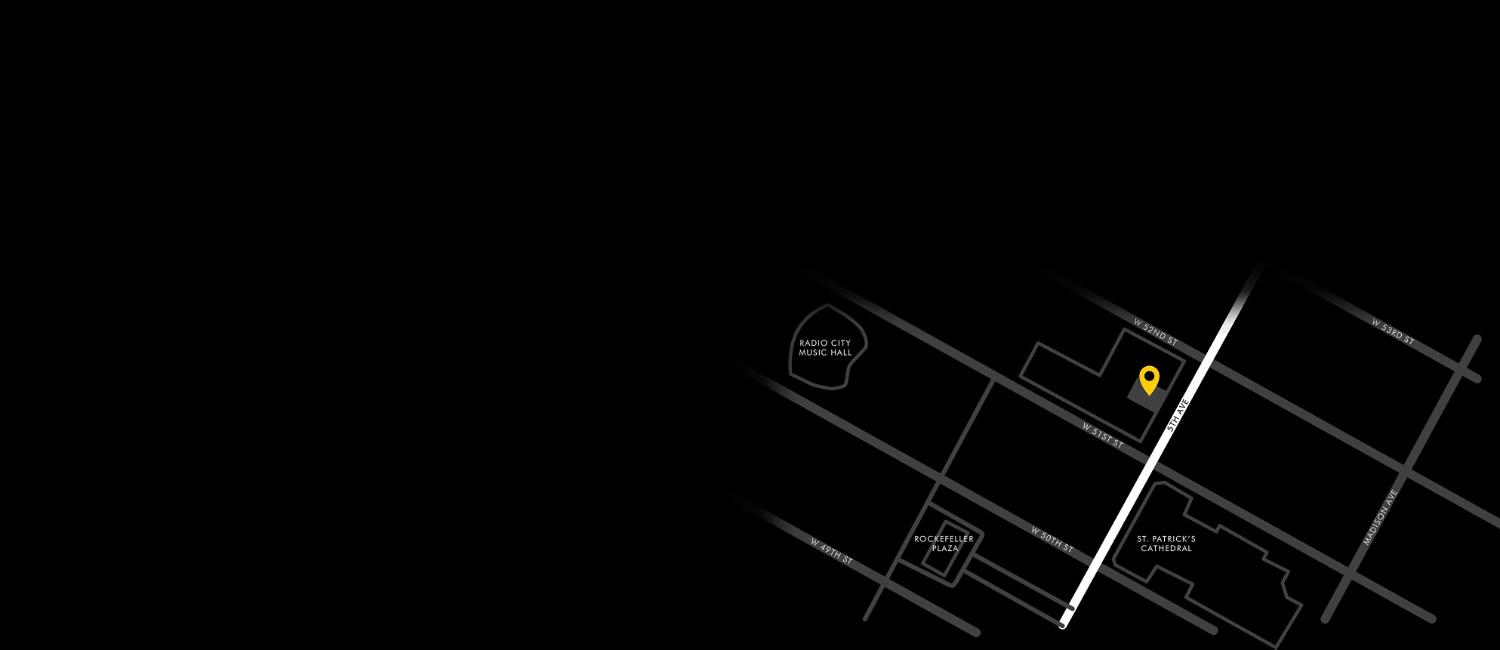 Dyson Demo Store
New York City
640 5th Avenue
New York, NY 10019

Monday to Saturday: 10am - 8pm
Sunday: 12pm - 7pm
Other stores in NYC
Expert staff will be able to show you all the features of our machines, help you try them and answer any questions you may have.
Bed Bath & Beyond

620 6th Avenue
New York
NY 10011
Bed Bath & Beyond

410 E 61st Street
New York
NY 10065
Bed Bath & Beyond

1932 Broadway
New York
NY 10023