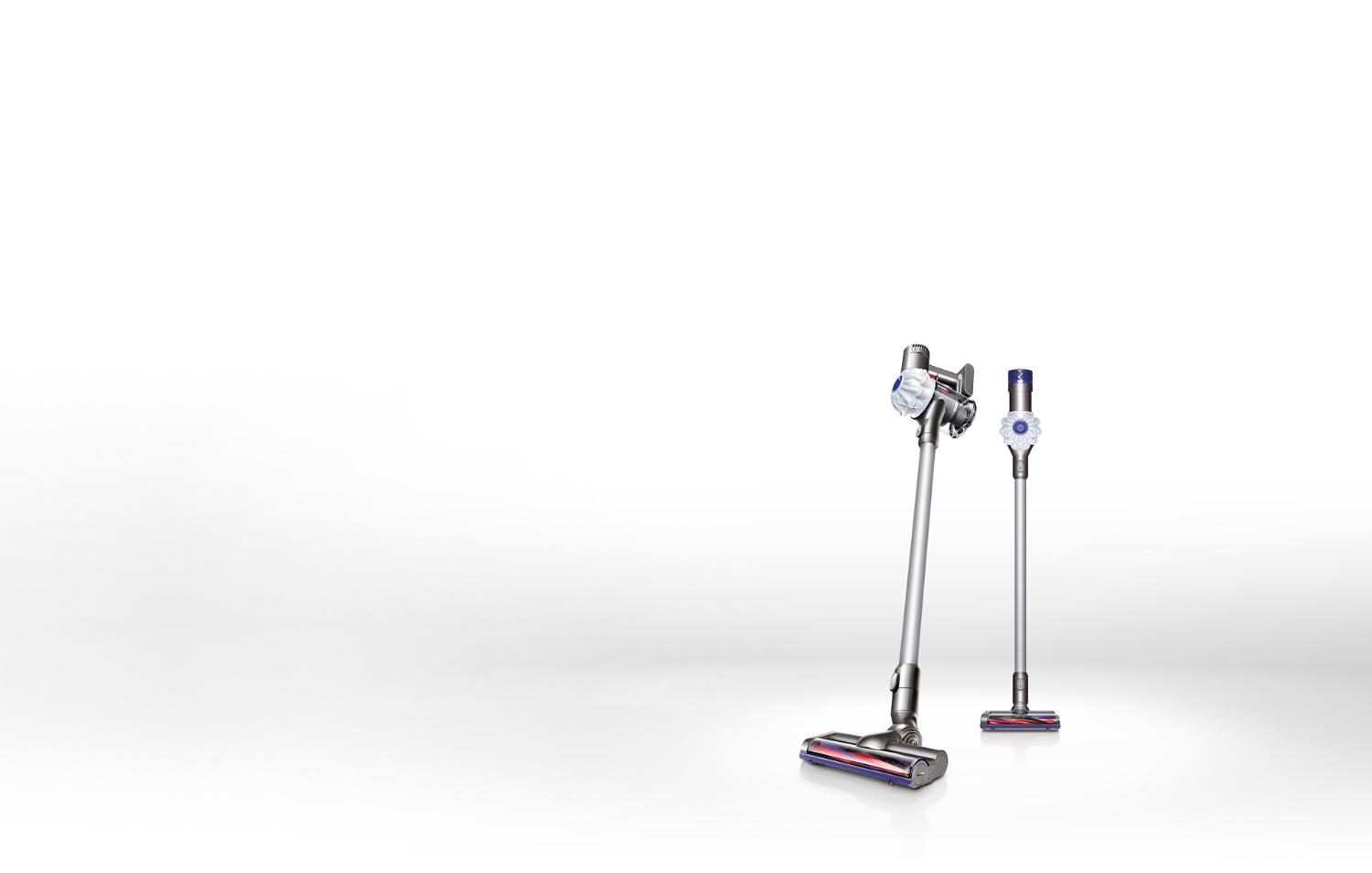 Dyson V6™ vacuums.
Cord-free. Hassle-free. Powerful suction.
DAILY DEAL
Shop Dyson V7 HEPA now for only $229.
3 free tools when you auto-register.
Offer ends 10am EST Wednesday, May 23.
Terms & conditions apply.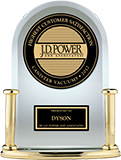 "Highest in customer satisfaction with stick vacuums."
---
J.D. Power and Associates
Quickly changes to a handheld. For cleaning here, there and everywhere.