Purifies, heats and cools you.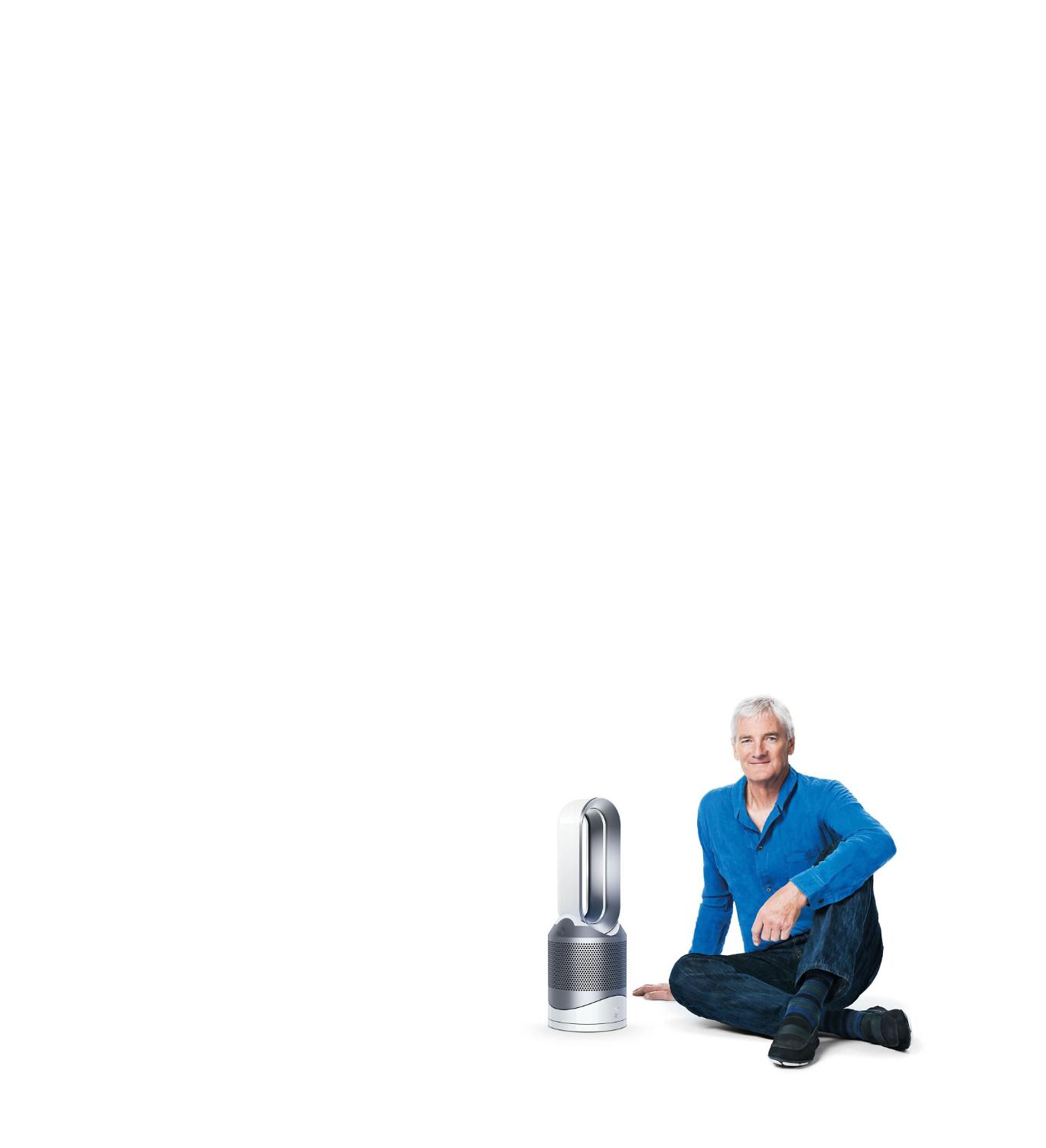 "As pollution increases, technology must counter it. We began by engineering vacuums that capture the pollutants found on floors and surfaces. Now we've turned our attention to those in the air."
James Dyson
Engineer
Combined technologies. Refined engineering.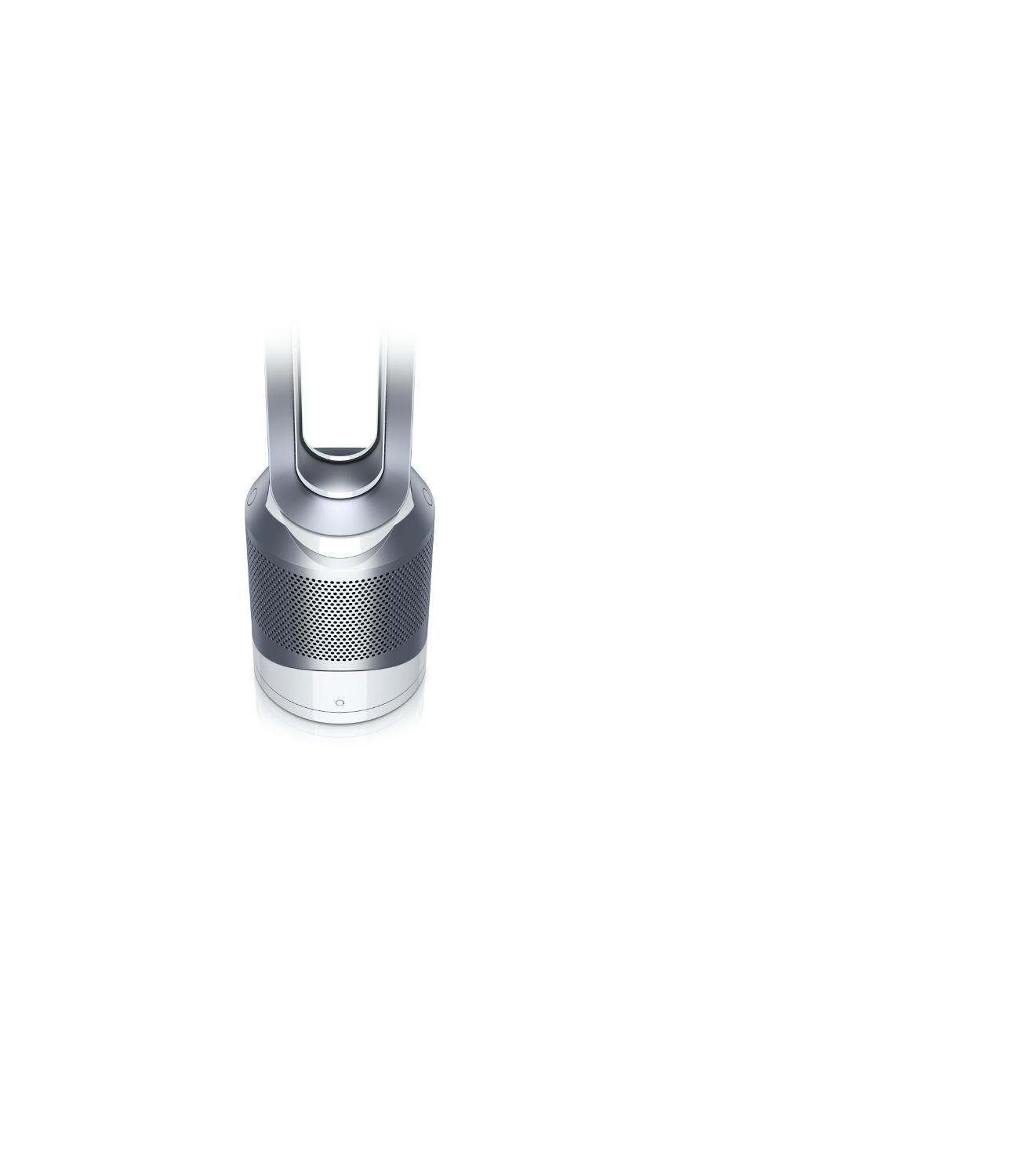 The second generation Dyson 360° Glass HEPA filter is made from 20ft of borosilicate microfiber, pleated precisely 333 times. With three times more graphite than the first generation filter.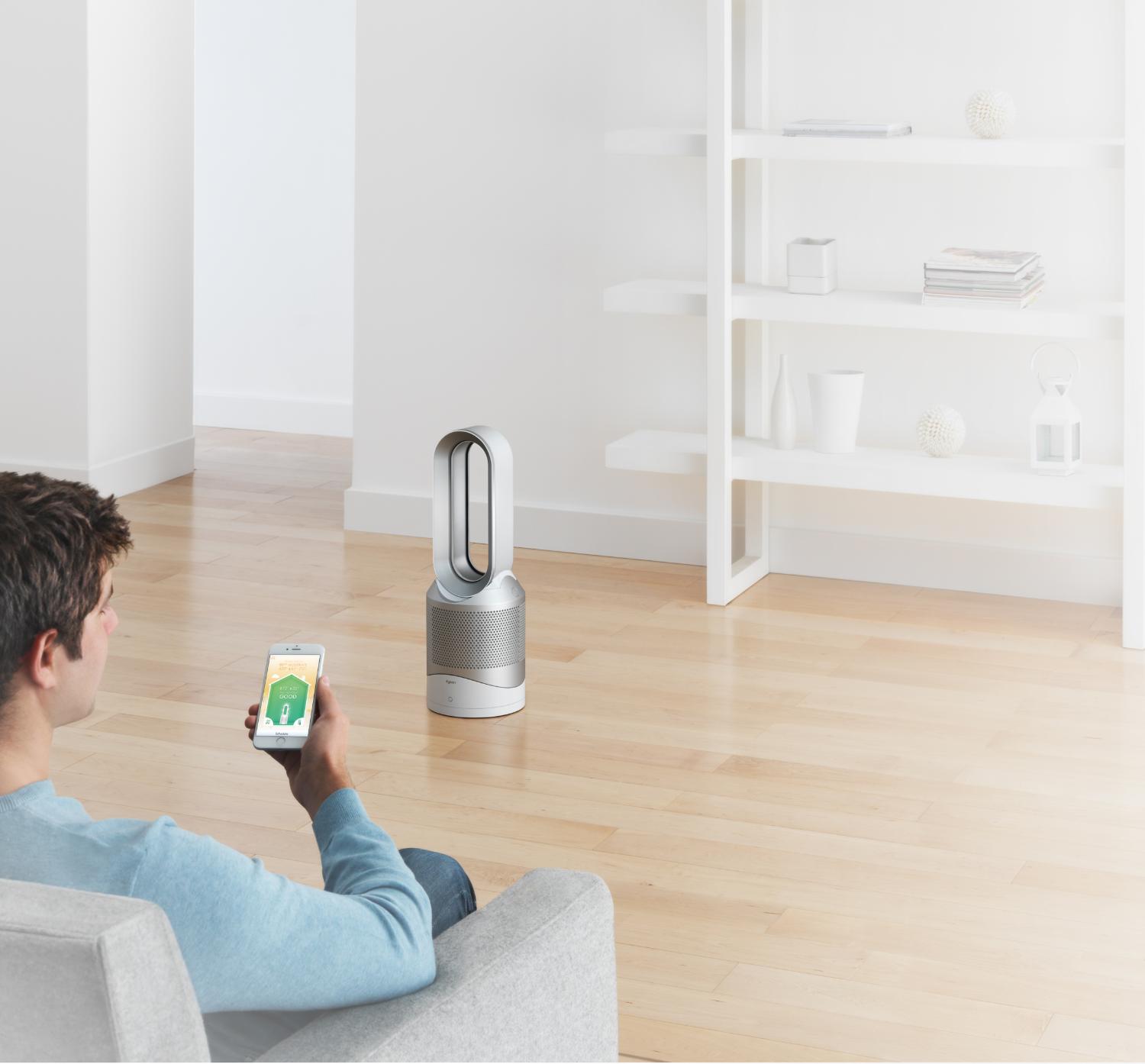 You can't always see indoor air pollution. But with the Dyson Link app, you can.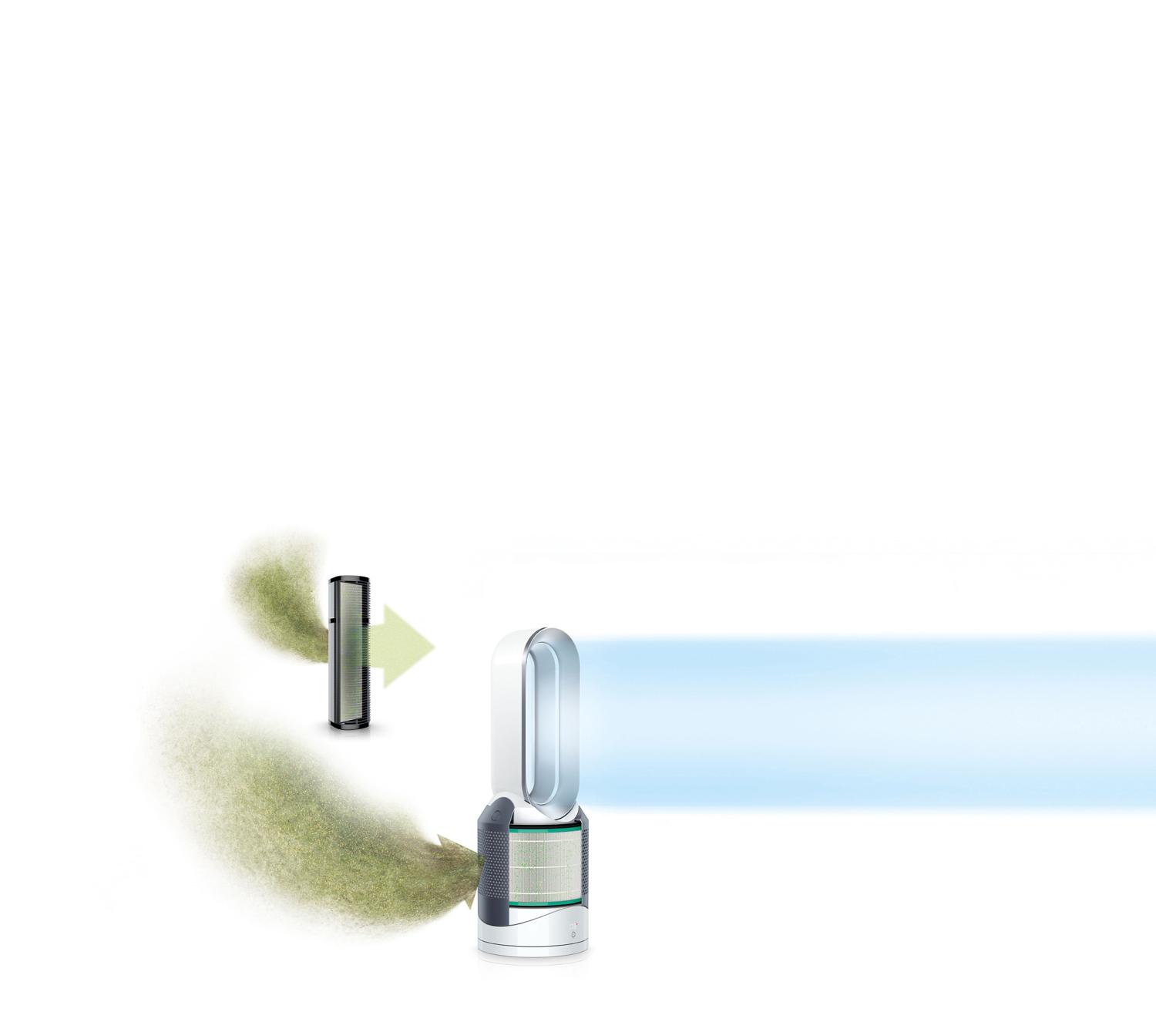 Other purifiers can struggle to trap pollutants, releasing them back into the room.
But Dyson purifiers work differently. They capture 99.97% of allergens and pollutants as small as 0.3 microns, and keep them trapped.
Dyson Pure Hot+Cool Link™ purifier (Nickel)

Dyson Pure Hot+Cool Link™ purifier (White/Silver)

Dyson Pure Hot+Cool Link™ purifier (Iron/Blue)