Dyson air purifiers. Purification year-round. Purifying fan when you need it.
Removes 99.97% of pollutants and allergens as small as 0.3 microns.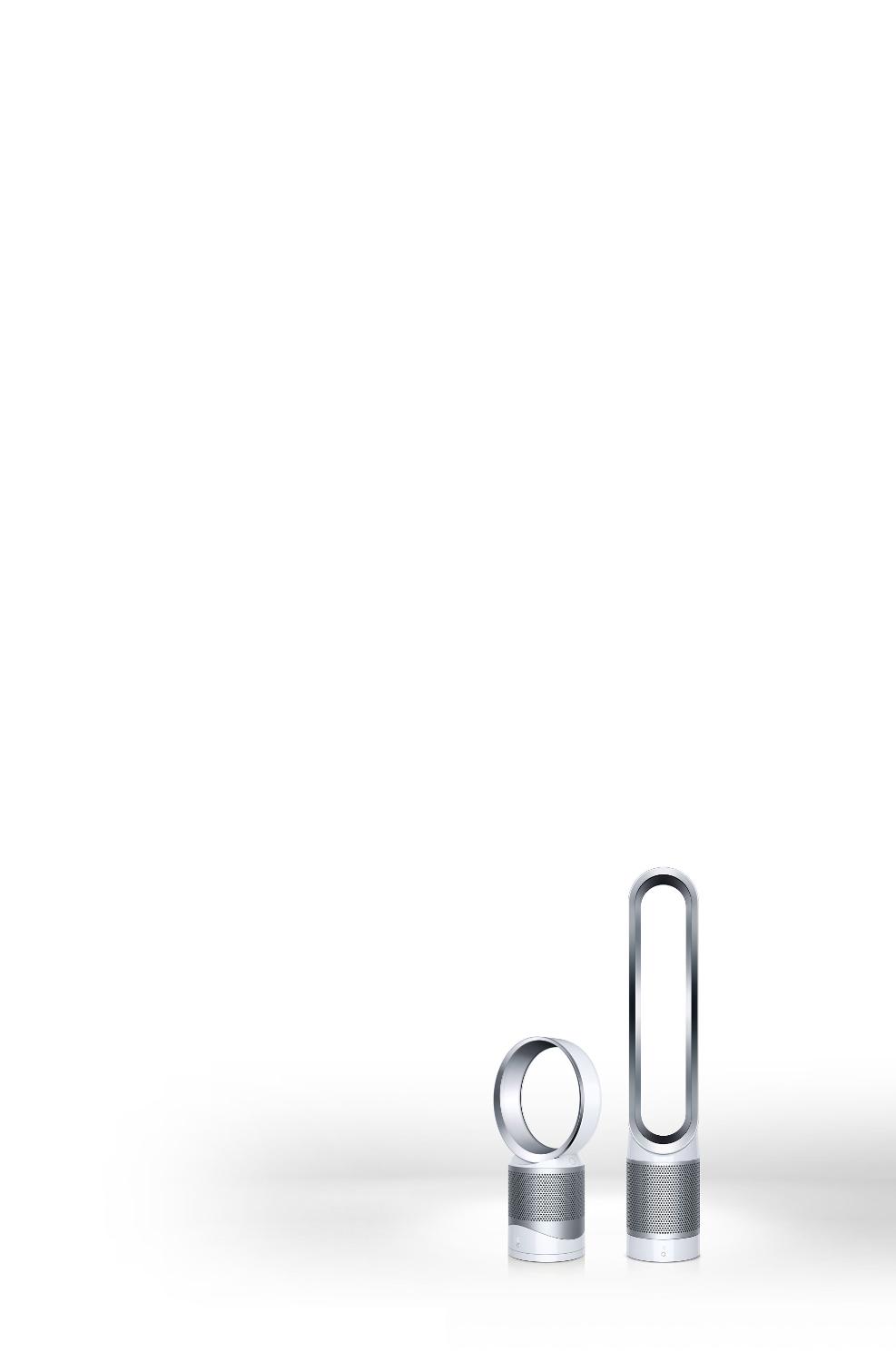 Dyson Pure Cool™ air purifiers draw in polluted air from around the room. Captures gases, including odors, household fumes and formaldehyde.
"As pollution increases, technology must counter it. We began by engineering vacuums that capture the pollutants found on floors and surfaces. Now we've turned our attention to those in the air."
James Dyson, Engineer
Purifies all year round. Cools you when you need it.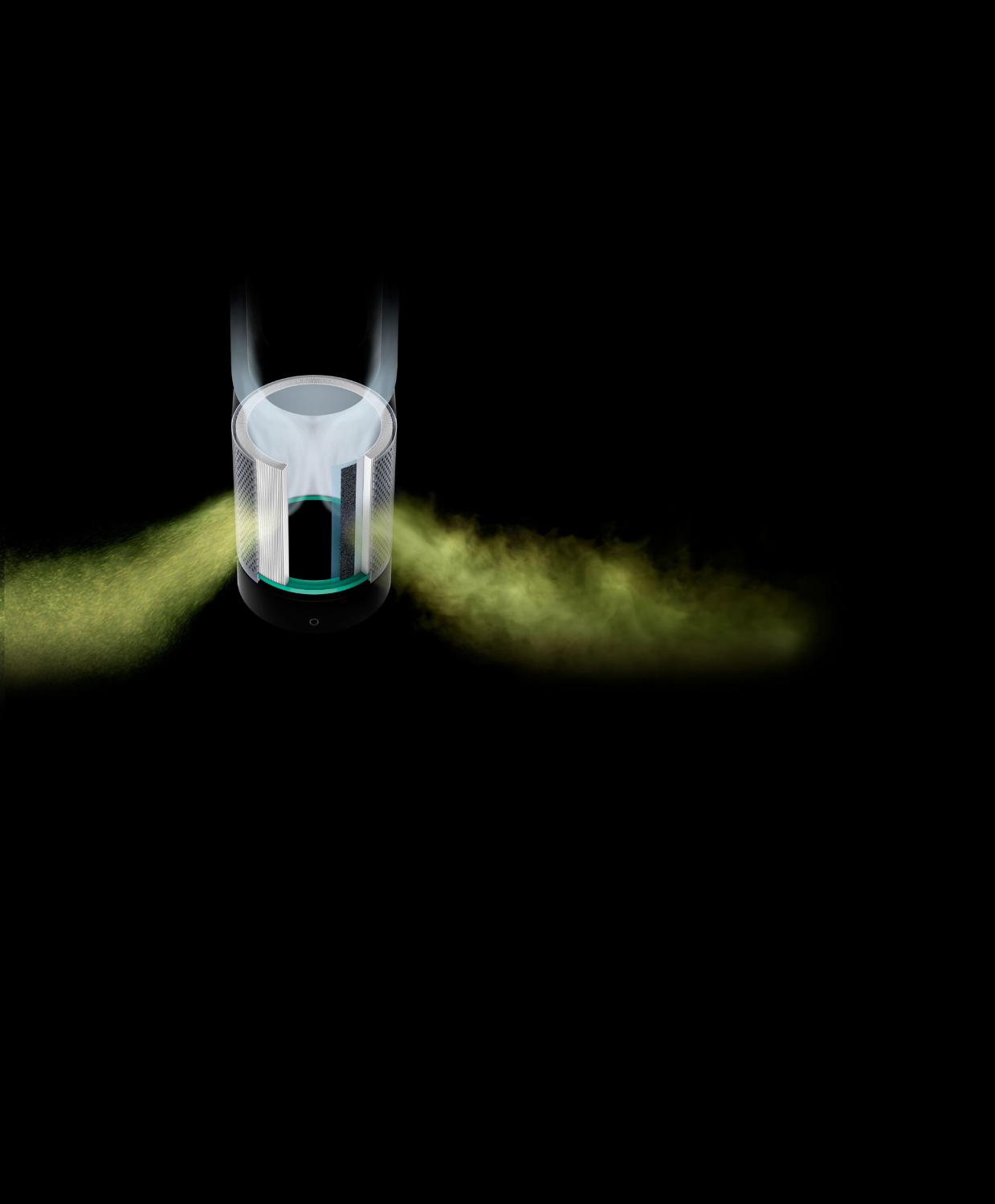 The second generation Dyson 360° Glass HEPA filter is made from 20 feet of borosilicate microfiber, pleated 333 times. With three times more graphite than the first generation filter.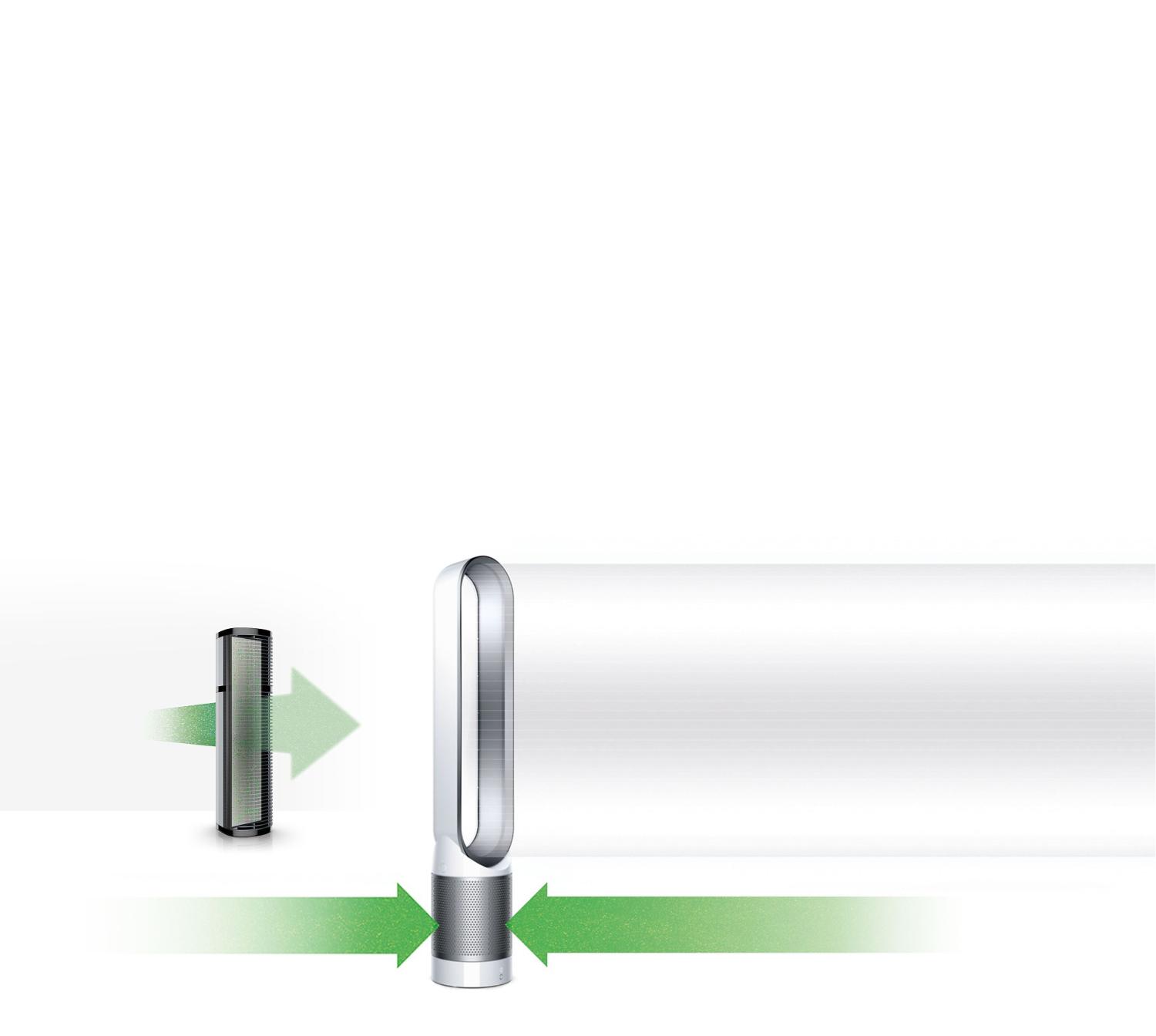 Other purifiers can struggle to trap pollutants, releasing them back into the room.
But Dyson purifiers work differently. They capture 99.97% of allergens and pollutants as small as 0.3 microns, and keep them trapped.
1Tested to Dyson internal method TM-003711 in a 290ft2 room and DTM801.
*The filter life is 1 year if used 12 hours a day on Auto mode.