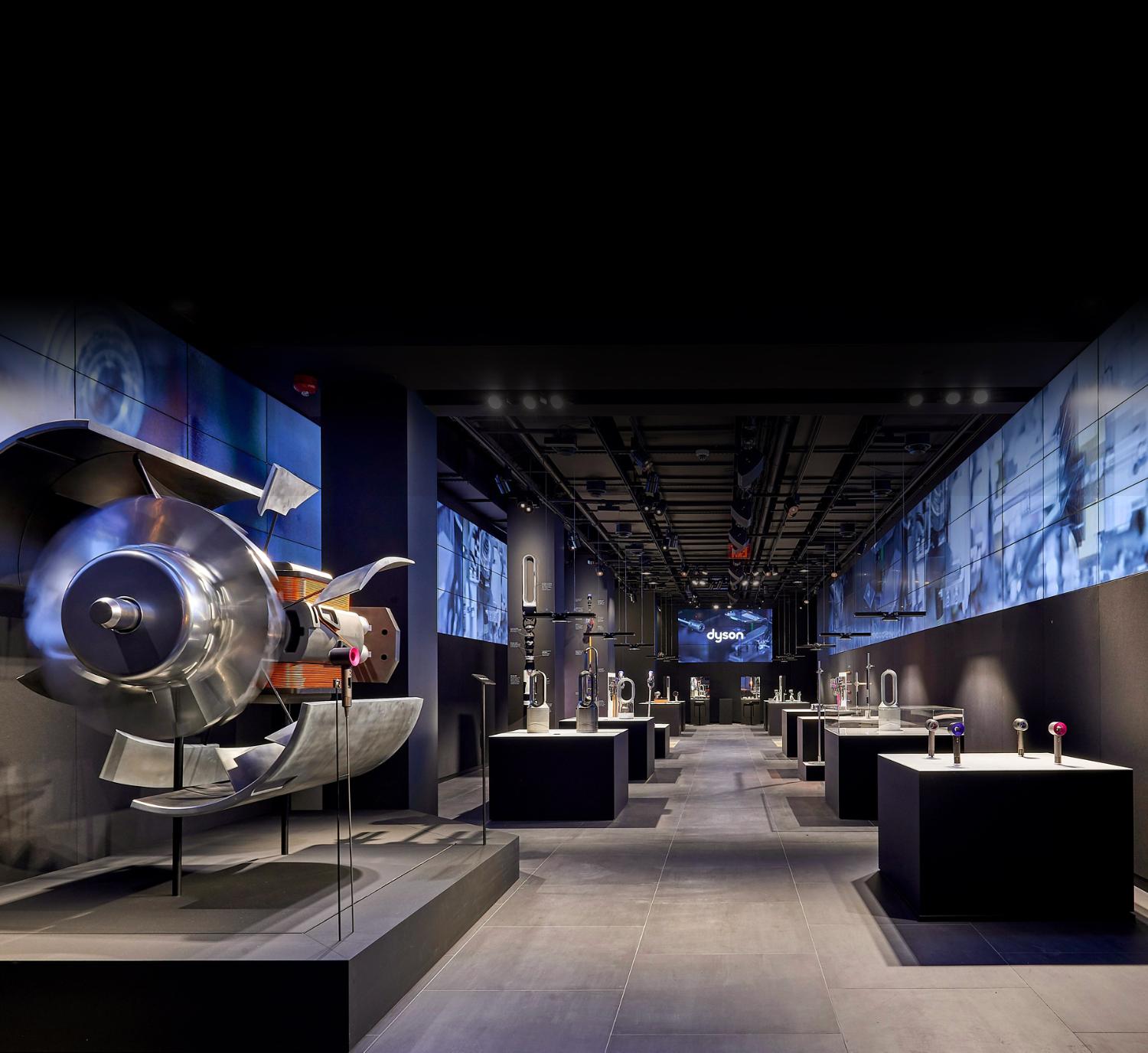 Welcome to the Dyson Demo store.
Dyson technology works differently. The best way to understand it, is to experience it. So we're opening stores and creating places that demonstrate how it solves real problems.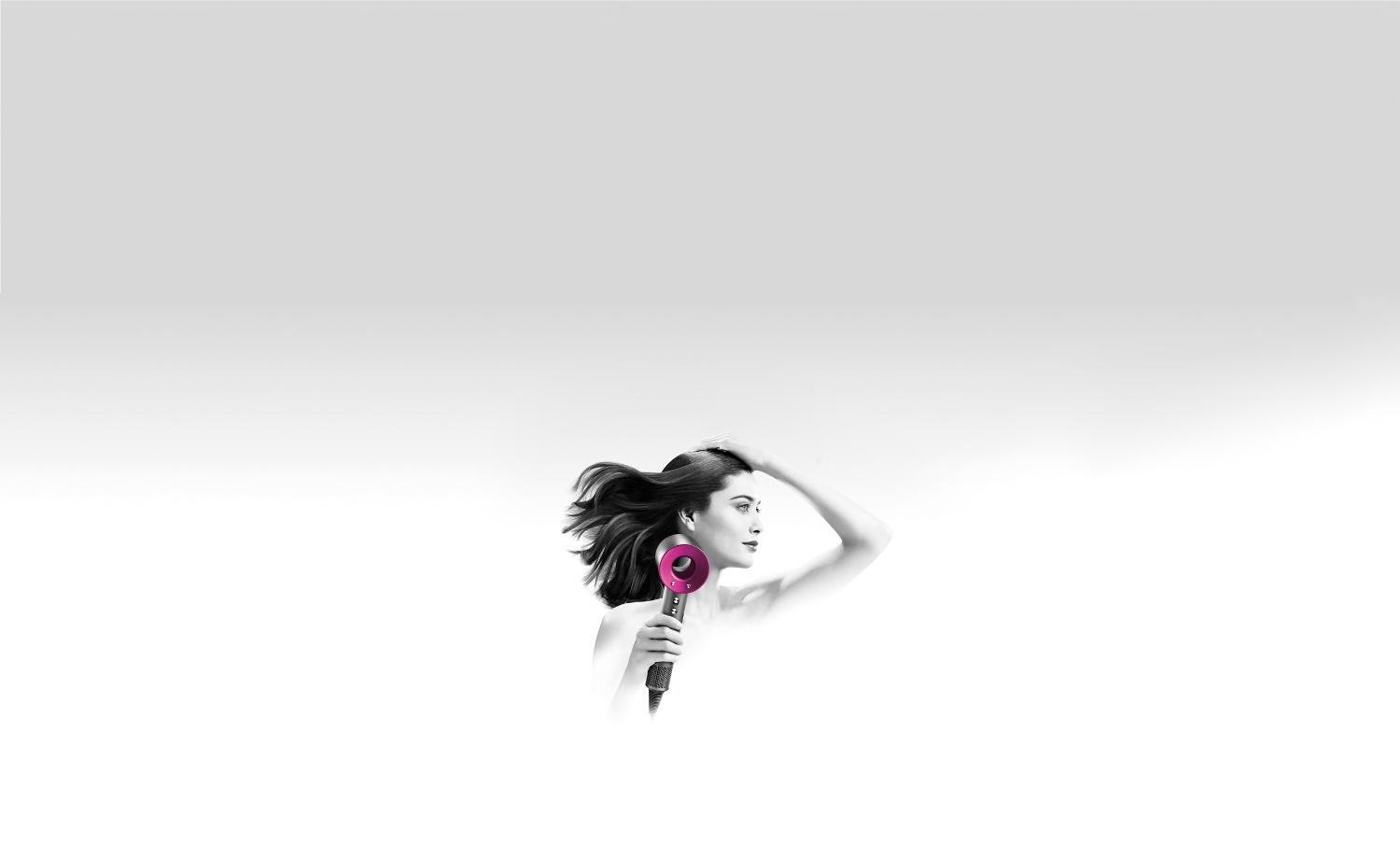 Stop by to meet an in-store expert and experience the difference the Dyson Supersonic™ hair dryer can make to your hair.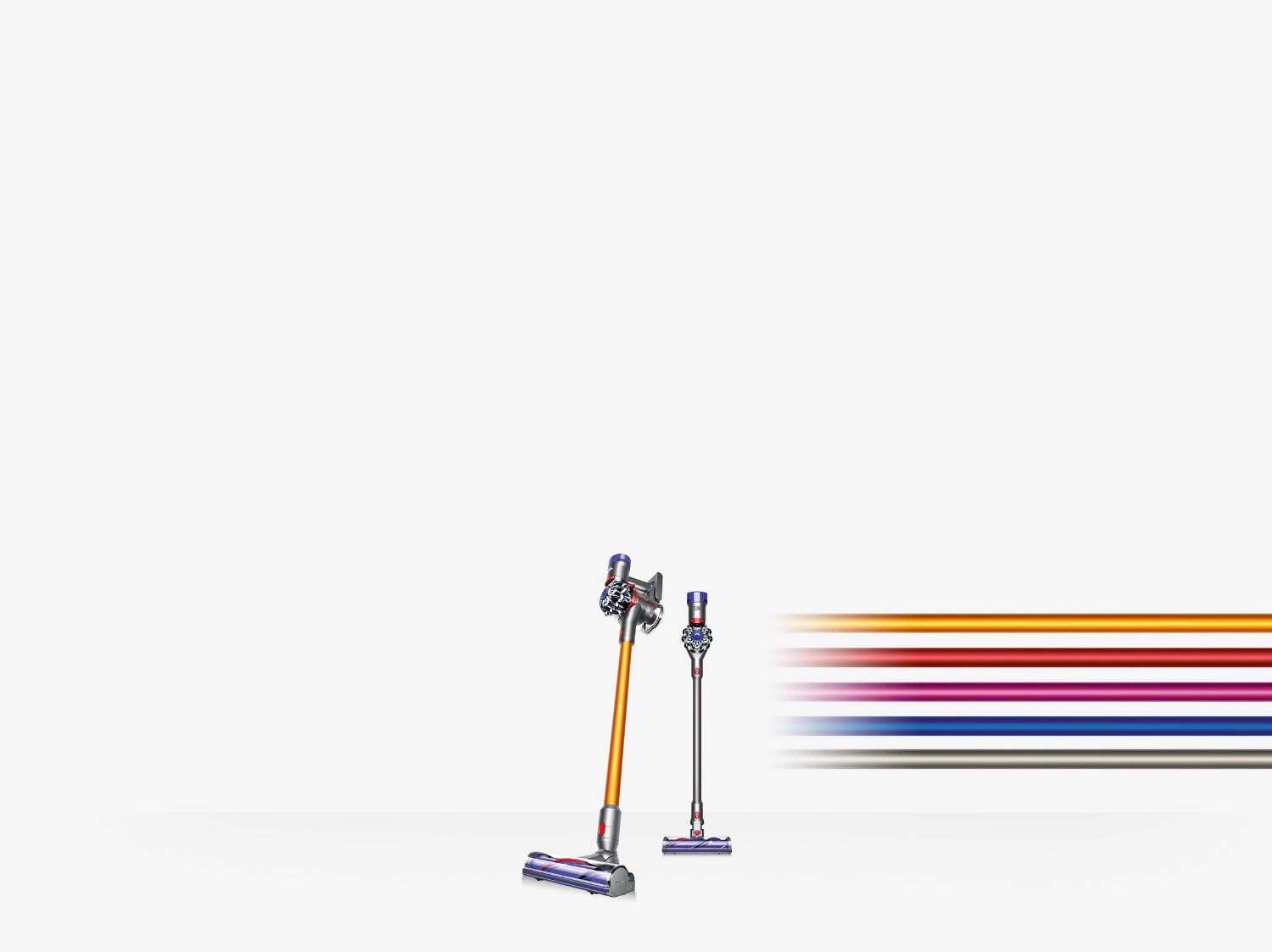 Choose the color of your Dyson V8™ vacuum.
You can now choose from a selection of wand colors when you buy a Dyson V8™ vacuum at any Dyson Demo store. Six colors available: yellow, red, fuchsia, blue, titanium and iron.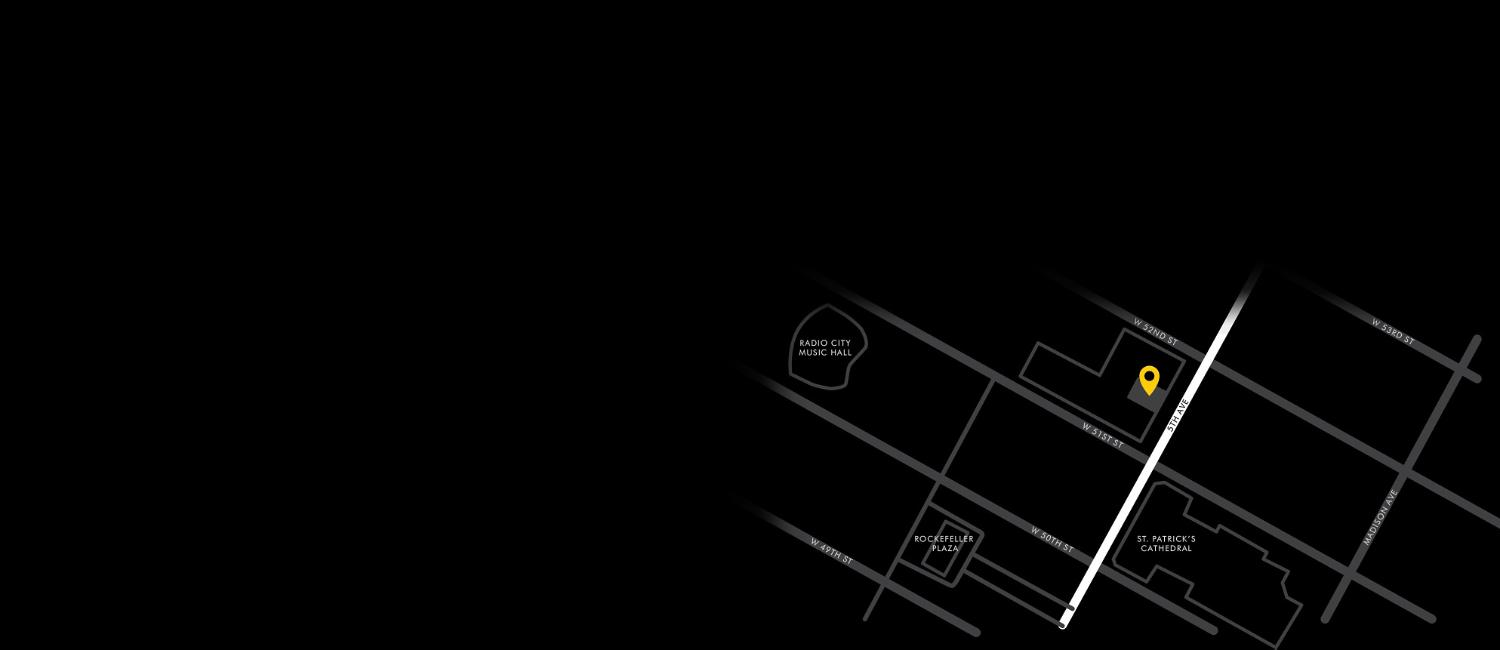 Dyson Demo Store
New York City
640 5th Avenue
New York, NY 10019

Opening Times
Monday to Saturday: 10am - 8pm
Sunday: 12pm - 7pm
*Six colors are available to choose from: yellow, blue, red, fuchsia, iron, titanium. The offer is available either (a) with the purchase of a Dyson V8™ vacuum at Dyson Demo or (b) to customers who previously purchased a Dyson V8™ vacuum from Dyson.com or Dyson Demo, provided that they attend Dyson Demo to redeem this offer within 14 days of the date of their purchase, with proof of purchase (receipt). There is no cash alternative. Available while stocks last. Dyson may withdraw or extend this offer at any time without notice