Advanced noise cancellation

Eight active noise-cancelling microphones monitor surrounding noise 384,000 times a second, cancelling background noise. With two additional microphones for telephony and transparency systems.

Full audio spectrum

The custom-built 40mm, 16-ohm neodymium speaker driver delivers a broad frequency range for absolute clarity in bass, mids and highs.
Buy direct from the people who made it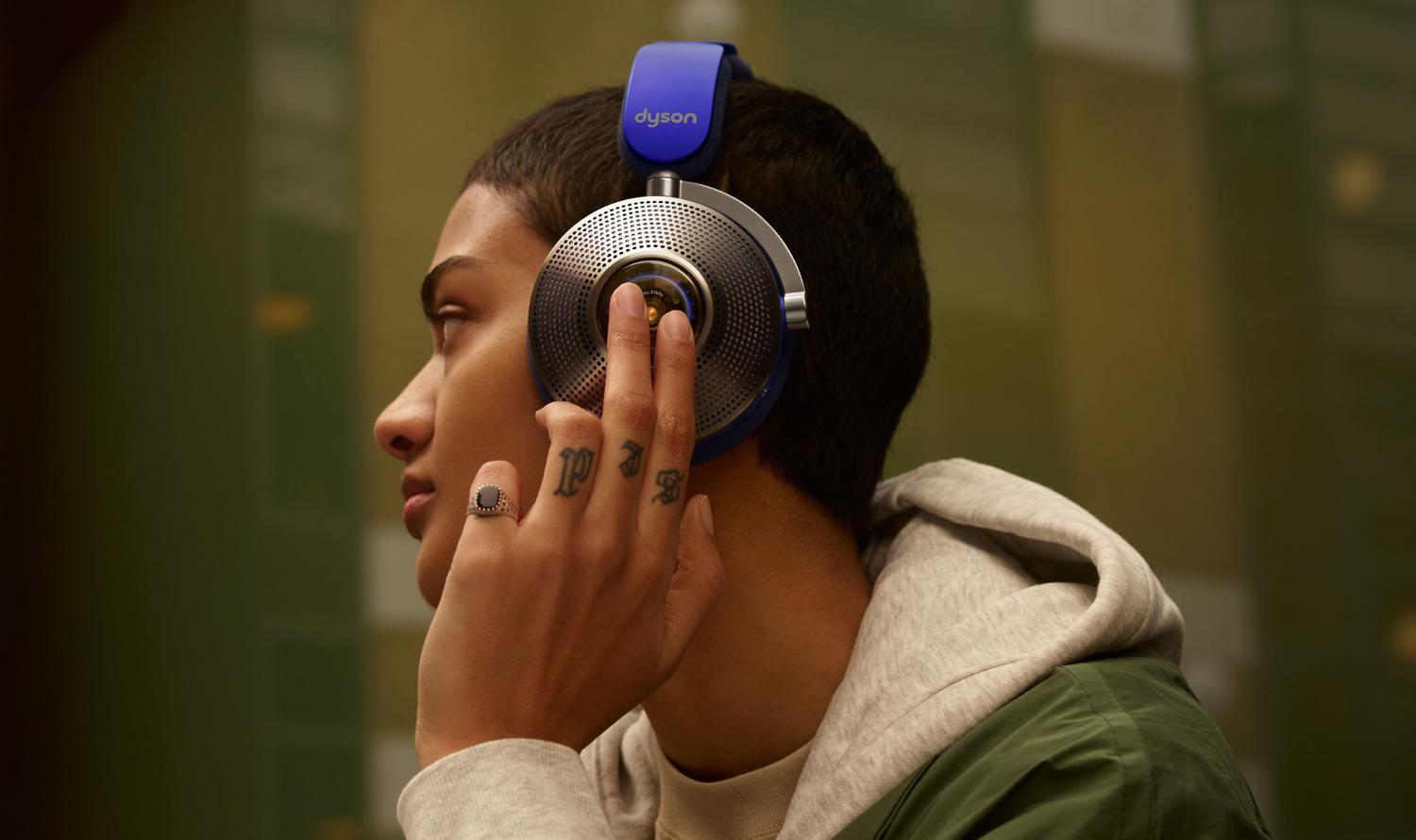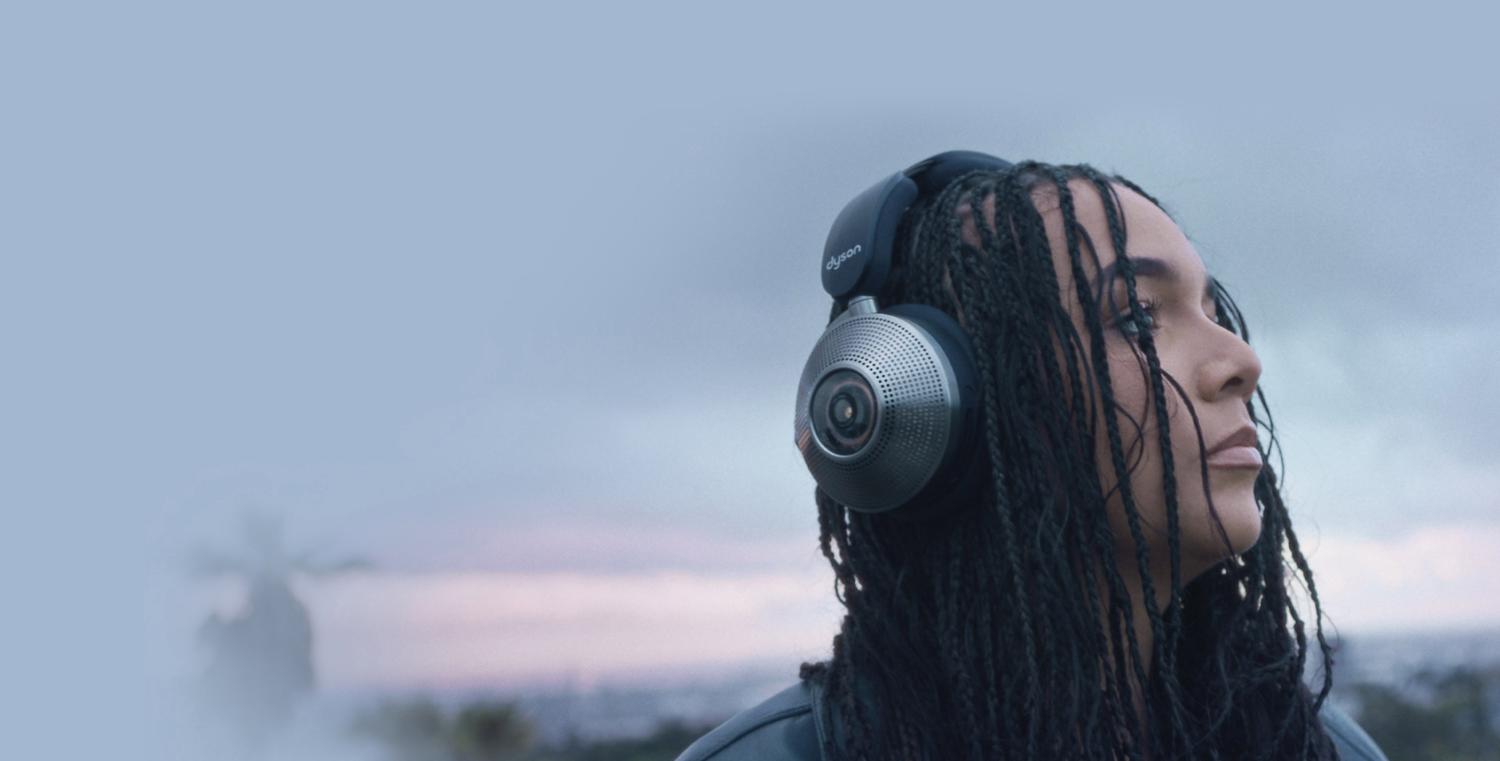 "My headphones are the most important part for creating a space for myself."
-Raven B. Varona, photographer and Dyson Ambassador
Immersive listening in comfort
Ergonomically engineered with a cushioned headband that precisely adjusts for a comfortable fit.
Crystal-clear calls

Beamforming and noise-cancelling microphones enable clear calls in noisy environments.

Touch and voice control

Bluetooth connectivity and fingertip controls let you call hands-free, access Siri or Google assistant, and manage sounds and airflow on the move.

Noise cancellation on tap

Ear cup geometry and ergonomic engineering seal in sound and seal out noise. Micro-suede cushions the ears for comfort. 
Engineered for realistic, detailed audio

Intelligent signal processing combined with active noise cancelling, reduces distortion – ensuring realistic, detailed audio.


Tuned and tested

Using extensive acoustic analysis of how humans perceive sound, Dyson have created a unique EQ setting, optimising the frequency curve for a more authentic audio experience.
Enhanced battery for extended listening
Up to

50 hours

audio with ANC¹

Quick charge

30 minutes

for 9.5 hours of audio with ANC¹

Save energy with

Auto on-off sensors

when not in use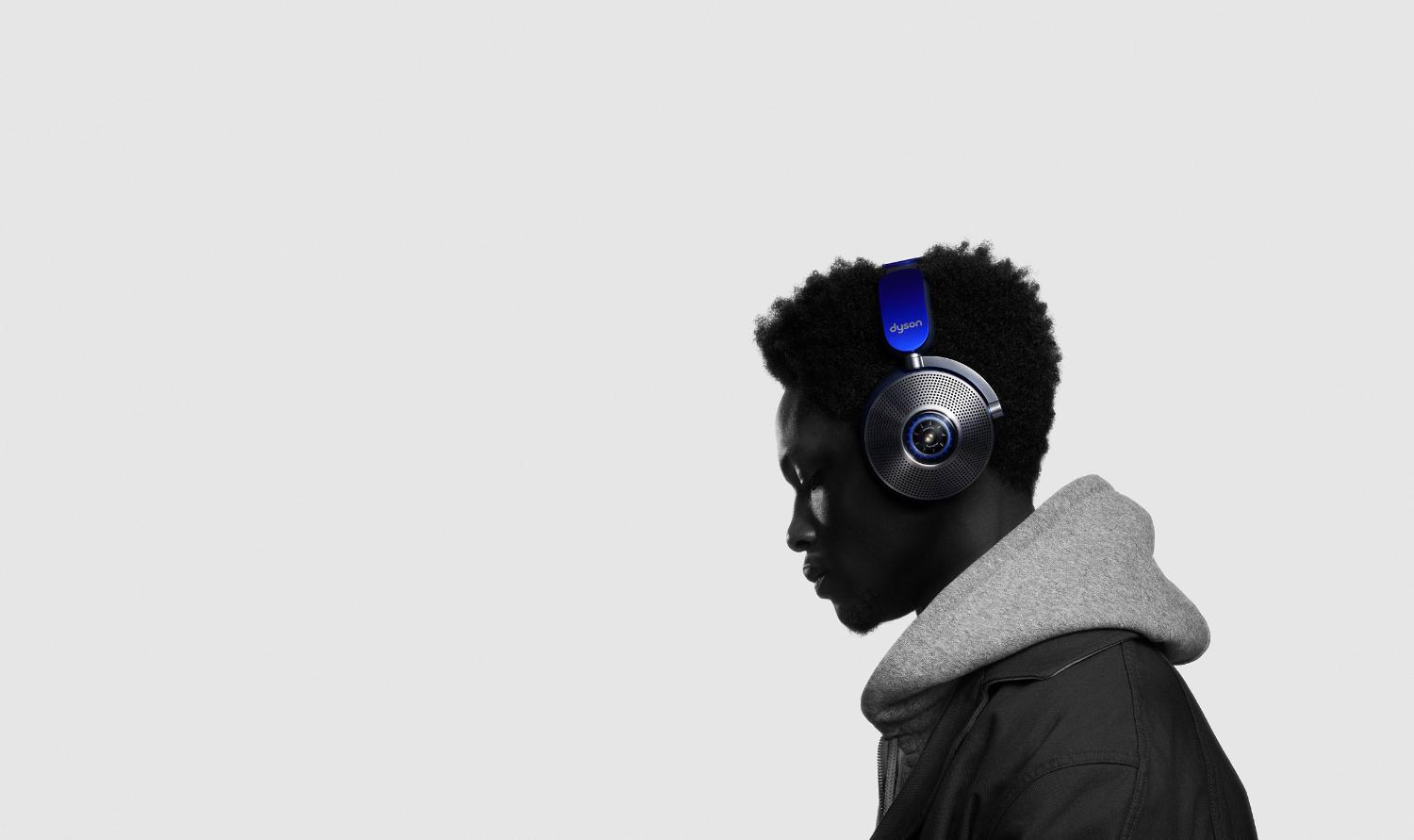 We engineer the technology. You engineer the content.
Collaborate with Dyson like no one has before. Using our machines in your field.
Enhance your experience with exclusive features on the MyDyson™ app²
Supplies purified air

Travelling underground or over, commuting or at leisure, the Attachable travel visor instantly delivers a continuous stream of purified air.


Air is pulled in through the ear cups, filtered and projected out of the visor to your nose and mouth.

Removes 99% of ultrafine particles⁴

Dyson's two-stage, sealed filtration system removes city fumes³ and 99% of ultrafine pollutants⁴ to deliver purified air.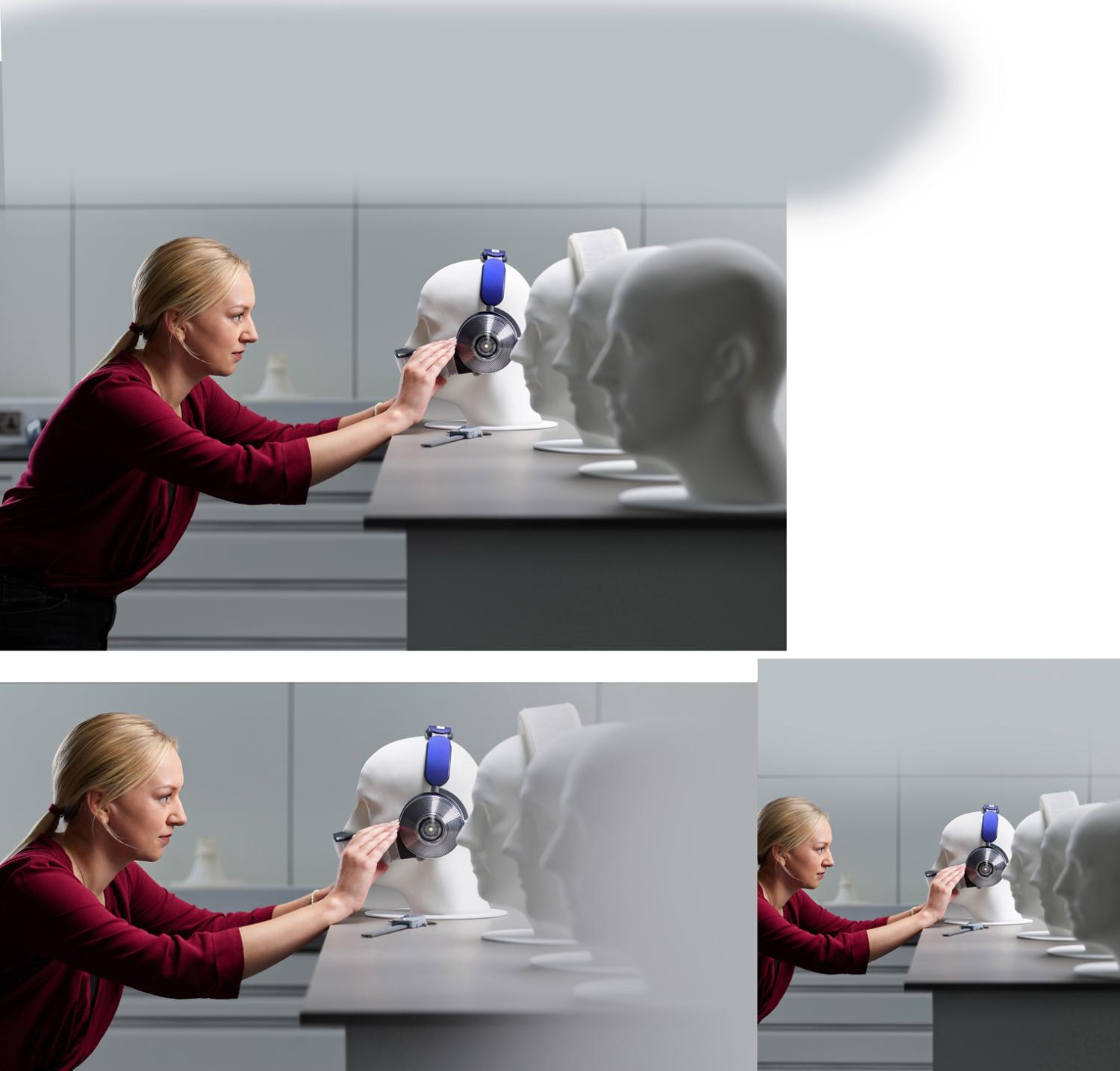 30 years of expertise
6 years of research
500 prototypes
Frequently asked questions
Buy direct from the people who made it
1In low flow mode with Bluetooth on. Performance may vary based on environmental conditions and usage..
2App functionality requires a data connection. Standard data and messaging rates may apply. [Your mobile device must have Bluetooth [4.0] support for telephony connection. For iOS or Android version compatibility please check Dyson website.]
3Filter tested in an external lab (NO₂, SO₂, Ozone) in a laboratory setting (3m³ chamber at 23°C and 50% RH) at max air flow setting. Capture rates may differ depending on real life usage
⁴Filter efficiency tested to ISO 29463 at max flow setting. Capture rate may vary depending on usage.