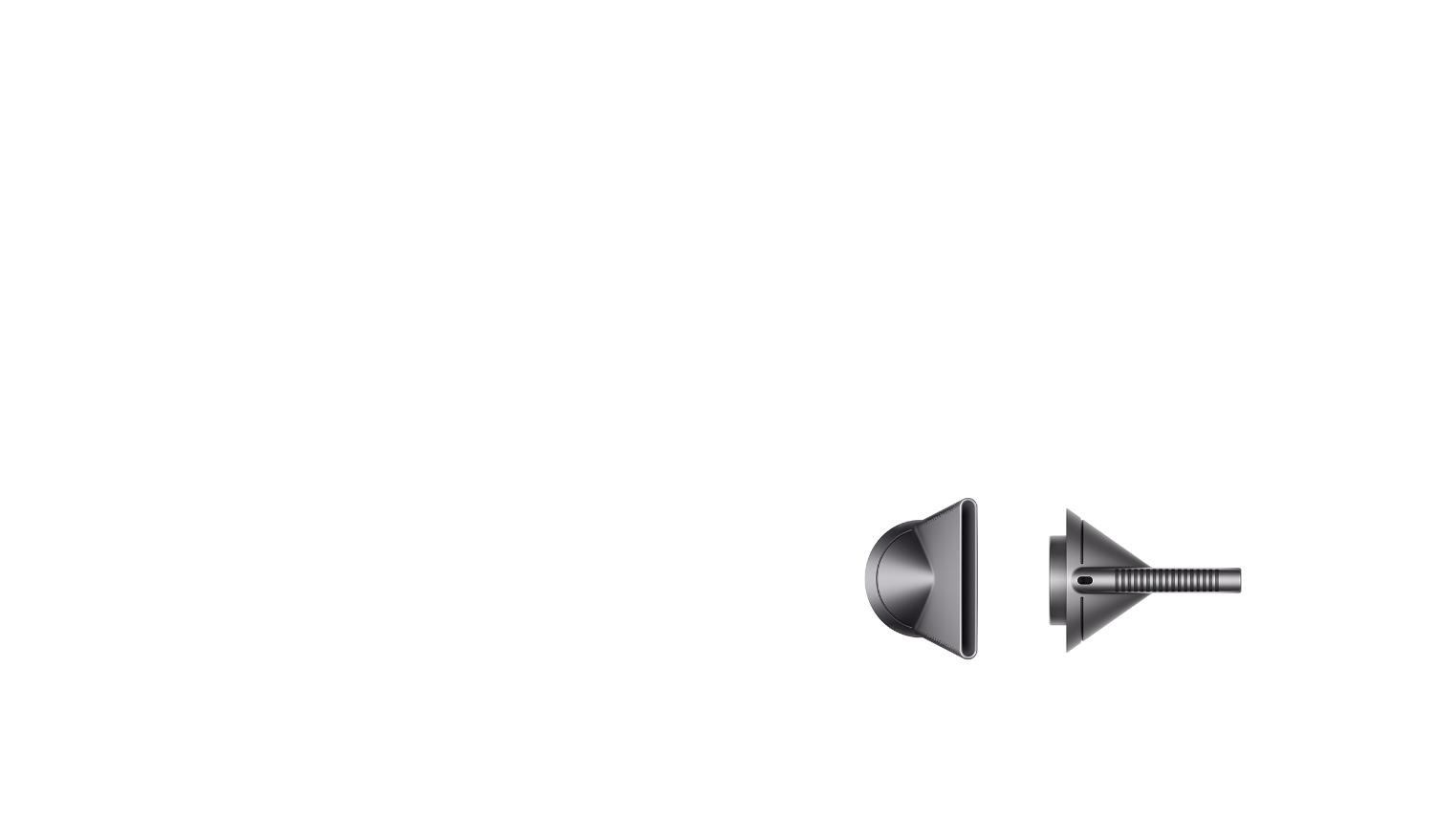 Professional concentrator
Wide and thin for precision styling, with cool grip edges.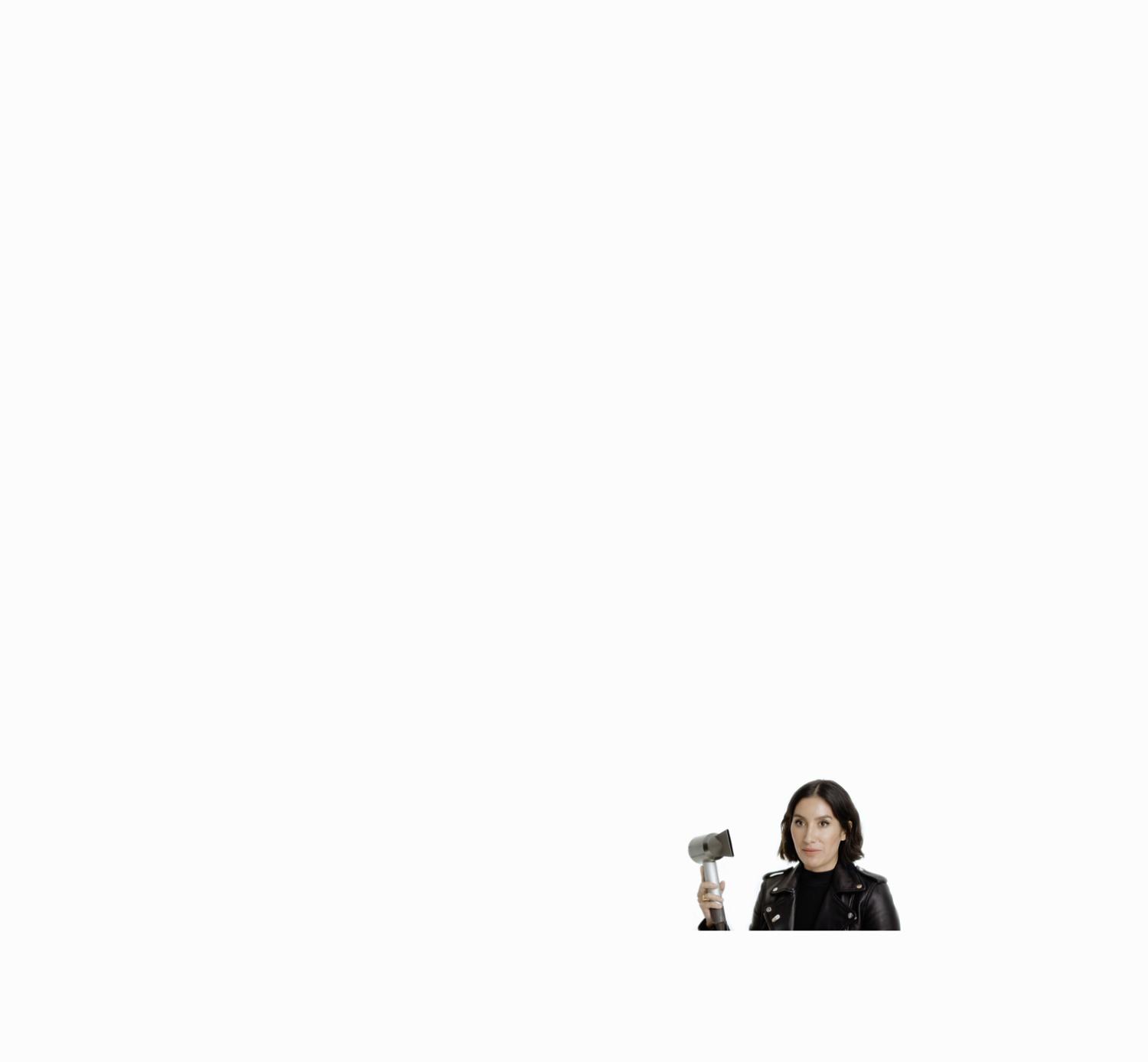 Airflow precisely where you need it
The wider, thinner design of the Styling concentrator creates a high-velocity blade of air that's perfect for styling. And because the air is focused, you can style one section at a time – without disturbing the rest.