Thank you for your interest. Due to global supply challenges, stock may be limited at times. Re-engineered attachments are coming soon, please monitor this page for the latest updates.
This styling attachment has been re-engineered with Enhanced Coanda airflow for more control
Faster and easier¹
Coanda to curl
Create clockwise and counterclockwise curls with one barrel. Enhanced Coanda airflow attracts and self-wraps hair in both directions for voluminous curls or waves.
Styling guides
Watch our quick, step-by-step guides for achieving your ideal hairstyle.
Mermaid waves
Soft, unstructured style. Create loose waves through your lengths with the 30mm Airwrap™ long barrel.
Frequently asked questions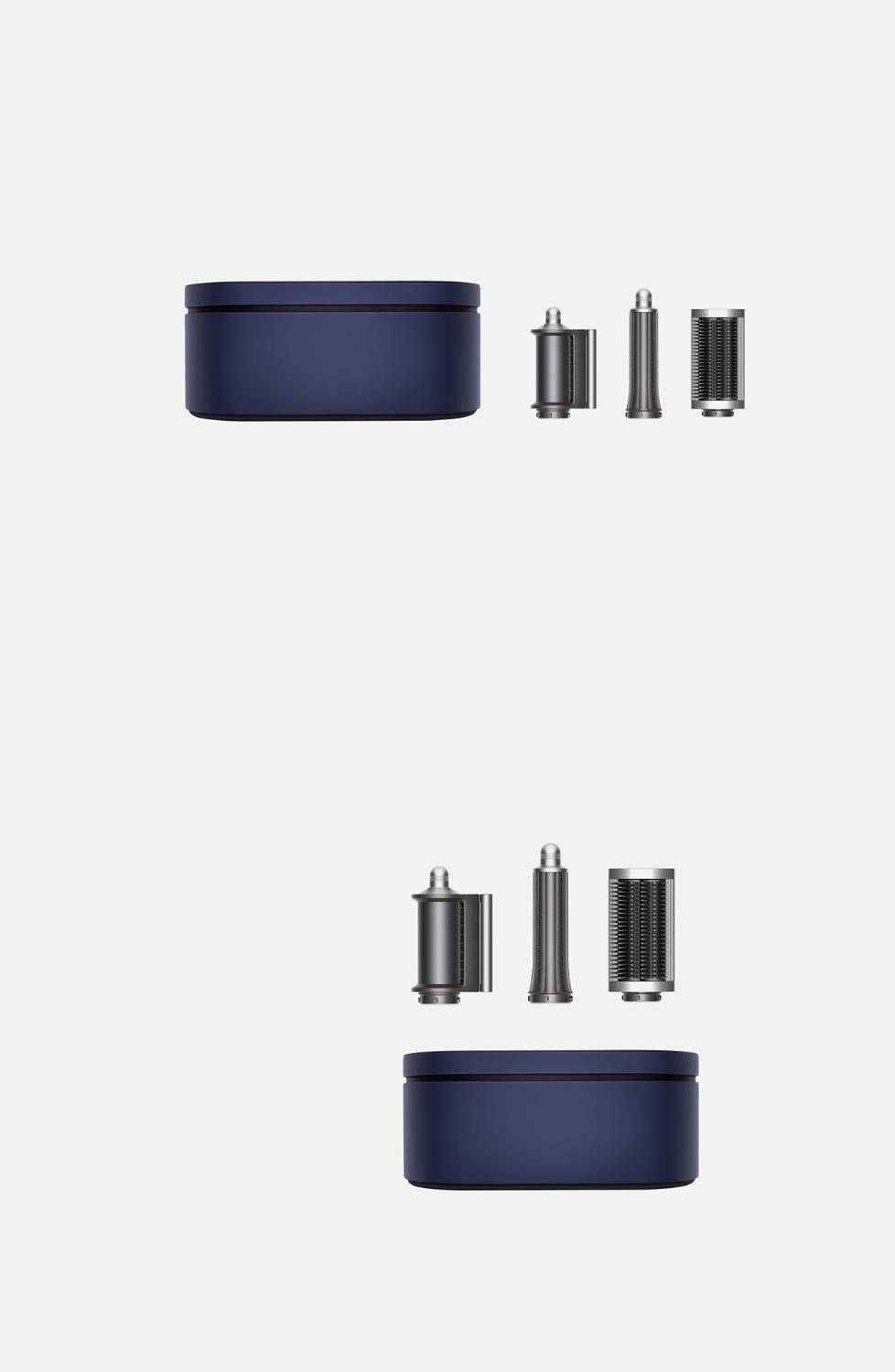 Upgrade your Dyson Airwrap™ multi-styler
With re-engineered attachments and accessories for faster, easier styling