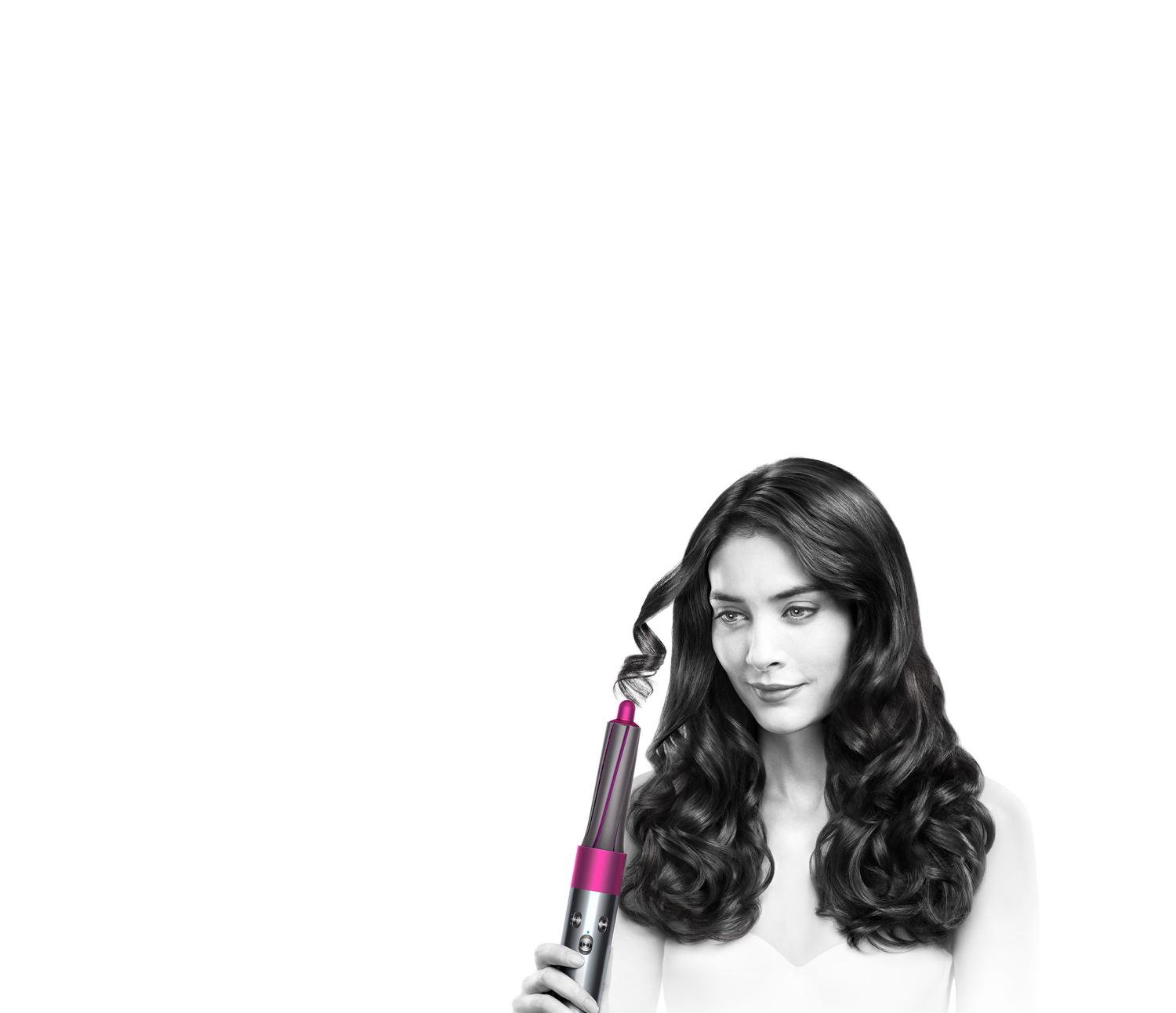 Dyson Airwrap™ styler
Curl. Wave. Smooth. Dry.
With no extreme heat.
30-day money-back guarantee
Exclusive color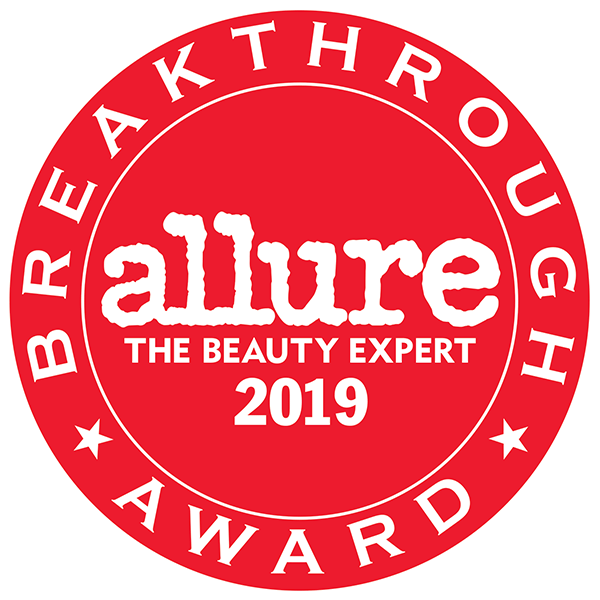 The most awarded hair styling tool in 2019*, including the Allure Best of Beauty Breakthrough award.
---
*Based on industry recognized awards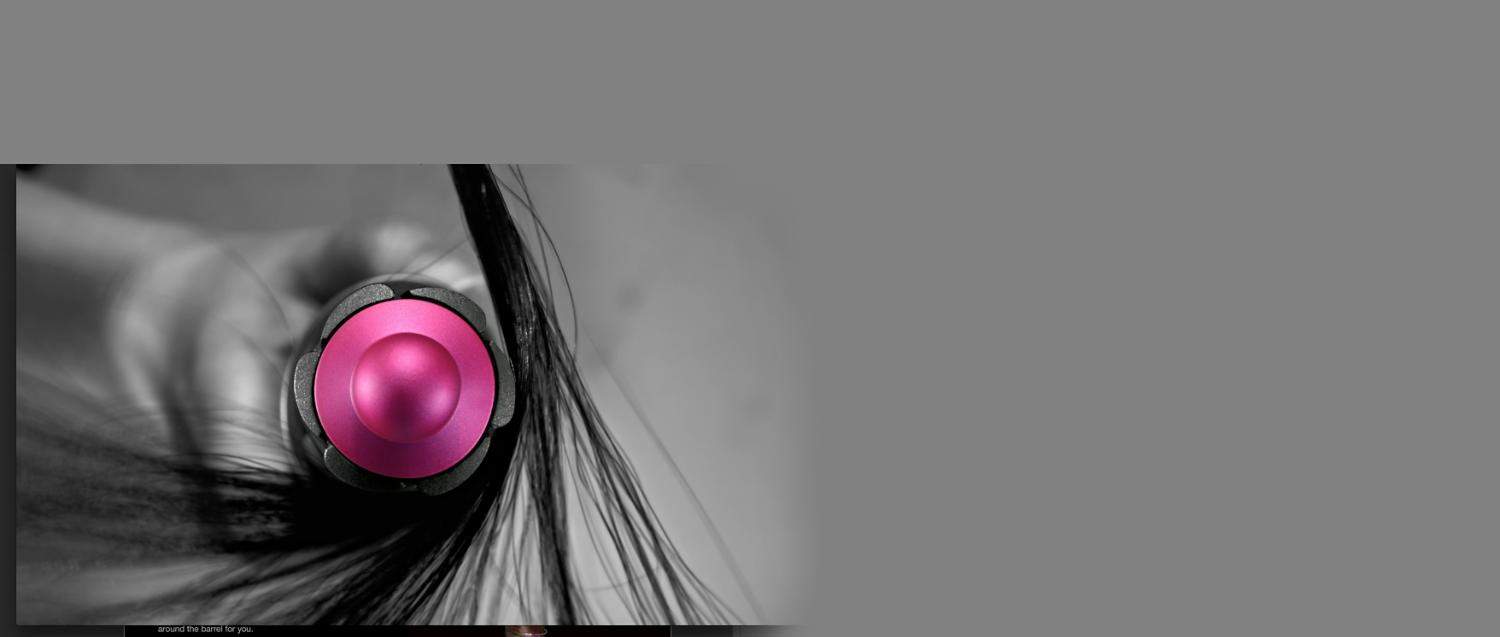 A completely new way to style hair
Attracts and wraps hair. Using air.
Powered by the Dyson digital motor V9, the Dyson Airwrap™ styler harnesses an aerodynamic phenomenon called the Coanda effect to attract and wrap hair around the barrel for you. See how the Coanda effect works.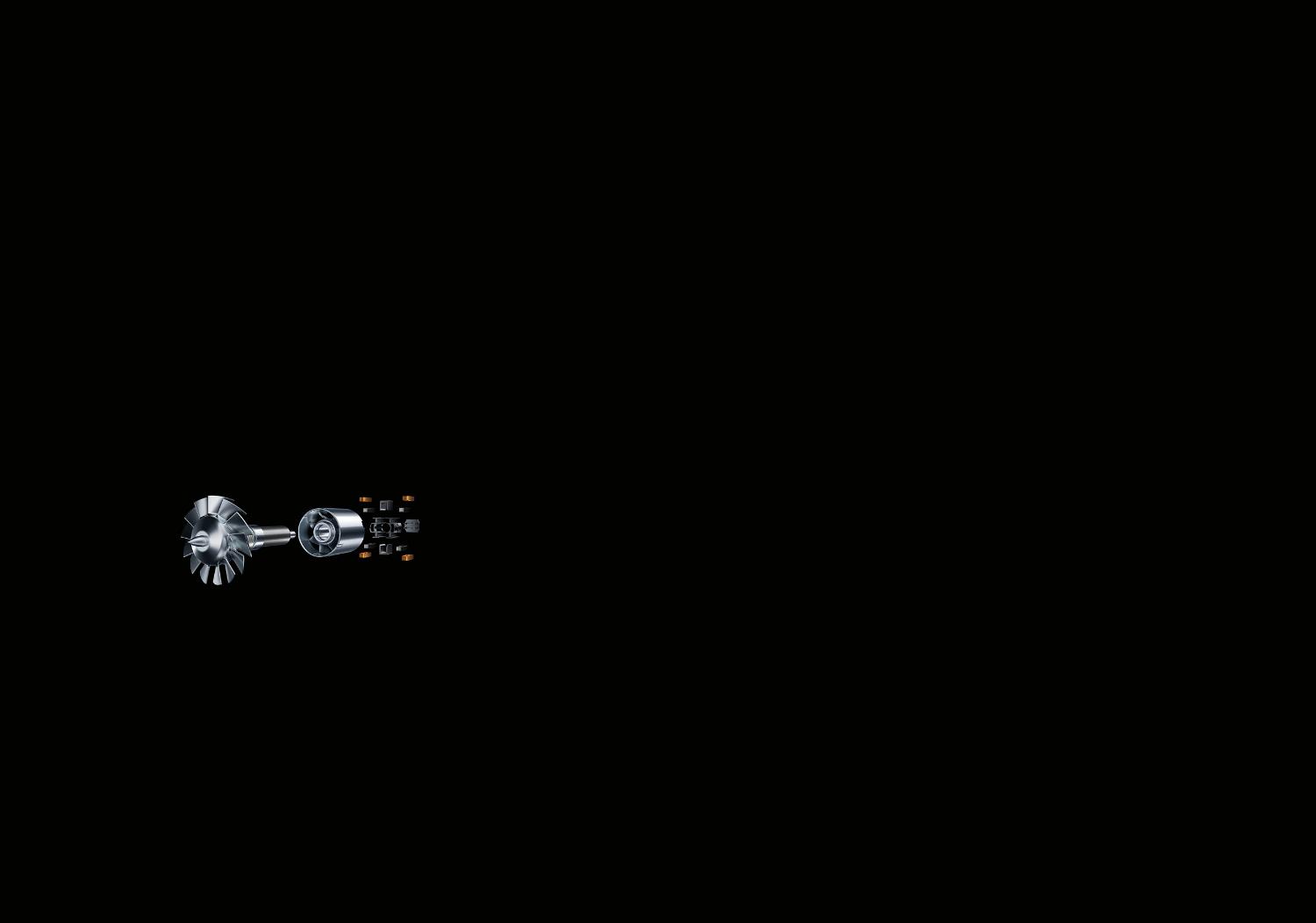 Powered by the Dyson digital motor V9
The13-blade impeller spins at up to 110,000rpm, generating 3.2kPa. Powerful enough to produce the air pressure needed to create the Coanda effect.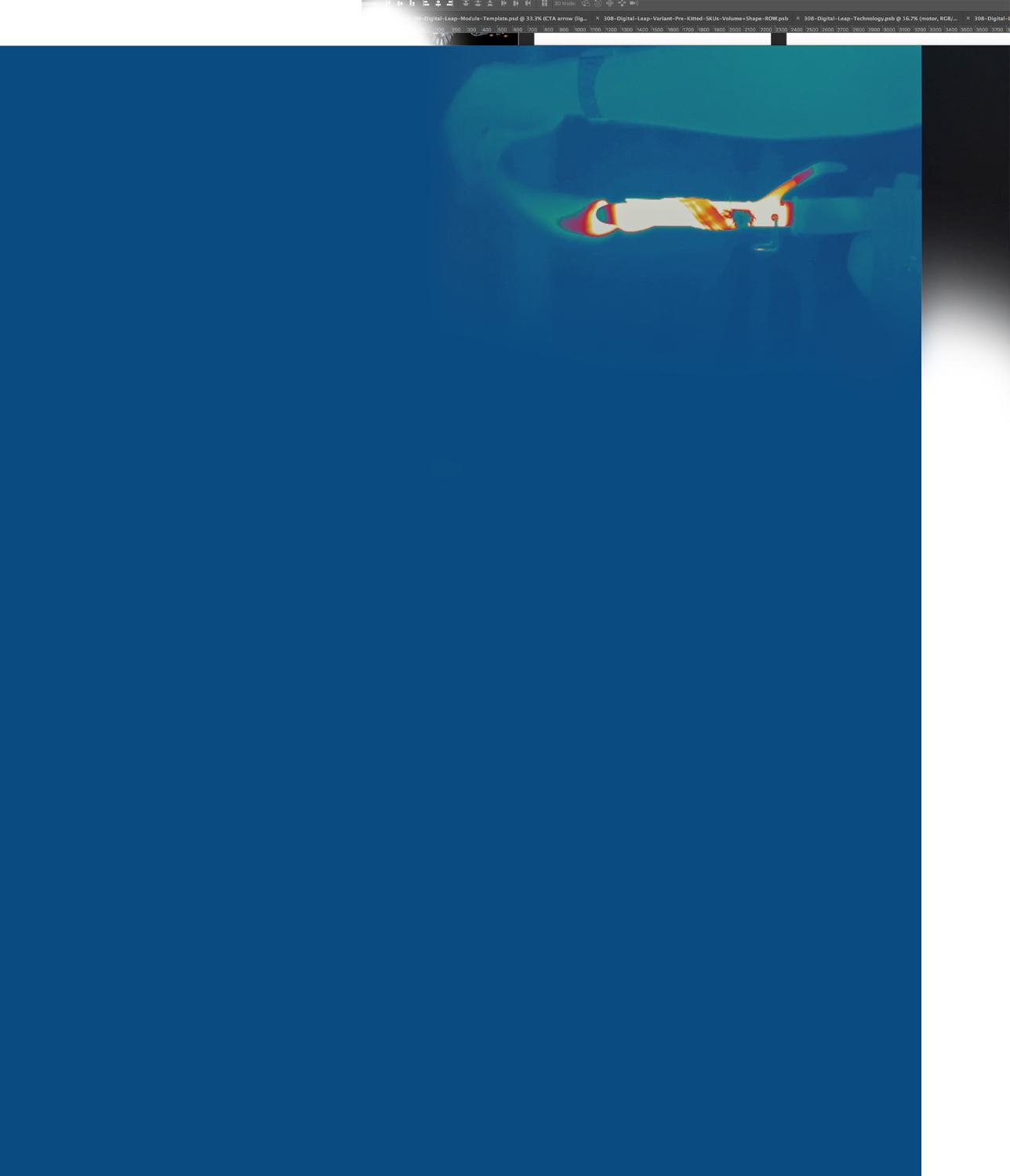 Other stylers use extreme heat, which can damage hair
Unlike others, the Dyson Airwrap™ styler doesn't rely on heat alone to change the bonds within the hair structure, and reset them in the new style. Using air helps to get volume into the curl, and avoid extreme temperatures. Explore the science behind heat damage.
Styling with no extreme heat
The Dyson Airwrap™ styler has intelligent heat control which measures and regulates the heat. By keeping the temperature below 302°F, it helps protect your hair from extreme heat damage and maintain shine.
Intelligent heat control
A glass-bead thermistor measures airflow temperature over 40 times every second. It transmits data to the machine's microprocessor which intelligently controls the heating element, to ensure the temperature always stays below 302°F.


Different styling attachments for different styles

Style and dry simultaneously
By combining the moisture in your hair with powerful airflow and controlled heat, the Dyson Airwrap™ styler can style and dry at the same time - with no extreme heat.
Barrels for voluminous curls
The Dyson Airwrap™ styler uses air to curl, creating voluminous curls and waves. The barrels are designed with flow-vane geometry, to attract, wrap and curl hair using the Coanda effect. Watch how to create voluminous curls.
Brushes for a smooth, blow-dry finish
The smoothing brushes use the Coanda effect to attract hair to the surface of the brush, propelling air along the hair strands, to mimic a stylist's blow-dry technique. Watch how to smooth and straighten.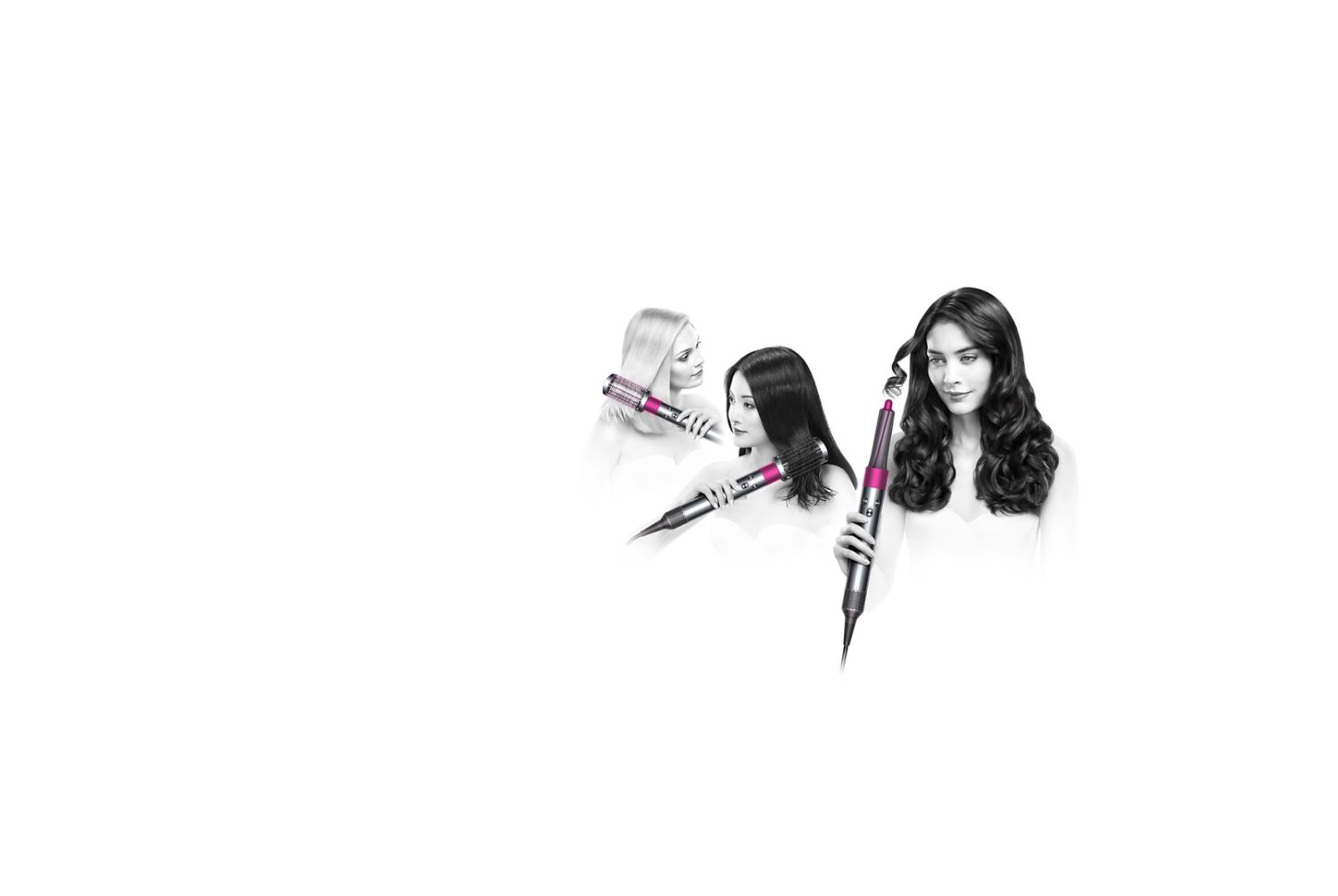 Choose from three Dyson Airwrap™ styler sets, engineered for your hair type.
Which Dyson Airwrap™ styler is right for you?
With three options to choose from, we can help you select the best one for your hair type.