Breathe cleaner air with Dyson air purifiers.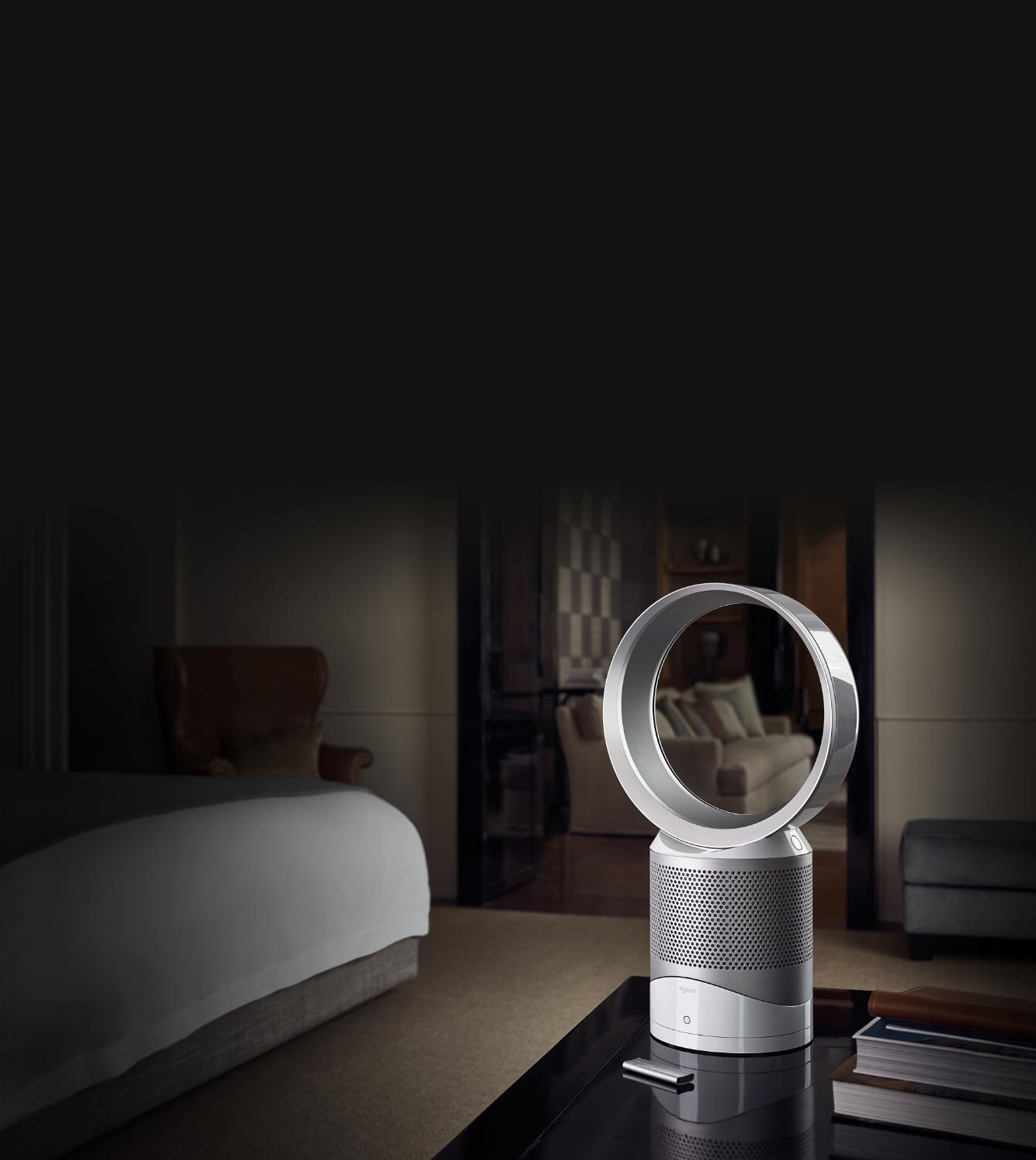 Dyson air purifiers for business can help to create a comfortable working environment for employees and guests.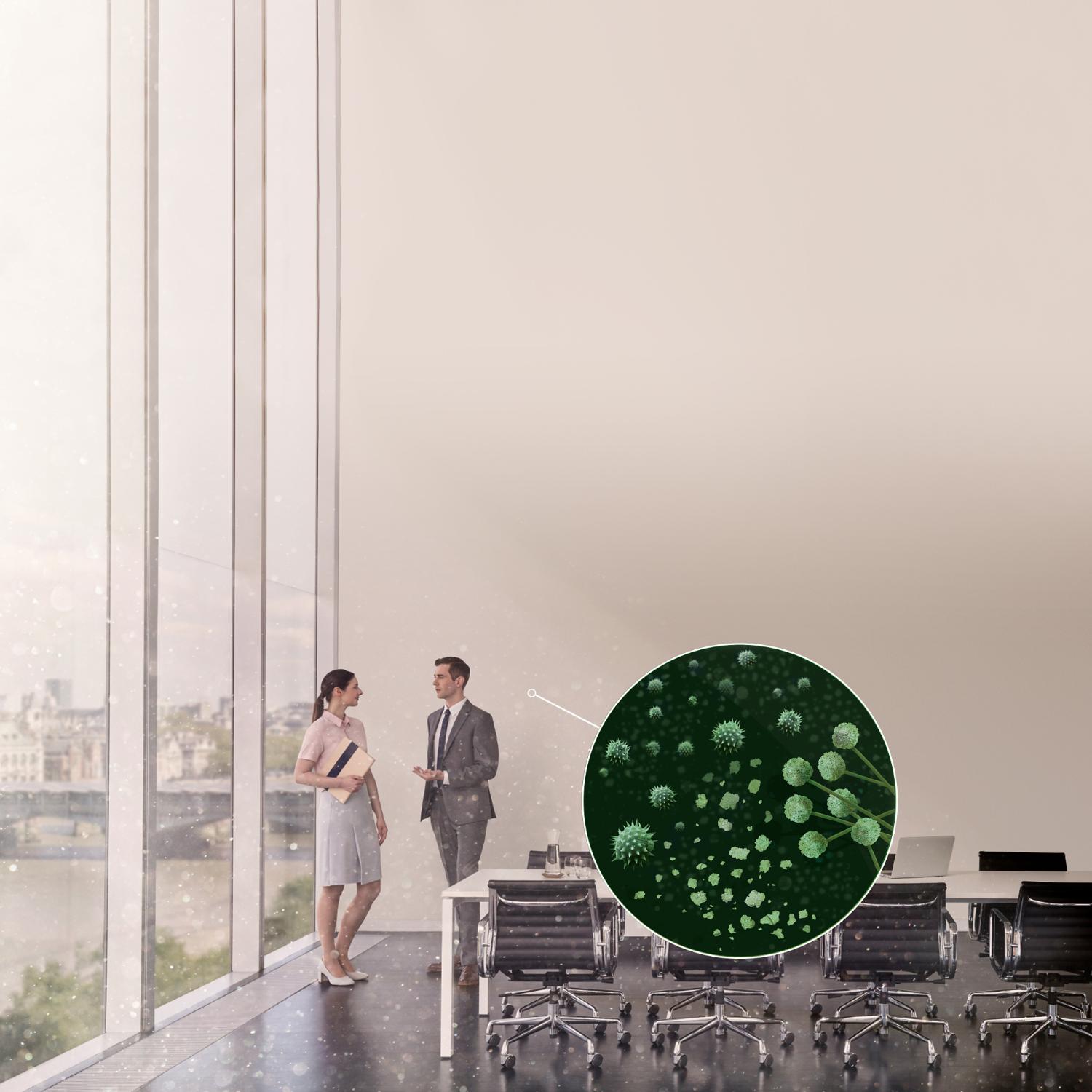 Dyson air purifiers remove air pollution in buildings and offices.
The US Environmental Protection Agency has shown that indoor environments can be up to five times more polluted than the air outside.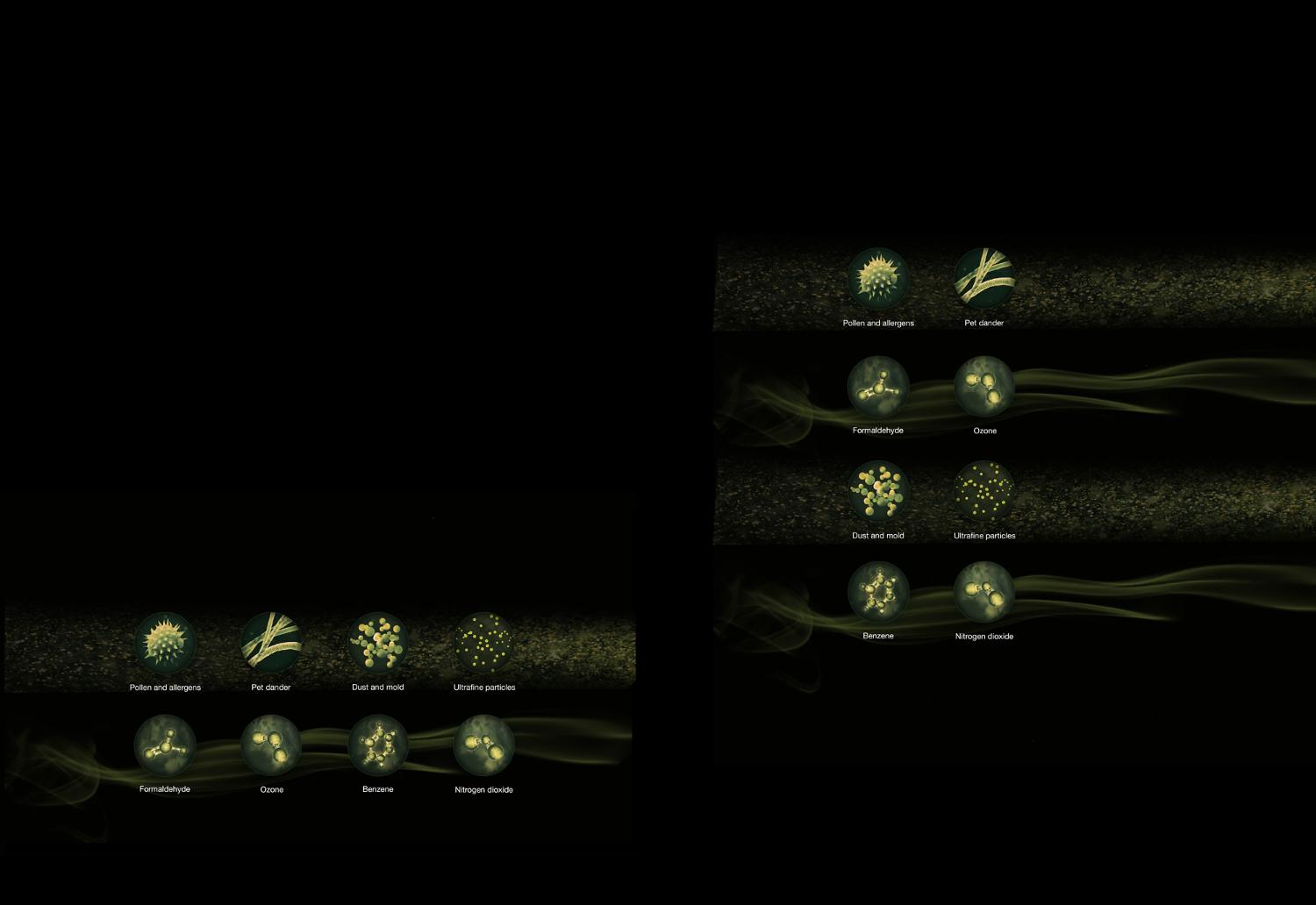 Even the smallest pollutants can affect your work environment.
From formaldehyde in chairs and carpets to trapped vehicle exhaust fumes, business and leisure environments contain more pollutants than you may think. But with a Dyson purifier, you can create a more comfortable environment for both employees and guests.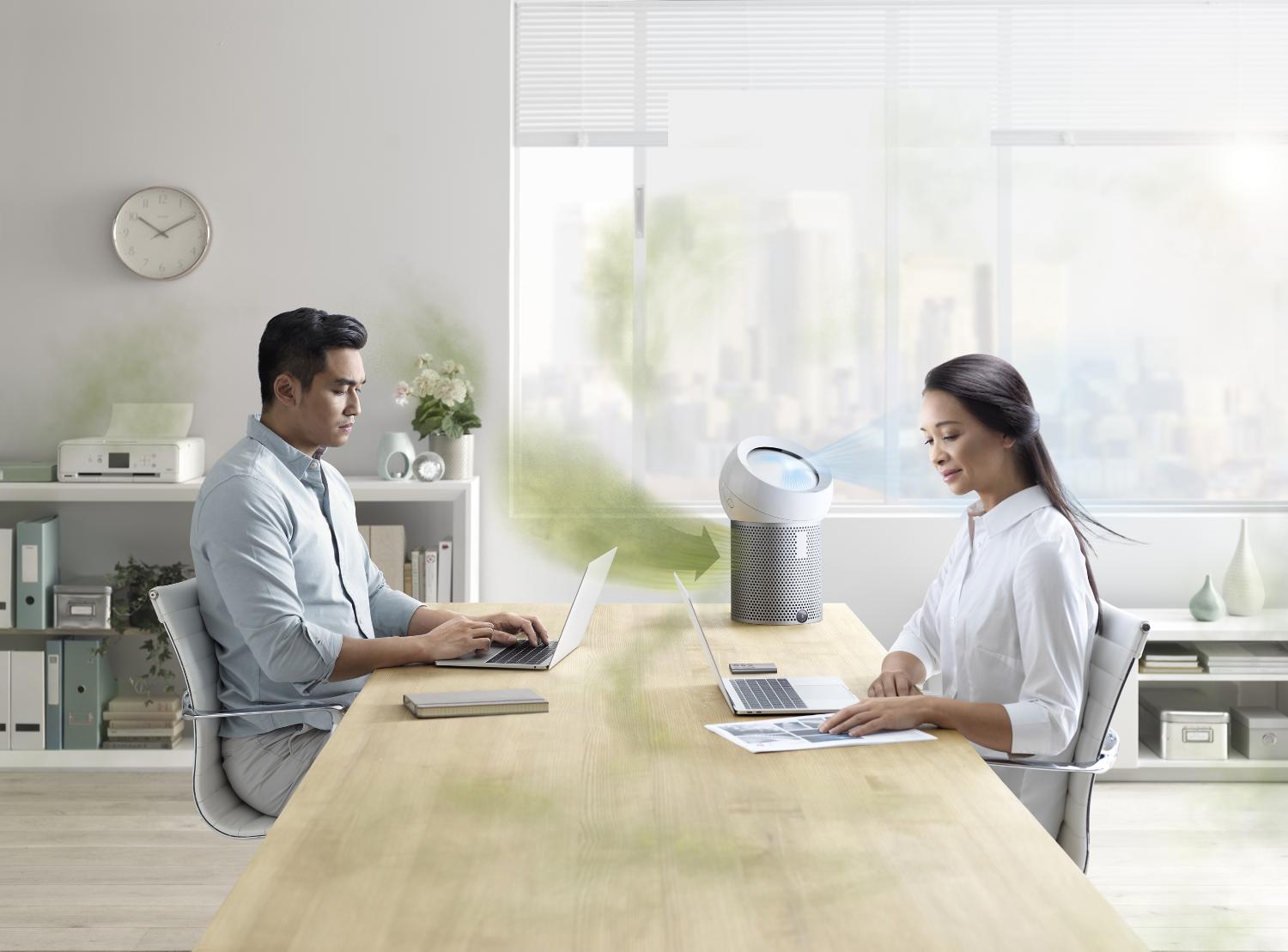 Personal cooling with purified air for your business
Dyson's first personal purifying fan is engineered to help improve air quality. It projects cooling, filtered air wherever it's needed, for the personal comfort of office employees, students or hotel guests.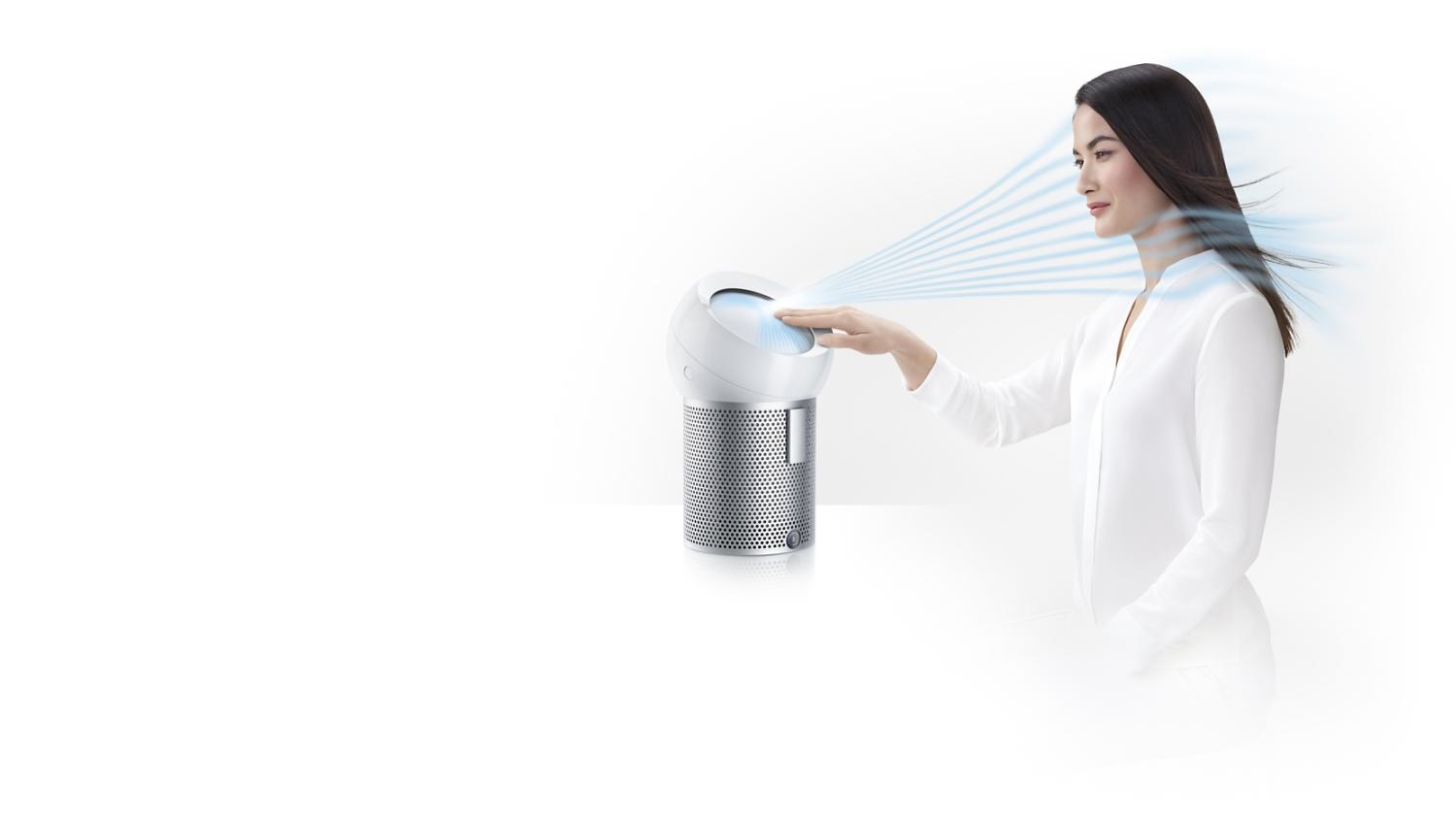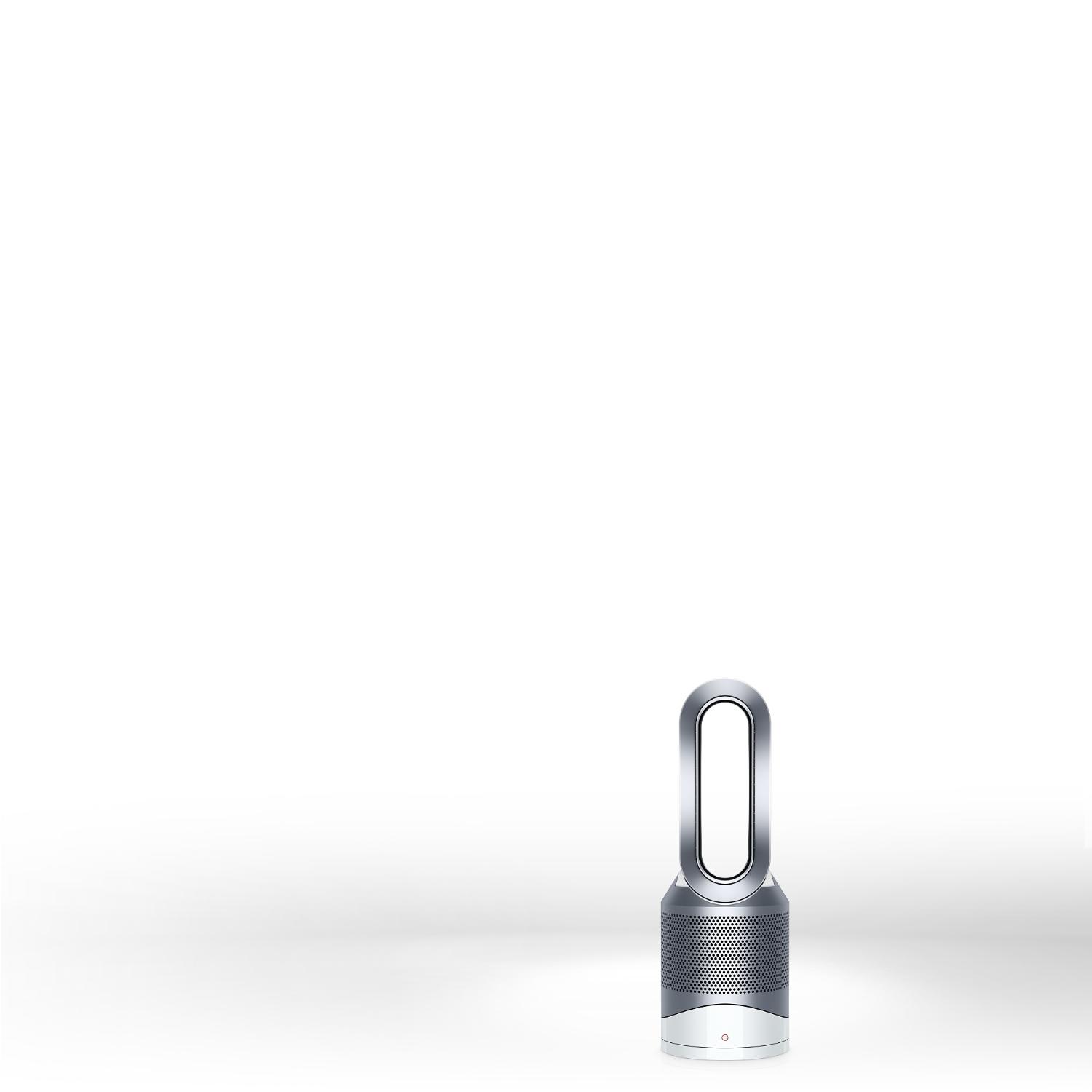 Explore technical information, and installation guides for specification.