Reducing exposure to wildfire smoke particles
Alongside devastating destruction, one of the main impacts of wildfires is the smoke that lingers for hours, days and sometimes weeks. The smoke is made up of a mixture of gases and fine particles from items such as burning vegetation, building materials and other matter. According to the CDC, smoke can harm you in many ways; by irritating your respiratory system, causing eye pain or worsening chronic heart or lung disease.
September 14 2020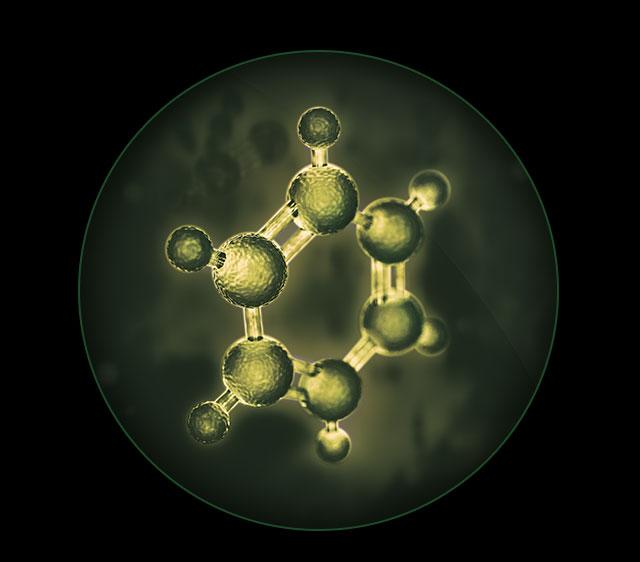 Just as wind patterns can accelerate and change the direction of fires, it can also determine how far and where wildfire smoke can travel. Recent data from Dyson connected purifiers in the San Francisco and San Jose metro areas have shown several spikes in poor air quality, both inside and outside, over the past few weeks likely due to smoke from nearby wildfires. Reports of orange skies and haze from Northern California show how visible bad air quality can be. But in other cases, air pollution can be much less visible. For example, while you may not see the same haze inside your home, it is likely that some of that air pollution is making its way inside. In fact, outdoor pollution PM2.5 – such as those emitted from wildfires – is known to have a higher infiltration rate into homes, compared to the course and ultrafine PM size ranges[1].
Dyson Design Engineer David Hill shared the following actions that those in impacted areas can take to try to reduce their exposure to wildfire smoke:
[1] Liu et al (2003). Particle Penetration through Building Cracks. Aerosol Sci Technol 37:565-573; Liu et al (2001) Modeling pollutant penetration across building envelopes. Atmos Environ 35:4451-4462; Long et al (2001) Using Time- and Size-Resolved Particulate Data To Quantify Indoor Penetration and Deposition Behaviour. Environ Sci technol 2001 35:2089-2099
[2] Wang et al (2016) Indoor-outdoor relationships of PM2.5 in four residential dwellings in winter in the Yangtze River Delta, China. Environ Pollut 215:280-289
USA

Emails us at USPR@Dyson.com

1330 West Fulton Street, 5th Floor, Chicago IL, 60607