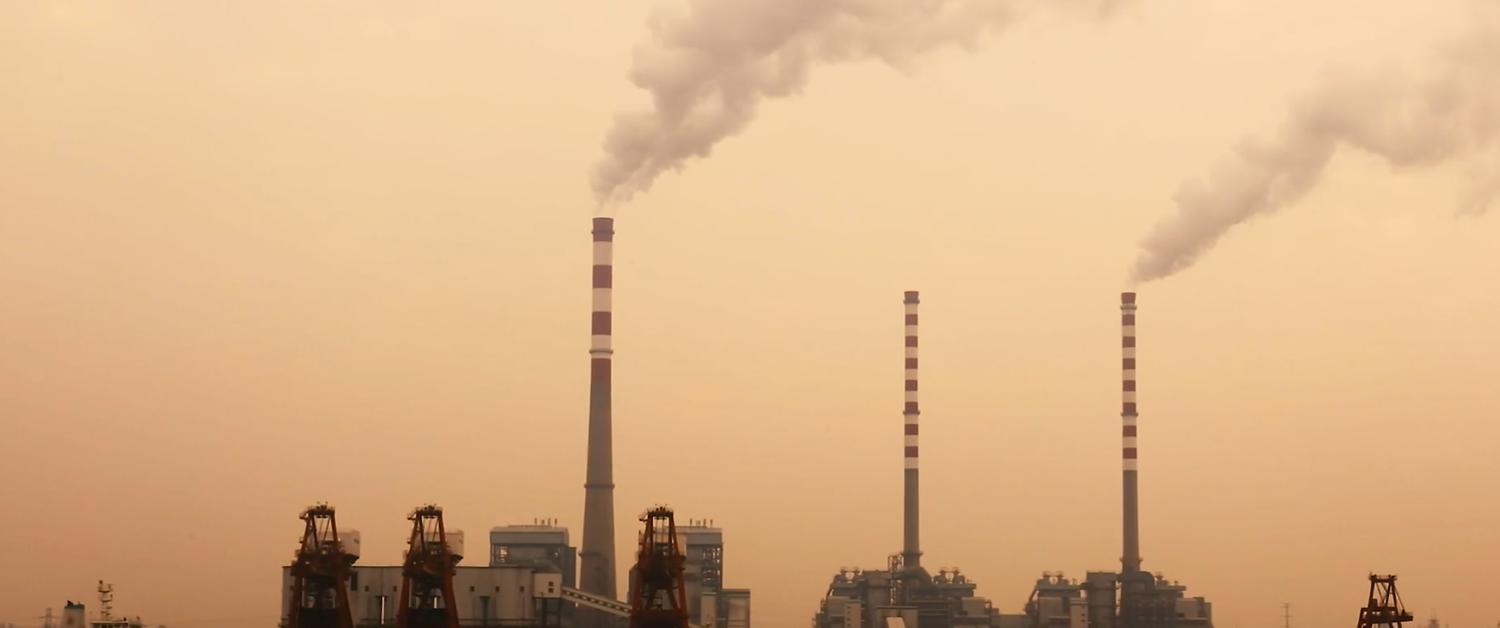 The 50 Year Fight for Clean Air

Clean air for all. It's a simple phrase but a complex goal to achieve.
This year marks the 50th Anniversary of the Clean Air Act and the 30th Anniversary of the Clean Air Act Amendments. Today is also the 3rd Annual California Clean Air Day, a unified day of action to create new habits to clear the air for all members of California's diverse communities.
It's clear that the discussion around clean air is only increasing and it's one that Dyson contributes to whether it is through our whole room purification technology or our research using the Dyson air quality backpacks to monitor the air pollution students are exposed to on their way to school.
In honor of the Clean Air Act anniversary, Dyson's partner American Lung Association recently hosted Symposium: Clean Air for All, a day of reflection on what has been accomplished since the passing of the Clean Air Act and discussion about the work that still needs to be done. A few key themes emerged across the panel discussions:
The importance of science
Science and research played a critical role in establishment of the Clean Air Act and have continued to inform and inspire action to uphold the principles of the act since. In the last 50 years innovations have been needed from both the public and private sector to work towards the goal of clean air for all. Across every panel it was clear that the strongest innovations that have helped the nation progress in this goal have been backed by science and research.
Dyson shares in the values of research and always striving to be better. From the company's founding, Dyson engineers have committed to solving problems others ignore with different and better solutions.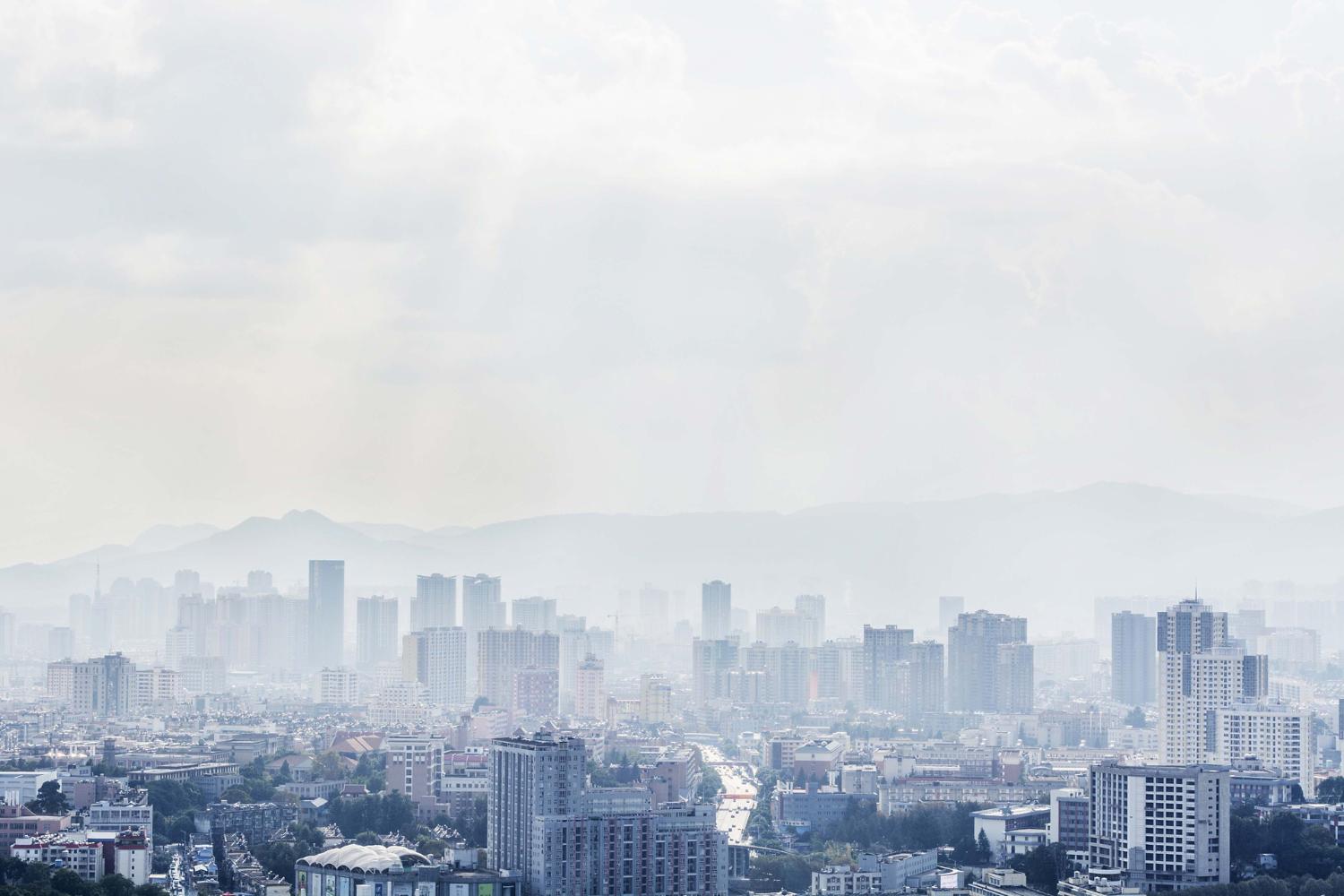 Climate change and air quality
The connection between climate change and air quality is another that came up several times during the Symposium. According to Coalition for Clean Air, in March 2020, California achieved some of the cleanest air in the country. Sadly, this success was short lived as the devastating wildfires across the west coast have resulted in major spikes in air pollution not just in California but across North America. John Haynes, program manager, health and air quality applications, applied sciences program for NASA's Earth Science Division spoke extensively about their continued investment in technology to monitor and track wildfire activity. This year the organization announced it will launch NASA's Tropospheric Emissions: Monitoring of Pollution (TEMPO) instrument onboard the Intelsat 40e mission in 2022. TEMPO will measure air quality over North America in unprecedented detail during daylight hours, marking a major step in air quality monitoring innovation.
Social equality and air quality
A final theme covered extensively was the connection between one's zip code and the likelihood of suffering disproportionate health and economic impacts from air pollution. Air pollution can look different depending on your neighbourhood. One example discussed was two neighborhoods, blocks away from each other, in Los Angeles that experienced different pollution based on proximity to oil refineries and seaports. Oftentimes low income neighborhoods are more likely to be positioned near industrial areas and major road thoroughfares which can both produce significant air pollution. It is clear that this topic is an important one where continued innovation is needed.
USA

Emails us at USPR@Dyson.com

1330 West Fulton Street, 5th Floor, Chicago IL, 60607