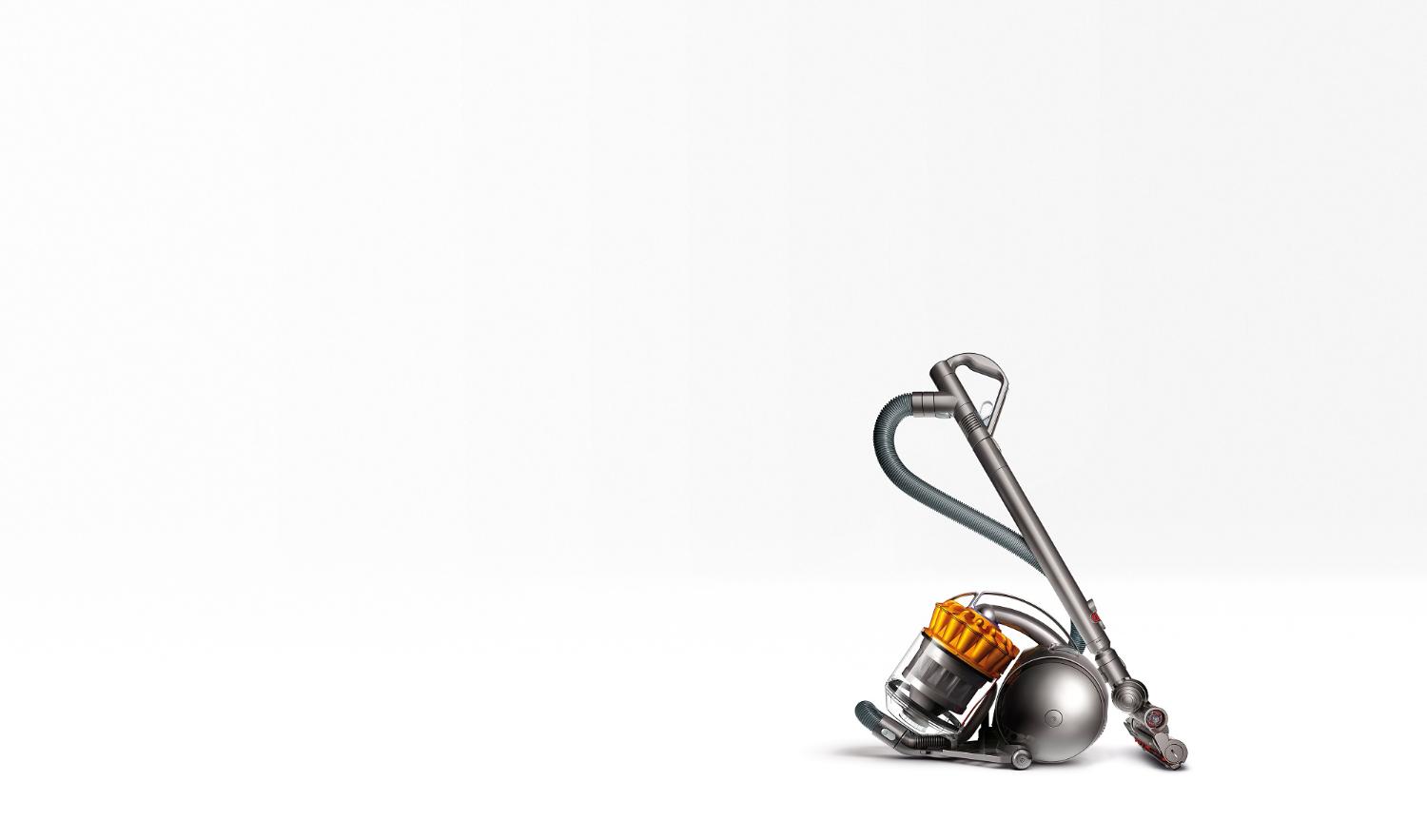 Engineered for high dust removal. No other vacuum expels cleaner air.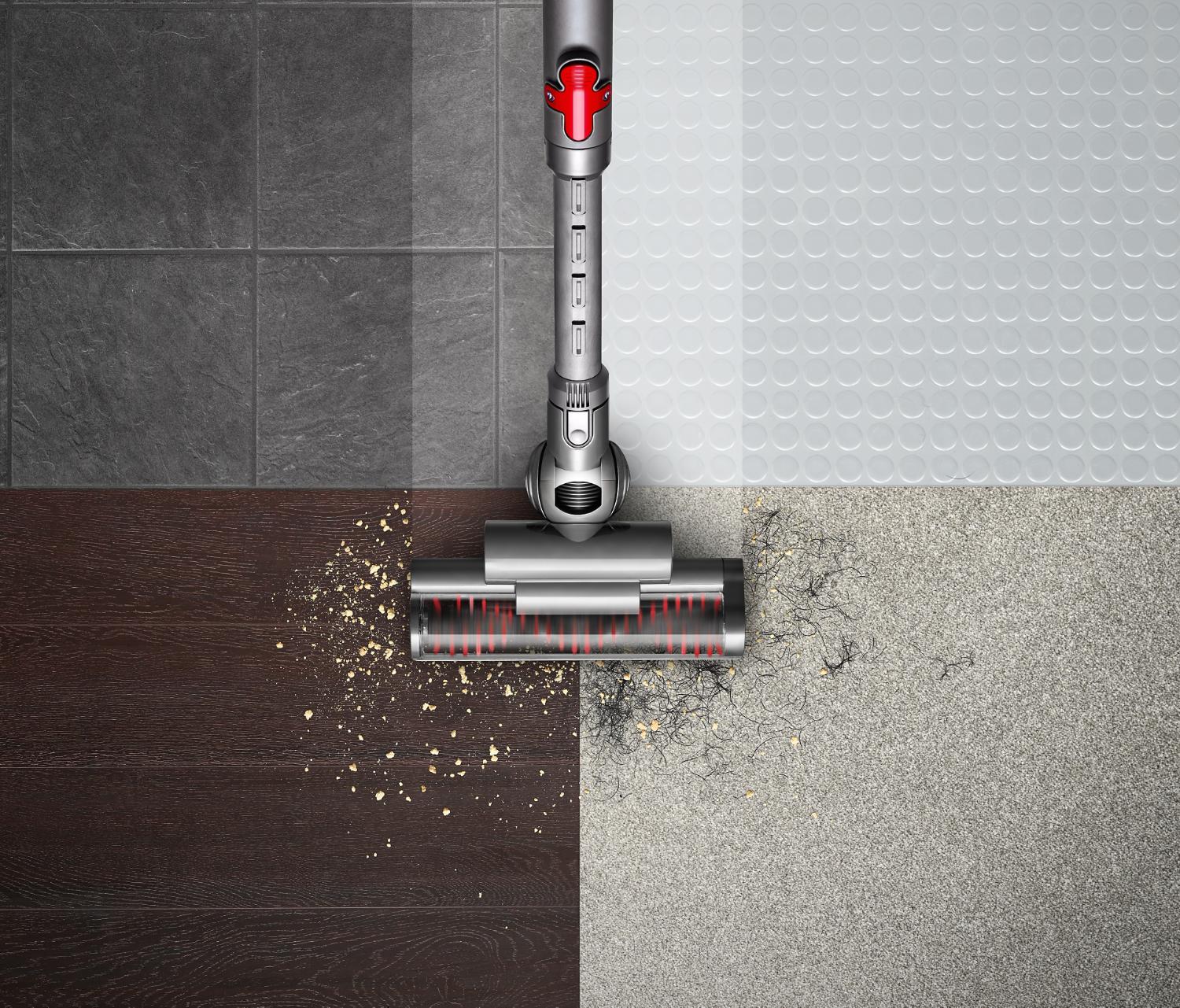 Vacuum cleaner triggerhead floor tool.
Control the brush bar at the handle for different floors. No bending required.
Radial Root Cyclone™ technology.
14 compact cyclones generate powerful centrifugal forces, to capture microscopic dust.

Ball™ technology for easy steering
Rides on a ball, to steer easily around corners and into difficult places.

Certified asthma & allergy friendly™ 
Certified by the Asthma and Allergy Foundation of America. Whole-machine HEPA filtration ensures that allergens are trapped inside the machine, not expelled back into the home.

One-touch bin emptying
Just push the button to release the dirt

Washable lifetime filter 
No extra costs – just wash and re-use.


Stair tool 
Designed for simple, effective cleaning on stairs.

Combination tool
Flexible cleaning in one simple tool, for hard-to-reach areas.

Specifications
Cleaner head
Triggerhead floor tool
Cyclone technology
Radial Root Cyclone™ technology
Filtration
Washable lifetime filter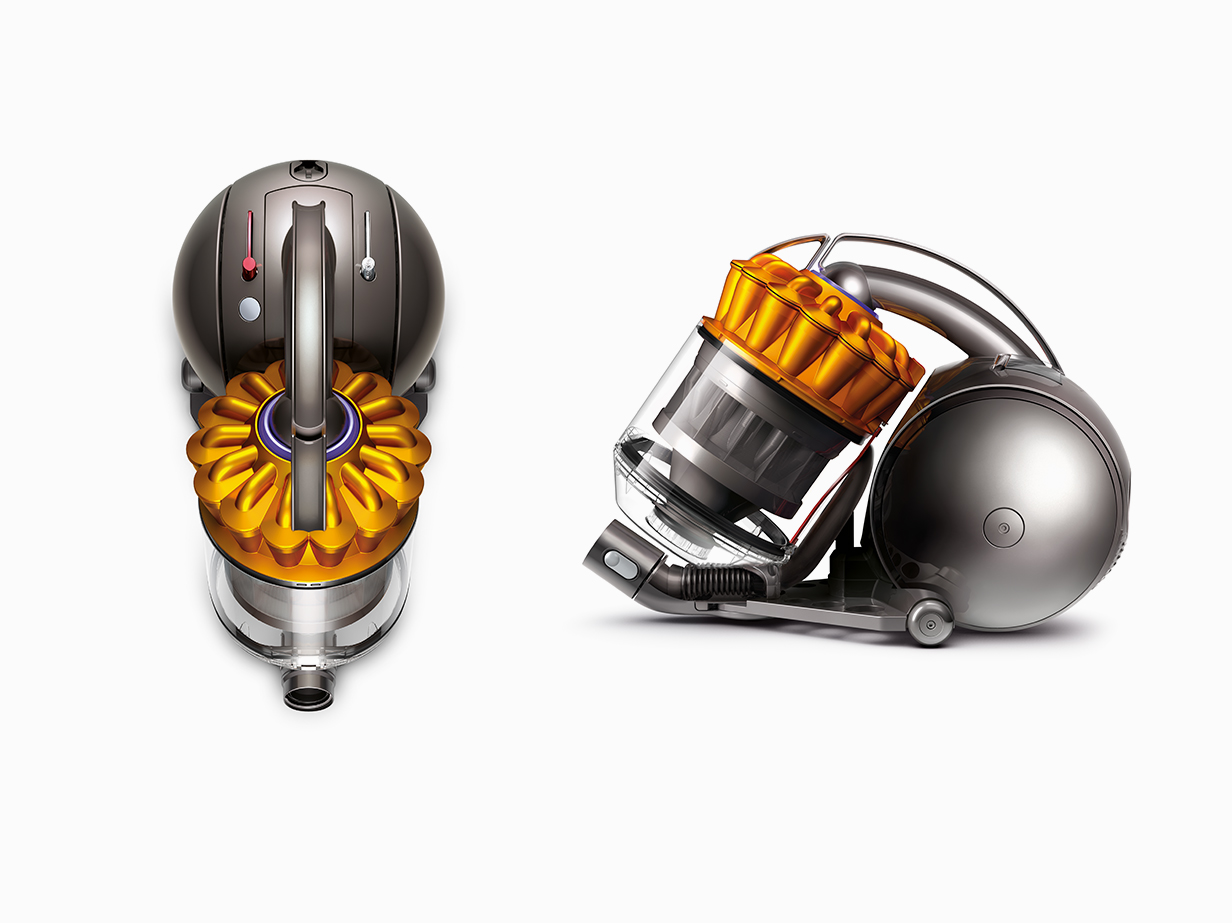 In the box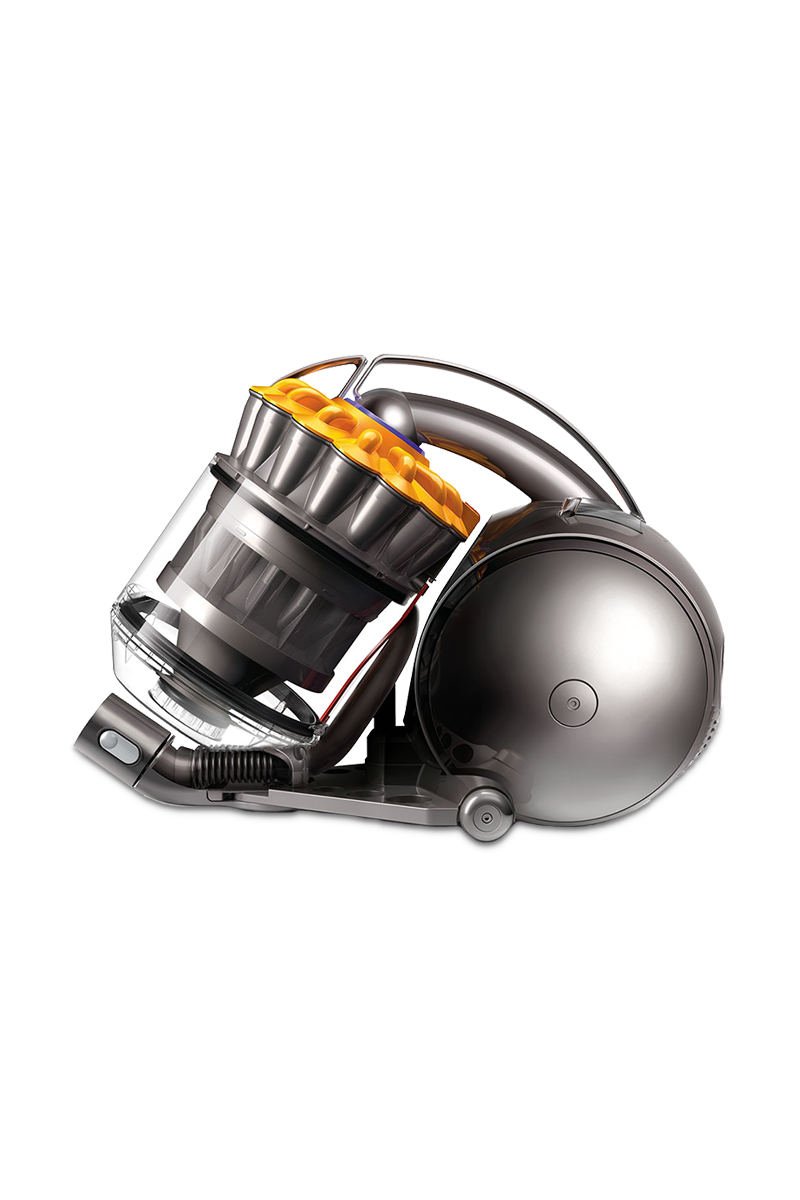 Dyson Ball Multi Floor vacuum

Dyson Cinetic Big Ball Animal vacuum

The only vacuum with no bags to buy, no filters to maintain and no loss of suction.

Self-rights when toppled.

5 tools and accessories included

See all

Click to learn more

Carbon fiber turbine tool

Carbon fiber filaments pick up fine dust from hard floors, while stiff nylon bristles dislodge stubborn dirt from floors

Tangle-free turbine tool

Counter-rotating brush heads remove hair from carpets and upholstery

Stiff bristle brush

Stiff nylon bristles dislodge stubborn dirt from floors and furniture

Combination tool

Two tools in one - brush and wide nozzle. For switching between tasks

Stair tool

Velour strips pick up hair and dirt from stairs

Dyson Big Ball Multi Floor vacuum

No bags to replace. Strong suction.

Self-rights when toppled.

3 tools and accessories included

See all

Click to learn more

Turbine head

Stiff nylon bristles dislodge stubborn dirt from floors and furniture

Combination tool

Two tools in one - brush and wide nozzle. For switching between tasks

Stair tool

Velour strips pick up hair and dirt from stairs

Dyson Ball Multi Floor vacuum

No bags to replace. Strong suction.

Engineered for high dust removal. No other vacuum expels cleaner air.

2 tools and accessories included

See all

Click to learn more

Combination tool

Two tools in one - brush and wide nozzle. For switching between tasks

Stair tool

Velour strips pick up hair and dirt from stairs