"We've been researching motors, batteries, aerodynamics, vision systems and robotics for 22 years. Now the time is right to bring all our knowledge and experience together into one big project – an electric car."

An obsession with solving problems
Dyson's first foray into the automotive world came in 1990, when we began work on a cyclonic filter that could be fitted onto a vehicle's exhaust system to trap particulates. In 1993, James Dyson went on British national television to explain how this technology worked. Now we've come full circle and are inventing an electric vehicle that stops the pollutants at source.

Repurposing the past. To engineer the future.
Our bespoke automotive development site at Hullavington, UK is a £200m investment in the Dyson electric car. Its 517 acres house restored hangars, with some of the most advanced Research, Design and Development (RDD) labs in the world.
Rich in aeronautical history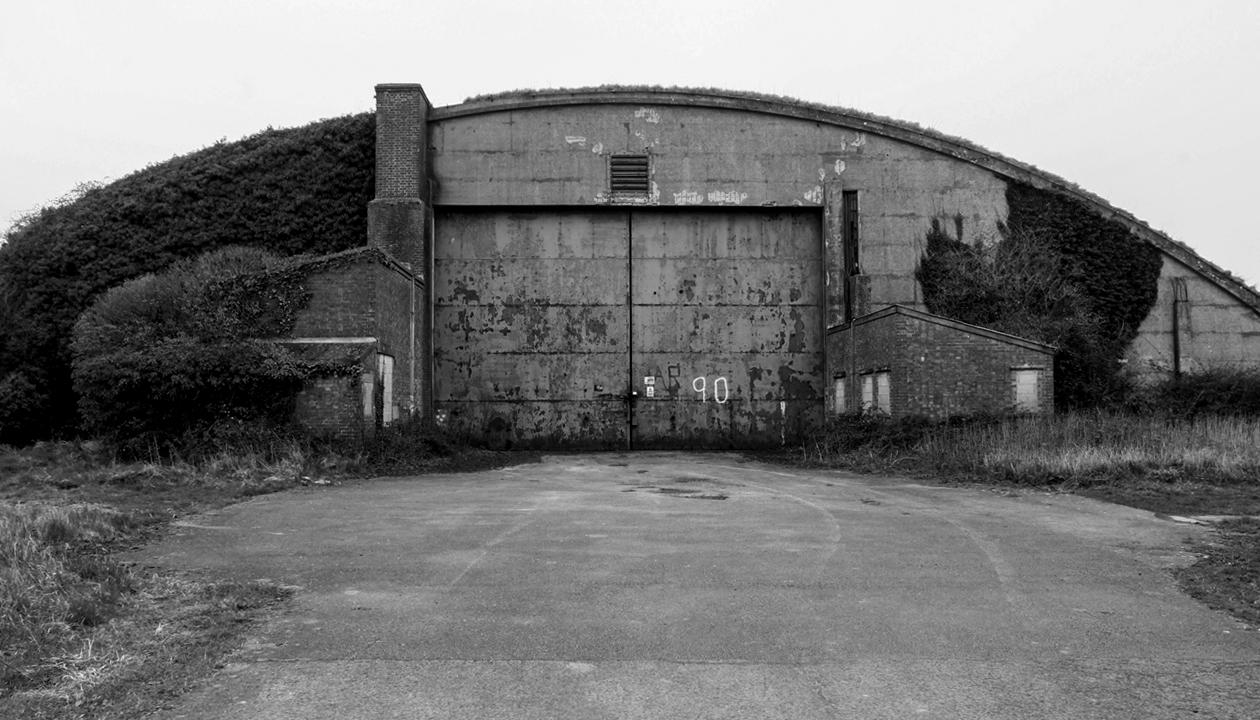 Celebrating aviation
Once decaying, the Hullavington campus has been meticulously restored to celebrate its aviation history. It's also the completion of a journey for building contractors Kier, who are redeveloping the site they first built more than 80 years ago – to start a new journey for Dyson.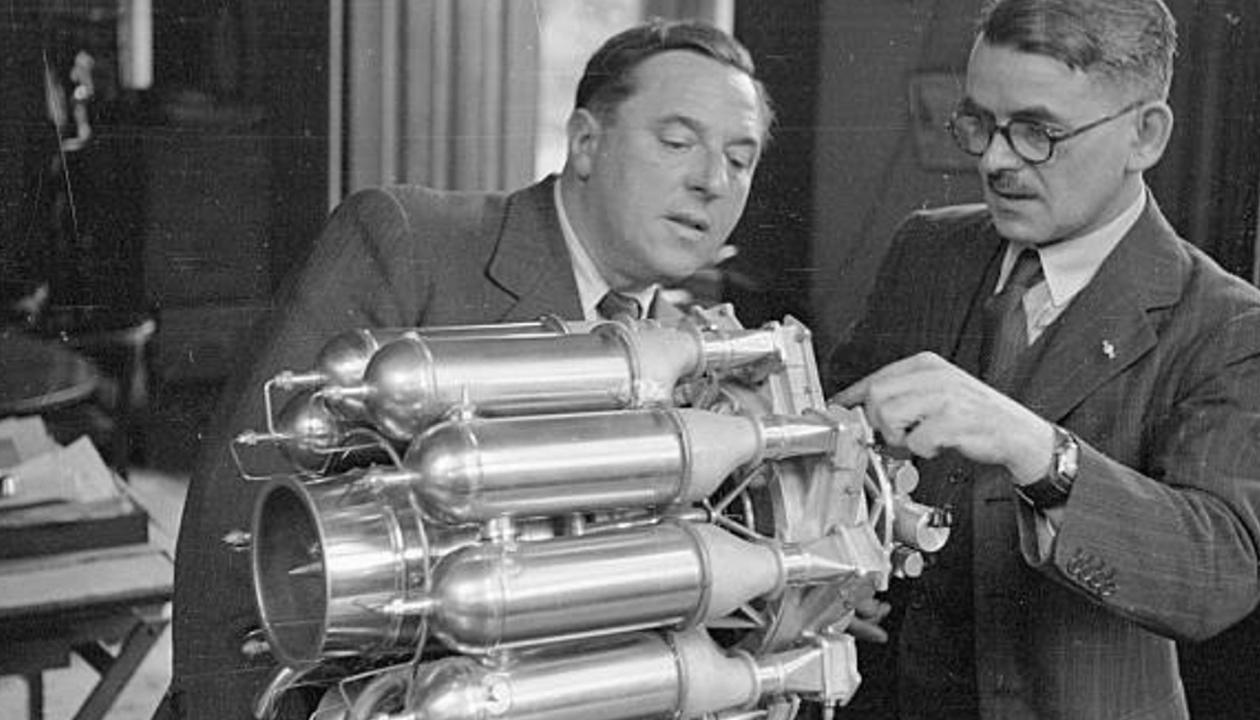 Home to the Whittle gas-turbine engine
One of the many components stowed here from 1939 was the iconic Whittle gas-turbine engine, which helped change the very nature of aviation. Just as the engine was used to teach aircrew, today a restored Whittle engine is regularly powered up to inspire Dyson engineers at our Malmesbury campus.

A teaching airfield
Formerly a Ministry of Defence airfield, this vast site was built in 1937 primarily for training aircrew and flight instructors, as well as a base for 1,000 aircraft.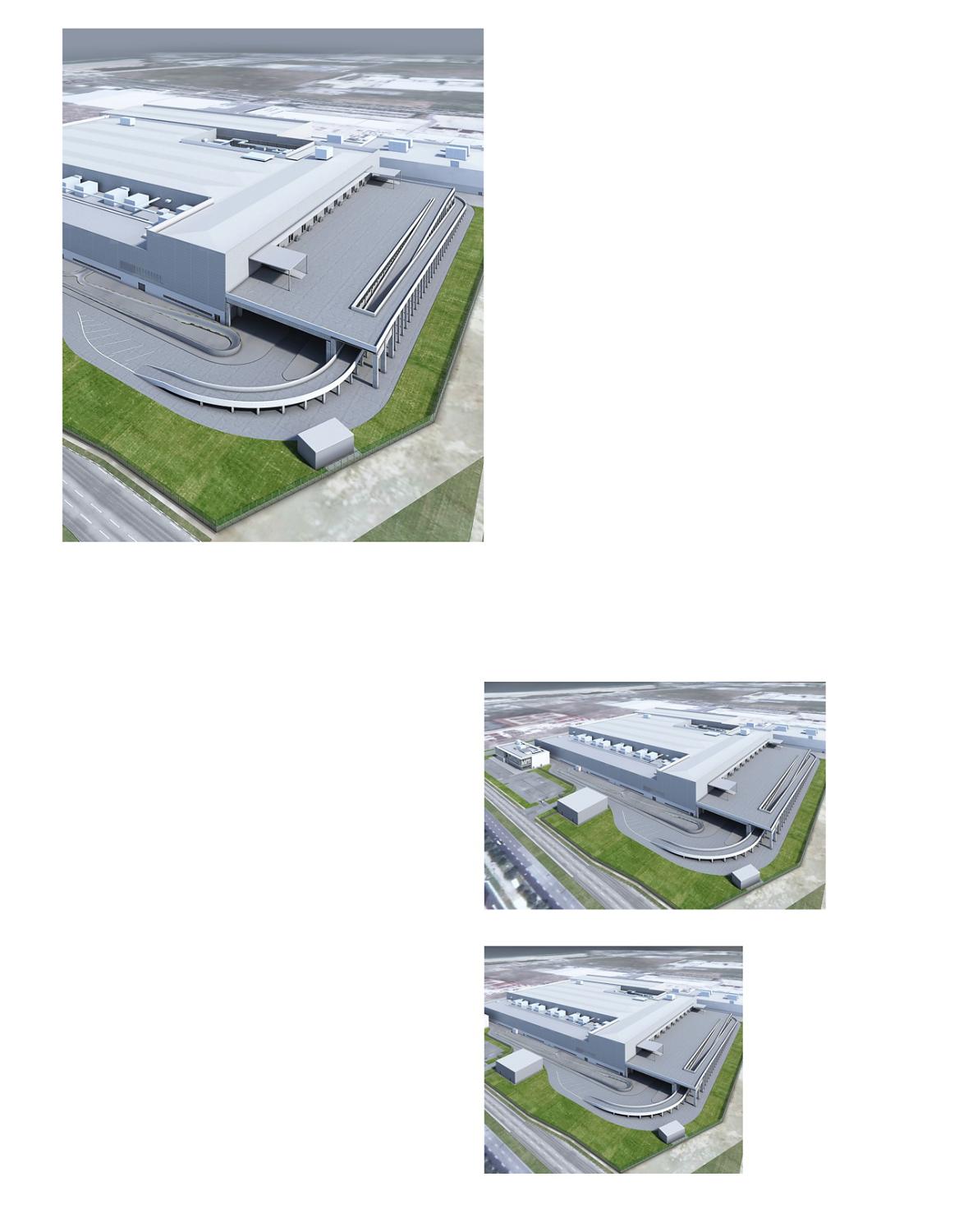 Advanced vehicle manufacturing
Alongside our UK-based RDD facility, Dyson is building a dedicated electric vehicle manufacturing division in Singapore, due for completion in 2020. Singapore has played a significant role in Dyson's development since 2007, where a growing engineering team are developing our high-speed digital motors.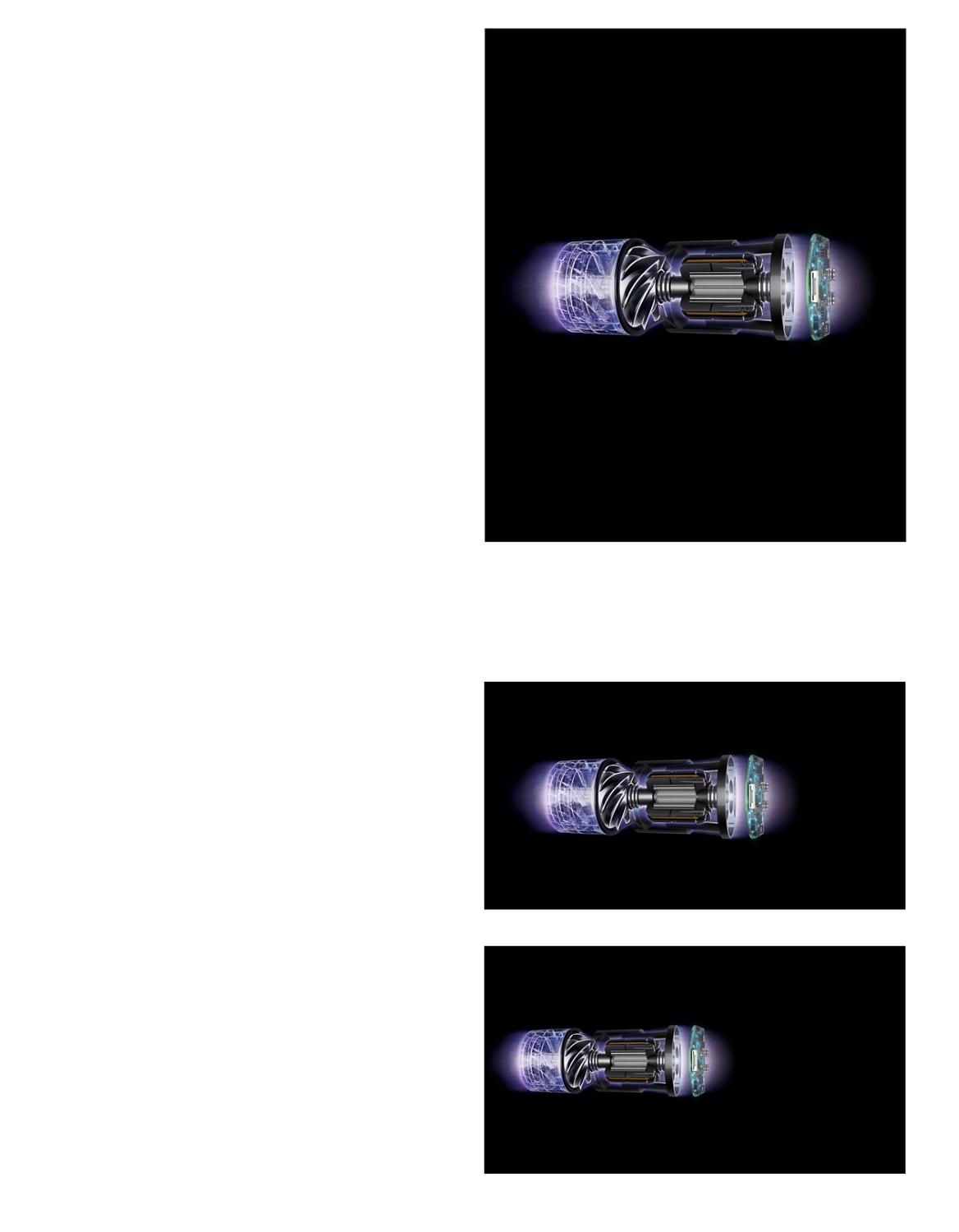 17 years of developing electric motors
Dyson has been at the forefront of motor development since we launched our first high-speed Dyson digital motor V1 in 2004. It span at an astonishing 100,000rpm – five times faster than a Formula 1 engine. The heart of all Dyson machines, our motors give life to pioneering, unique technologies – and we've now made over 50 million of them.
A global enterprise
The Dyson digital motor is built to such precise measurements, it can't be made by traditional methods. Instead each one is assembled by more than 300 autonomous robots. Every part manufactured has to live up to our impeccably high standards, which drives our investment in quality control and testing. From our UK-based teams, to the logistics systems putting our machines into our owners' hands, Dyson's global network operates seamlessly.