Buy direct from the people who made it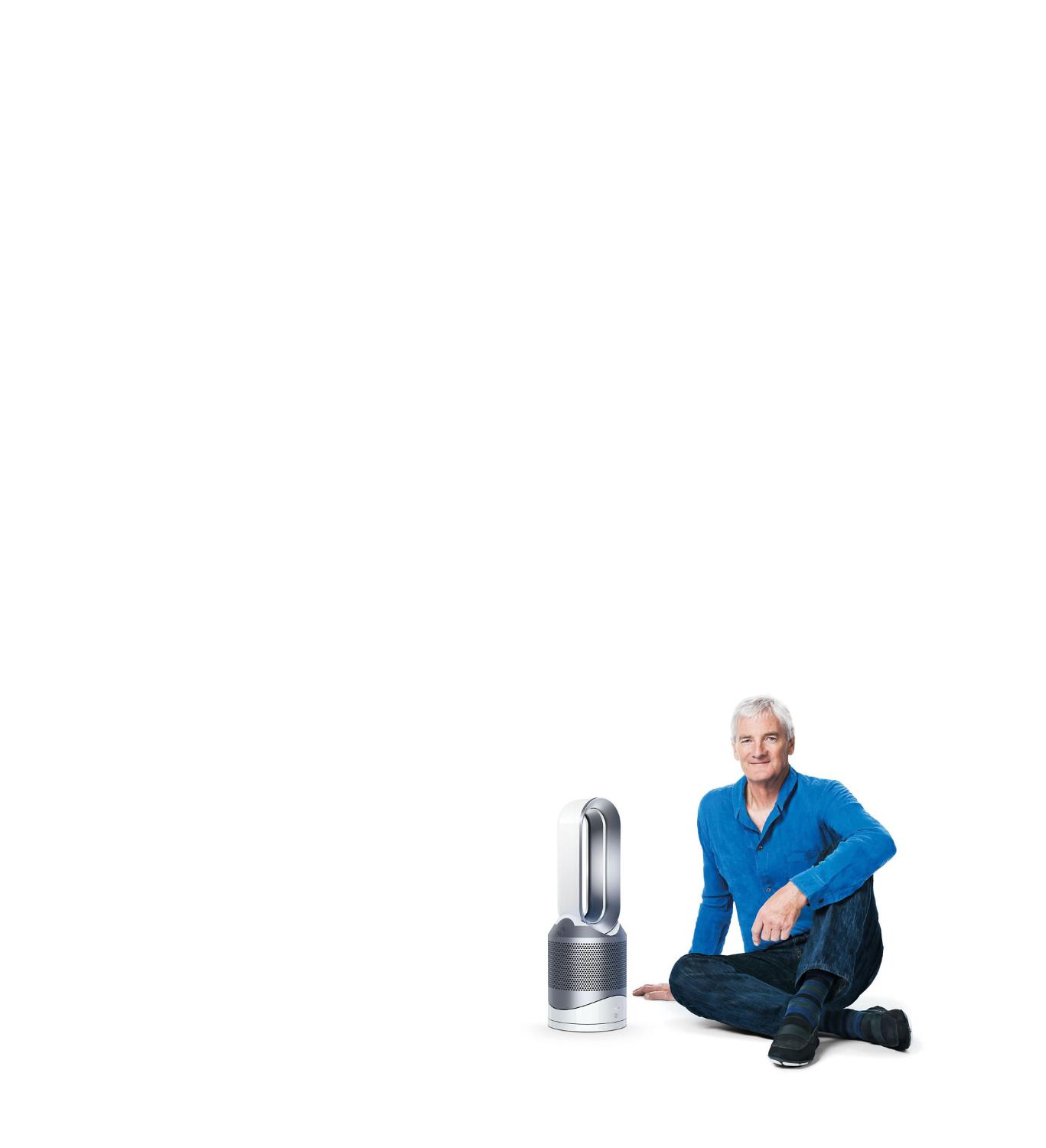 "As pollution increases, technology must counter it. We began by engineering vacuums that capture the pollutants found on floors and surfaces. Now we've turned our attention to those in the air."
James Dyson
Engineer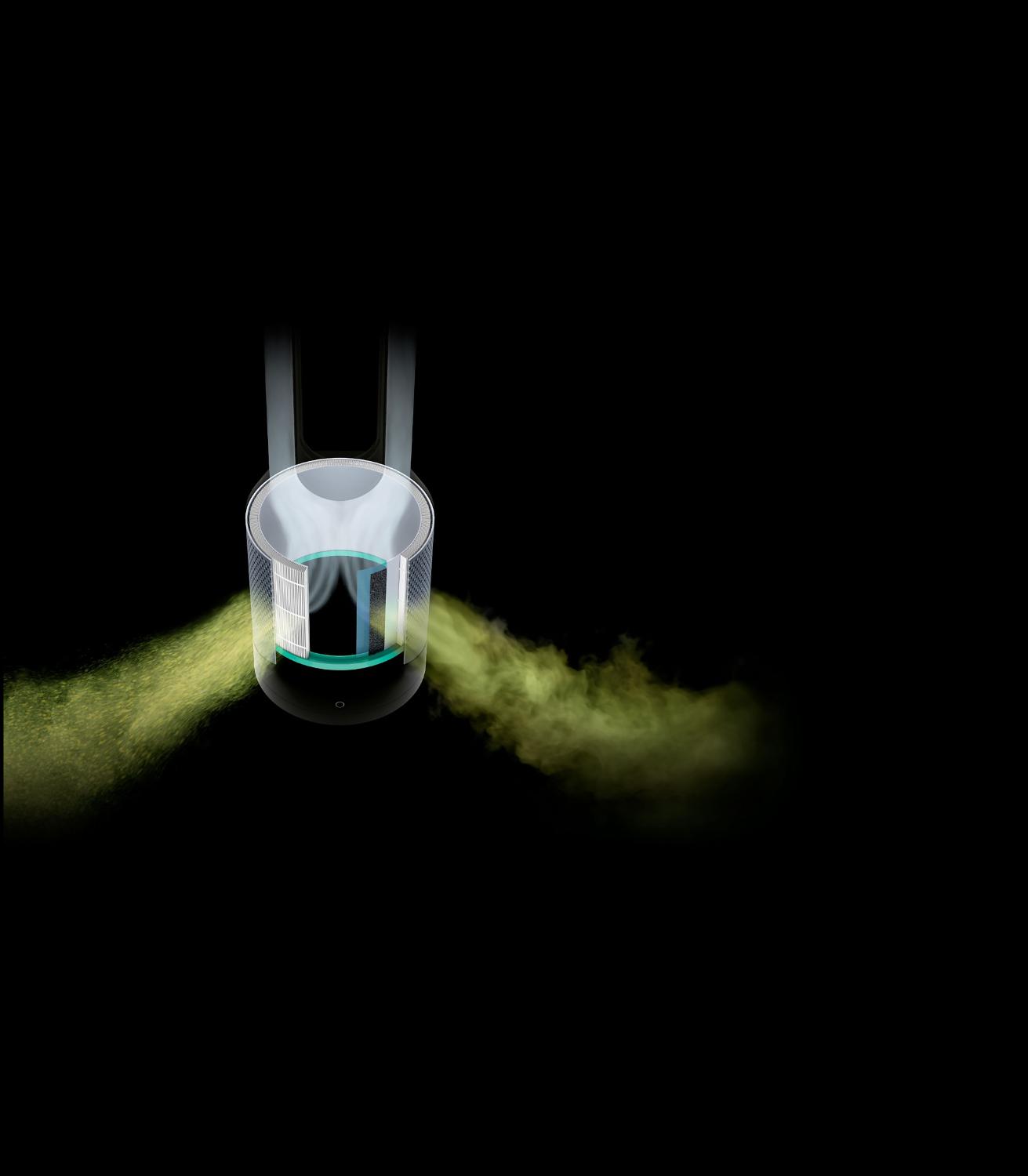 The second generation Dyson 360° Glass HEPA filter is made from 20ft of borosilicate microfiber, pleated precisely 333 times. With three times more graphite than the first generation filter.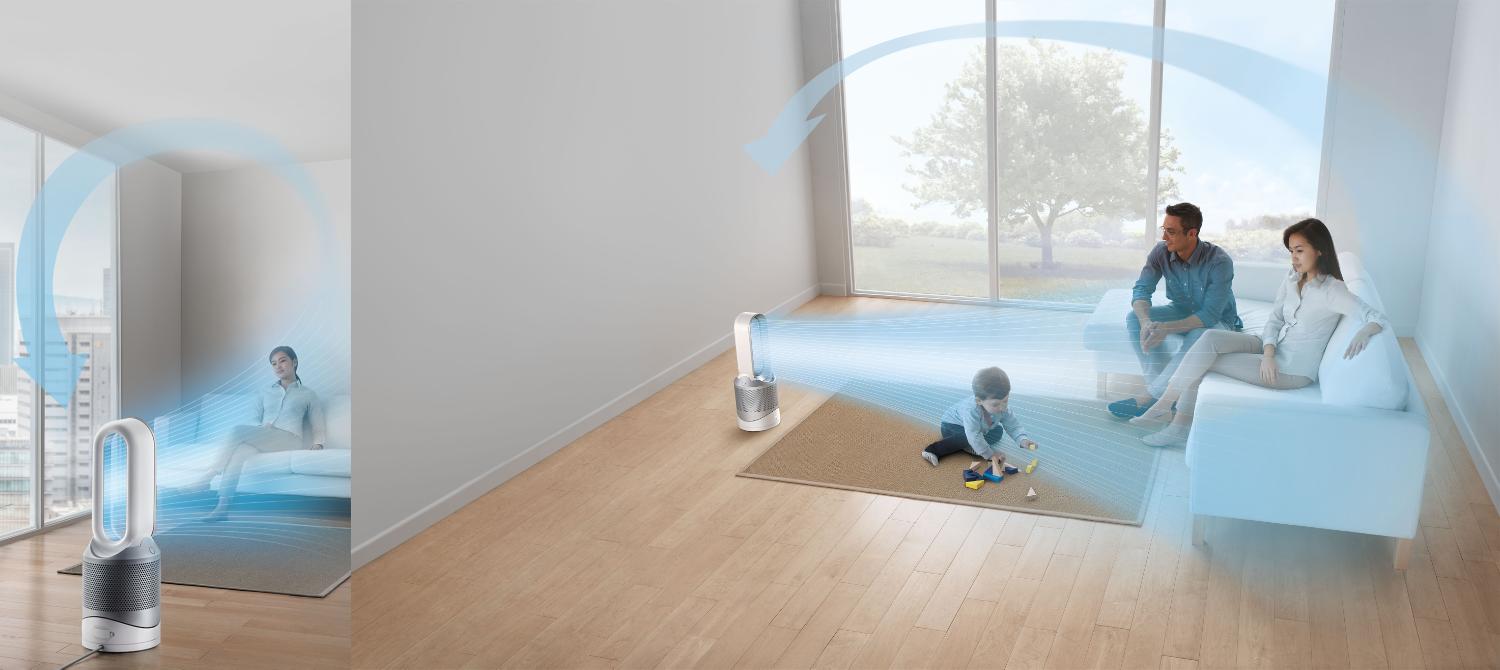 Purified air, wherever you are in the room.
Some purifiers have poor projection, so can only purify the area around them. Smooth oscillation, coupled with long-range projection, means that Dyson Pure Hot + Cool™ purifiers circulate purified air.
Purification all year round. Purifying fan or heater when you need it.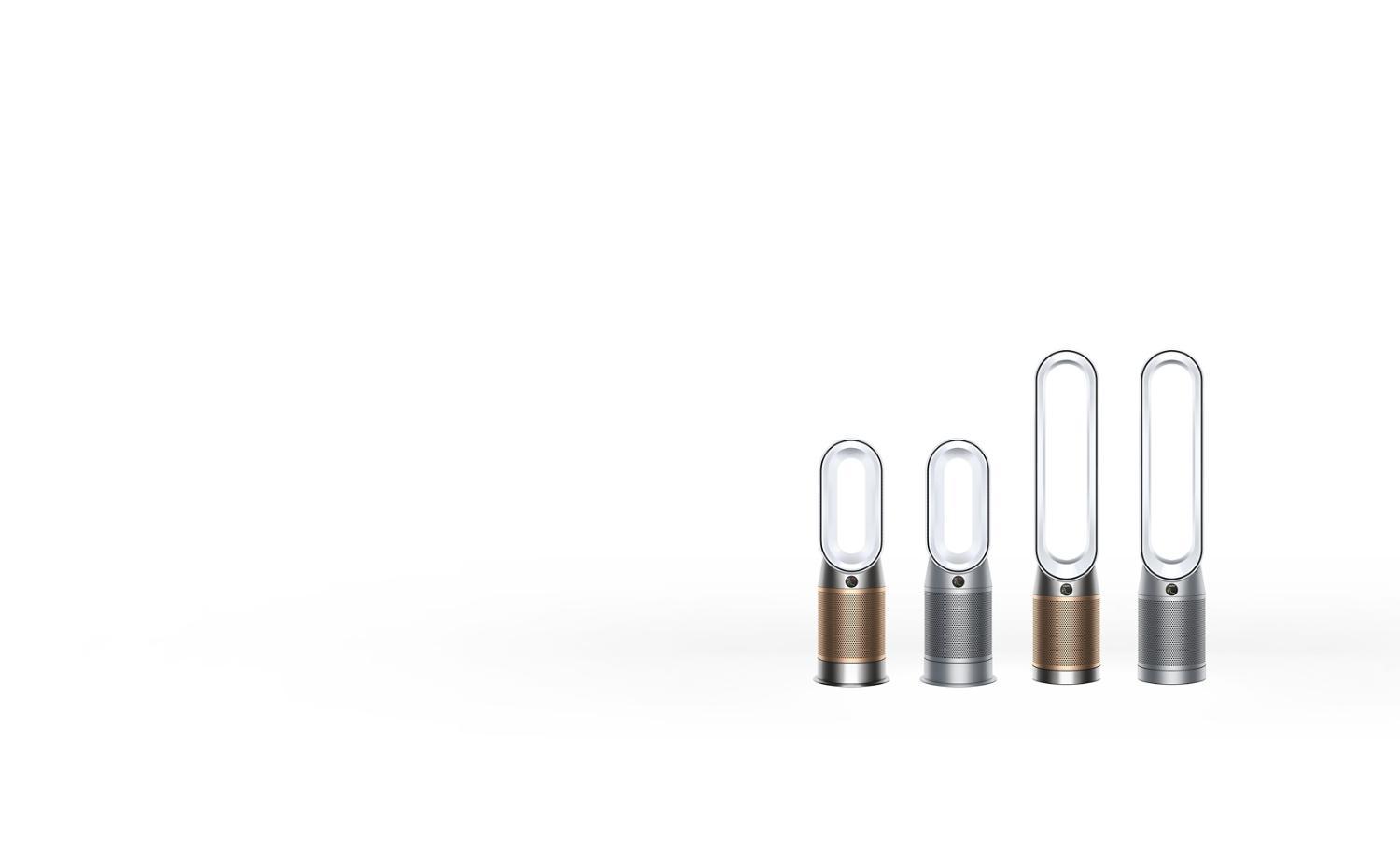 Dyson's latest air purifiers are re-engineered to deliver 50% cleaner air*
1Tested to Dyson internal method TM-003711 in a 290ft2 room and DTM801.