Welcome to your Dyson personal purifying fan
Here you can activate your free warranty, watch helpful quick-start videos and get online support.
Setting up your Dyson Pure Cool Me™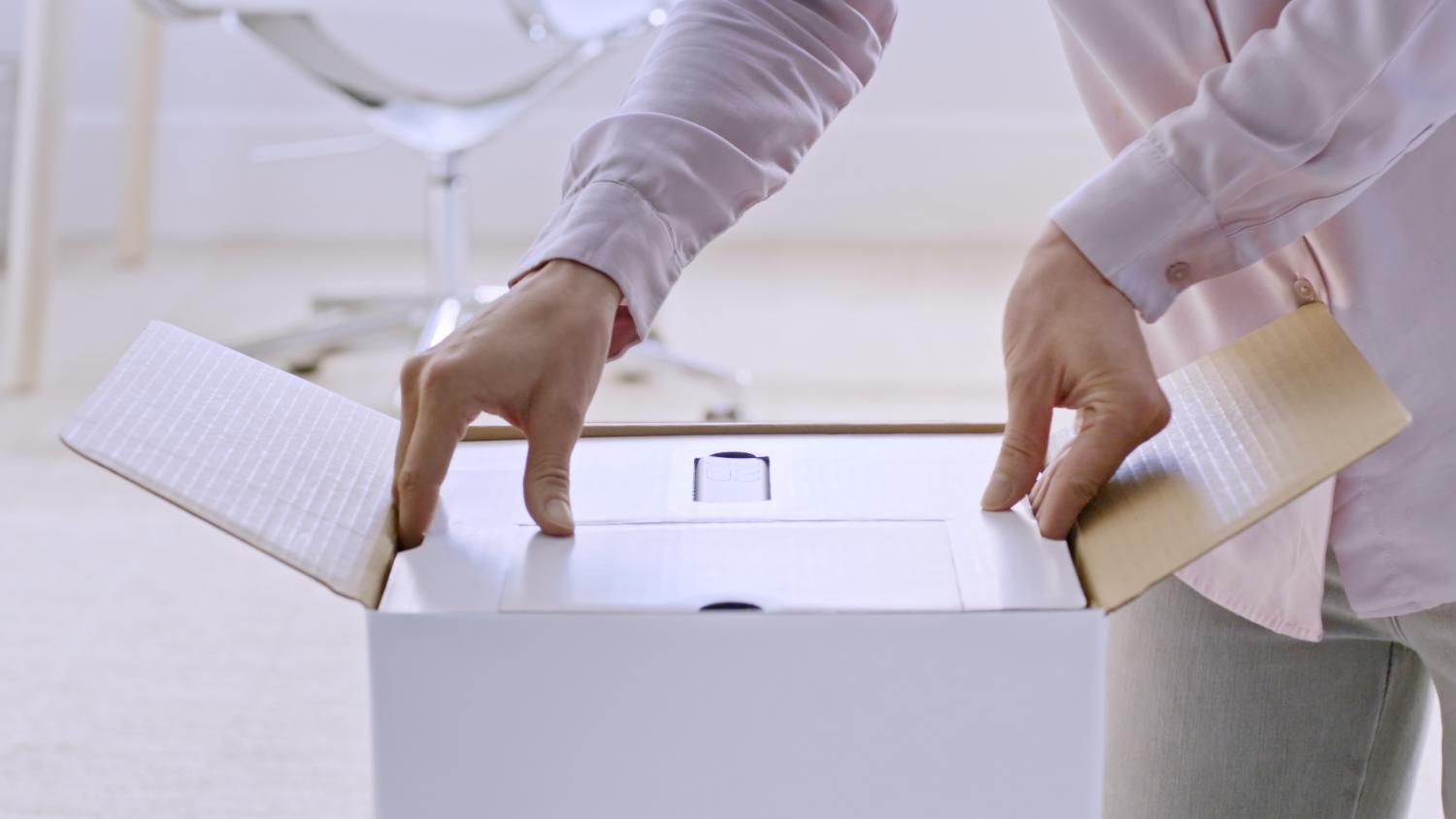 Changing the Filter
Your machine's LCD screen will tell you when the filter is full.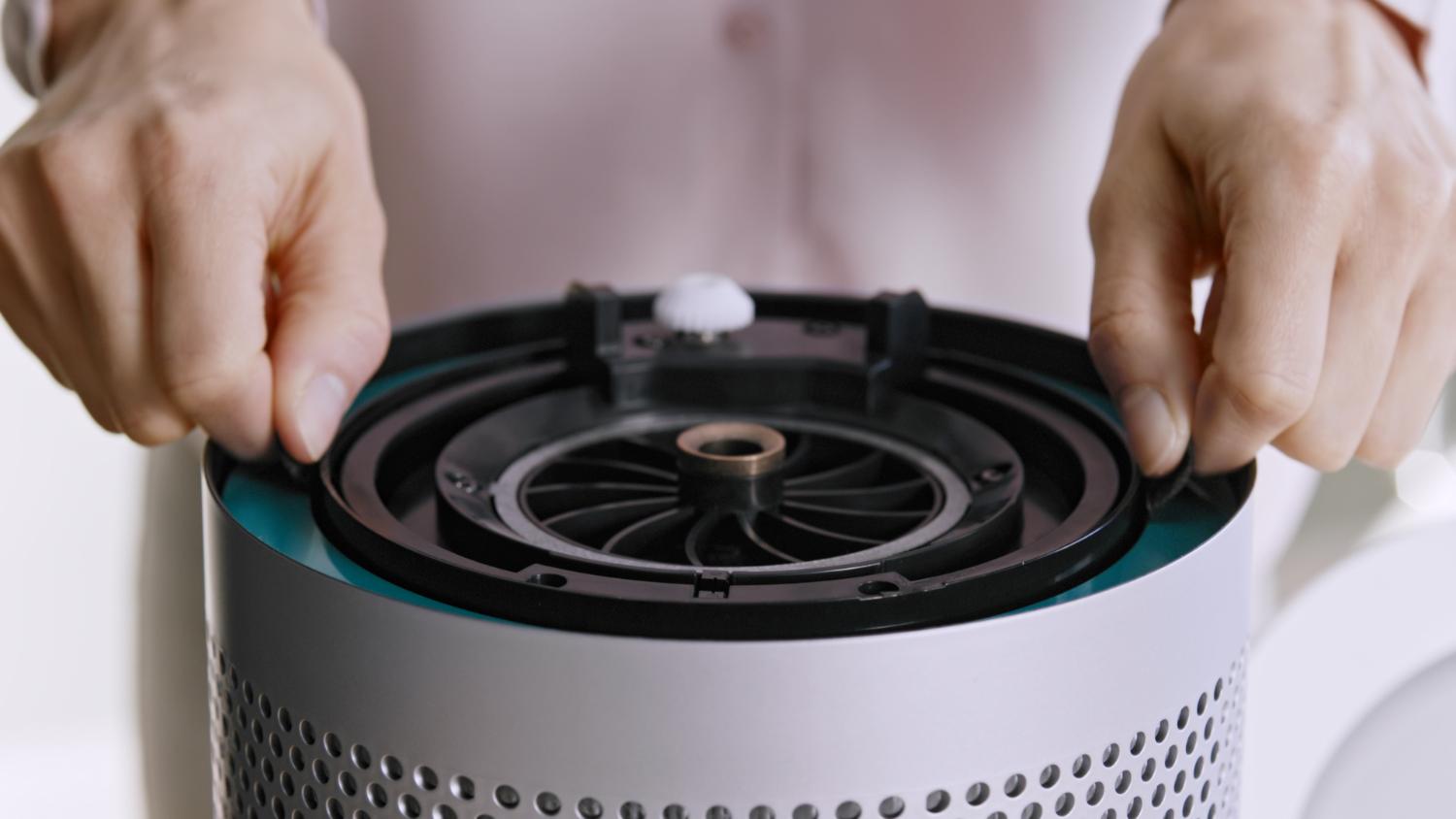 Free warranty
We don't stop caring about our machines once they're yours. Activating your warranty allows us to give you a tailored, complementary, direct service for your machine.