BP04


1 model available from $1099.99

Projects air over 32ft and purifies large spaces.⁺ Quietly.

Captures 99.97% of fine particles as small as 0.1 microns. Destroys formaldehyde.¹
Control with MyDyson app▴
Automatically detects CO₂, airborne particles, gases and formaldehyde.
Absorbs 3x more NO₂.⁴ Removes gases and odors.⁶

BP03

1 model available from $999.99

Projects air over 32ft and purifies large spaces.⁺ Quietly.


Captures 99.97% of fine particles as small as 0.1 microns. Destroys formaldehyde.¹
Control with MyDyson app▴
Innovative amplifier design
Two high velocity jets of purified air are forced to train around a high pressure core and join to create one powerful condensed jet of purified air.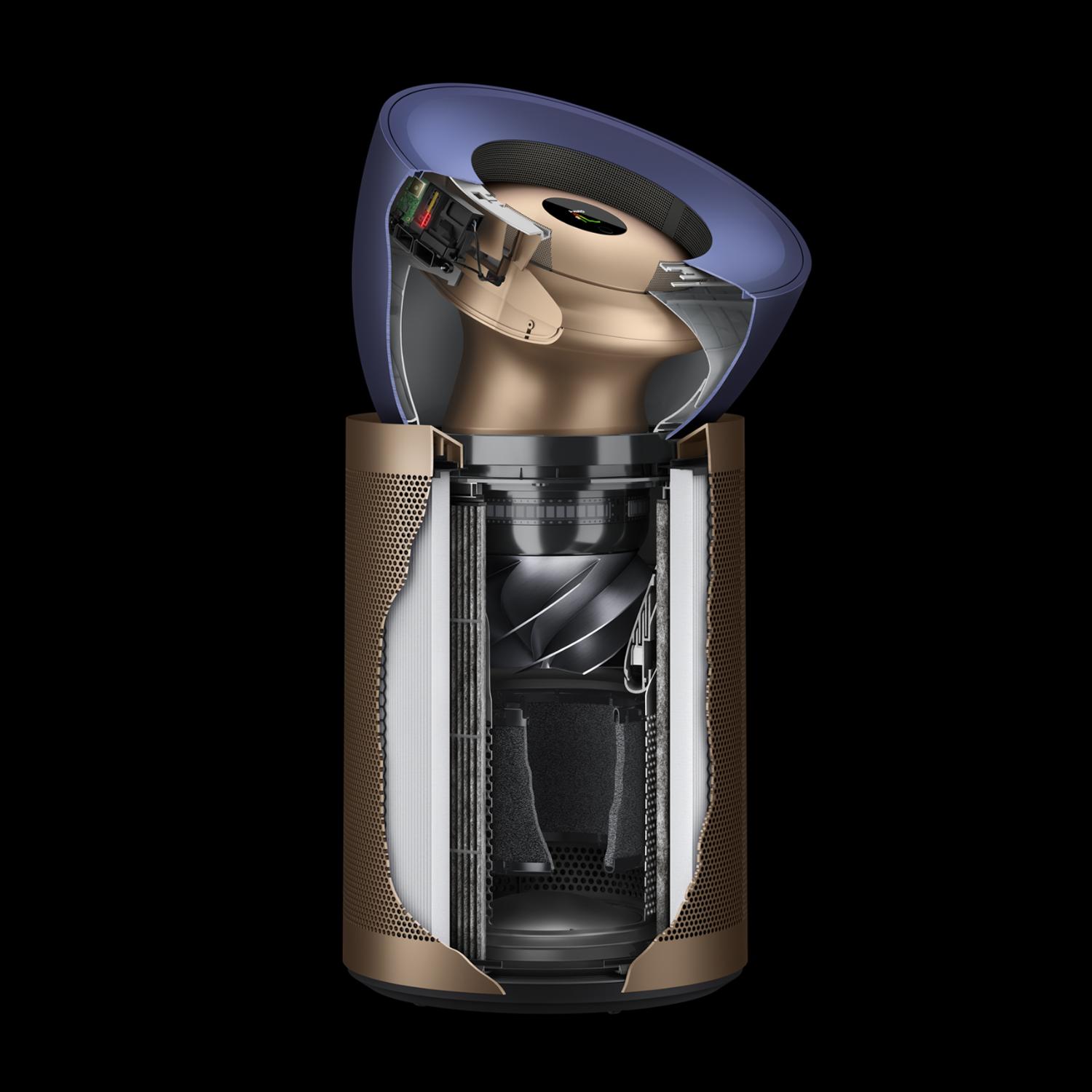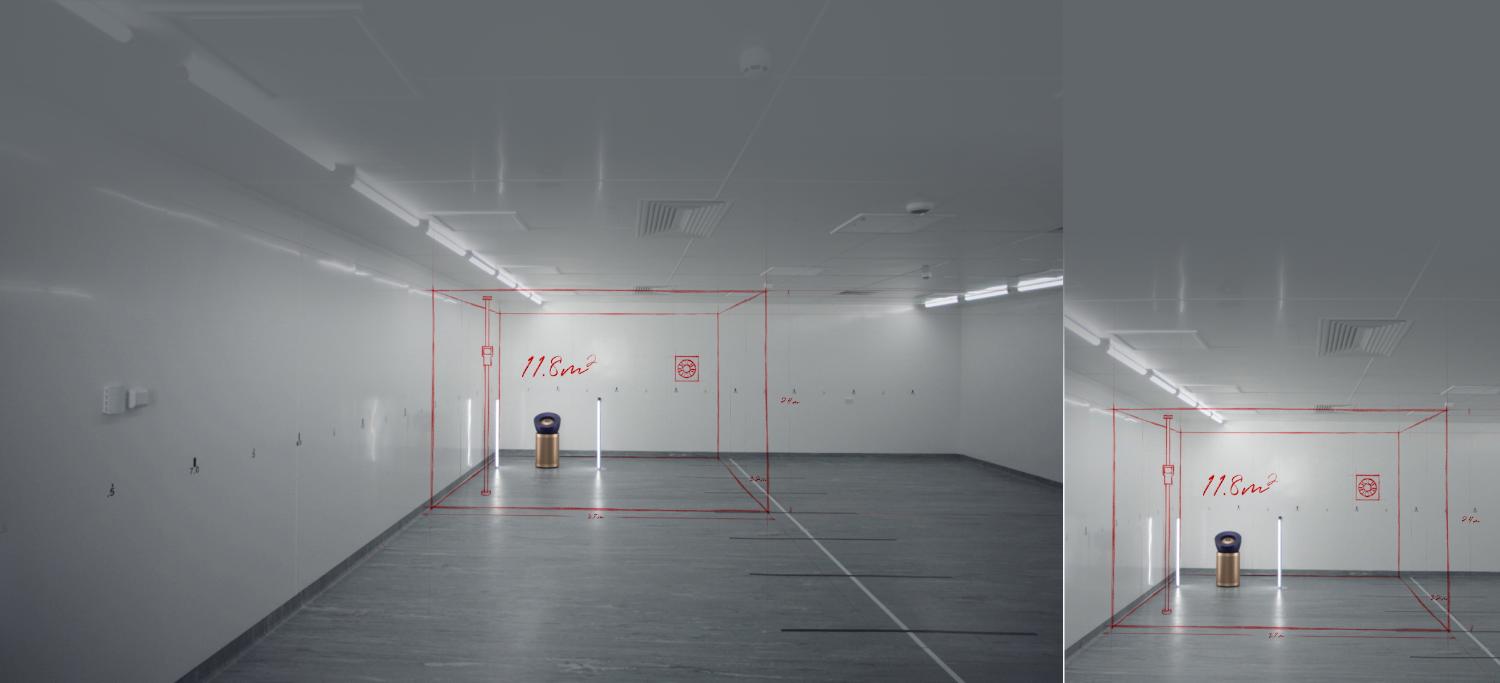 Engineered to purify large spaces⁺
We've tested our latest purifier thousands of times – to ensure the sensors, filtration system and motor work together to purify large spaces.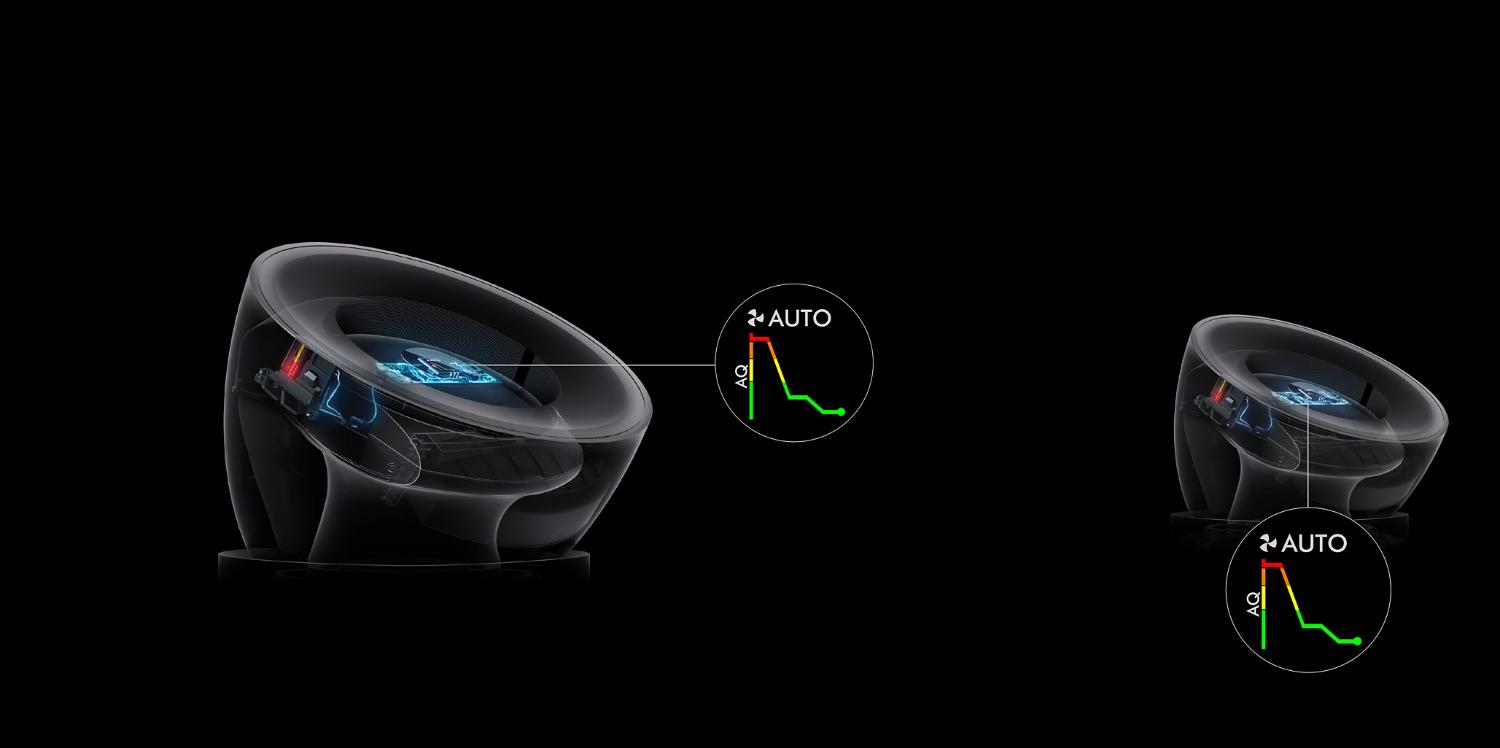 Senses and reports on air quality, automatically
A suite of intelligent sensors detects pollutants across a whole room. Our unique algorithm cross-checks data every second, analysing your air at a molecular level – automatically reacting to purify and display live results on the LCD screen and in the MyDyson™ app.▴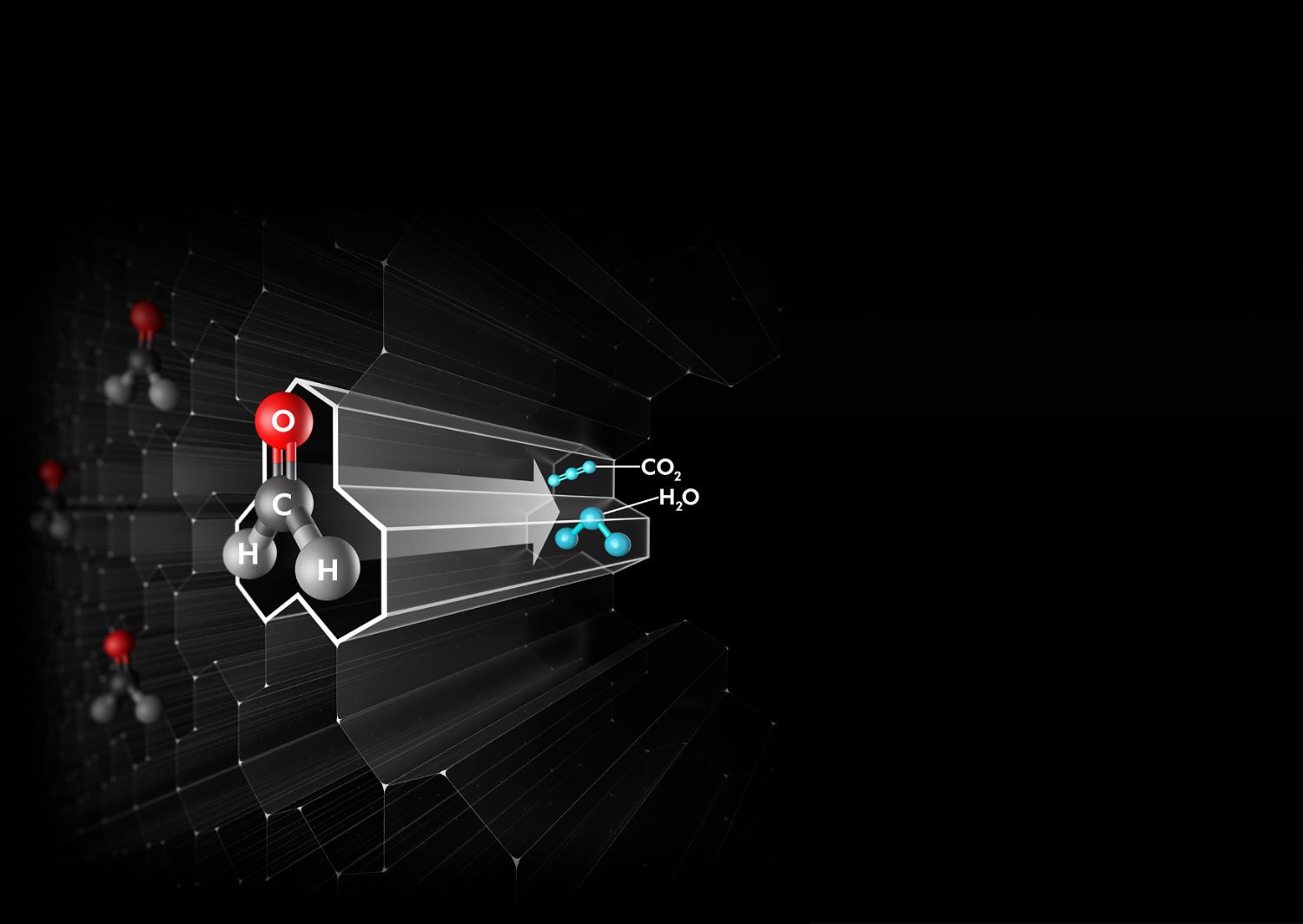 Destroys formaldehyde, permanently¹
Dyson's solid-state formaldehyde sensor works to detect formaldehyde molecules 500 times smaller than 0.1 microns. Dyson's unique catalytic filter breaks the formaldehyde molecules apart, leaving only tiny amounts of water and CO₂ in the air, destroying the formaldehyde permanently.¹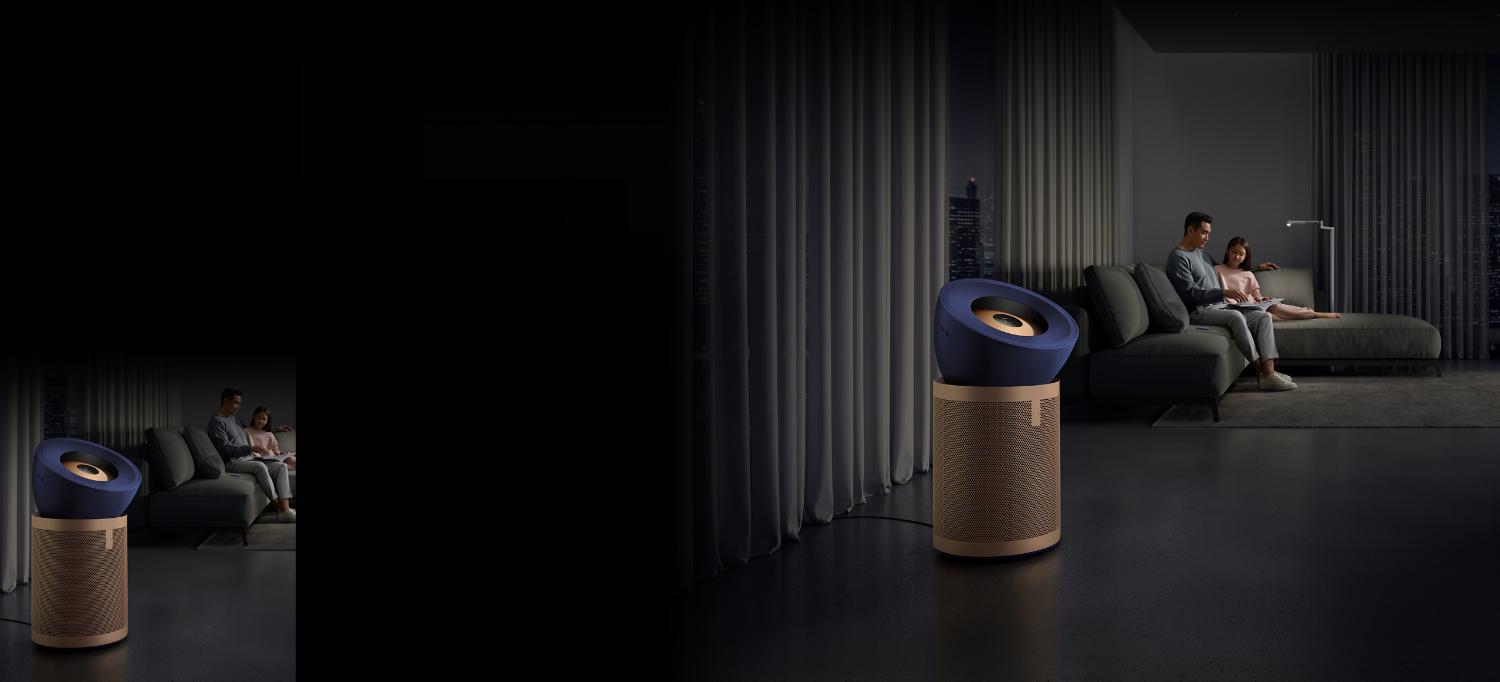 Quiet, even at full power
Acoustically engineered to operate quietly – even at its highest power setting. So it continually reduces your exposure to pollution, without disturbing you around the home.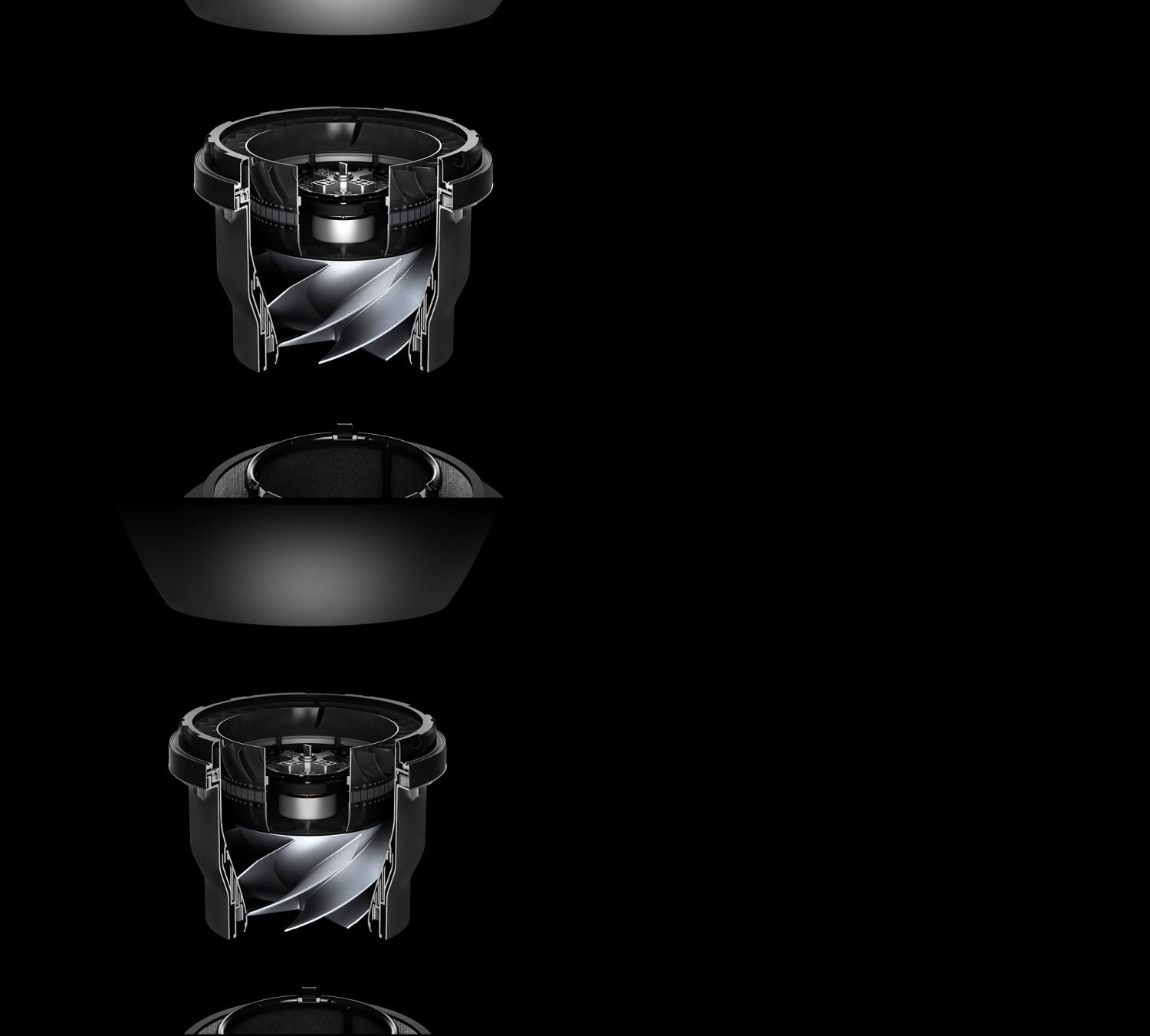 Unique motor bucket
We developed a unique motor bucket to deliver the single largest drop in noise levels we have ever achieved. Every harsh edge and surface was stripped back to reduce turbulence, pressure and noise. Consequently we achieved an A weighted sound power level of just 56dB(A) at full power.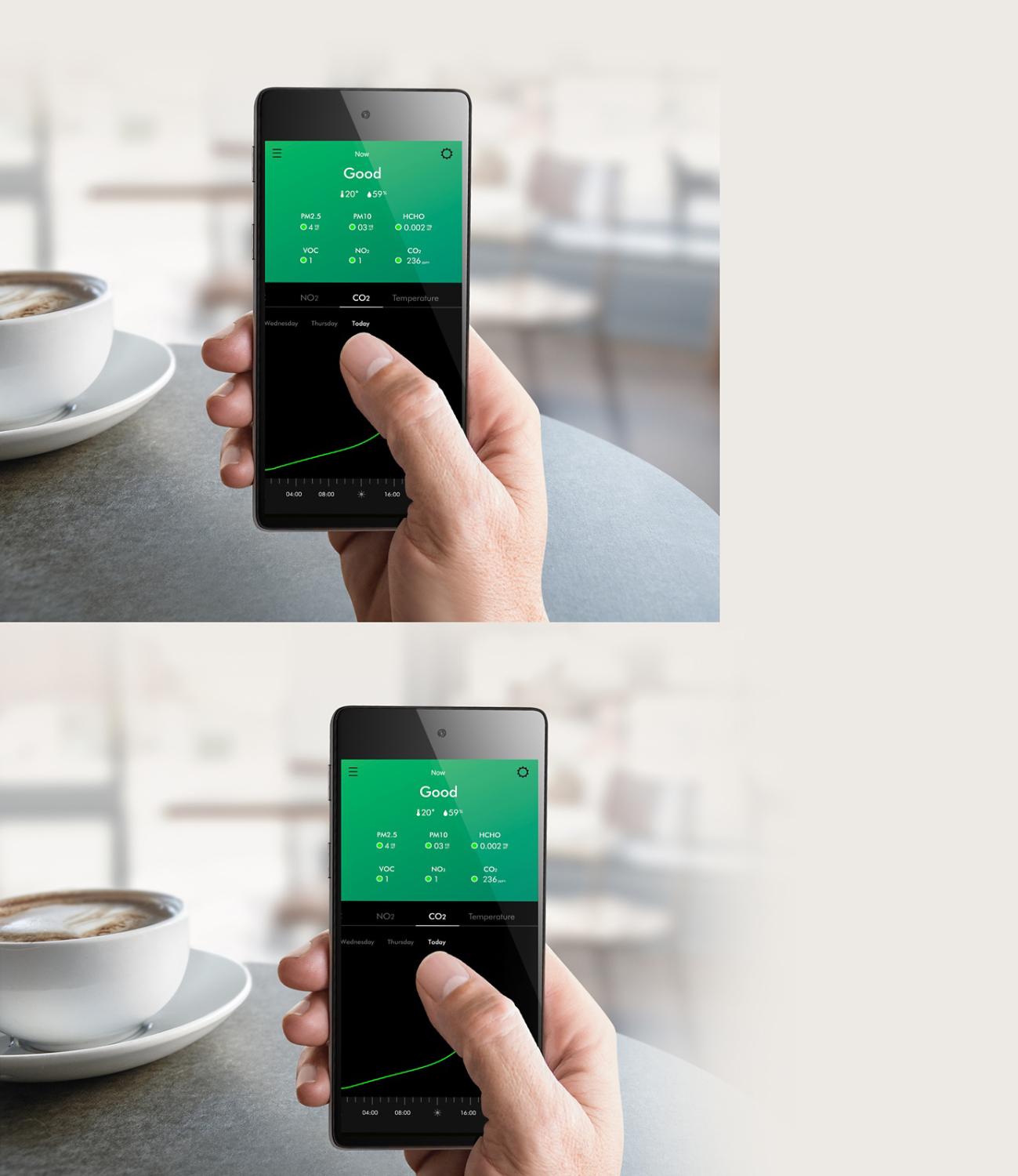 Complete control of your air quality. From wherever you are.
At the touch of a button, control your purifier from anywhere. Set schedules, monitor air quality levels in your home, track filter life and more with the MyDyson™ app.▴
Frequently asked questions
⁺Testing for PM2.5 purification completed in a large testing chamber following relevant Dyson testing methods. Results may vary in practice.
▴The MyDysonTM app is only compatible with select Dyson products. For a list of compatible products, please click here.
¹Third party full machine testing based on GB/T 18801-2015 formaldehyde cumulative clean mass testing with continuous injection until plateau of formaldehyde CADR is achieved. Results may vary in practice.
³ Tested to JEM 1467 (acetic acid, acetaldehyde, ammonia), GB/T18801 (formaldehyde, benzene) and DMT-003282 (NO₂).
4Compared to adsorption by the standard carbon filter in Dyson Purifier Big+Quiet Formaldehyde (BP03).
⁶Levels selected based on scientific literature. Ventilation alert when CO2 levels are 1500ppm or above.