Thank you for your interest. Due to global supply challenges, some re-engineered attachments may be out of stock. Please monitor this page for the latest updates.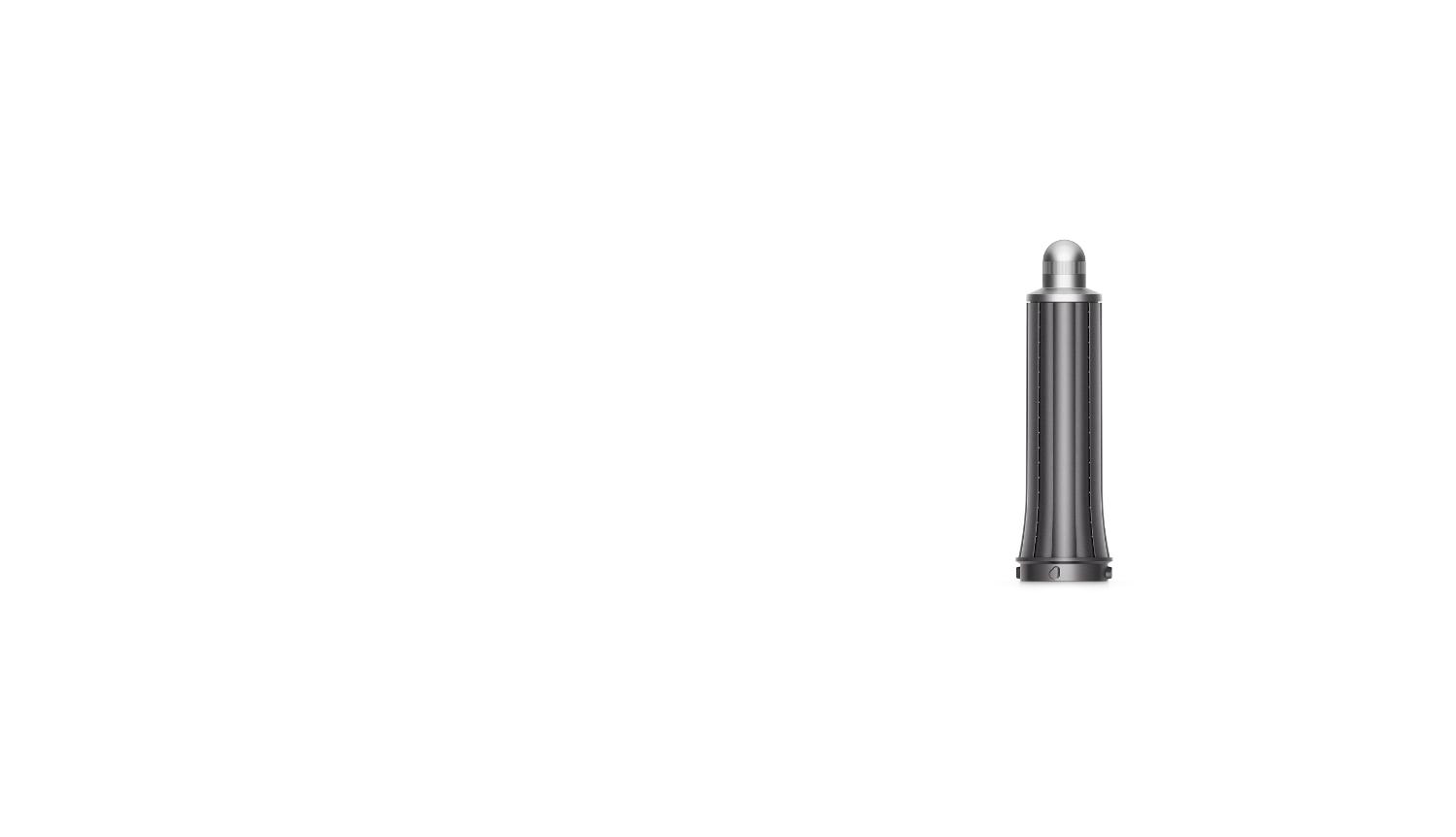 New 1.2 inch Airwrap™ barrel
For voluminous curls or waves. Re-engineered so you can create clockwise and counterclockwise curls with one barrel, using the rotating cool tip.
In stock
Nickel / Iron
Choose Color (3) -



This styling attachment has been re-engineered with Enhanced Coanda airflow for more control
Faster and easier¹
Coanda to curl
Create clockwise and counterclockwise curls with one barrel. Enhanced Coanda airflow attracts and self-wraps hair in both directions for voluminous curls or waves.
Create the style
Watch our quick, step-by-step guides for achieving your ideal style.
Short waves
Voluminous curls and waves, made easy. See how to use the 30mm Airwrap™ barrel to create a short waves style.
Frequently asked questions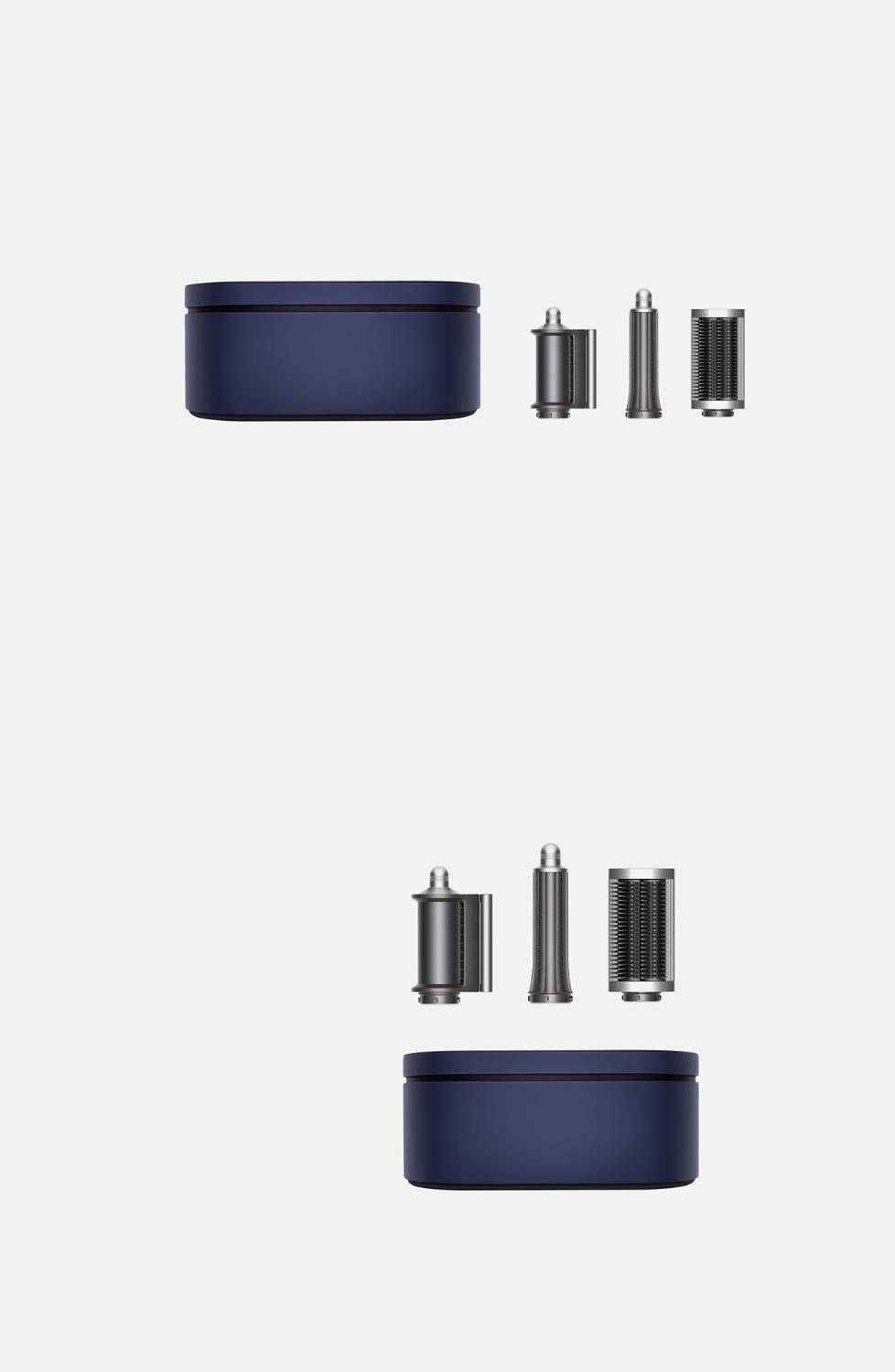 Upgrade your Dyson Airwrap™ multi-styler
With re-engineered attachments and accessories for faster, easier styling
You may also be interested in:
Attachment upgrade Complete

Part No. 971874-16

Upgrade your Dyson Airwrap(TM) styler with attachments re-engineered for faster and easier styling. Firm smoothing brush Soft smoothing brush 1.2 inch Airwrap barrel 1.6 inch Airwrap barrel Coanda smoothing dryer

Detangling Comb

Part No. 965003-02

Glides easily through wet and dry hair – with minimal friction.

Dyson Vented Barrel brush – 1.8 inch

Part No. 971055-01

Ideal for medium-length or long hair.