Reach-under tool
Extends, bends and twists to remove dust and allergens from awkward spaces. Includes an additional nylon brush head for larger debris.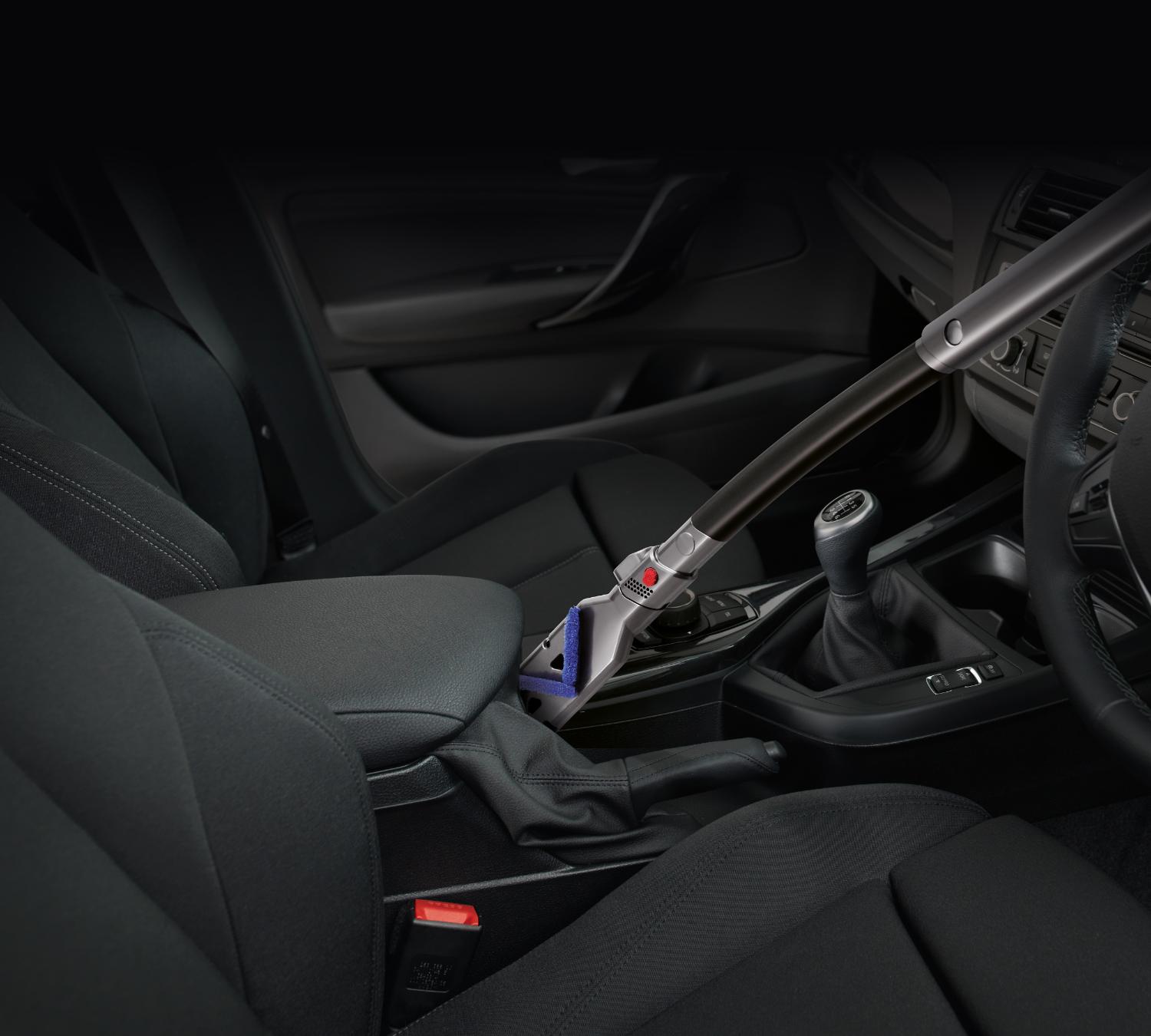 Flexible rubber extension hose.
Bends around corners to remove dust from awkward spots. Redesigned to extend 27% further than the previous version.
Anti-block inlets.
Distributed across the tool head, to prevent larger debris from blocking suction.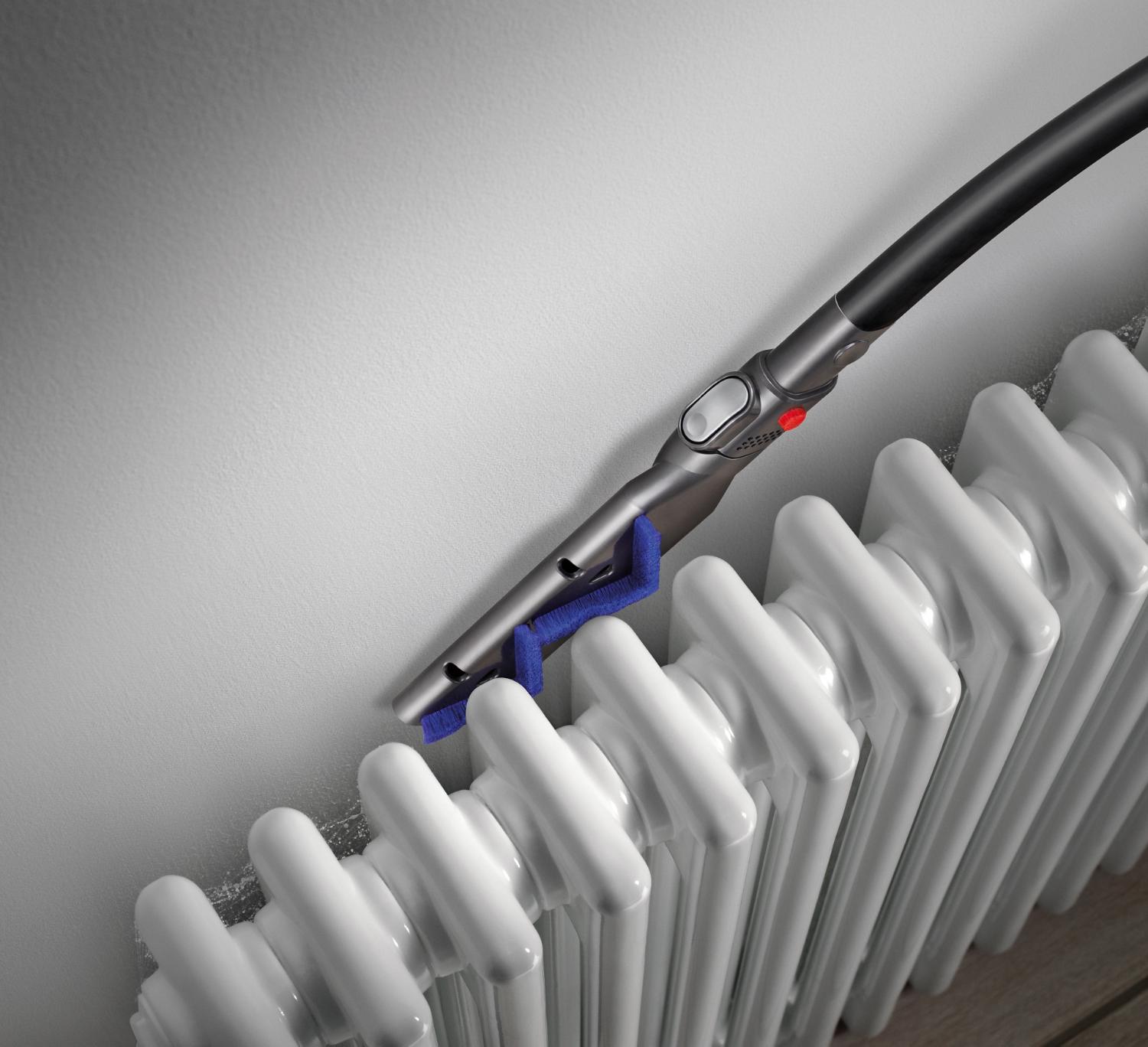 Paddle head design.
Low-profile to fit in tight spaces, with greater surface coverage.
Clever chevron design
Bristles are arranged in chevrons, angled to guide dust effectively into the suction channel.

Certified Ashma & Allergy friendly™ 
This is an approved part for Certified asthma & allergy friendly™ Dyson vacuums, which are independently tested and certified by Allergy Standards Limited (ASL).

Alternative cleaner head
Includes a nylon brush head for larger debris.

'Asthma & allergy friendly' and the Asthma & allergy friendly logo are trademarks of Allergy Standards Ltd.