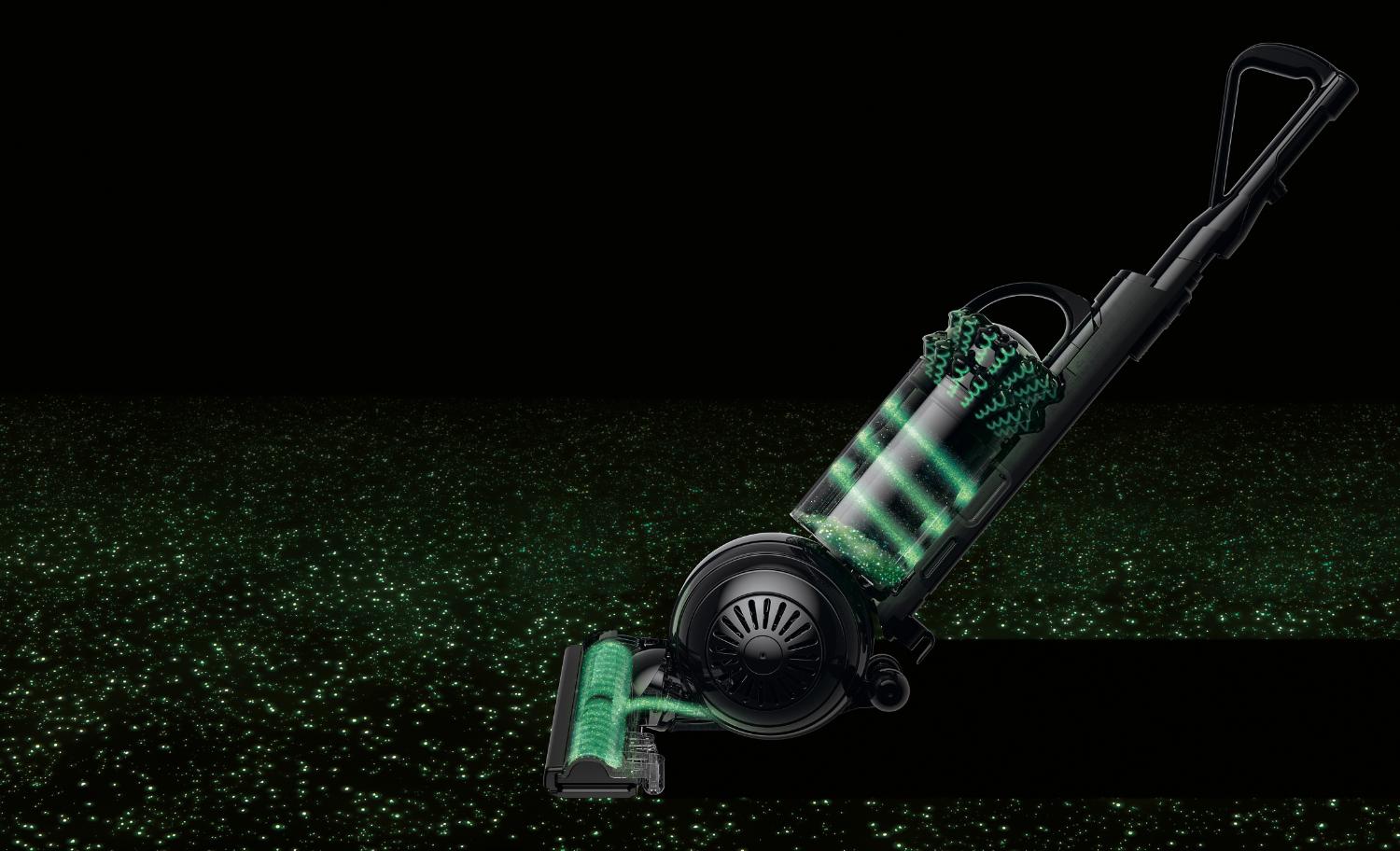 Technology
Power, unrestricted.
With Ball™ technology.
The glass-reinforced polypropylene ball protects the motor and over 100 key components which are layered inside. Compressed airways and a low center of gravity increase stability and maneuverability. So when the ball's axis tilts, its turning circle tightens – allowing accurate steering.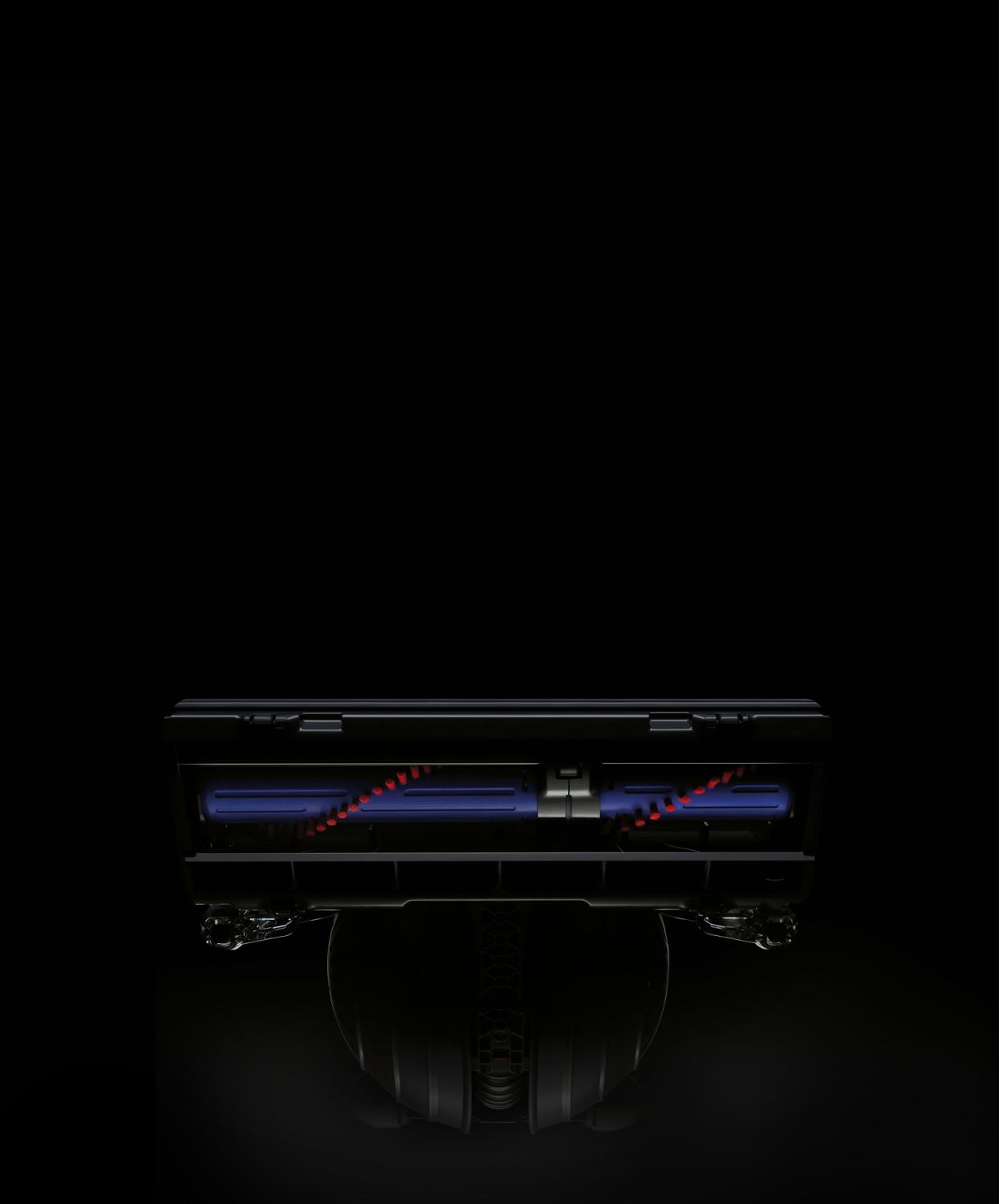 Engineered to remove ground-in dirt.
The motorized cleaner head has 2,520 stiff nylon bristles, which drive deep into carpet to remove hair and stubborn dirt, as well as picking up fine dust from hard floors.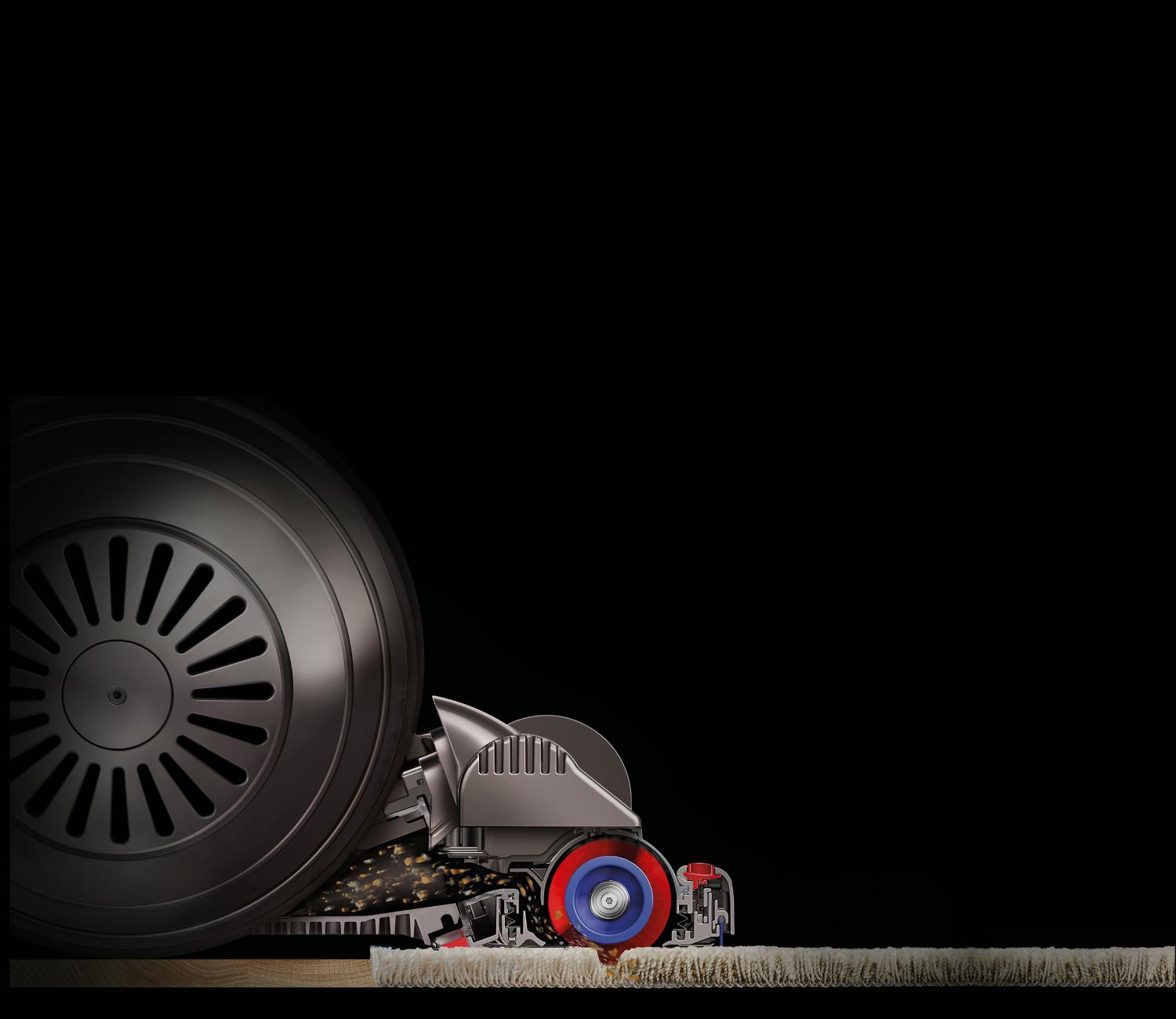 Active base plate technology.
By automatically adjusting its height, the cleaner head seals in suction across all floor types. It can even suck up microscopic particles as small as 0.5 microns – that's 200 times narrower than a human hair.
"We're committed to lifetime filtration products. Like Ball™ technology, the first one we did was pioneering. Now we look at how to improve it on every single product."
---
Ian Brough
Dyson Engineer
Dyson Cinetic Big Ball Animal Allergy vacuum

The only vacuum with no filters to wash or replace.

Engineered for homes with pets.

Includes 5 extra tools and a tool bag.

8 tools and accessories included

See all

Click to learn more

Multi-angle brush

Multi-angle brush tool makes high-reach cleaning easier

Mattress tool

Removes dirt and allergens from mattresses and upholstery

Carbon fiber soft dusting brush

Densely-packed carbon fibre filaments prevent static to capture fine dust

Reach under tool

Extends, bends and twists to remove dust and allergens from awkward spaces.

Tangle-free turbine tool

Counter-rotating brush heads remove hair from carpets and upholstery

Combination tool

Two tools in one - brush and wide nozzle. For switching between tasks.

Stair tool

Velour strips pick up hair and dirt from stairs

Tool bag

Stow and organize your Dyson vacuum's tools in this handy bag
*Suction tested to ASTM F558 at the cleaner head, dust-loaded against upright market.