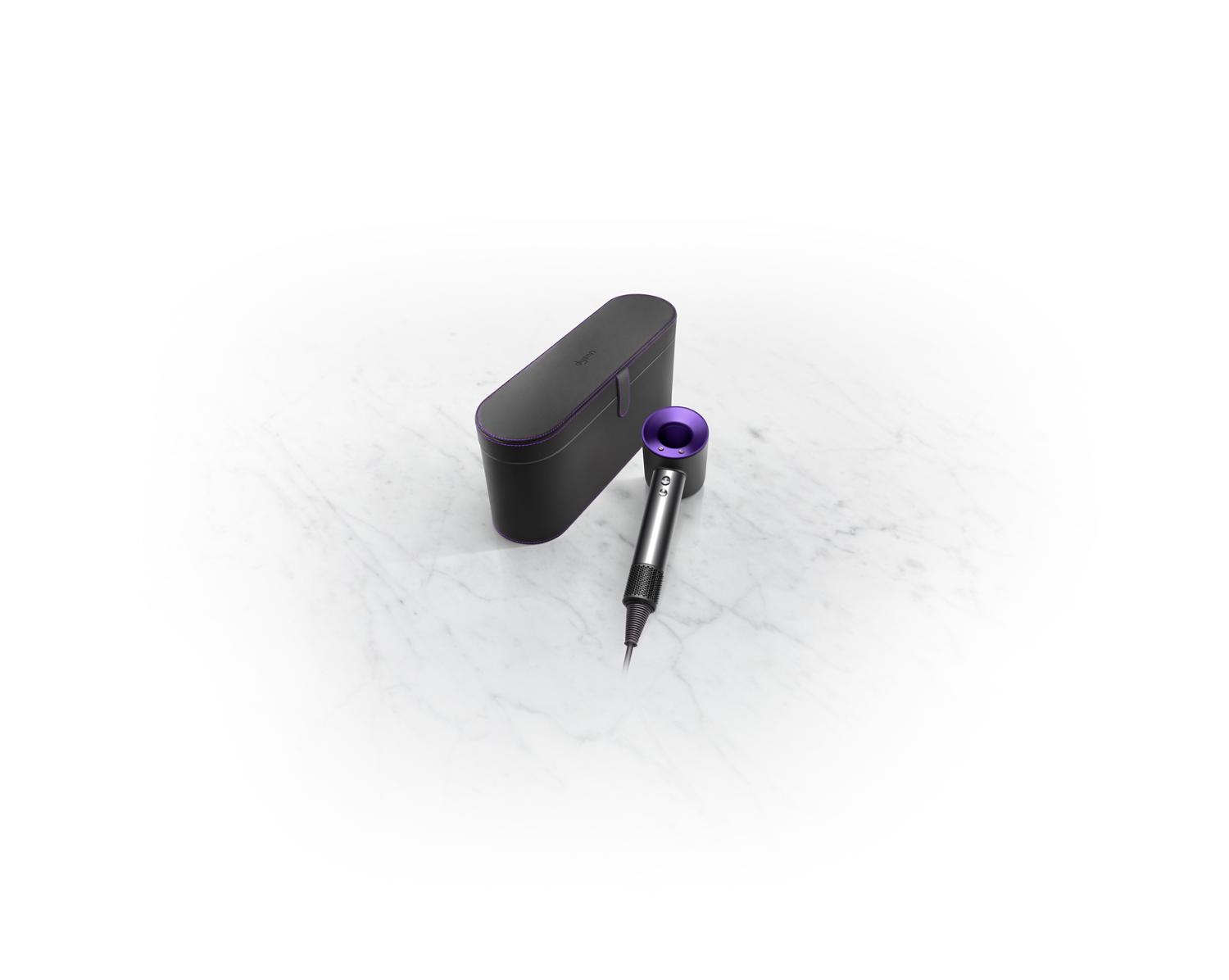 Black Presentation case
Developed by James Dyson, this Dyson Supersonic™ hair dryer presentation box has a black finish, cushioned with soft fabric and secured by a magnetic clasp.
Dyson Supersonic™ hair dryer not included.
You may also be interested in:
Supersonic stand
Part No. 970133-01
Engineered to neatly hold your hair dryer and its magnetic attachments, with one click.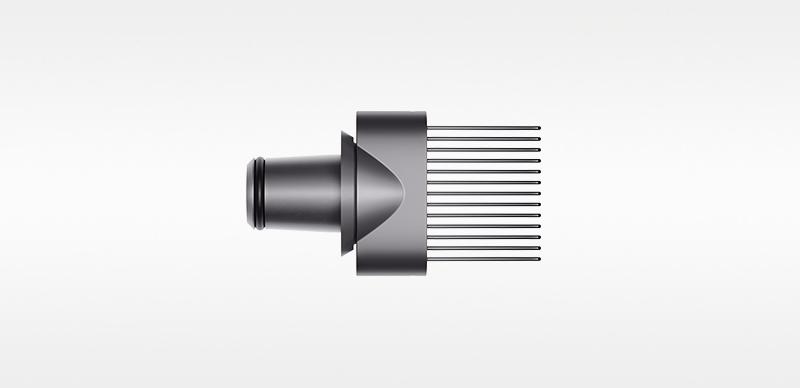 Wide-tooth Comb
Part No. 969748-01
Engineered for curly and textured hair. Helps shape and lengthen hair as it dries.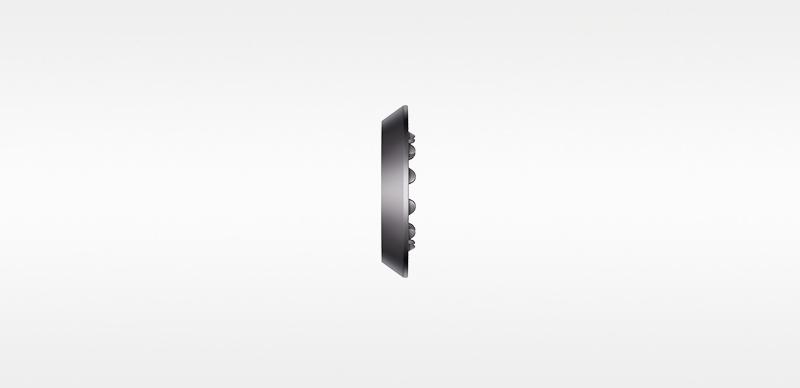 Gentle Air Attachment
Part No. 969749-01
Fast yet gentle styling for fine hair and sensitive scalps.