Carbon fiber soft dusting brush
Part no. 966046-01
Re-engineered with carbon fiber filaments to capture more fine dust on delicate surfaces.
$39.99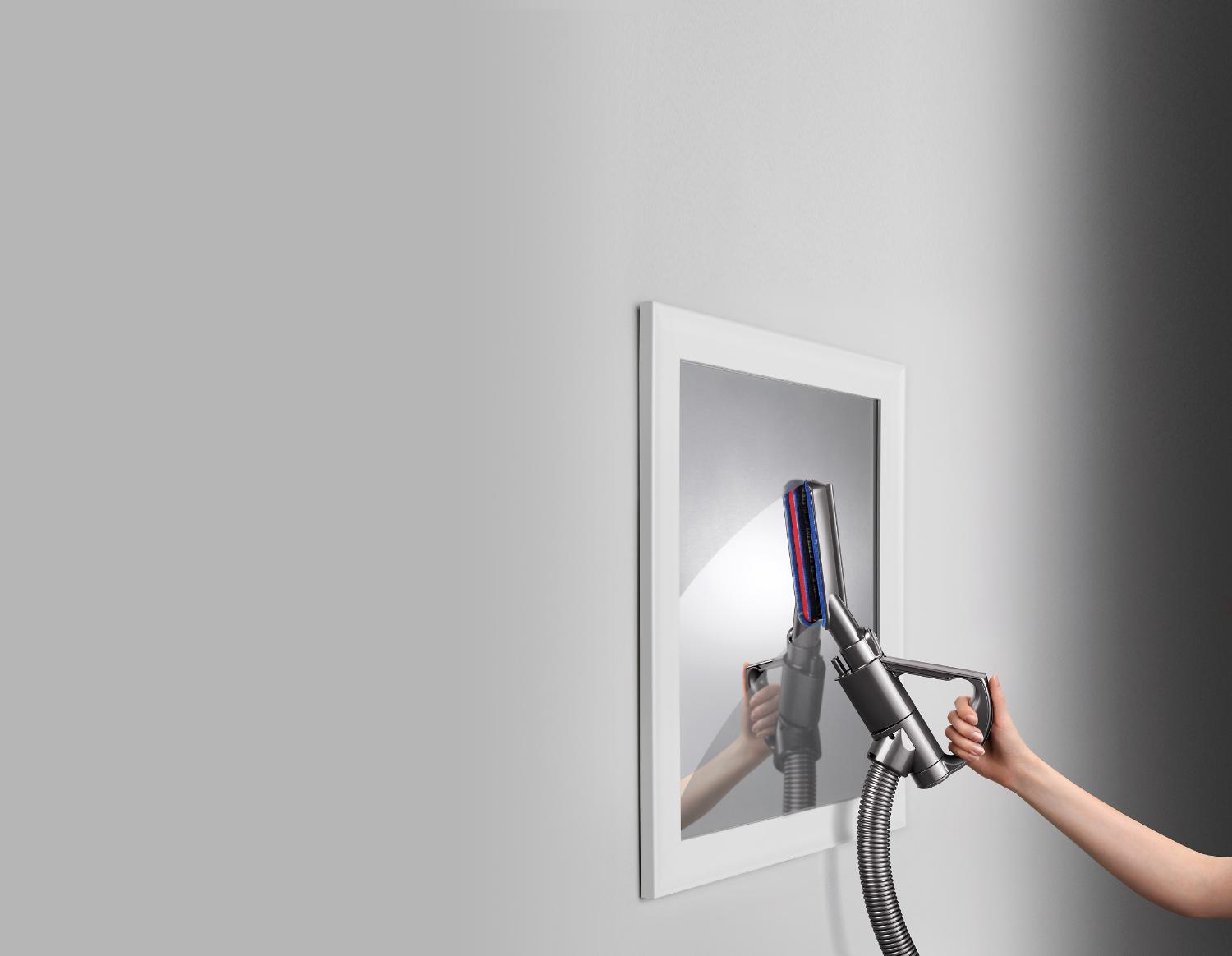 Picks up more fine dust.
Densely-packed carbon fiber filaments prevent static, and help to pick up fine dust.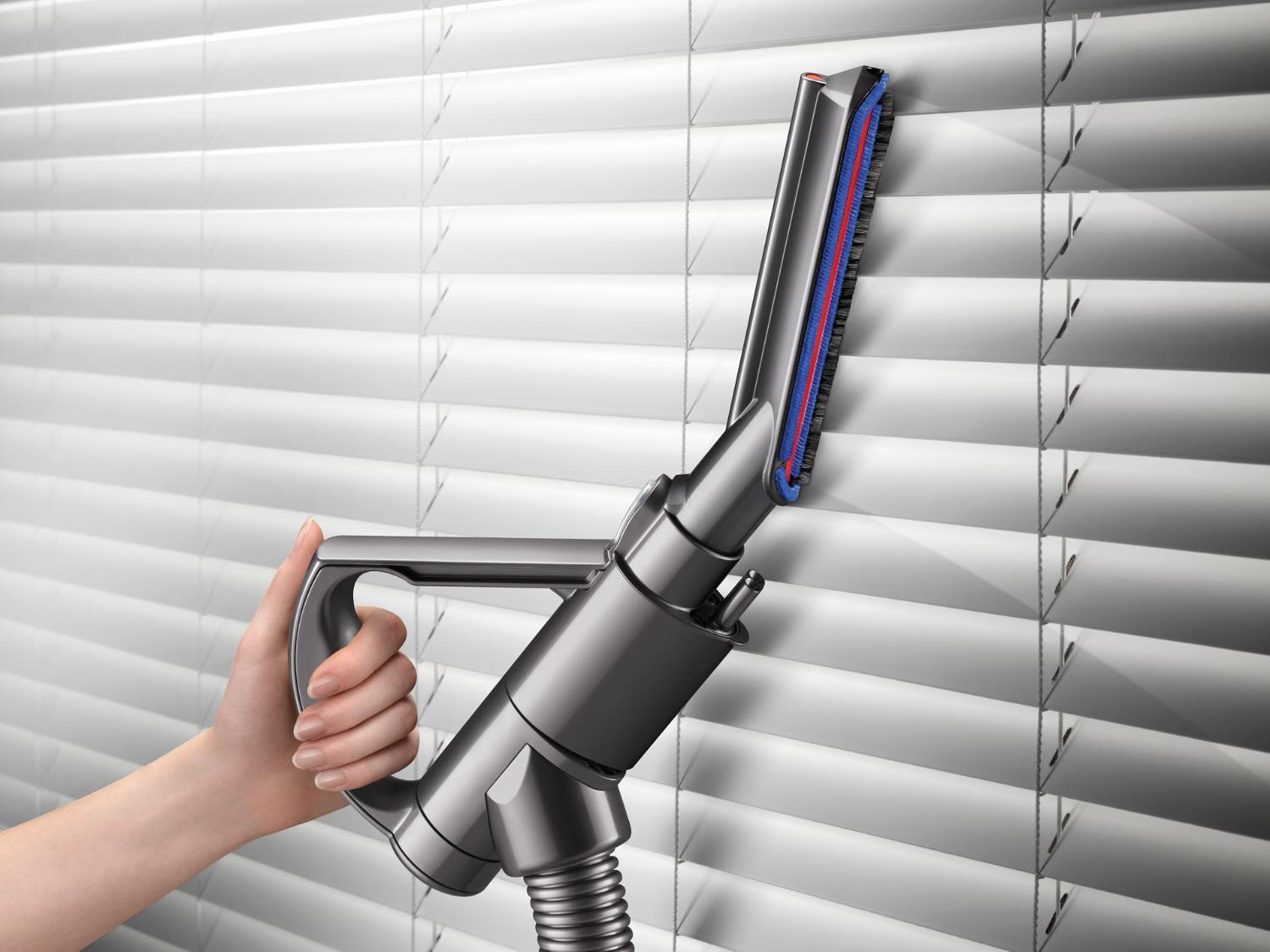 Self-adjusting brush plate.
Automatically redirects the suction channel to maximize dust pick-up with every sweep.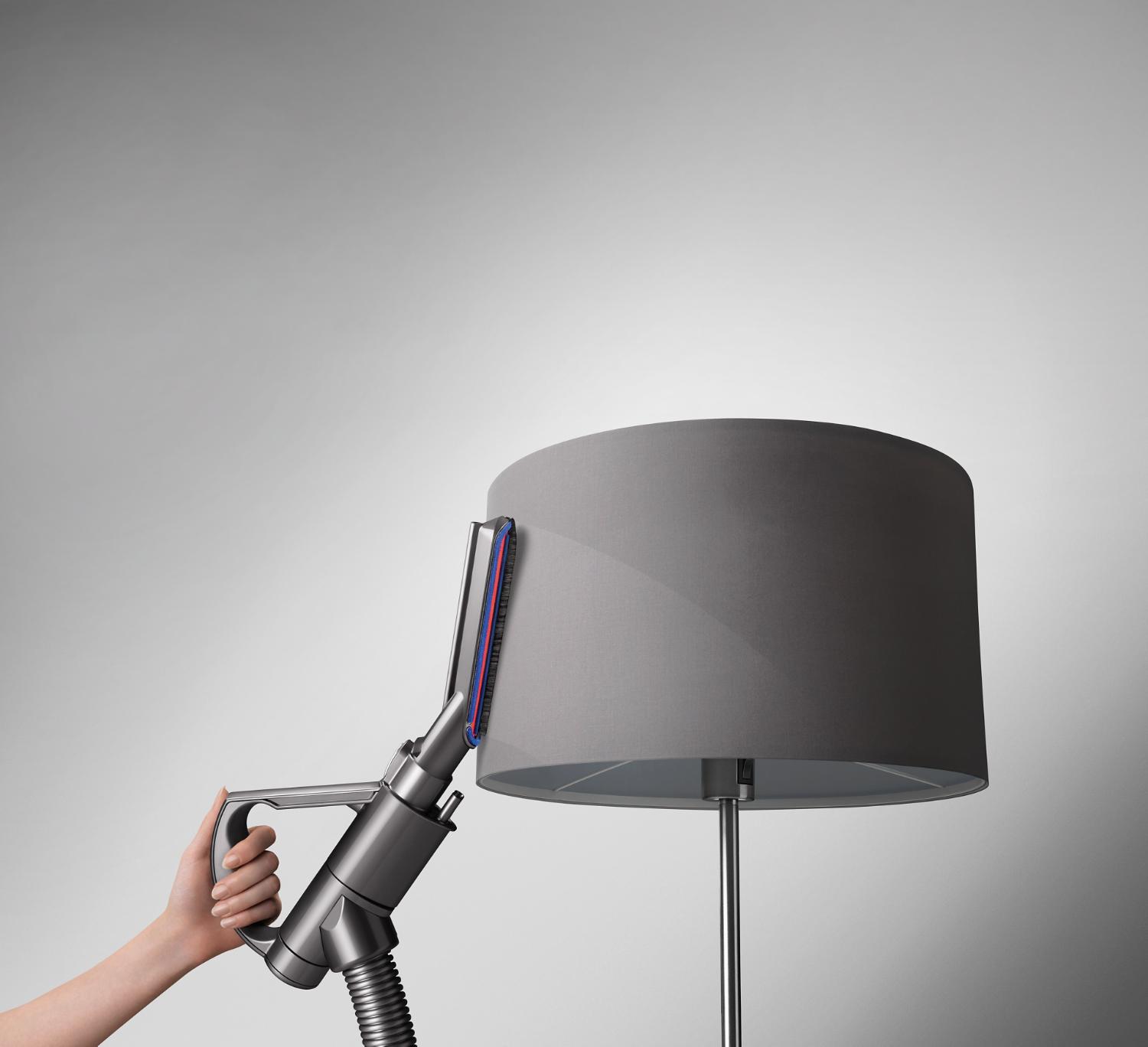 Gentle on delicate surfaces.
Soft, carbon fiber filaments gently remove dust, while a felt bumper makes it kind to screens and surfaces.
Also fits these machines
Some machines are excluded from the ranges shown
Dyson DC41 Animal Complete Exclusive vacuum
Dyson DC41 Animal Exclusive vacuum
Dyson DC41 Animal Total Clean vacuum
Dyson DC41 AnimalPlus vacuum
Dyson DC41 Multi Floor Exclusive vacuum
Dyson DC41 Multi Floor Exclusive vacuum
Dyson DC41 Multi Floor Exclusive vacuum
Dyson DC41 Multi Floor vacuum
Dyson Ball Compact Animal Exclusive vacuum
Dyson Ball Compact Animal vacuum
Dyson DC50 Exclusive vacuum
Dyson DC50 Exclusive vacuum
Dyson DC50 Multi Floor vacuum
Dyson Ball Allergy Exclusive
Dyson Ball Allergy Exclusive
Dyson Ball Allergy Extra
Dyson Ball Allergy vacuum
Dyson Ball Animal Exclusive
Dyson Ball Animal Exclusive vacuum
Dyson Ball Animal Pro+
Dyson Ball Animal vacuum
Dyson Ball Complete vacuum
Dyson Ball Multi Floor Exclusive vacuum
Dyson Ball Multi Floor Origin vacuum
Dyson Ball Multi Floor vacuum
Dyson Ball Total Clean Origin
Dyson Ball Total Clean vacuum
Dyson Ball Animal Exclusive vacuum
Dyson Ball Animal Plus vacuum
Dyson Ball Multi Floor Exclusive vacuum
Dyson Ball Origin vacuum
Dyson Ball Animal 2
Dyson Ball Animal 2 Total Clean
Dyson Ball Animal 2 Total Clean vacuum
Dyson Ball Animal 2 vacuum
Dyson Cinetic Big Ball Animal Allergy vacuum
Dyson Supersonic™ hair dryer and Dyson-designed presentation case