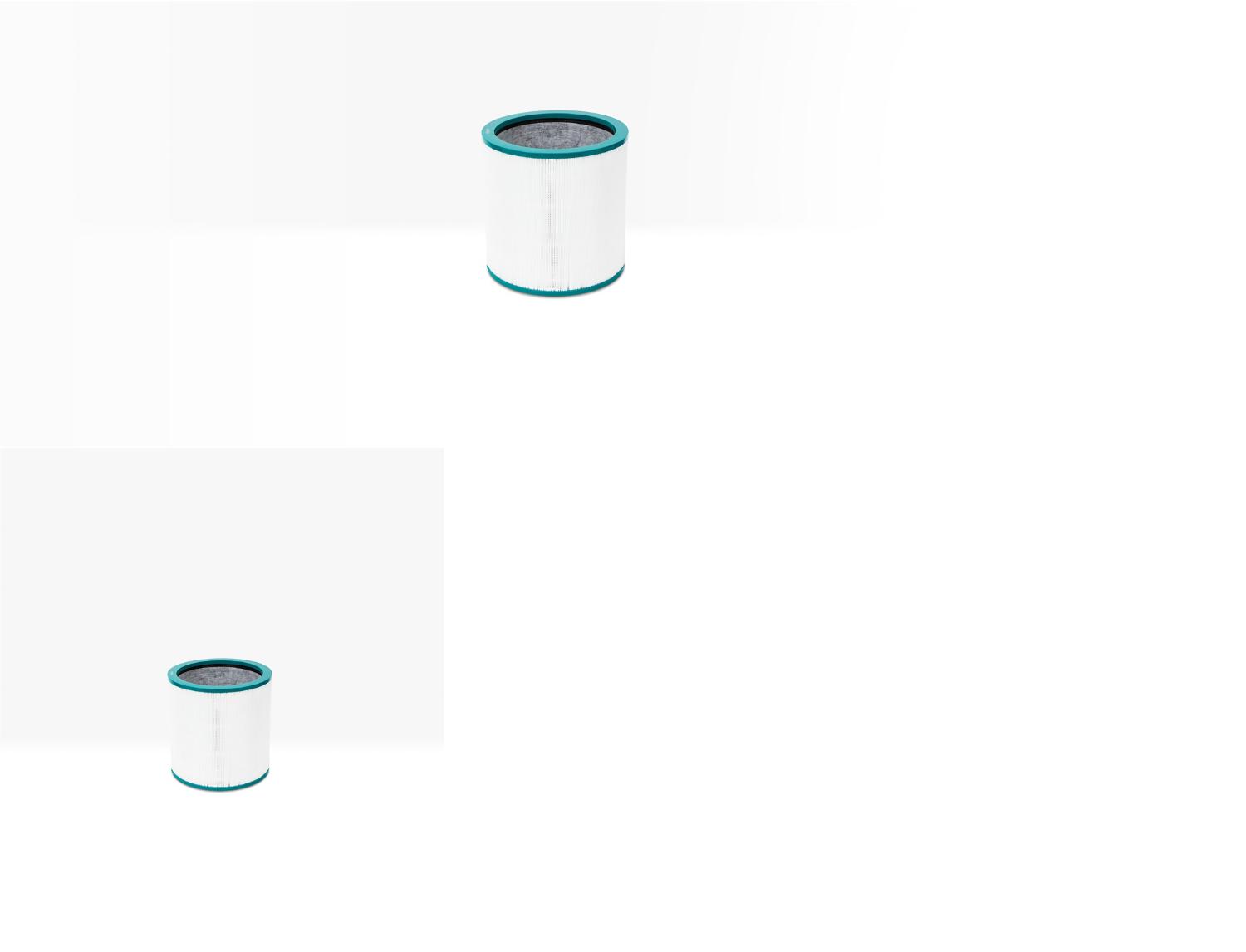 Dyson Genuine Replacement Filter (TP01, TP02, BP01) #968126-03
Part no. 968126-03
Replacement Evo filter for your Dyson purifier. This filter is compatible with all TP01, TP02 and BP01 models.
Also fits these machines
Dyson Pure Cool Link™ Tower
Dyson Pure Cool Link™ tower fan (Scandium)
Dyson Pure Cool Link™ TP02 purifying fan
Not the part you're looking for?
Delivery details
All tools, accessories, and spare parts purchased outside of the 3 Free Tools Promotion will incur an $8.95 shipping and handling charge.
Tools, accessories and spare parts are shipped from Buffalo, NY.