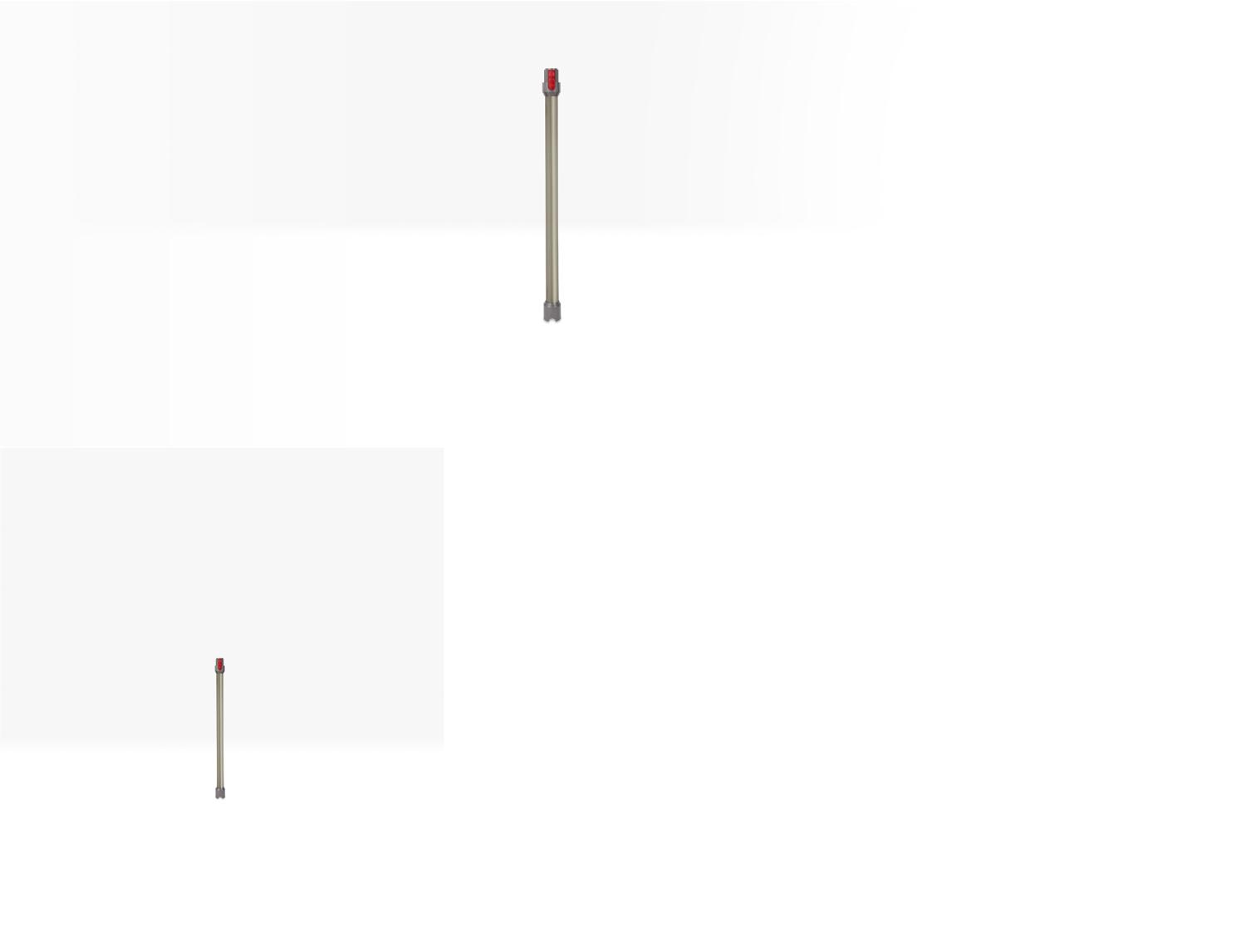 Wand
Part no. 967477-07
Replacement wand for your Dyson vacuum cleaner.
Dyson V8 Animal
Dyson V8 Animal Exclusive vacuum
Dyson V8 Animal Pro
Dyson V8 Absolute
Dyson V8 Absolute
Dyson V7 Animal HEPA vacuum
Not the part you're looking for?
Delivery details
All tools, accessories, and spare parts purchased outside of the 3 Free Tools Promotion will incur an $8.95 shipping and handling charge.
Tools, accessories and spare parts are shipped from Buffalo, NY.
Genuine Dyson parts
Only by using genuine Dyson parts are you ensuring that your machine continues to work as intended, and that your warranty remains intact. In addition, each part or tool is guaranteed for 12 months.