Activate your warranty
You can get support that's tailored to you, owner exclusives and more when you register your straightener.
Getting started
Your Dyson Corrale™ straightener is engineered to be easy to use. To get started, charge your straightener to 100% and watch our video guide or follow the steps below.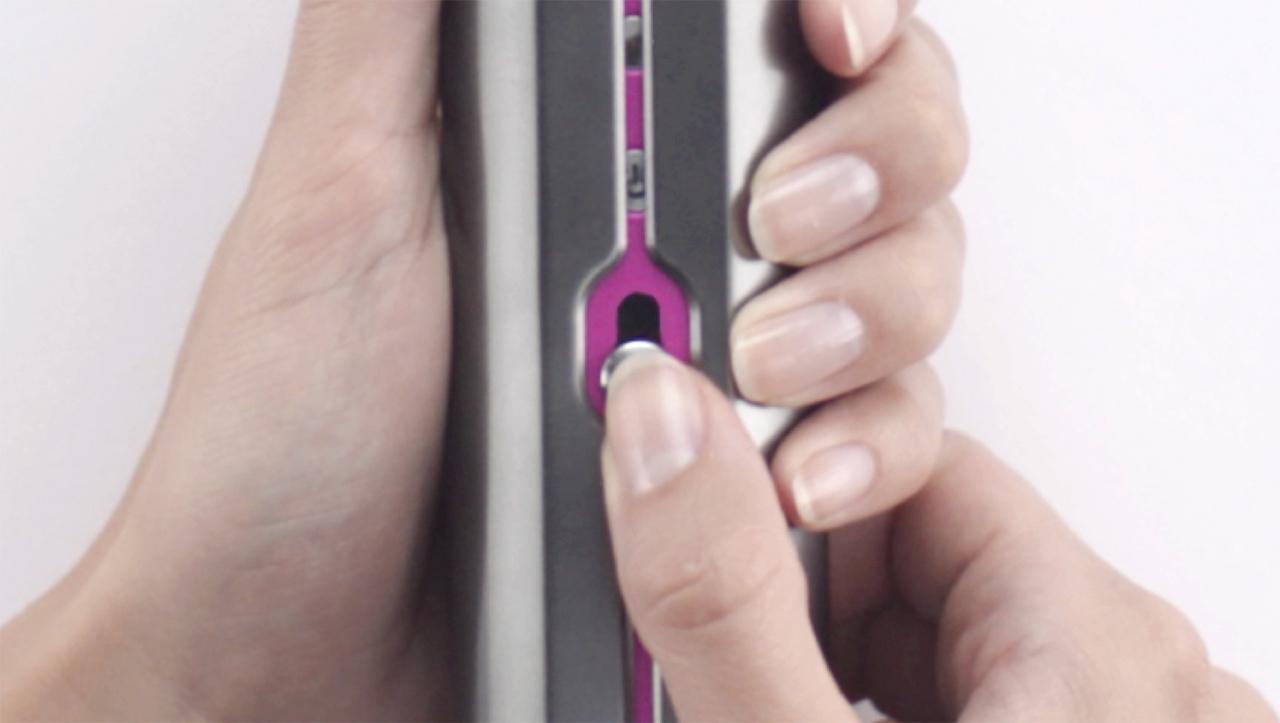 1. Unlock your straightener
Simply slide up the Lock button on the front of your straightener to open it.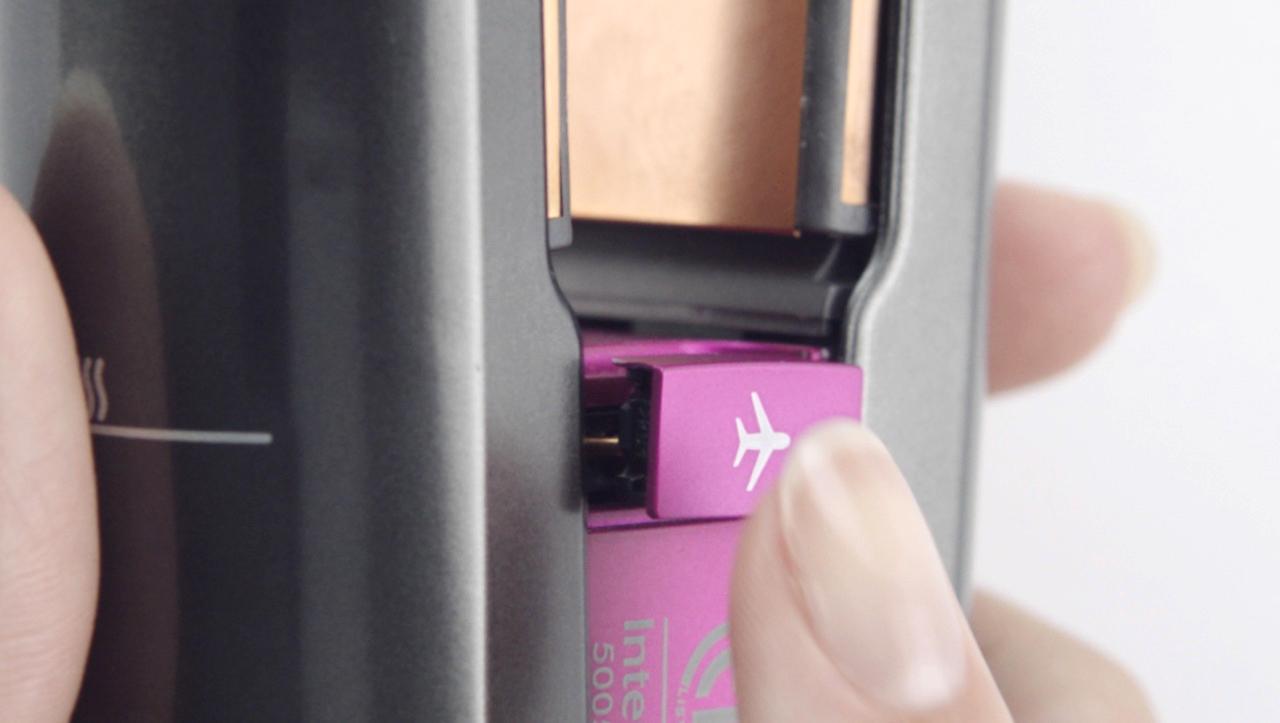 2. Insert the Flight-ready tag
This will enable your straightener's controls. Your tag is tethered to your straightener.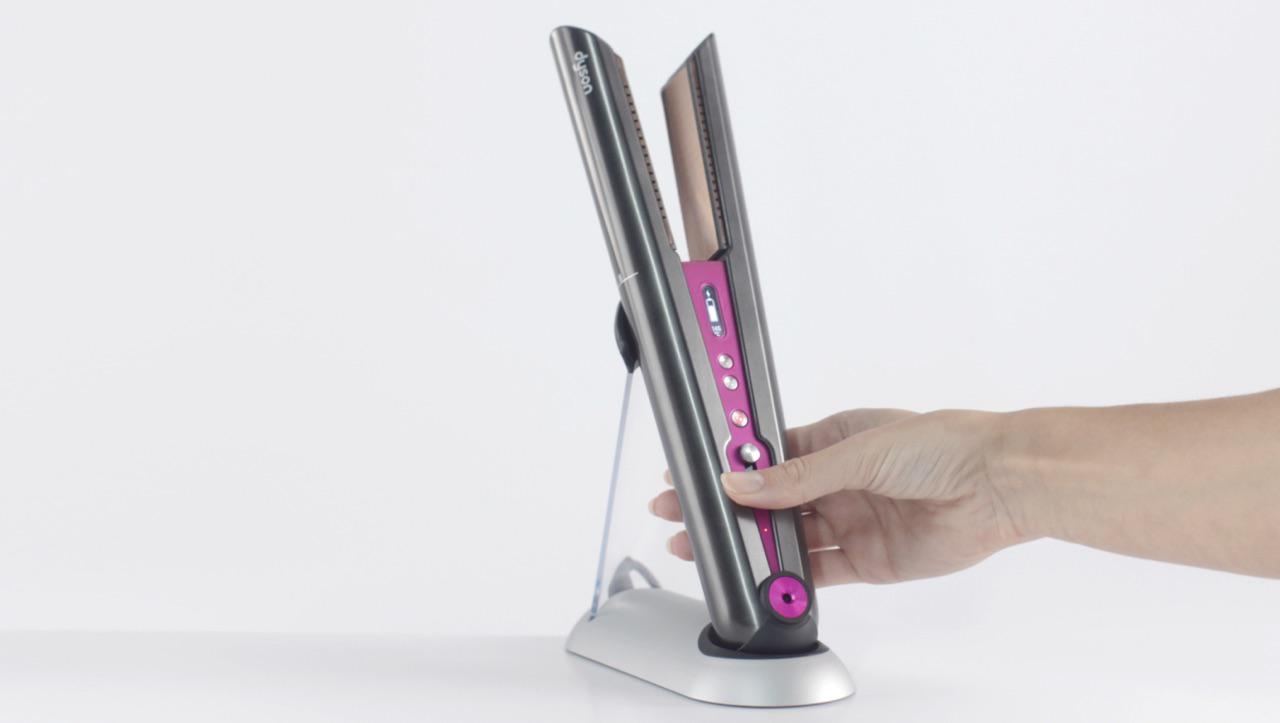 3. Fully charge your straightener
To maximize cordless run time, always fully charge your straightener before using it.
4. Prepare your hair for styling
Your hair should be dry before you style. To get the best results, make sure it's also tangle-free.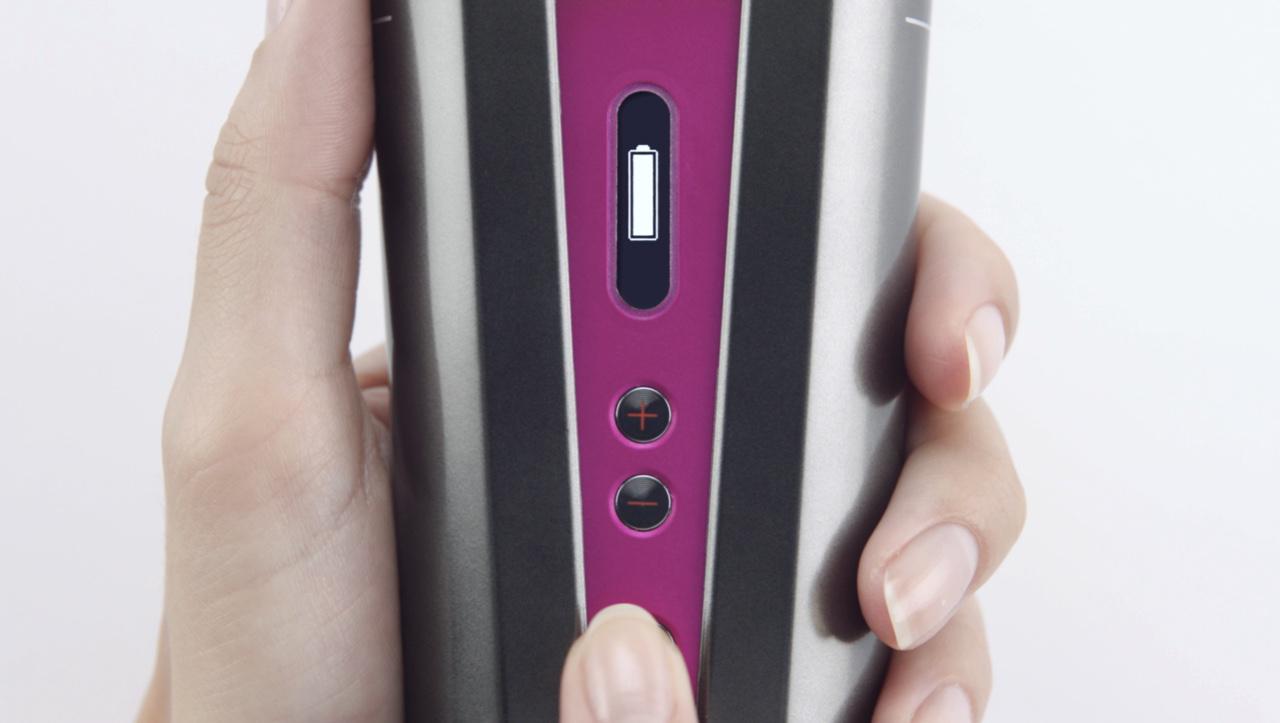 5. Turn your straightener on
Press and hold the Power button until a battery icon appears on the screen. If you see an error message, charge your straightener to 100% then turn on, off and on again to reset.
6. Choose your temperature
As the flexing plates enable enhanced styling with less heat for half the damage¹, we recommend you try the lowest setting of 330°F first. If you feel you need more heat for your hair type, length or desired style, you can increase the temperature to 365°F or 410°F.
¹Thermal damage measured by hair strength, when creating an equivalent hair style. Tested on flexing plates vs solid plates.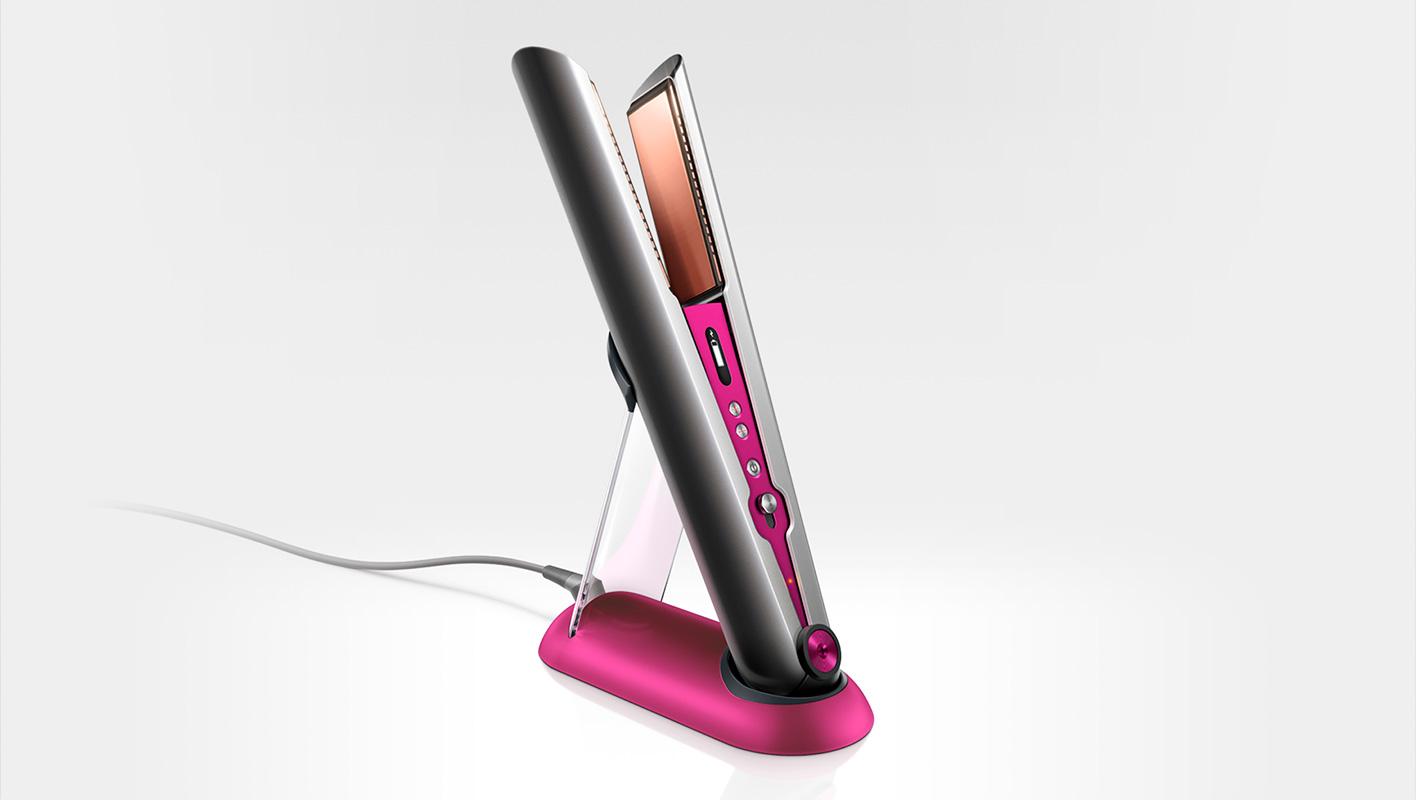 Maximize your run time
Place your Dyson Corrale™ straightener in the dock when not in use and in between sections to extend run time. Always begin with 100% charge before styling.
Automatically turns off for peace of mind
If your straightener is left unattended with the power on for longer than five minutes, it goes into Sleep mode and the flexing plates start to cool down. After a further five minutes, your straightener turns off completely.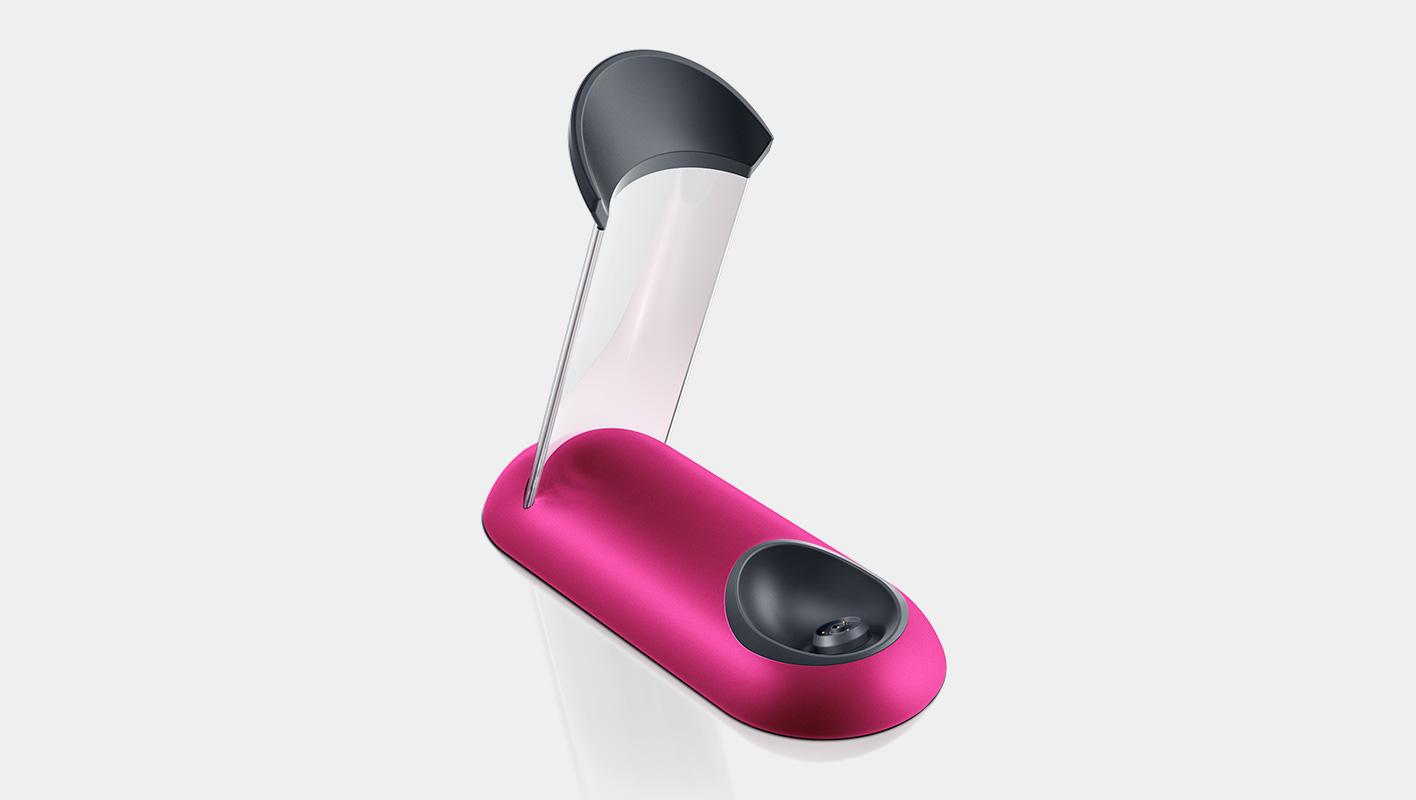 Assembling the charging dock
Simply push the two parts of the dock together until they click securely in place. Then connect the Magnetic 360° charging cable to the base.
Understanding the sounds
Your straightener makes a range of sounds to prompt you to take an action, or to alert you. You can find out more about the sounds in our video guide.
Turning off the prompt sounds
You can mute the prompt sounds by pressing and holding the Power and Temperature (–) buttons for more than five seconds. For your safety, you can't mute the sounds for Sleep mode or alerts.
Getting the look you want
Your straightener is engineered to create a range of styles. From a straight finish to curls, our video styling guides show you how to get the look you want.


For more styling guides and hair science facts, you can visit our YouTube channel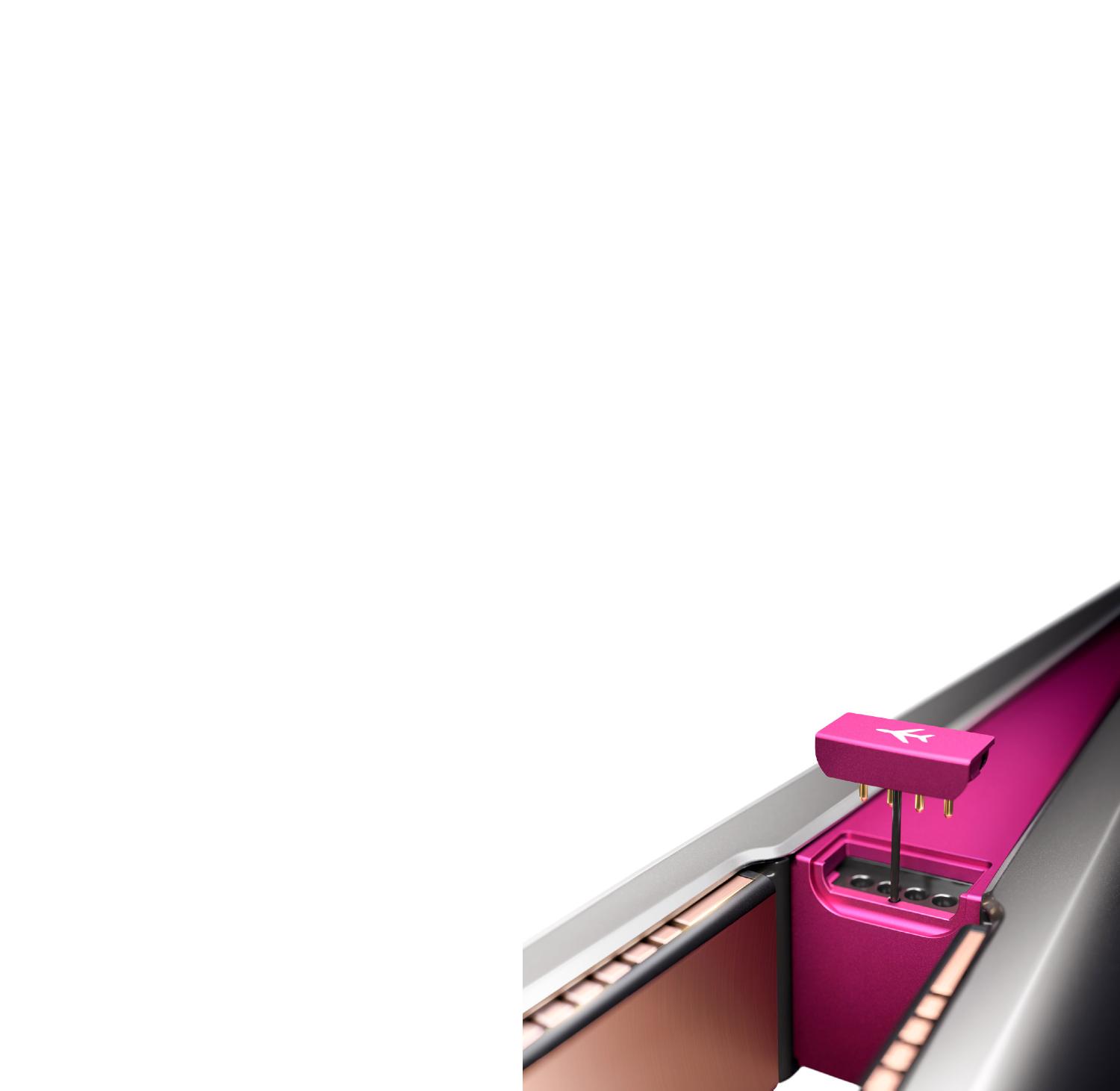 Flying with your straightener
Your straightener cannot be checked. Please check your airline's guidelines as well as the Federal Aviation Administration (FAA) and International Civil Aviation Organization (ICAO) websites for your local regulations regarding travel with lithium ion battery powered devices.* ICAO regulations state that cordless straighteners can only be carried on an aircraft if the heaters are isolated from the battery. To meet these regulations, your Dyson Corrale™ straightener has been designed with a Flight-ready tag that disconnects the battery. You need to remove the tag before airport security and leave it disconnected throughout the flight.
You can find a step-by-step guide to flying with your straightener below.
* External websites including your airline website, www.faa.gov, and www.icao.int are not part of Dyson or Dyson.com. We provide external links such as this one for your convenience; however, this does not necessarily mean that we endorse the content on the site or the public or private organization that sponsors it. We also cannot guarantee the accuracy or completeness of information presented on the external site.
Please note that regulations in Japan mean you will not be able to fly in or out of any Japanese airports with your straightener.
How to fly with your straightener
Airline approval is required if you're traveling with a battery-powered heat-producing product. Cordless straighteners are in this category, so we recommend contacting your airline before you travel. Explain that your straightener has a Flight-ready feature which isolates the heaters from the battery, to meet ICAO regulations. Then follow these six simple steps:
1. Before packing your straightener, unlock it and remove the Flight-ready tag.
2. Press the Power button and check an airplane icon appears on the screen.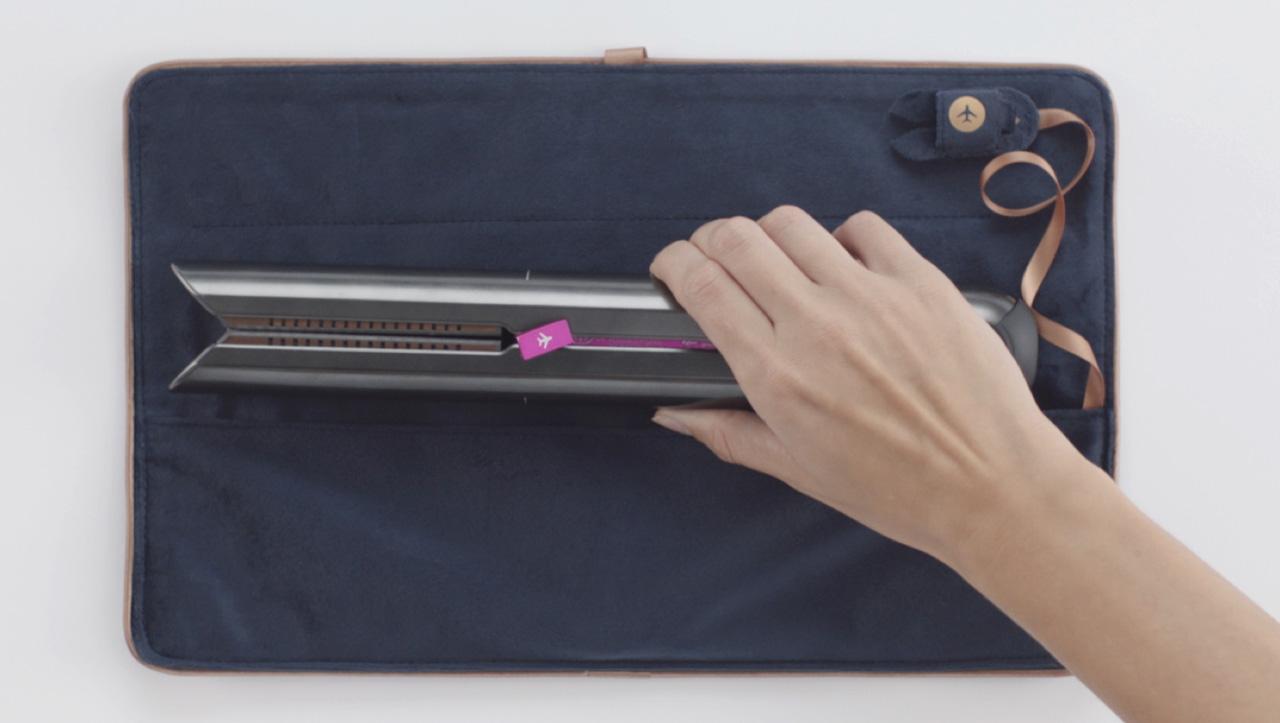 3. Close and lock your straightener, then place it in its Heat-resistant travel pouch.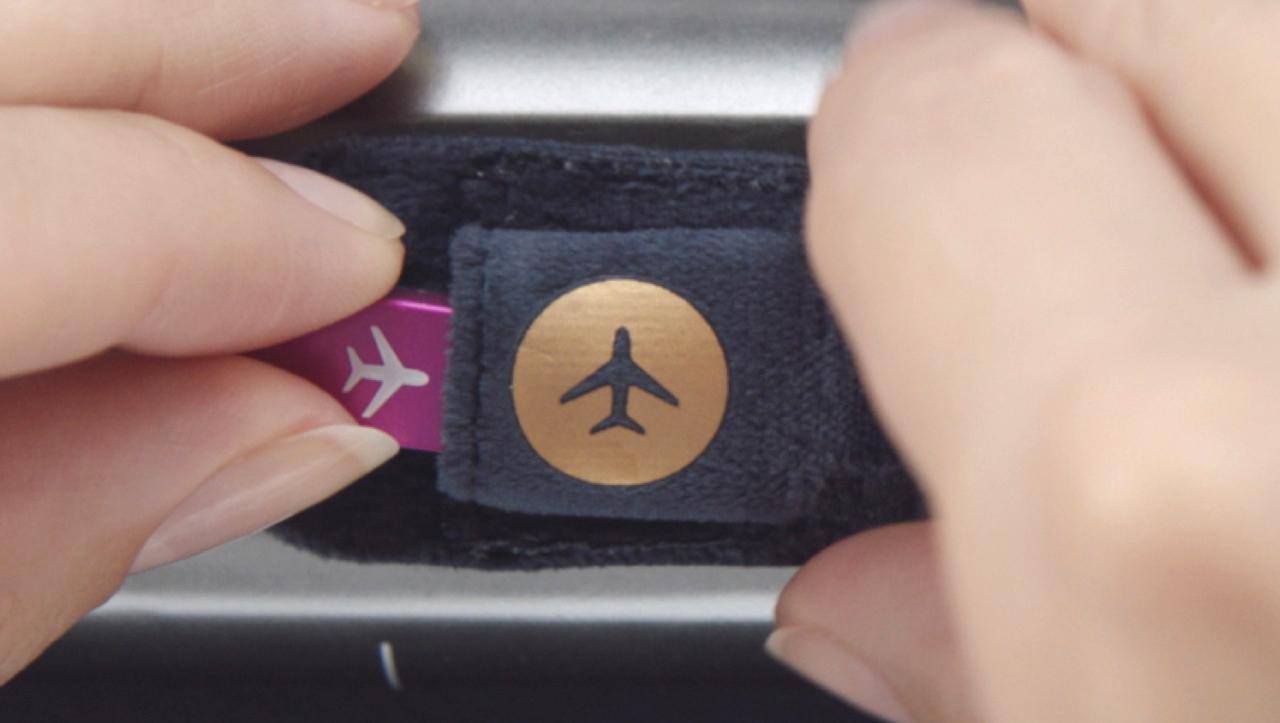 4. Slide the Flight-ready tag into its protector to keep it safe.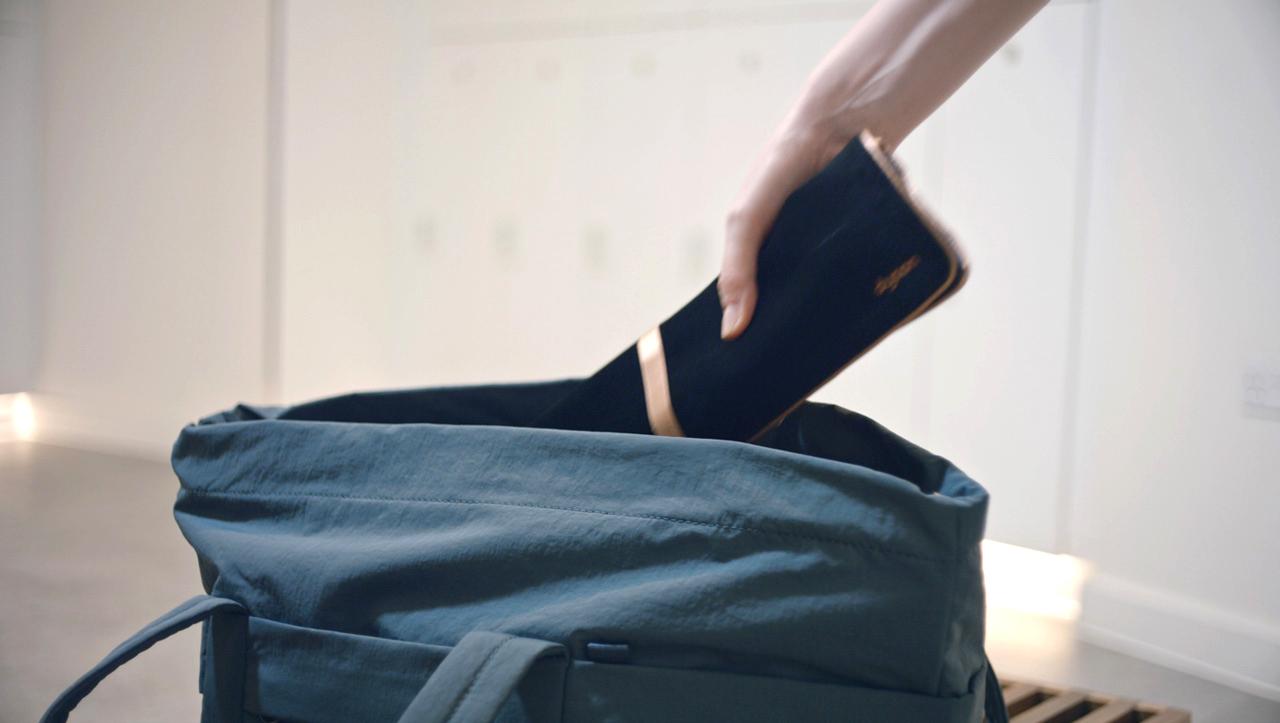 5. Store in your carry-on luggage, not checked luggage.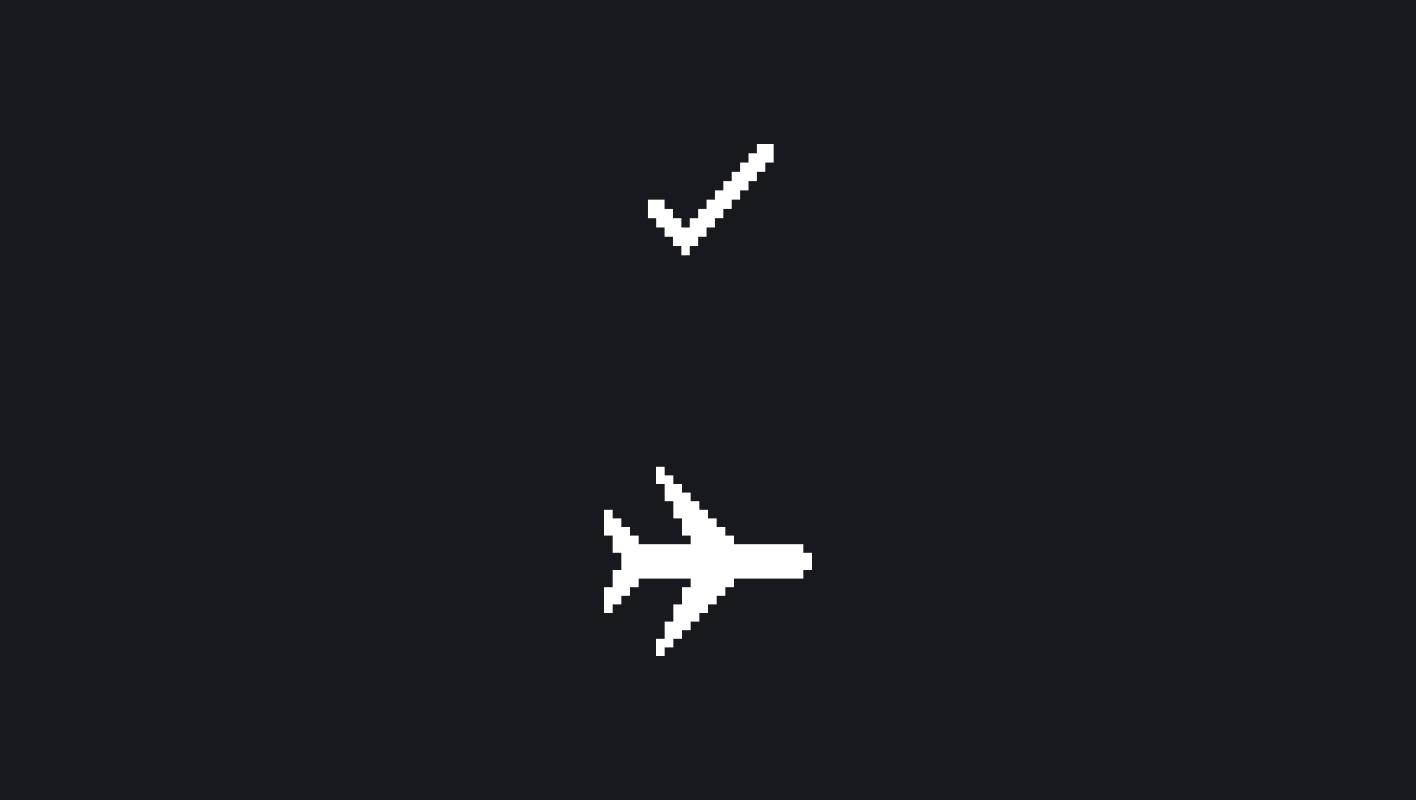 6. Leave the Flight-ready tag disconnected throughout the flight.
Maintaining your straightener
We recommend regularly cleaning your straightener's plates to remove hair product residue. This keeps them working at their best. First, turn off your straightener and allow the plates to cool down. Then, rub them gently with a damp, lint-free cloth.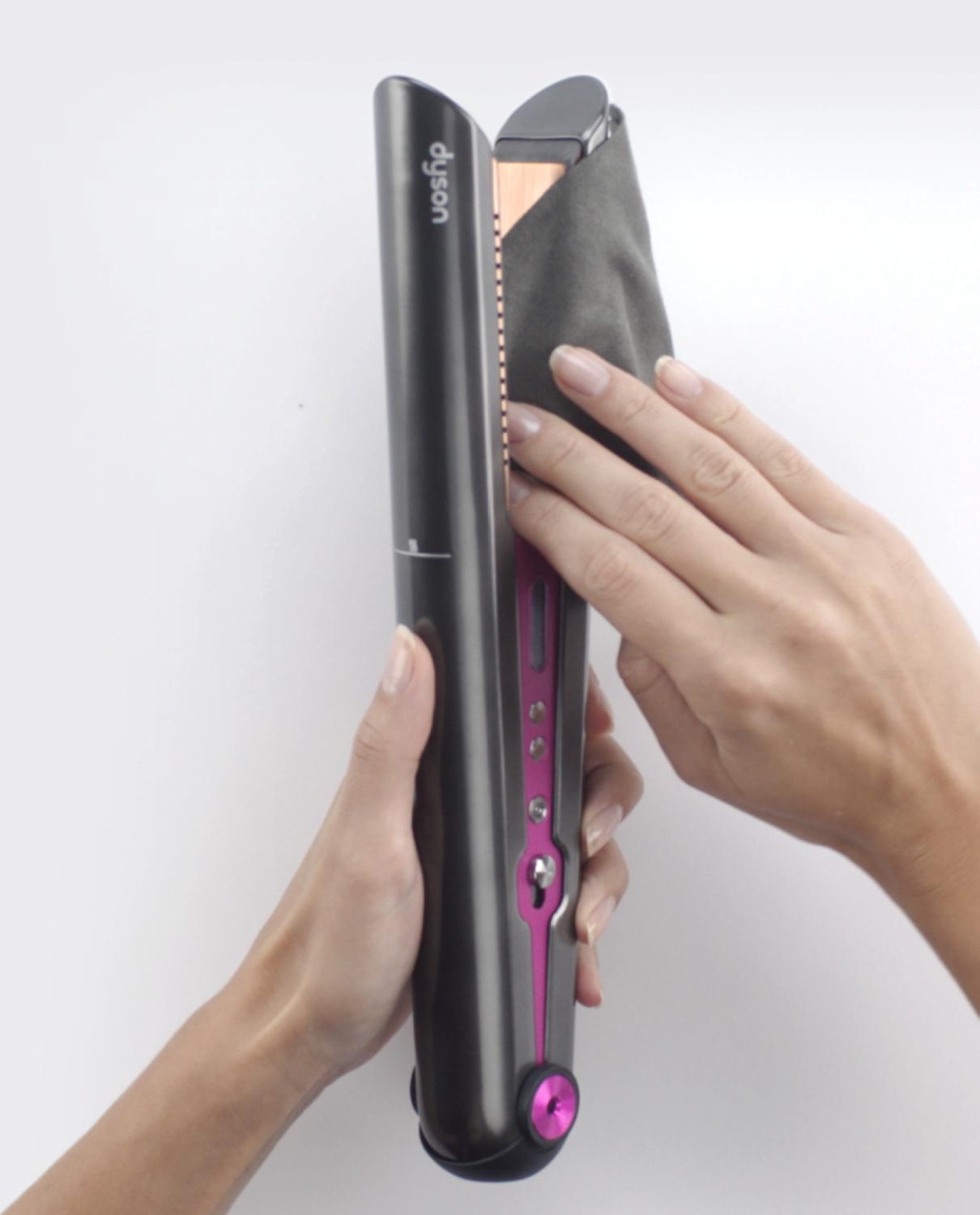 Expert advice at the Dyson Demo Store
Our Dyson Experts are on hand to show you how to get the most from your Dyson Corrale™ straightener. You can also book a complimentary appointment to have your hair styled.
Why Register? More perks.
Registration doesn't just give you Dyson's 2 or 5 year parts and labor warranty. Being a Dyson registered owner has even more perks:

Registered owners save on future purchases. Receive up to 20% off purchases during 12 Owner Rewards Savings Events throughout the year.

Reminders for free preventative maintenance checks at a Dyson Service Center near you.

Registered owners receive exclusive events and sneak peeks at our latest technology before anyone else.

Assistance from our U.S.-based team of Dyson experts, who are on hand to help through a dedicated VIP hotline, and online support 7 days a week.

Experience the latest technology in our invitation-only reviewer program.

Helpful tips to get the most out of your machine and keep it working at its best.

We don't stop caring about our machines once they're yours. Activating your parts and labor warranty allows us to give you a tailored, complementary, direct service for your machine. Even after your warranty has ended, we'll still be on hand to help.