Technology
Power without the cord.
---
Ultra-efficient cyclones generate high centrifugal forces, to capture microscopic dirt particles
---
Air Watts of suction power in MAX mode
---
Pounds total weight for easy, whole-home cleaning.
"We're pushing the boundaries all the time. The Dyson digital motor V6 is closer to a turbocharger on a jet engine than it is to a pump or a fan."
---
Matthew Childe
Global Head of Motor Development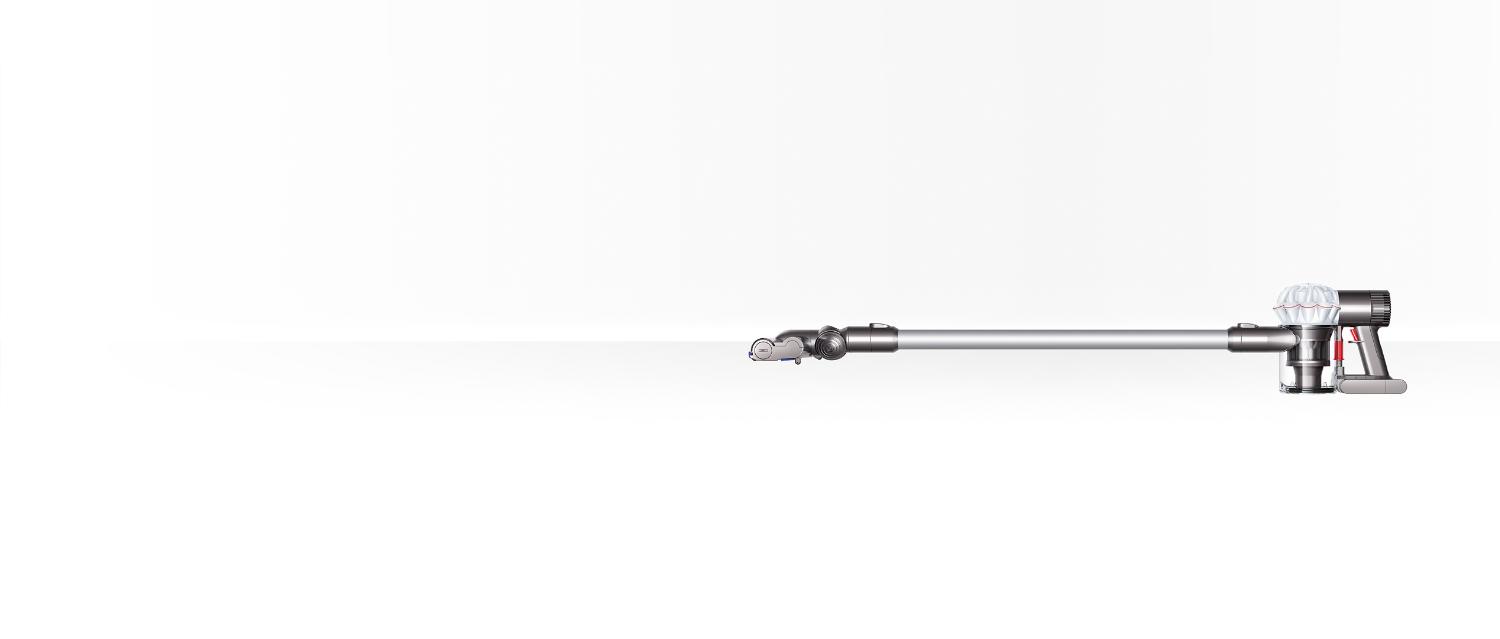 All Dyson V6™ vacuum cleaners have:
• Up to 20 minutes' run time (in Powerful suction mode with non-motorized tool).
• Powerful suction from the Dyson digital motor V6.
• One-click bin emptying.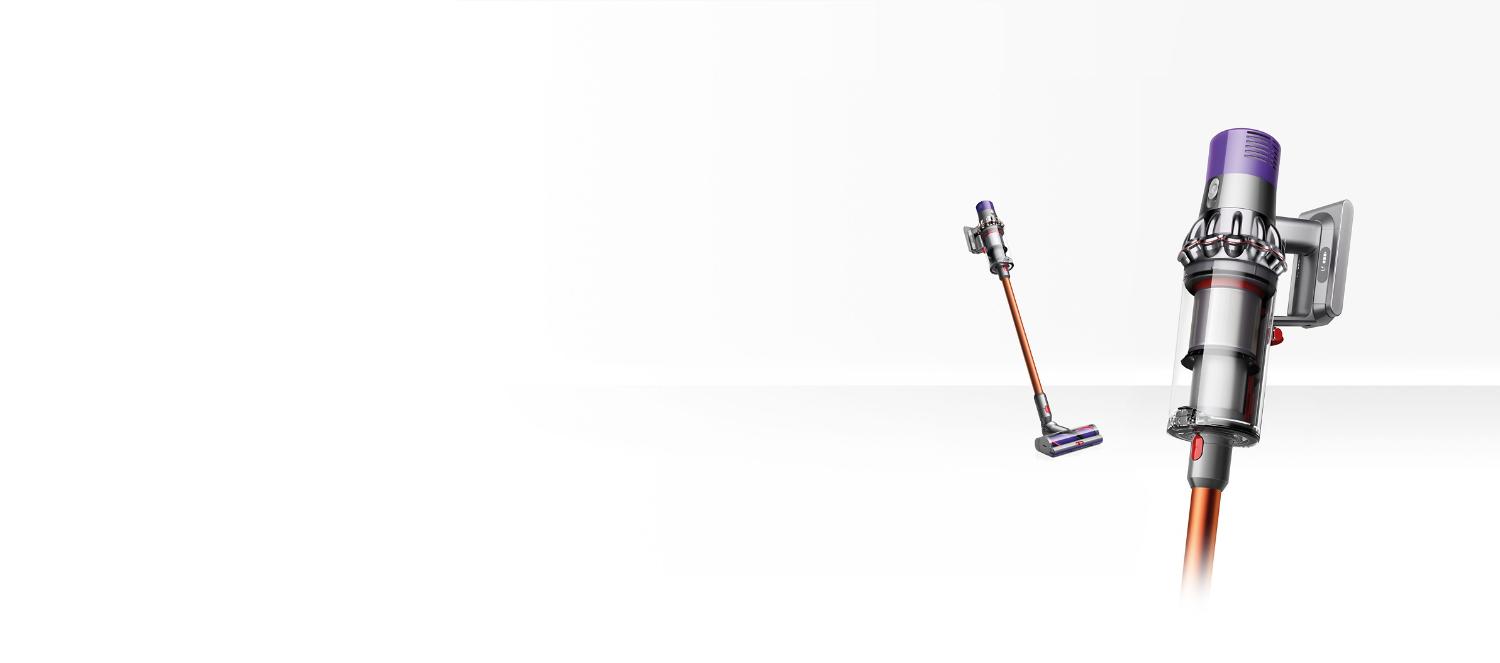 All Dyson Cyclone V10™ vacuum cleaners have:
• Up to 60 minutes' run time (in Suction mode I with non-motorised tool).
• Fully-sealed filtration system to trap 99.97% of particles as small as 0.3 microns.
• Hygienic 'point and shoot' bin emptying.