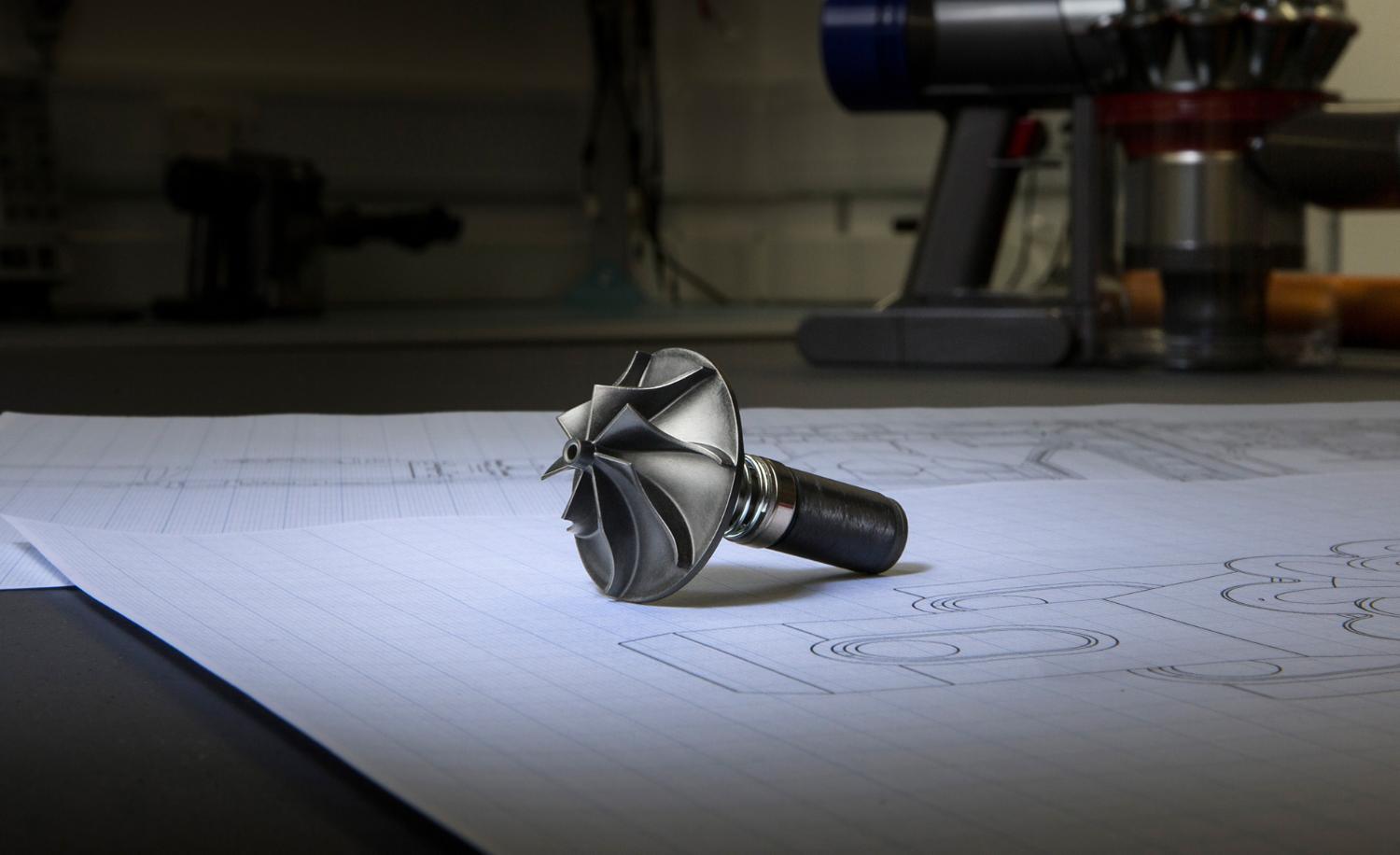 Engineering
Power, un-leashed.
Creating cutting-edge technology demands unconventional thinking. Which is how motorcycle parts and fishing rods helped with developing the digital motor that powers our Dyson V6™ vacuums.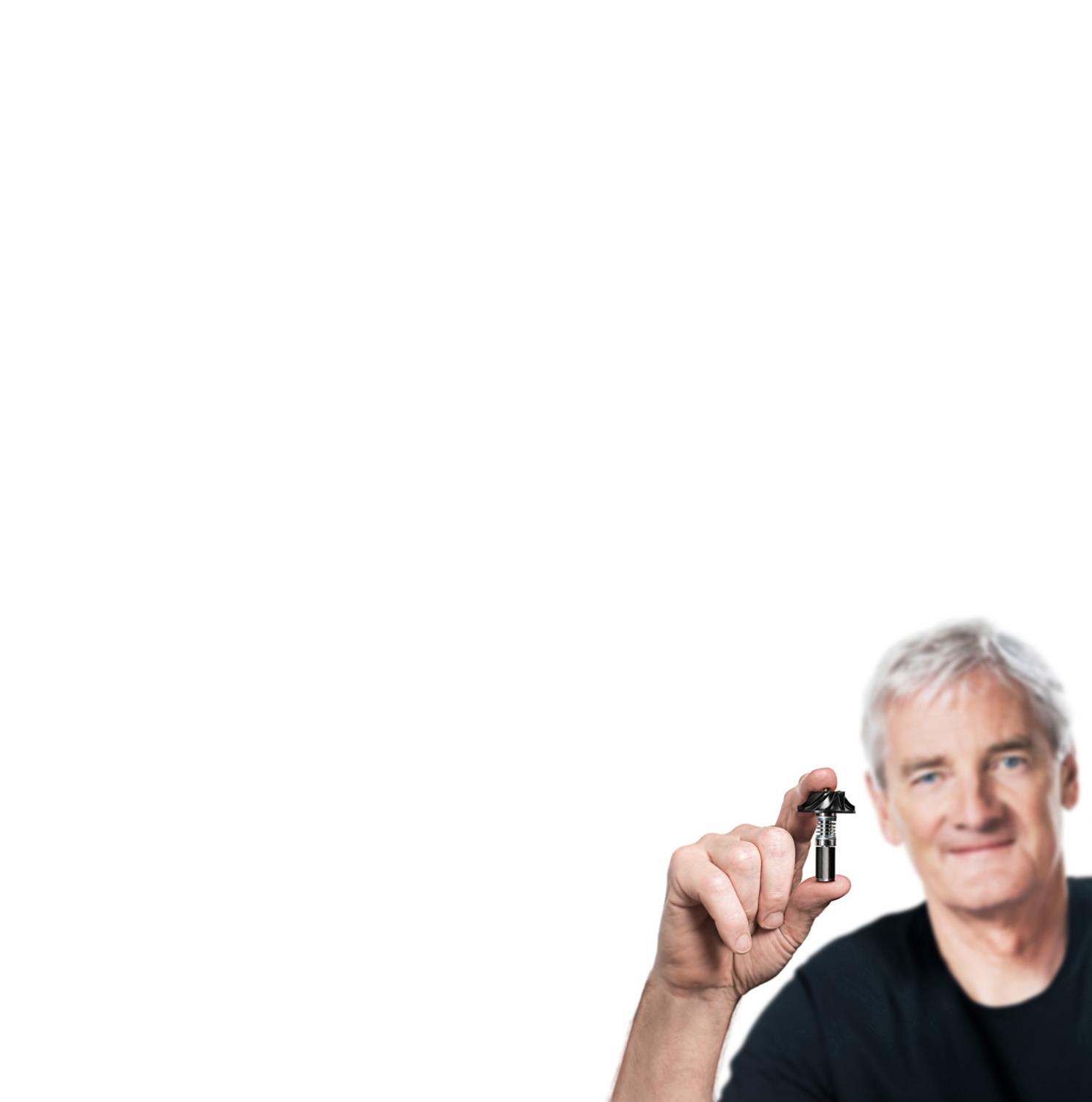 "No-one was designing the type of motor we needed. So we spent eight years developing our own. Without it, our cord-free vacuums could not deliver such power."
James Dyson
Engineer
Opening the throttle.
In 1997, conventional motors were still using 160-year-old technology. So we started developing smaller, faster digital motors – by adding intelligent software to a motorcycle impeller.

Digital revolution.
By 2009, we'd created the 200W Dyson digital motor V2. Small and light, it spun at up to 78,000rpm, providing the power we needed for our first cord-free vacuum.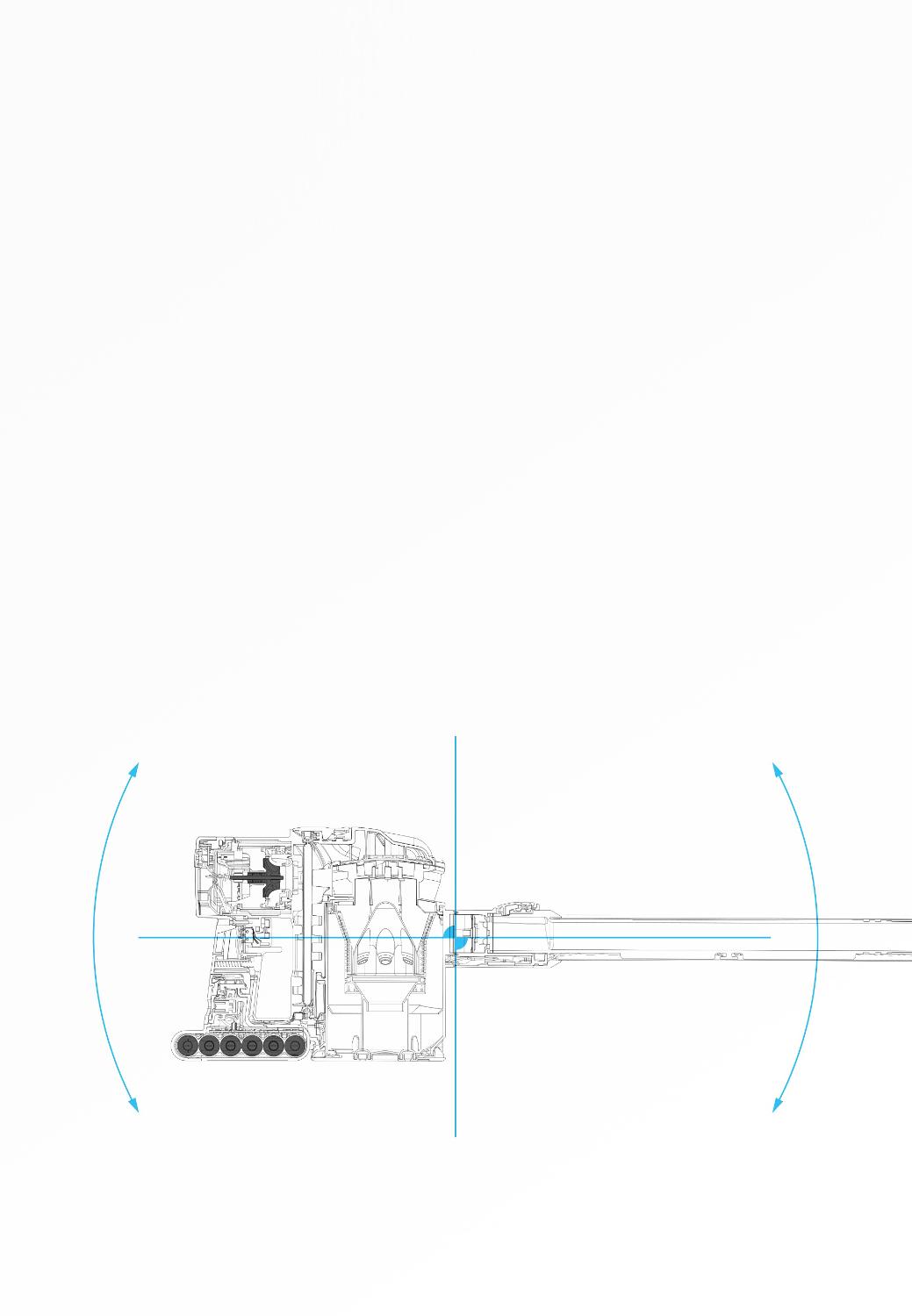 Ergonomic efficiency.
The Dyson Digital Slim™ vacuum launched in 2011. With the motor and the battery in the handle, it had the optimum center of gravity for floor-to-ceiling cleaning – and created a new kind of vacuum cleaner.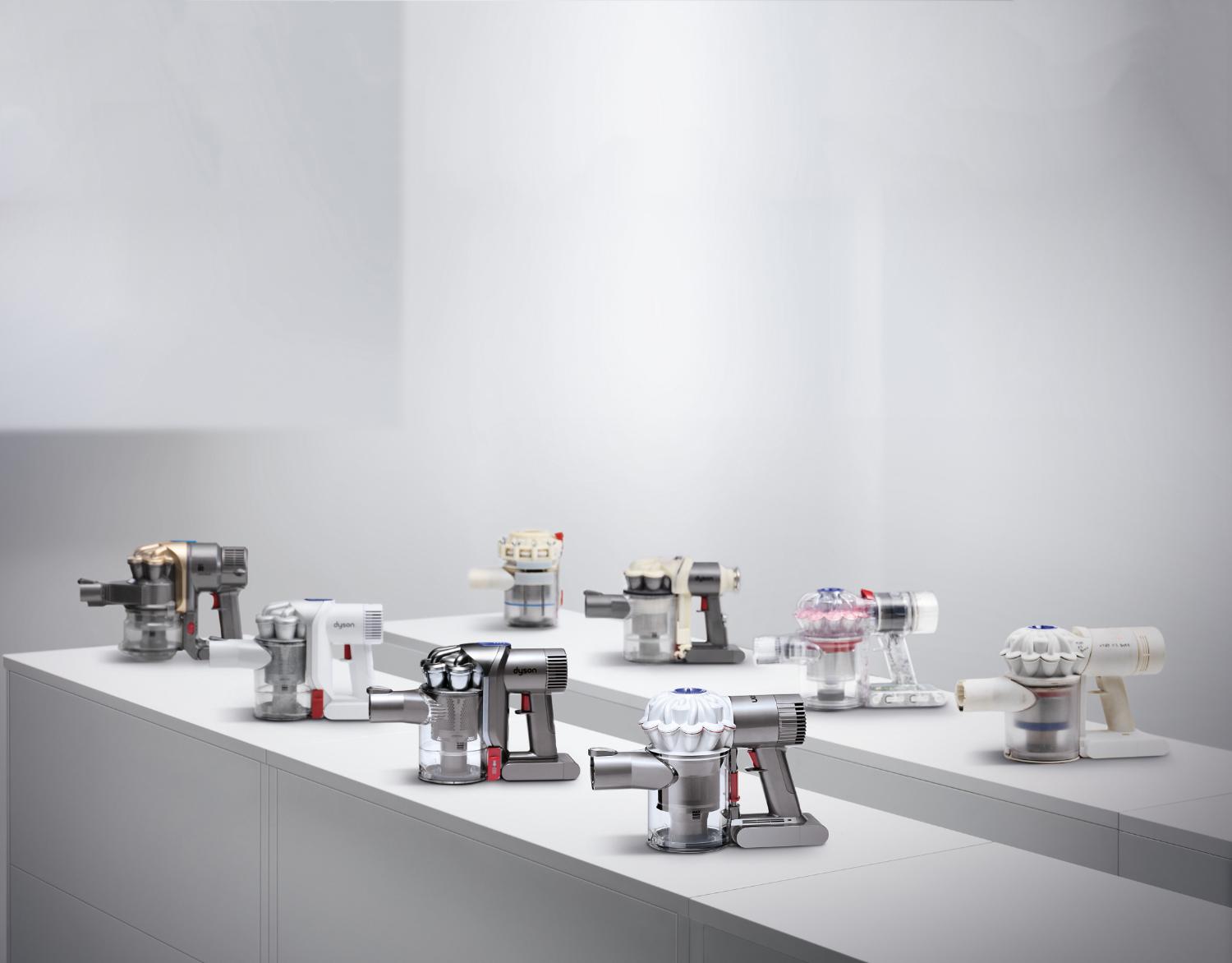 Increased performance.
Alongside the Dyson digital motor V6, we added 2 Tier Radial™ cyclones to increase airflow and capture fine dust, plus an energy-saving soft-touch trigger and one-click bin emptying.
---
Million dollars spent on developing the motor
---
Patents on the Dyson digital motor V6
---
Dyson engineers worked to create the motor
---
Ounces motor weight for light, easy cleaning
"Perhaps people would say we're non-compromising. That's Dyson throughout."
---
Matthew Childe
Global Head of Motor Development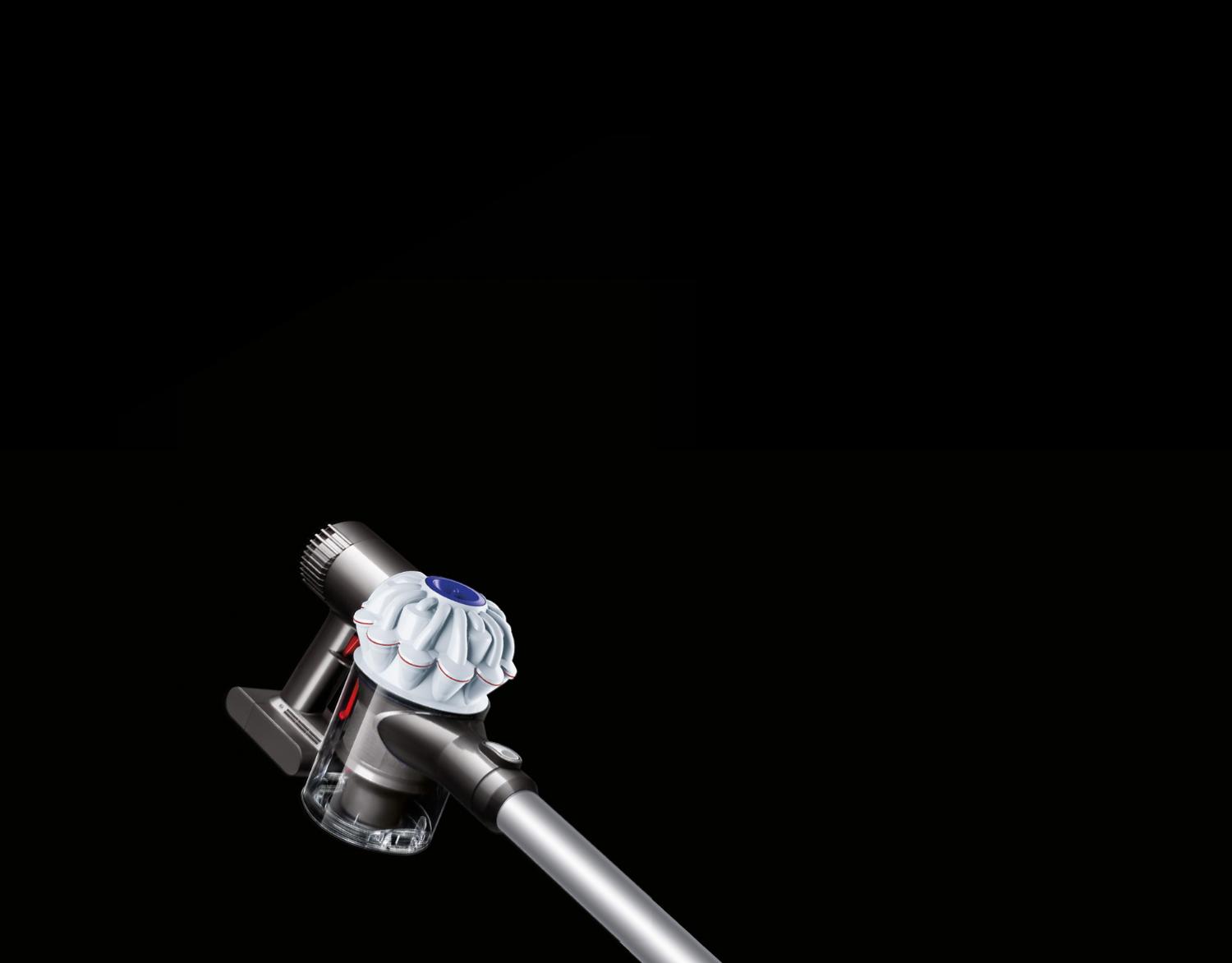 The stick vacuum, defined.
A redesigned nickel manganese cobalt battery gave an extended run time of up to 20 minutes. With this development, by 2014, we'd created the Dyson V6™ cord-free stick vacuum.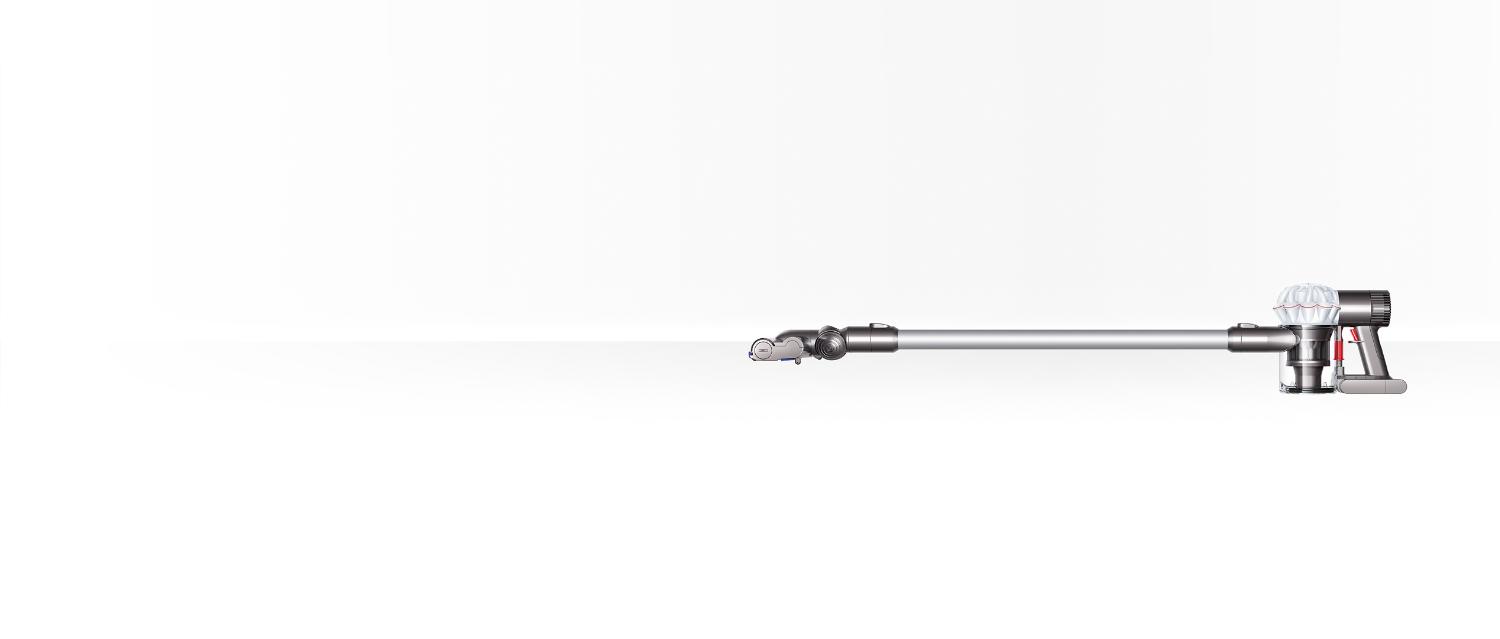 All Dyson V6™ vacuum cleaners have:
• Up to 20 minutes' run time (in Powerful suction mode with non-motorized tool).
• Powerful suction from the Dyson digital motor V6.
• One-click bin emptying.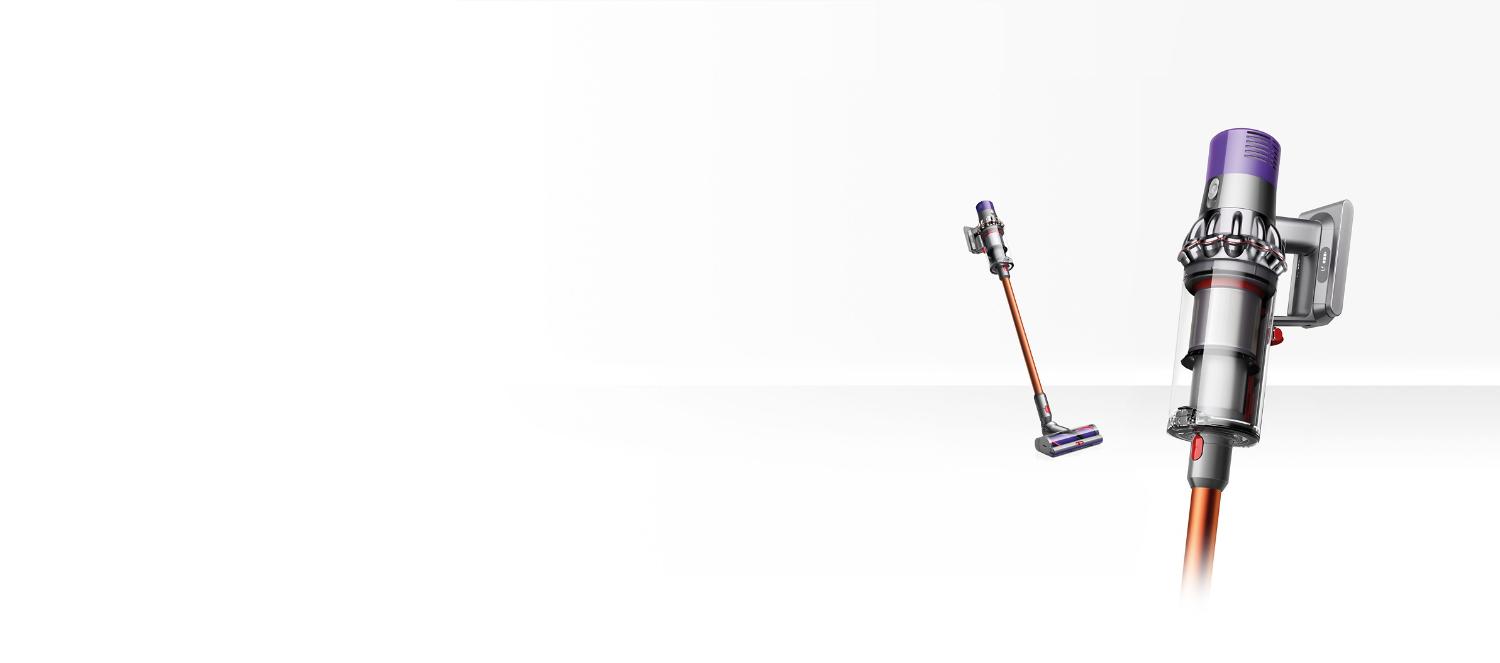 All Dyson Cyclone V10™ vacuum cleaners have:
• Up to 60 minutes' run time (in Suction mode I with non-motorised tool).
• Fully-sealed filtration system to trap 99.97% of particles as small as 0.3 microns.
• Hygienic 'point and shoot' bin emptying.