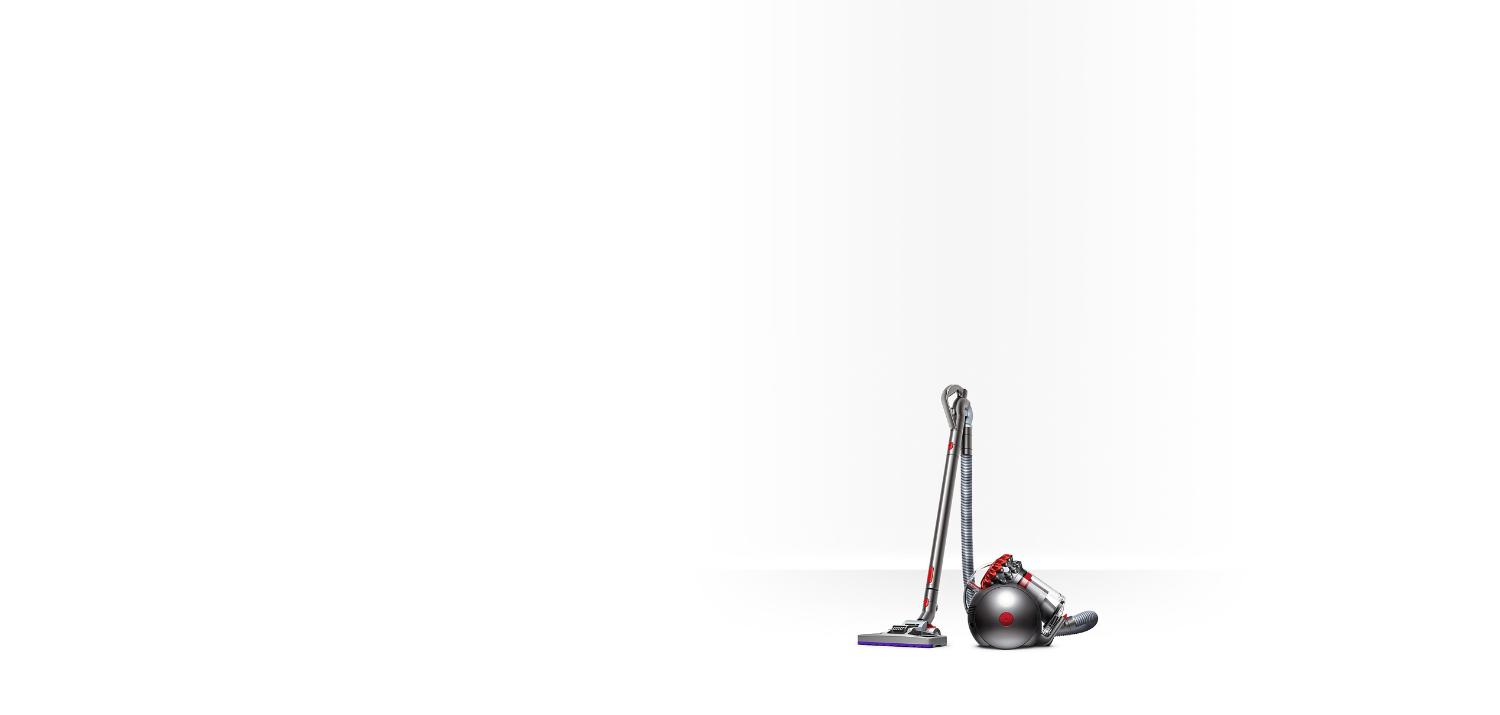 Shop canister vacuums
Prices matched daily and free shipping, when you buy direct from Dyson.com
Canister vacuums
Dyson Ball Multi Floor vacuum
No bags to replace. Removes dust and dirt from all floors.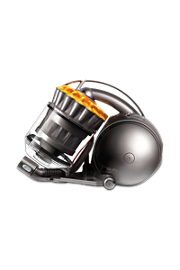 Dyson Cinetic Big Ball Animal vacuum
The only vacuum with no filters to wash or bags to replace.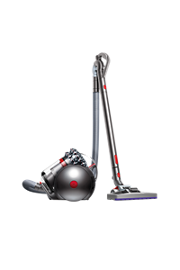 Was $599.99
$443.99
Save $156.00
DYSON.COM EXCLUSIVE
Dyson Big Ball Musclehead vacuum
Automatically adjusts across carpets, rugs, and hard floors.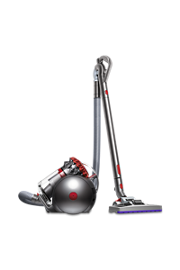 Was $499.99
$299.99
Save $200.00
Dyson Big Ball Multi Floor vacuum
Self rights when toppled and hygienically ejects the dirt.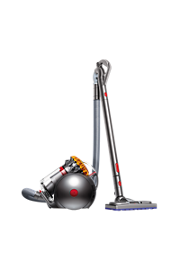 Was $399.99
$343.99
Save $56.00