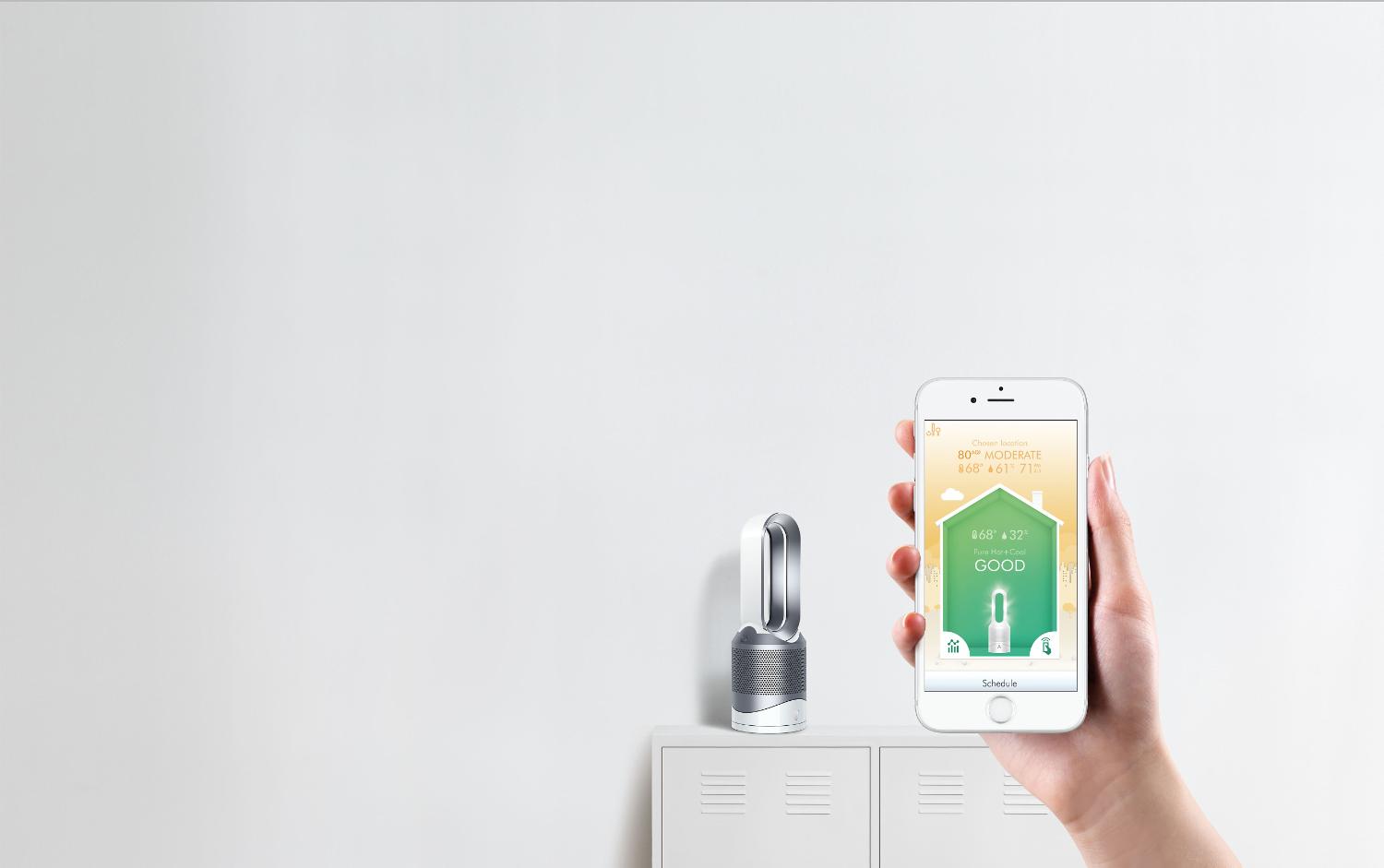 Dyson Link app
Intelligent purification with the Dyson Link app.
Requires Wi-Fi and app enabled device. Standard data and messaging rates may apply. 

Download the Dyson Link app
Voice control. All you have to do is ask.
Using your Dyson purifier heater is even quicker and easier with a compatible voice service. From increasing the airflow speed to turning on Night-time mode, just use simple, spoken instructions to control your machine. 
Check your Dyson purifier heater's status
Find out the current activity of your Dyson purifier heater, or ask it to begin a new task. Such as "Set the temperature to 70 degrees."

Explore features and settings
Learn more about your Dyson technology, and what it can do. For example, "What does my purifier's auto mode do?"
Receive environmental updates
Check your air quality, temperature and humidity levels, both indoors and out – just ask a question. Such as "What's my indoor air quality like?"

Troubleshooting and maintenance
Get helpful advice and tips, as well as maintenance schedules. Just ask, "When does my filter need changing?"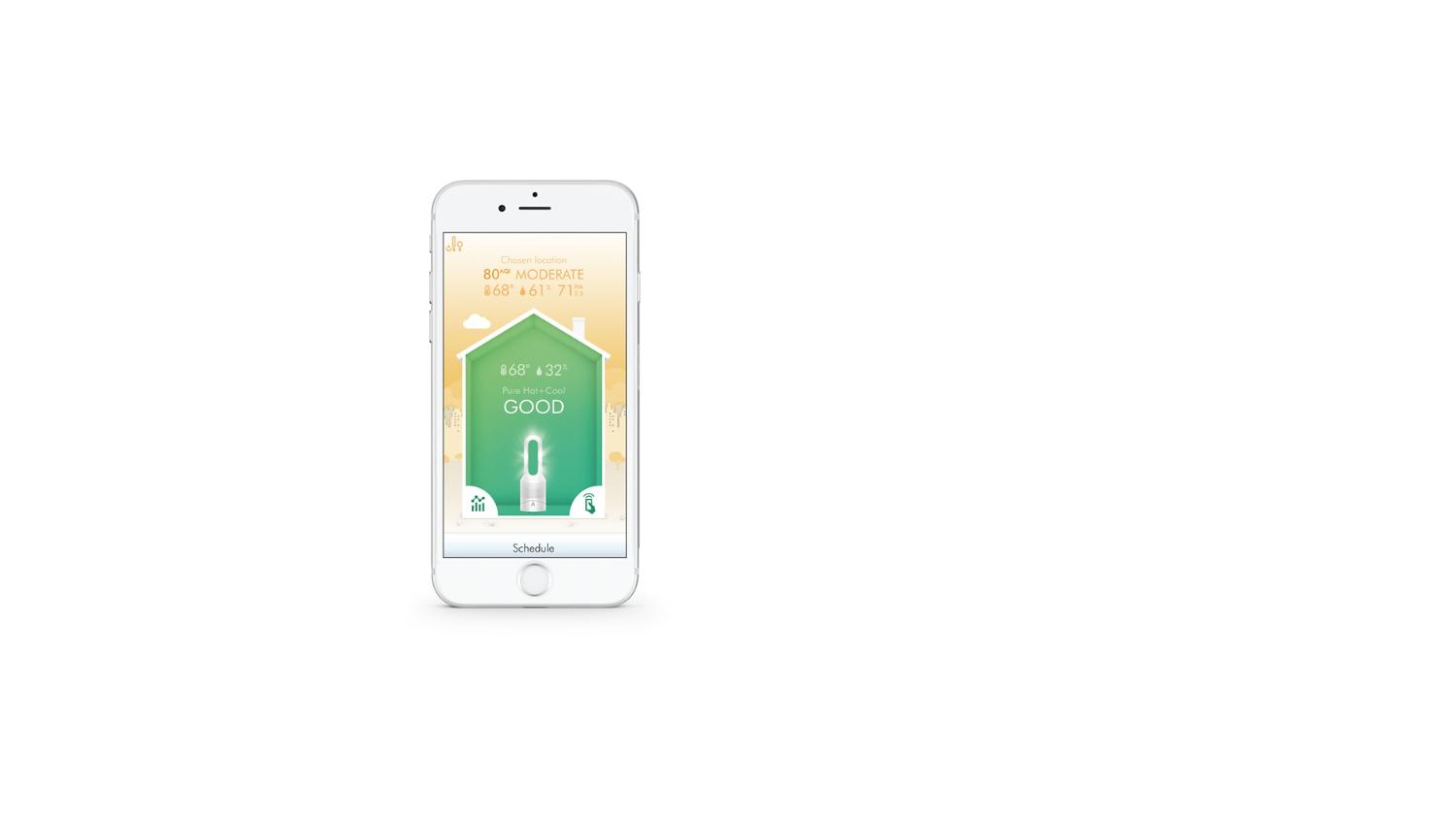 Monitors your air quality.
You can quickly view your local air quality – both indoors and out. Straight from your smartphone.
And reacts accordingly.
In auto mode, your purifier will remove detected pollutants automatically. Or you can choose to control your purifier remotely.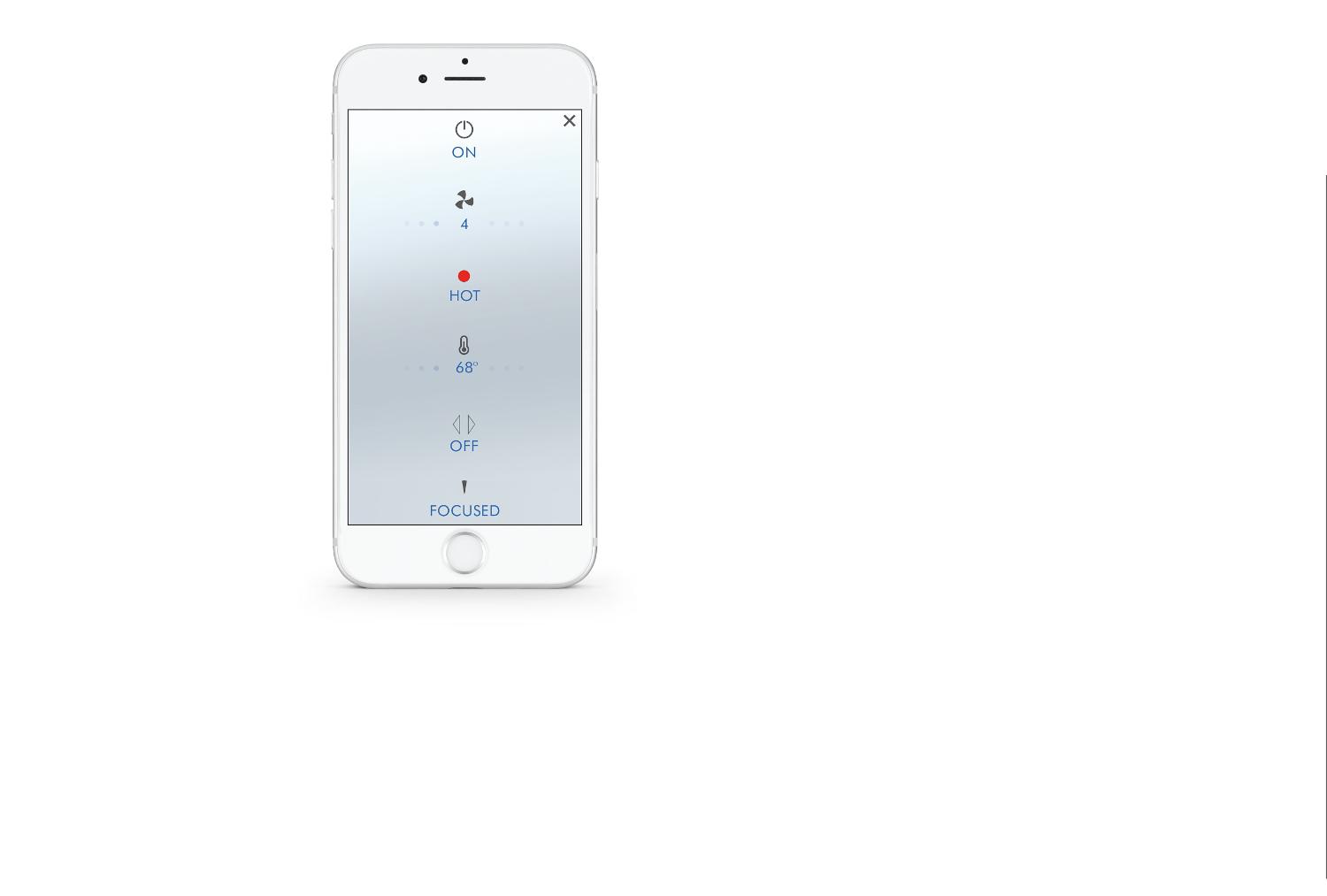 Complete control, wherever you are.
Control your purifier from anywhere, whether you're traveling, at work, or simply on the sofa.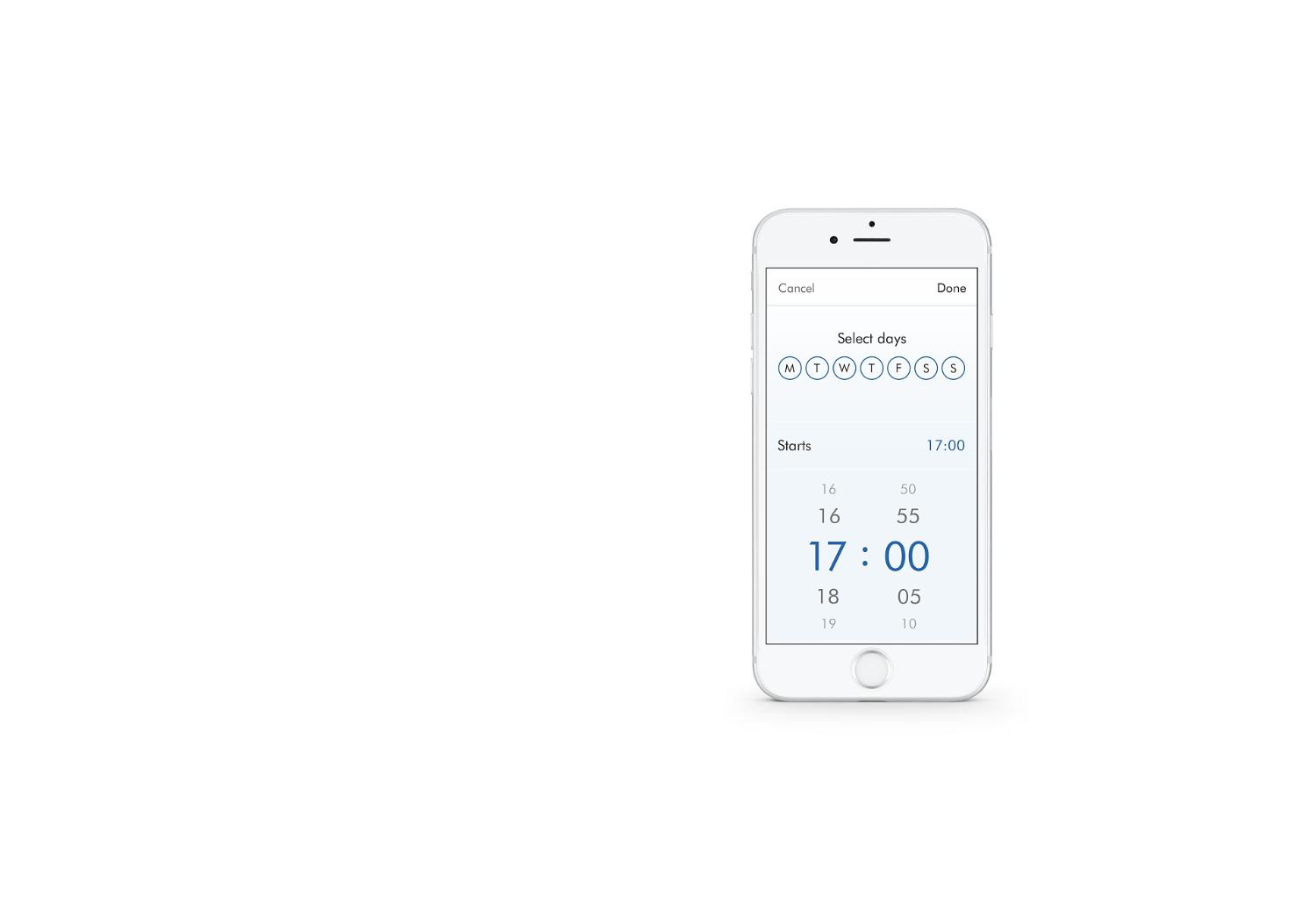 Set it and forget it.
With 7-day scheduling, you can make sure your purifier stays on when you need it, and off when you don't.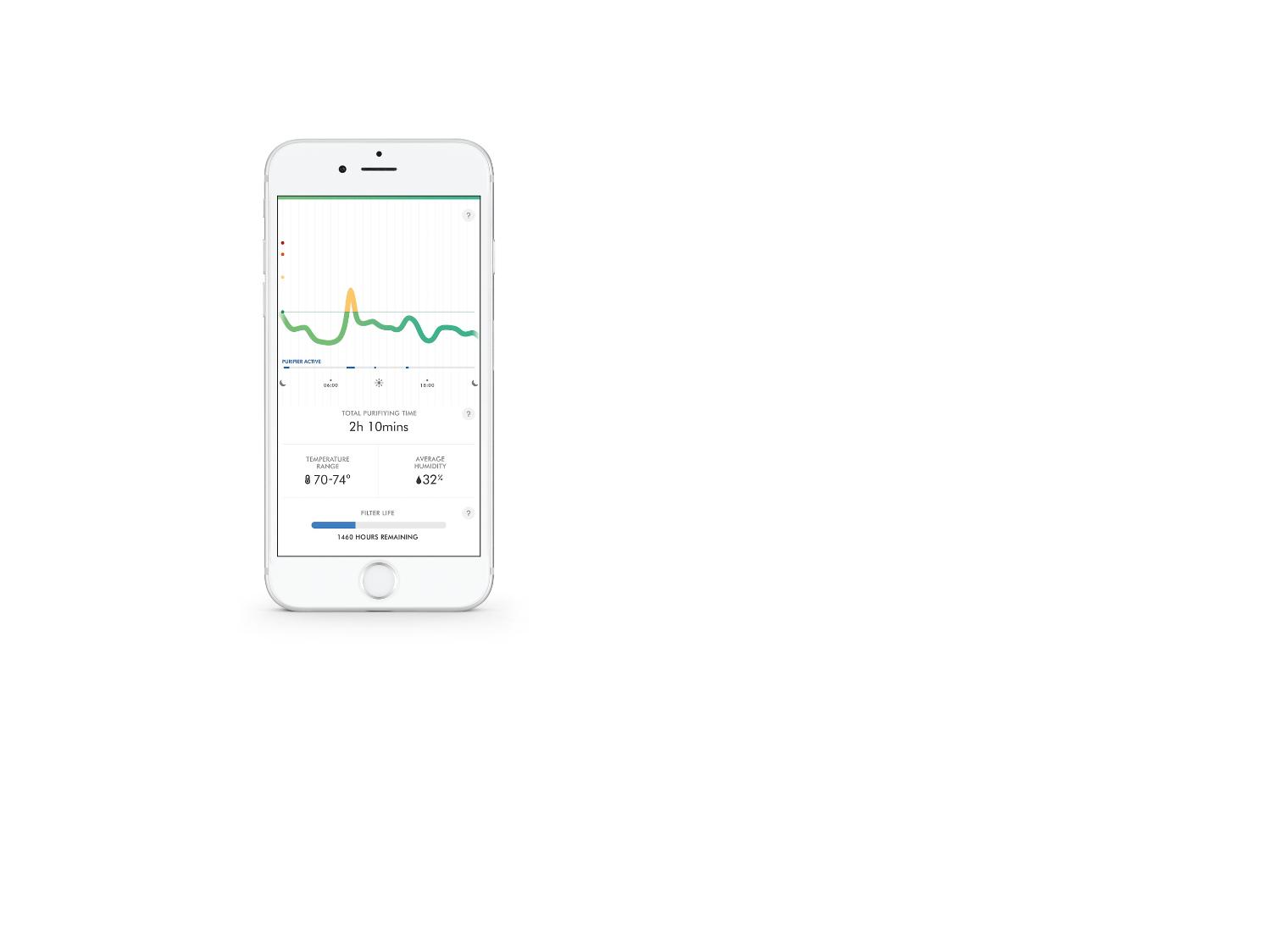 Check your filter. Without lifting a finger.
There's no need to inspect your filter, to see if it needs replacing. Your app will let you know when it's time for a new one.

Schedule heating, for when you need it the most.
With the Dyson Link app, you can set both room temperature, and purification. So you can select a temperature around your schedule.
Apple and the Apple logo are trademarks of Apple Inc., registered in the U.S. and other countries. App Store is a service mark of Apple Inc., registered in the U.S. and other countries.
Google Play and the Google Play logo are trademarks of Google Inc.