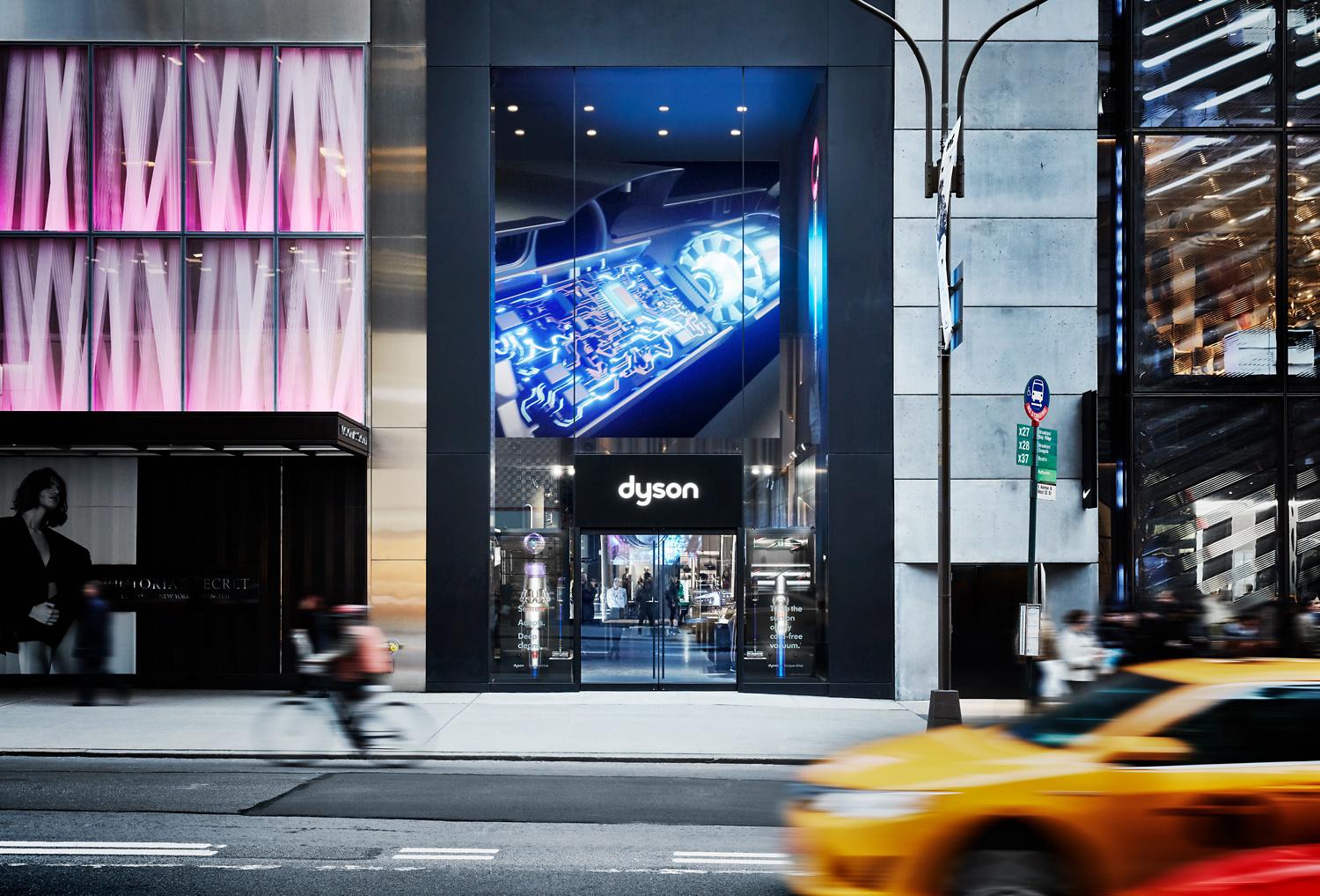 Dyson Demo Stores Open Across the US
Our Dyson Demo Stores are dedicated to offering customers a safe environment to experience our technology. 

August 10 2020

Our Demo Stores were created as a space to encourage customers to test and experience Dyson technology. With the help of our in-store experts, visitors can also receive advice and support on everything from improving air quality at home to achieving salon styles independently, while learning how and why Dyson technology works the way it does.
Now, as retailers across America start to reopen their doors, consumers are curious to understand what sanitary procedures companies undertaking in order to maintain safety for staff and customers alike.
Acting on guidance from local authorities, our Dyson Demo Stores have reopened with new business hours. Like our range of products aims to do, we're dedicated to creating clean environments, both in your home and in our stores, and our top priority is the health of you, our communities and Dyson people. Therefore, we've taken a number of measures to make your shopping experience as hygienic as possible including:
Routinely cleaning and disinfecting all frequently touched surfaces and wiping down each machine on display, before and after demonstrations
Providing alcohol-based hand sanitizer
Requiring all customers and Dyson experts to wear a mask
Installing floor markings to support social distancing guidelines
In accordance with government guidance, we ask that you please stay home if you are experiencing any COVID-19 related symptoms, have traveled outside of the United States in the last 14 days, or are in close contact with anyone who has tested positive or is experiencing COVID-19 related symptoms.
We are committed to providing the best possible experience and we look forward to serving you.
Please reference the individual Demo Store links below for updated hours of operation.
Services:
New York City offers call & collect
San Francisco offers curbside pickup