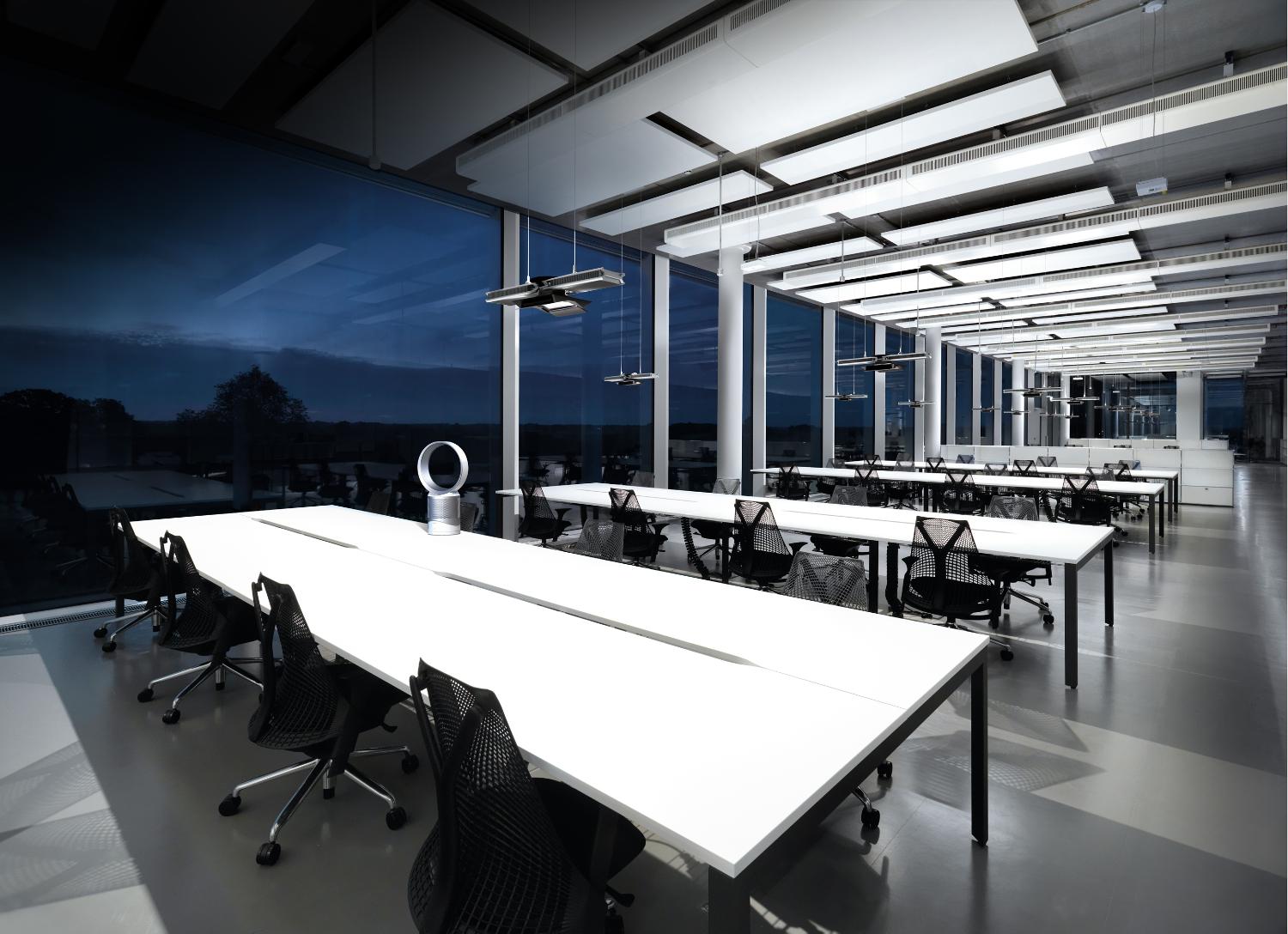 Dyson for offices
Technology to improve your working environment.
From light levels, to air quality, to washroom hygiene, Dyson technology strives to improve workplace comfort and employee experience.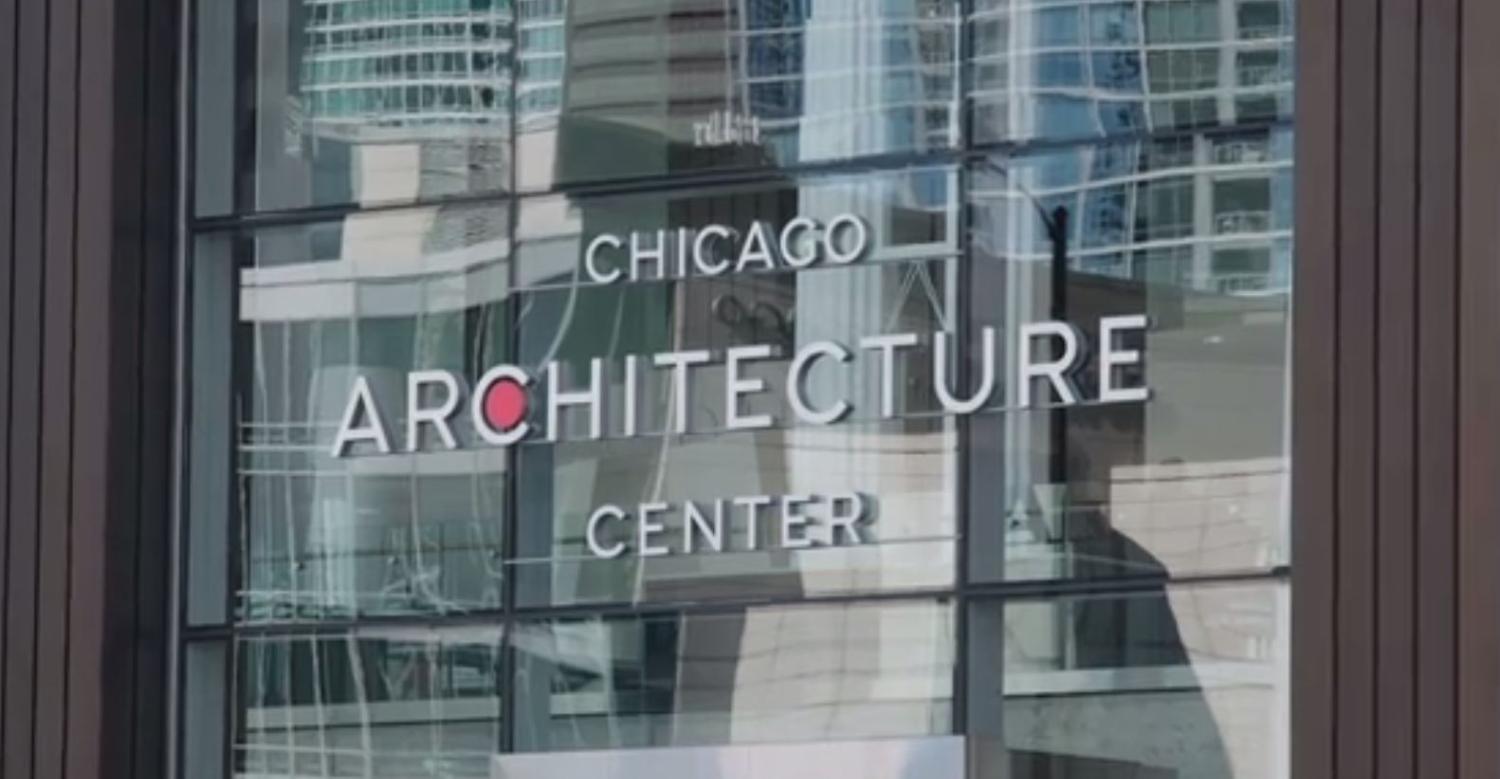 Discover how the Chicago Architecture Center used Dyson Airblade™ technology to improve the washroom experience for visitors and staff
"For technology to have a positive effect, it must work properly. By solving problems and relentlessly innovating, we strive to set new standards for performance in business and leisure environments."
---
James Dyson
Chief Engineer, Dyson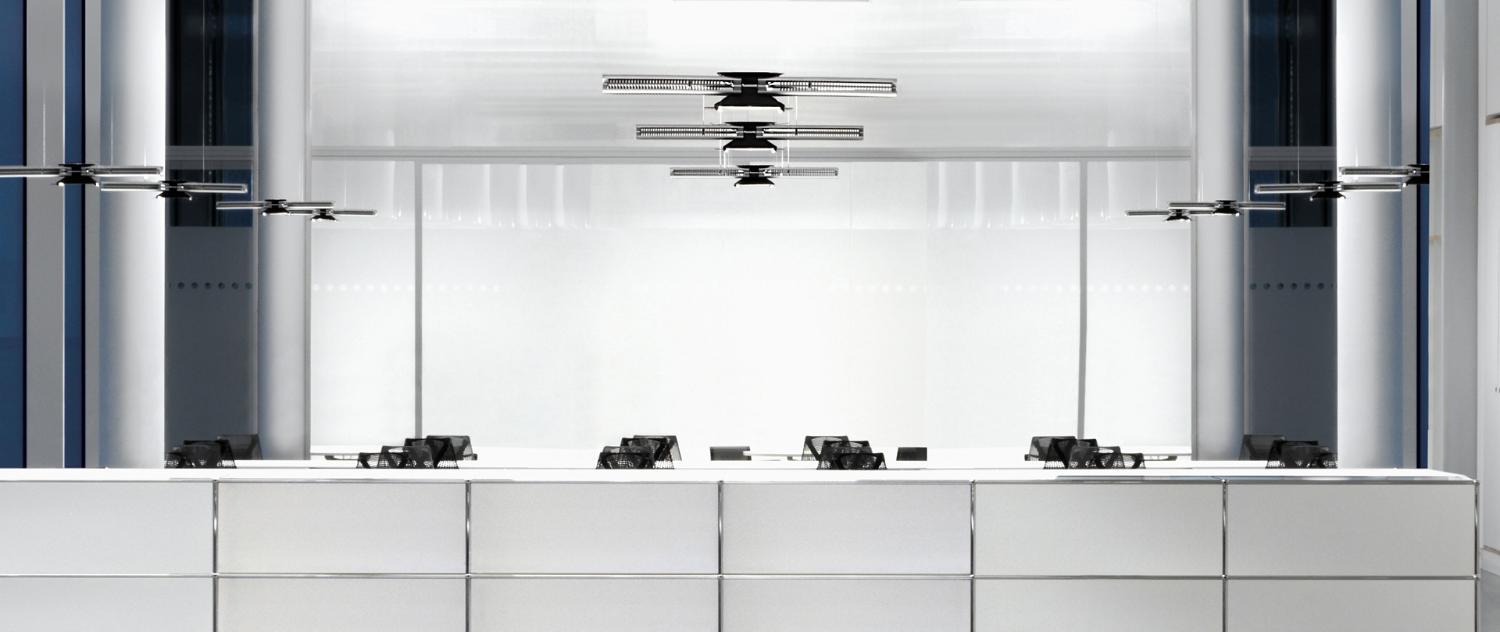 WilkinsonEyre looked at every detail to improve the working environment in our new D9 building.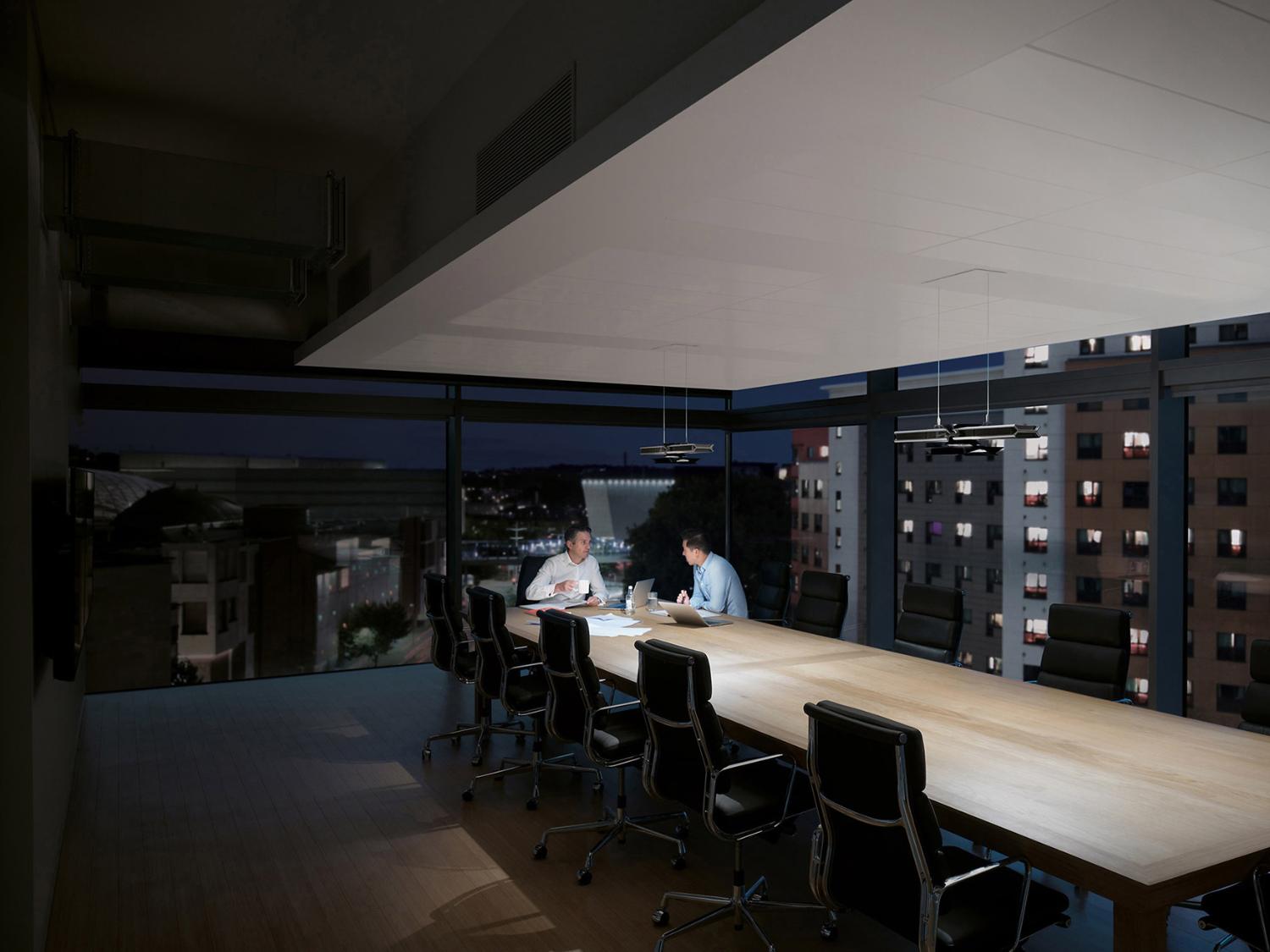 Optimal lighting for business environments
Dyson lighting uses Heat pipe technology to cool LEDs, maintaining brightness for longer. A combination of suspended and task lighting can contribute to optimal visual conditions, prevent over-lit spaces and significantly reduce energy costs.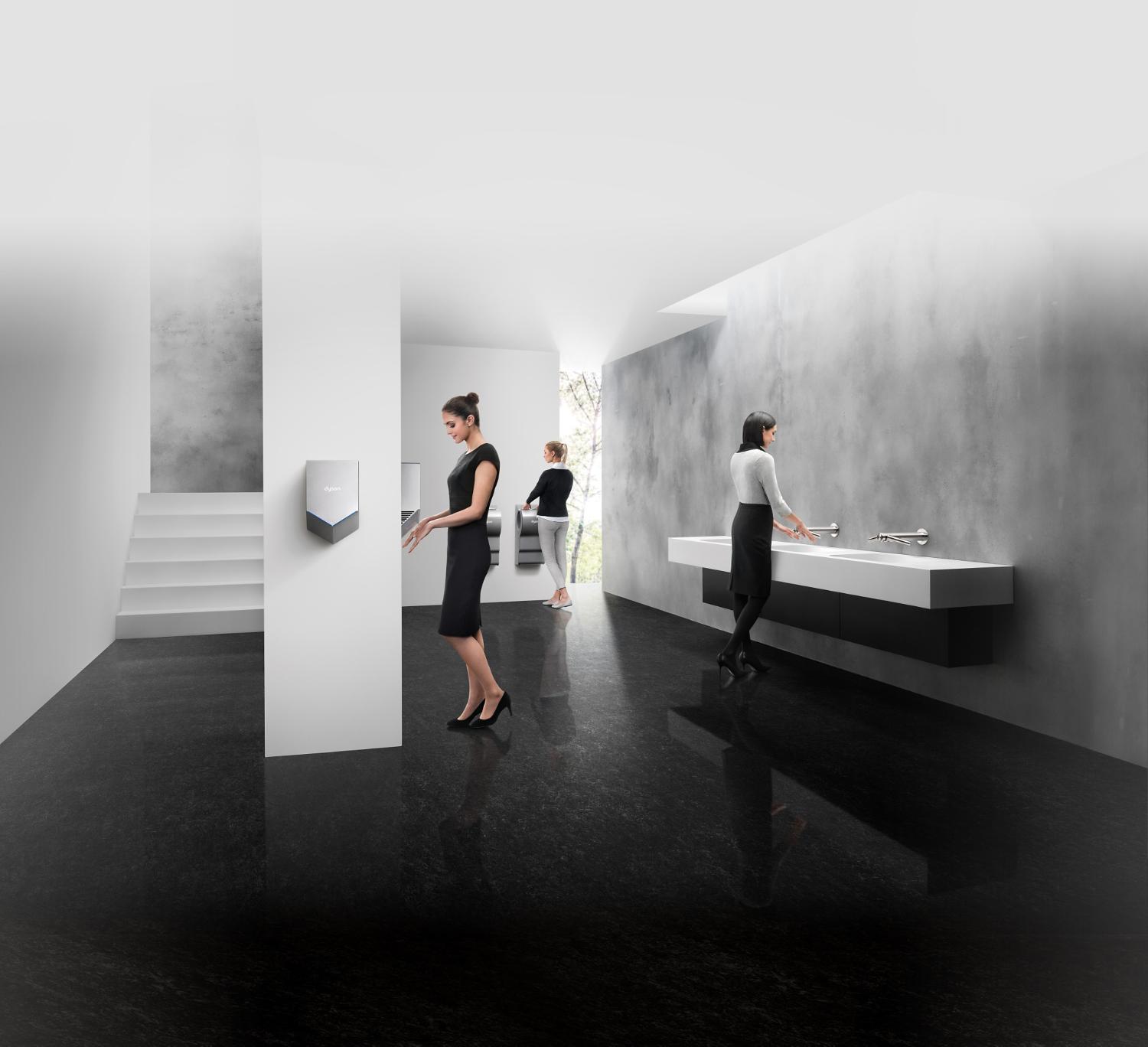 Fast, hygienic hand drying. Better for running costs and the environment.
Reduce washroom queues. Improve cleanliness and hand hygiene. And significantly reduce your running costs and carbon footprint.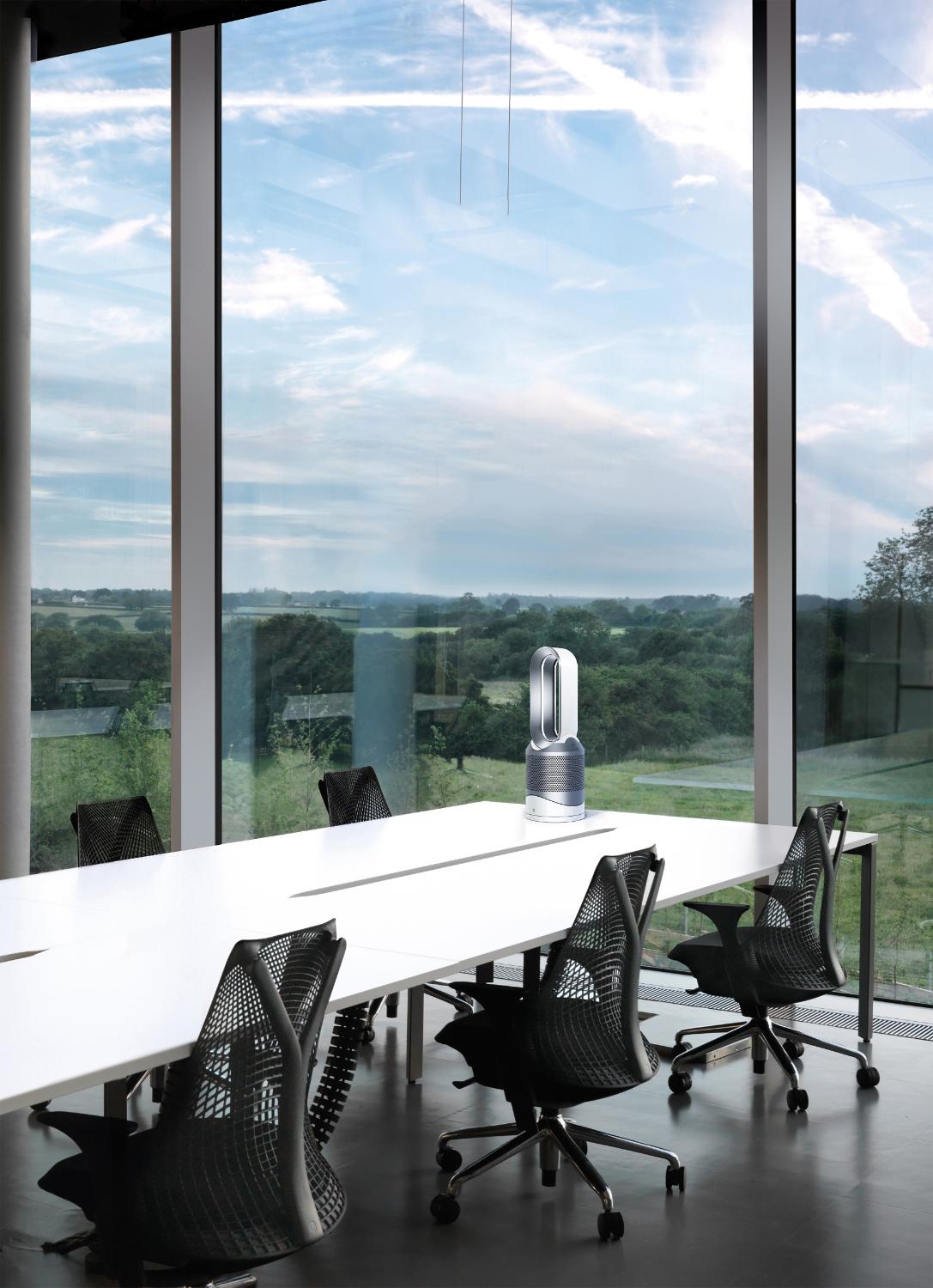 Cleaner office air
Research from the U.S. Environmental Protection Agency has shown that indoor environments can be up to five times more polluted than the air outside. Air Multiplier™ technology that purifies the air can enhance office comfort and enable employees to create their preferred work conditions.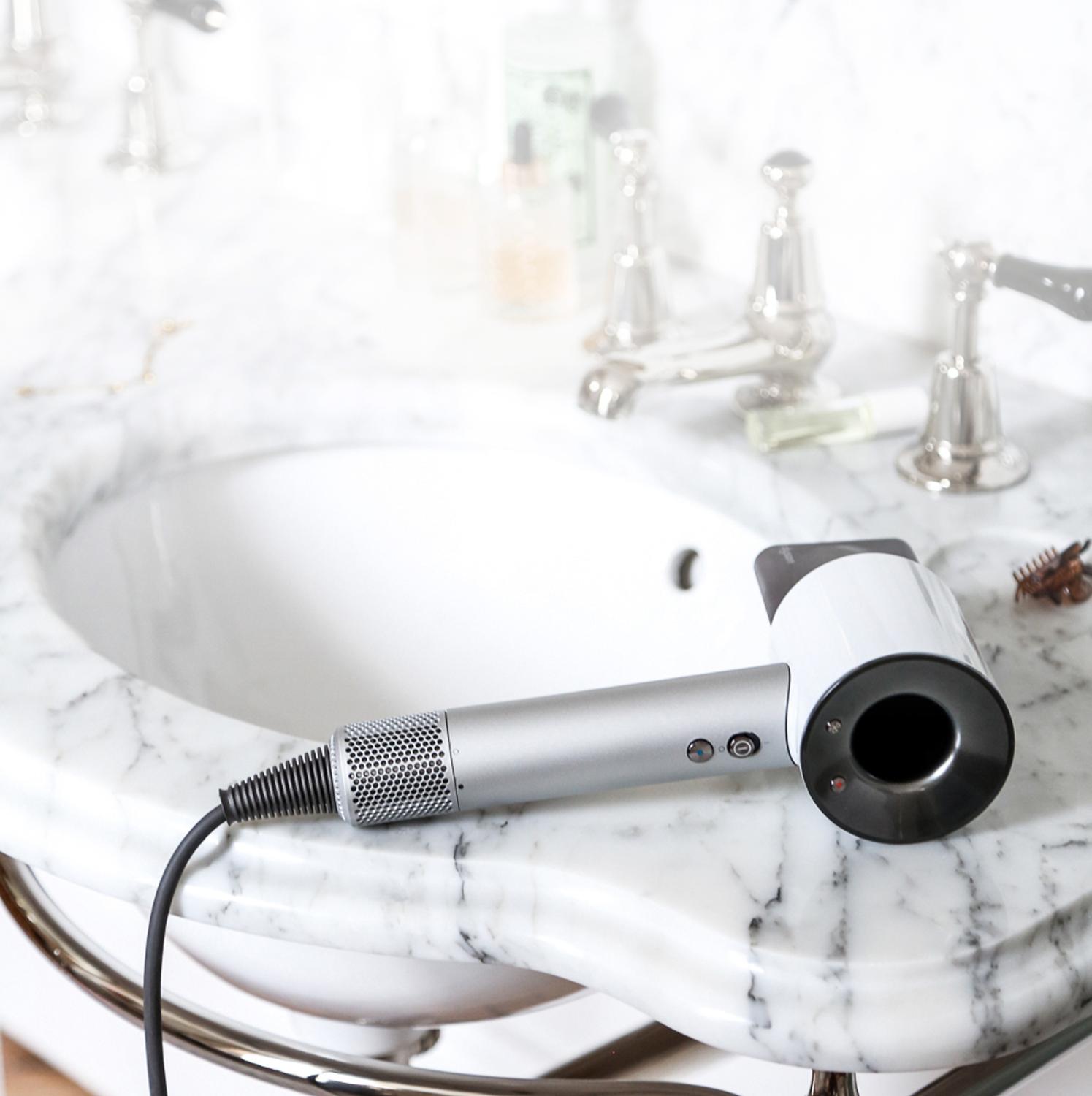 Maintaining professional style at office gyms and showers
For workplaces with gym or shower facilities, Dyson Supersonic™ hair dryers enable fast drying, and styling with a professional touch.