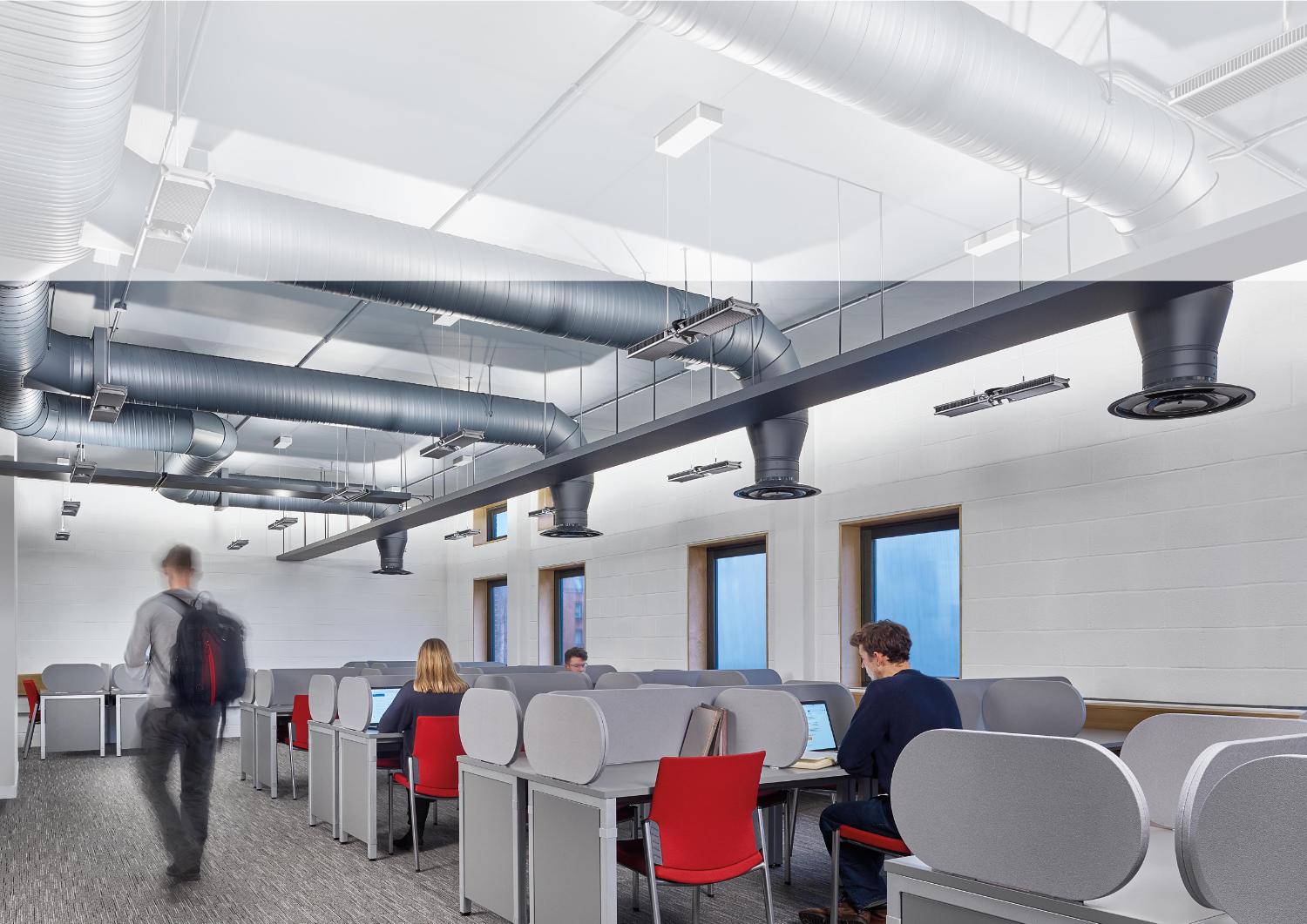 Dyson for education
Engineered to improve learning environments.
From light levels to hygiene and air quality, every detail can affect students' well-being, ability to concentrate and overall study experience.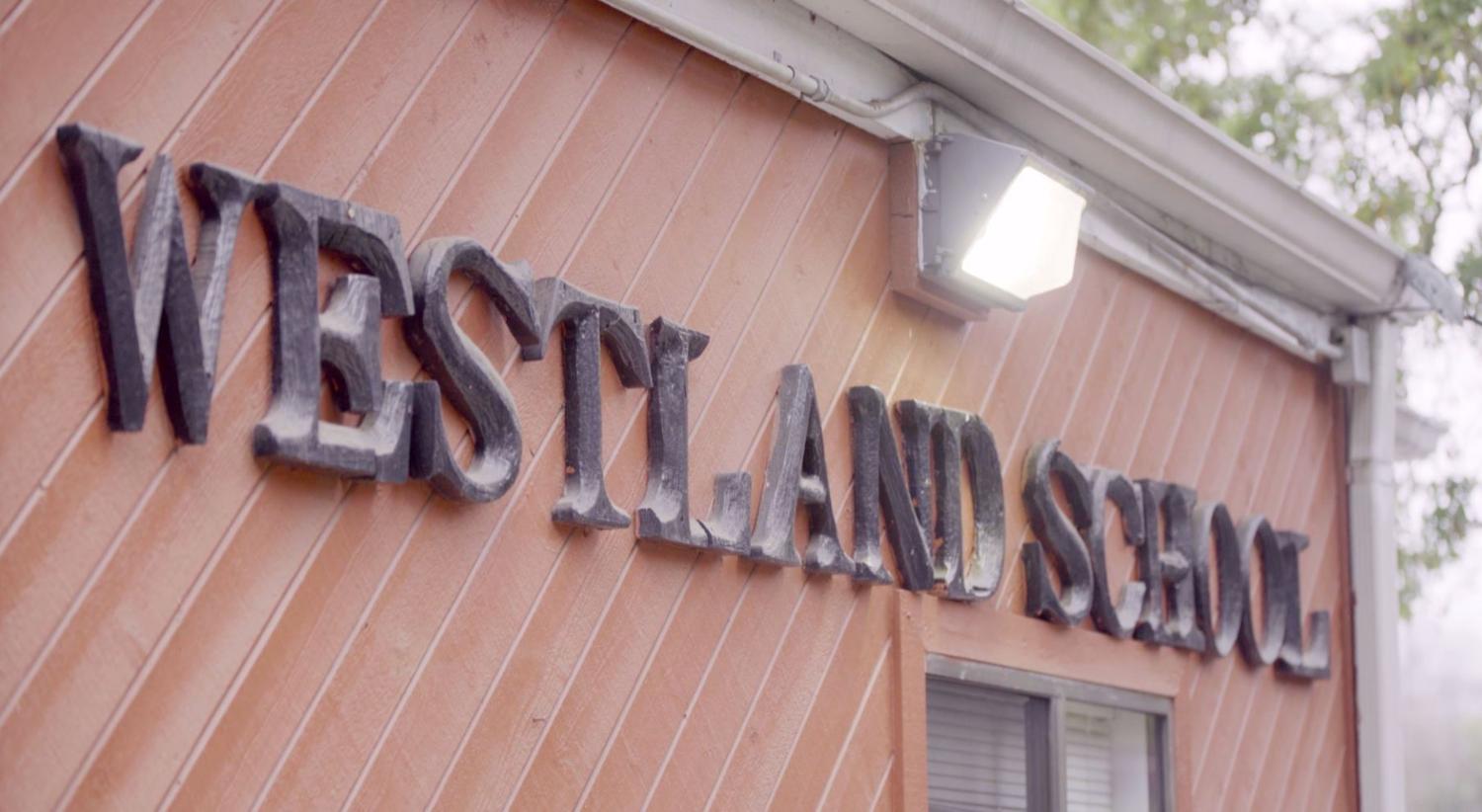 See how Westland School reduced waste, promoted hygiene and cut maintenance costs with our quietest Dyson Airblade V hand dryer
Hygienic hand drying that's better for the environment
Improve cleanliness and hygiene while reducing operating costs and carbon footprint.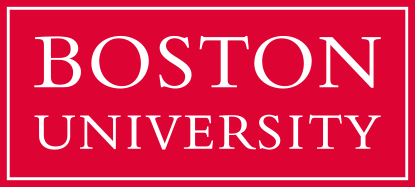 "Shifting from paper towels to hand dryers in restrooms is an important initiative for BU to reduce waste on campus. The Dyson Airblade V hand dryer will help us achieve our waste reduction goals while reducing our operating costs."
---
Dennis Carlberg
Sustainability Director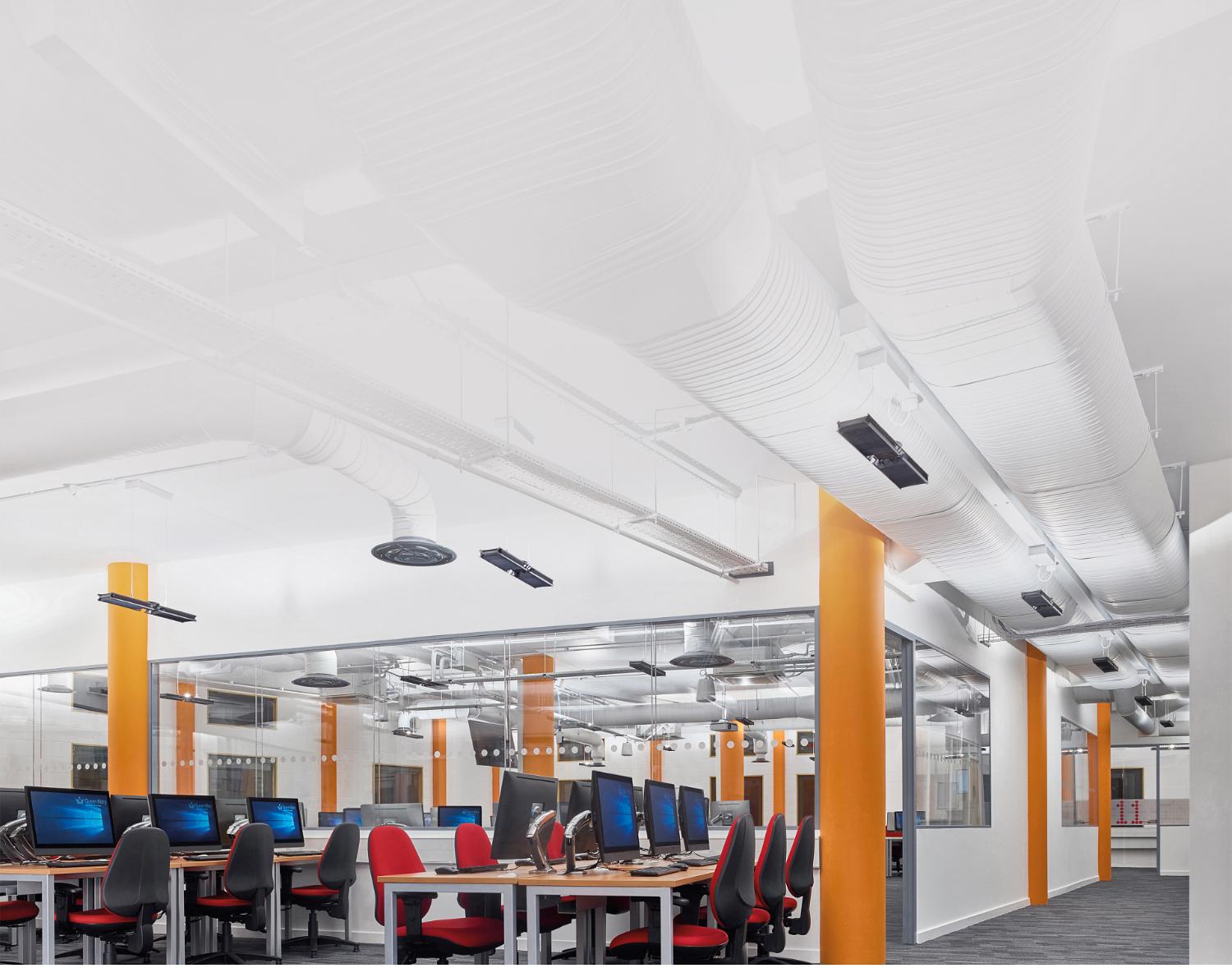 Efficient suspended lighting for learning and studying spaces.
The right light levels can aid task performance.¹ Efficient illumination and long-lasting brightness enable optimal lighting conditions with reduced running costs.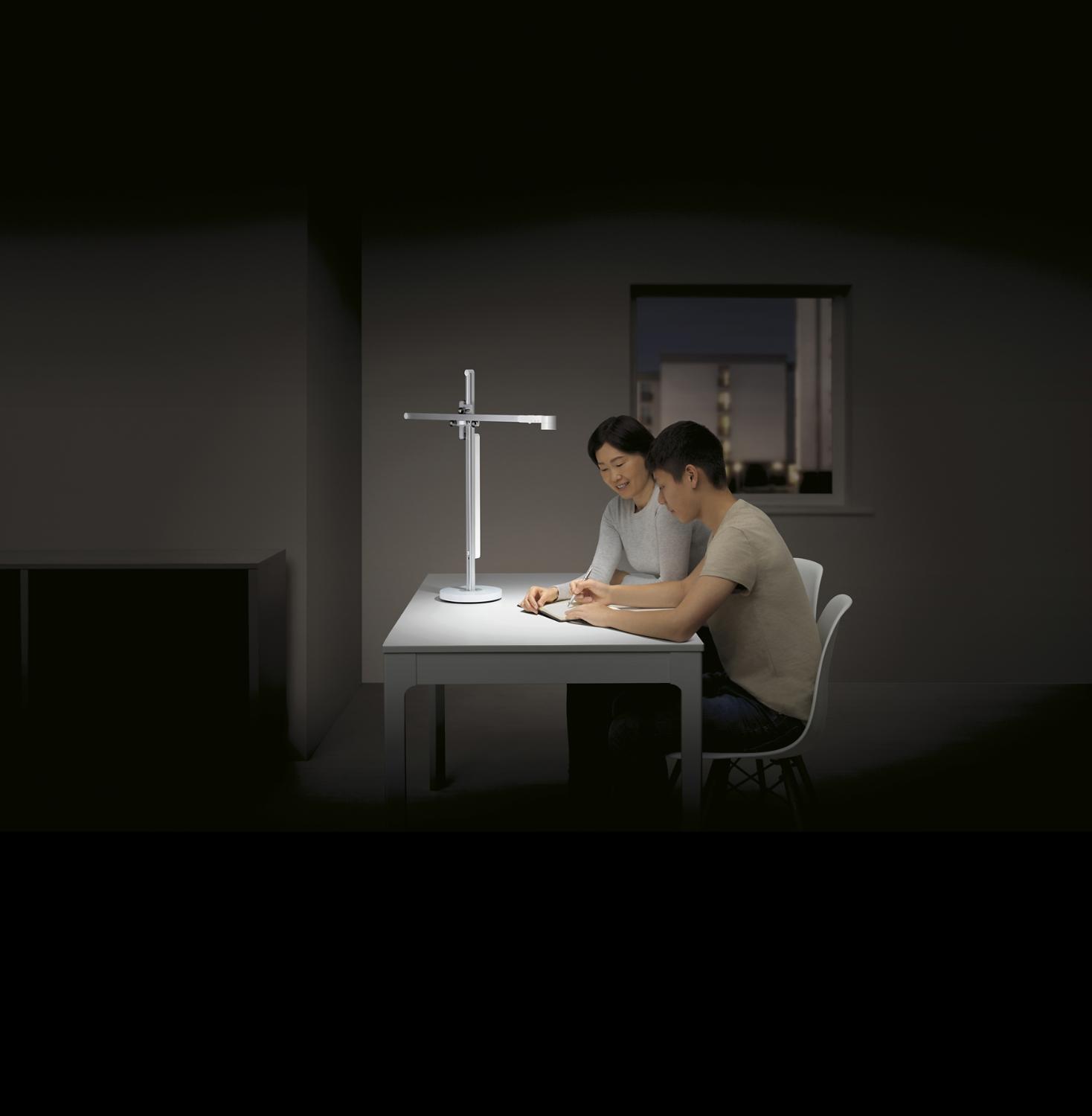 Focused task lighting.
Students can create their preferred study space. Lightcycle™ task lights provide light precisely where it's needed, at the ideal brightness. Light isn't wasted, so energy is saved.
Cleaner air for students and staff.
Research from the U.S. Environmental Protection Agency has shown that indoor environments can be up to five times more polluted than the air outside. Air Multiplier™ technology that purifies the air can enhance comfort for student working environment.
¹As per the Illuminating Engineering Society`s (IES) The Lighting Handbook Tenth Edition. Reference and Application, publisher: Illuminating Engineering; 10 edition (July 30, 2011)