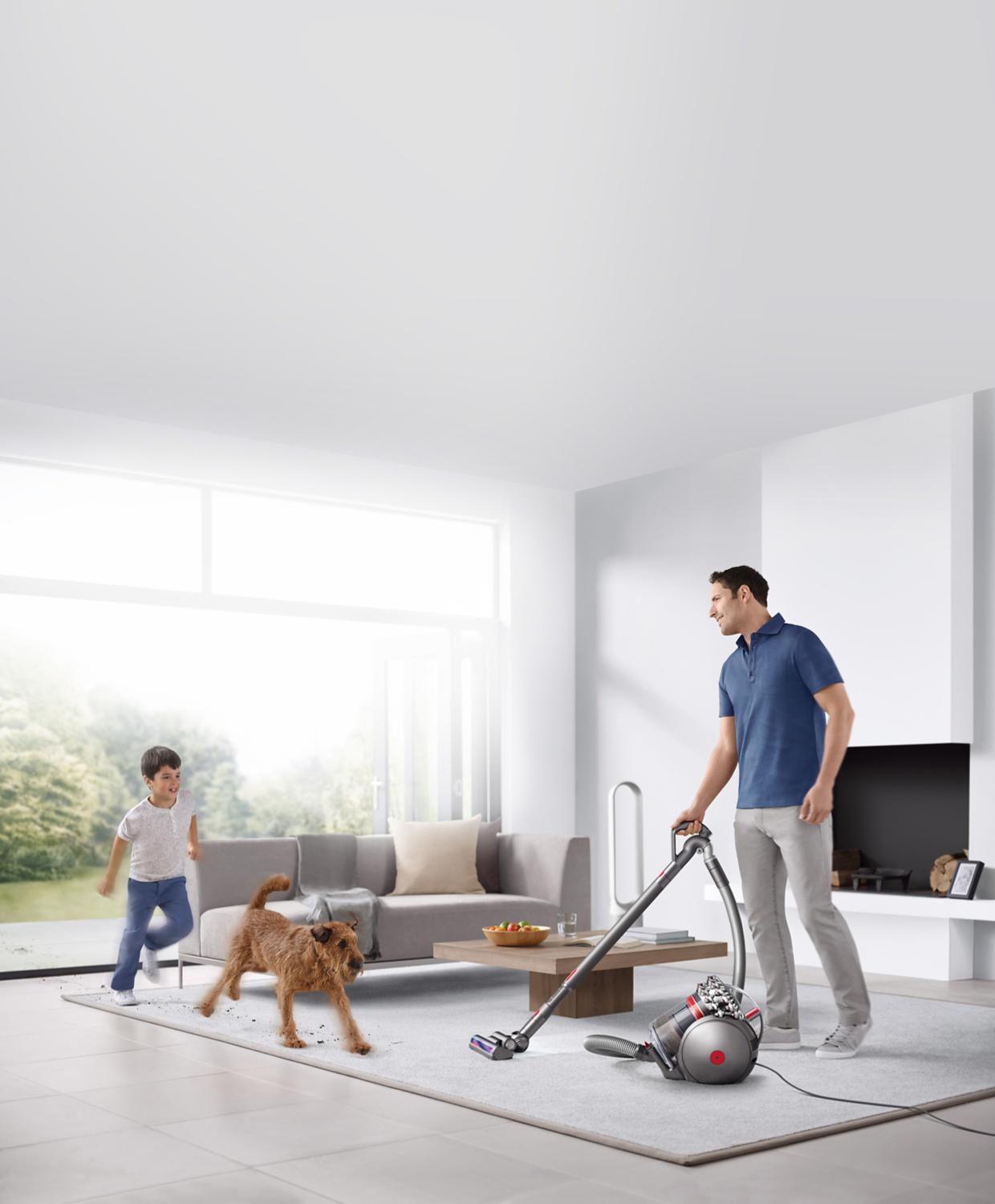 Dyson Cinetic™ science. Never touch a dirty filter again.
It's our most efficient cyclone technology yet. Flexible cyclone tips propel even more dust and allergens out of the airflow. Which meant we could get rid of washable pre-motor filters altogether.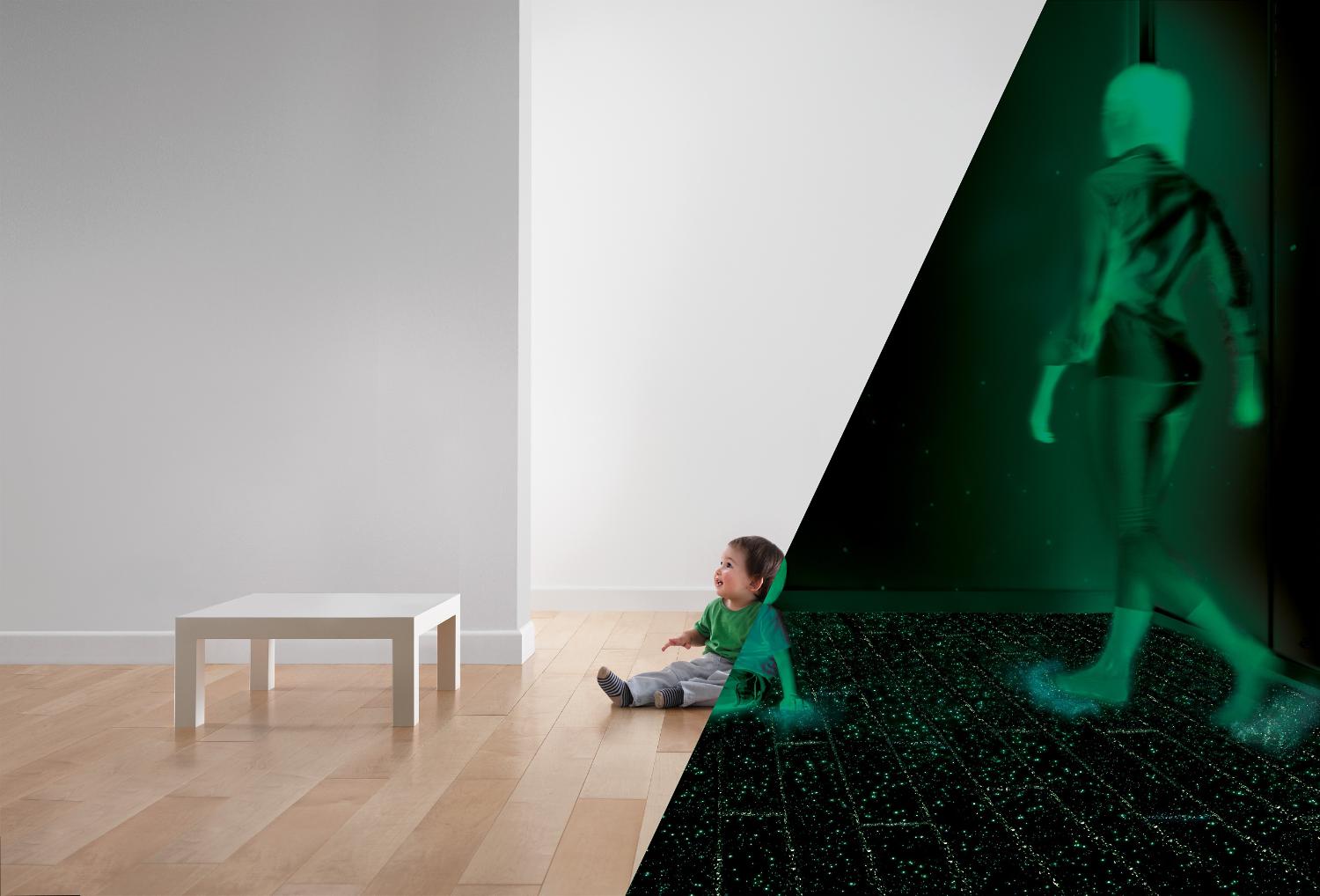 Airborne pollutants don't stay airborne for long.
Our research shows they settle as fine dust on floors, upholstery and other surfaces throughout your home. So to remove them, you need to clean effectively.
Some cleaning methods can leave allergens behind.
Sweeping them into the air…
Brushing catapults settled particles into the air, free to settle somewhere else within hours – if you don't inhale them first. And because brooms can't reach deep into cracks and crevices, dust is often left behind.

...or just pushing them around.
Wet cleaning with mops and cloths can help dust clump together, but may not lift it away from surfaces. Dust gets moved around, pushed into crevices and corners – leaving allergens in your home.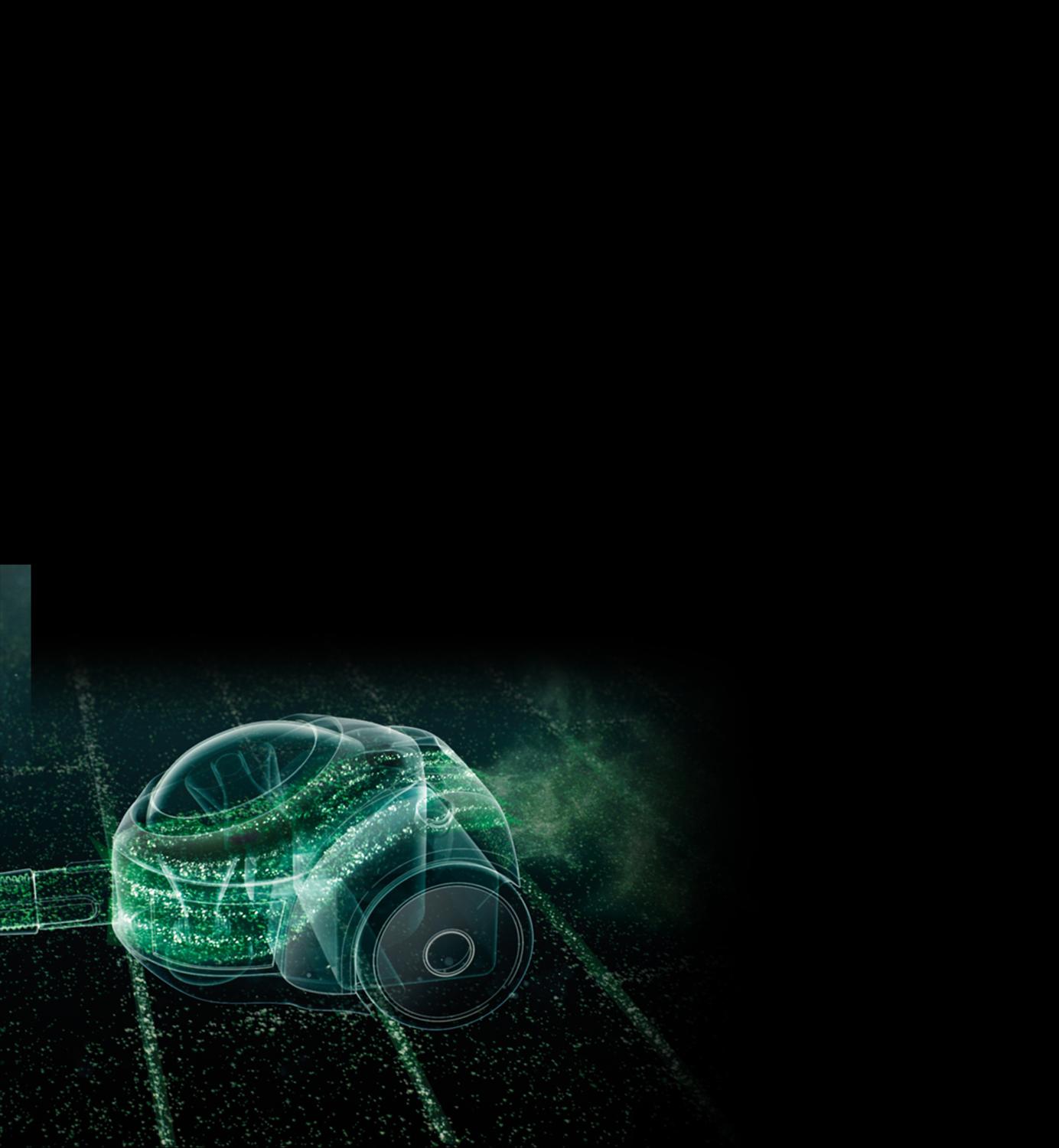 Other vacuums can leave dust behind.
Inefficient suction can leave dust languishing in cracks and crevices. And if the seals and filters are not well-designed, dirty air can be expelled back into the room.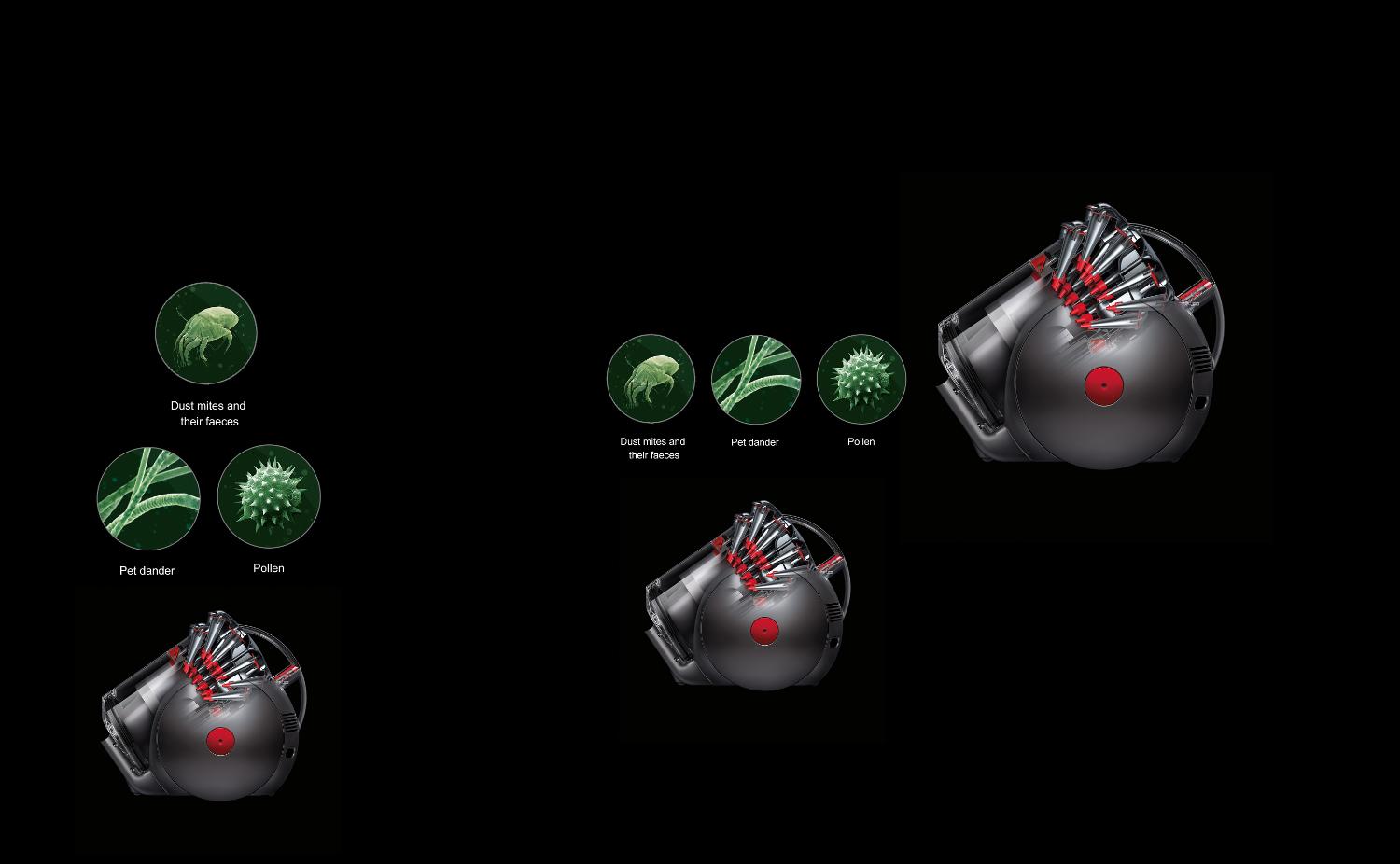 Dyson vacuums trap allergens. And keep them trapped.
Efficient cyclones rip dirt from the airflow, straight into the clear bin. They're so efficient, the air that leaves the machine is filtered to HEPA standards.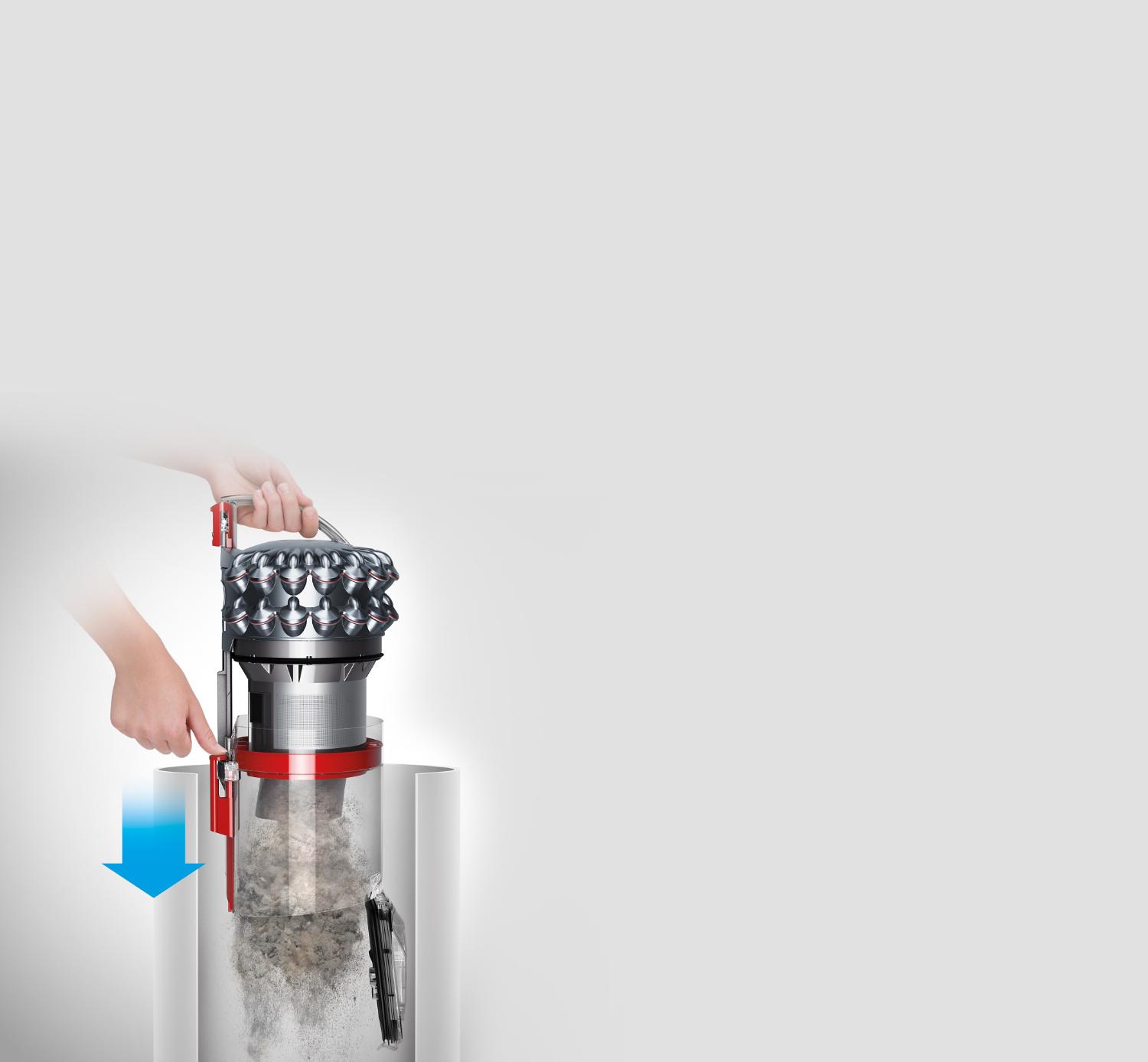 Why touch the dirt?
Emptying the bin is simple. The base releases with the push of a button, and dirt falls neatly into the trash can.
Certified asthma and allergy friendly™.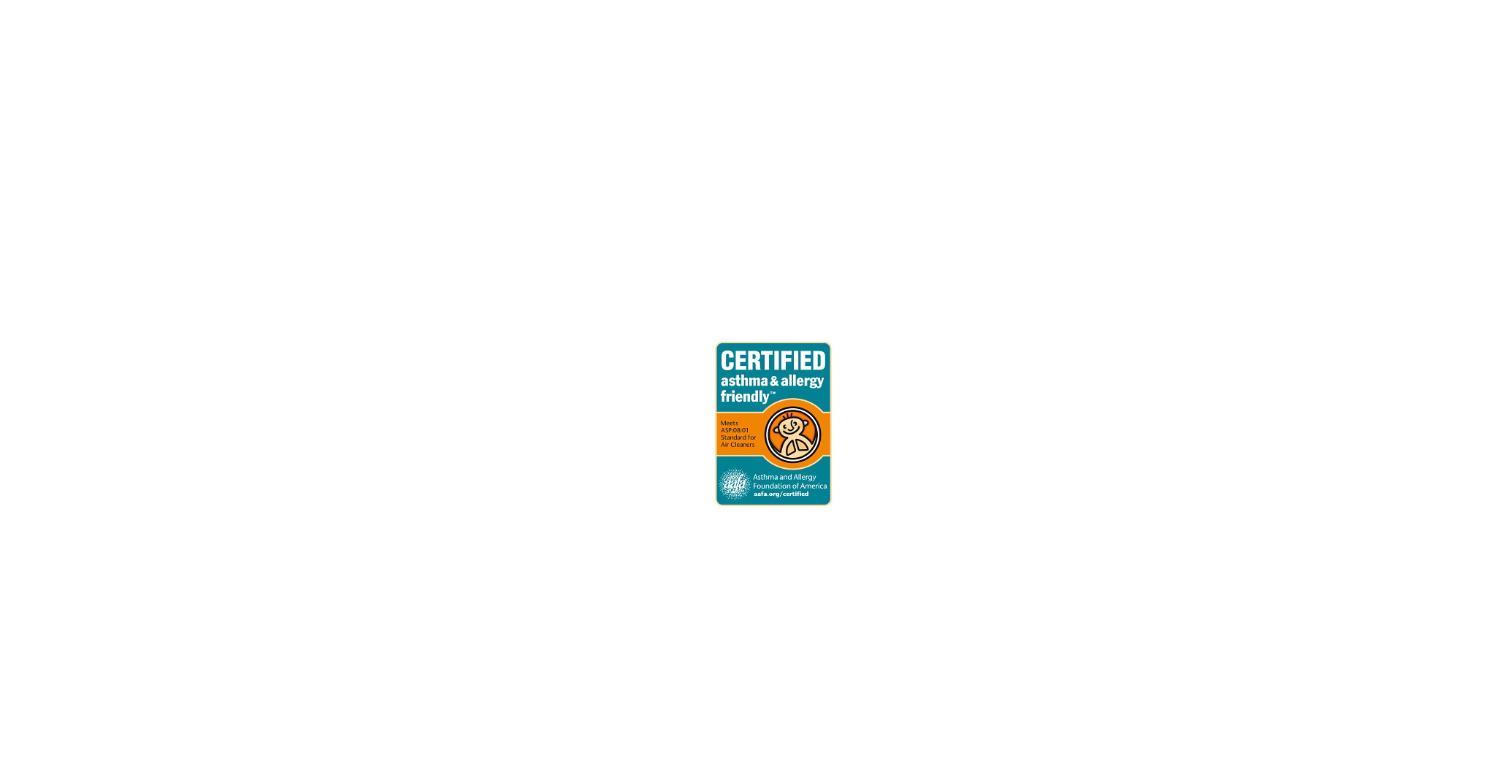 Dyson vacuums are certified asthma and allergy friendly by the Asthma and Allergy Foundation of America.

The CERTIFIED ASTHMA & ALLERGY FRIENDLY Mark is a Registered Certification Mark of the ASTHMA AND ALLERGY FOUNDATION OF AMERICA and ALLERGY STANDARDS LTD.