Others can spread bacteria. The Dyson humidifier is 99.9% bacteria-free.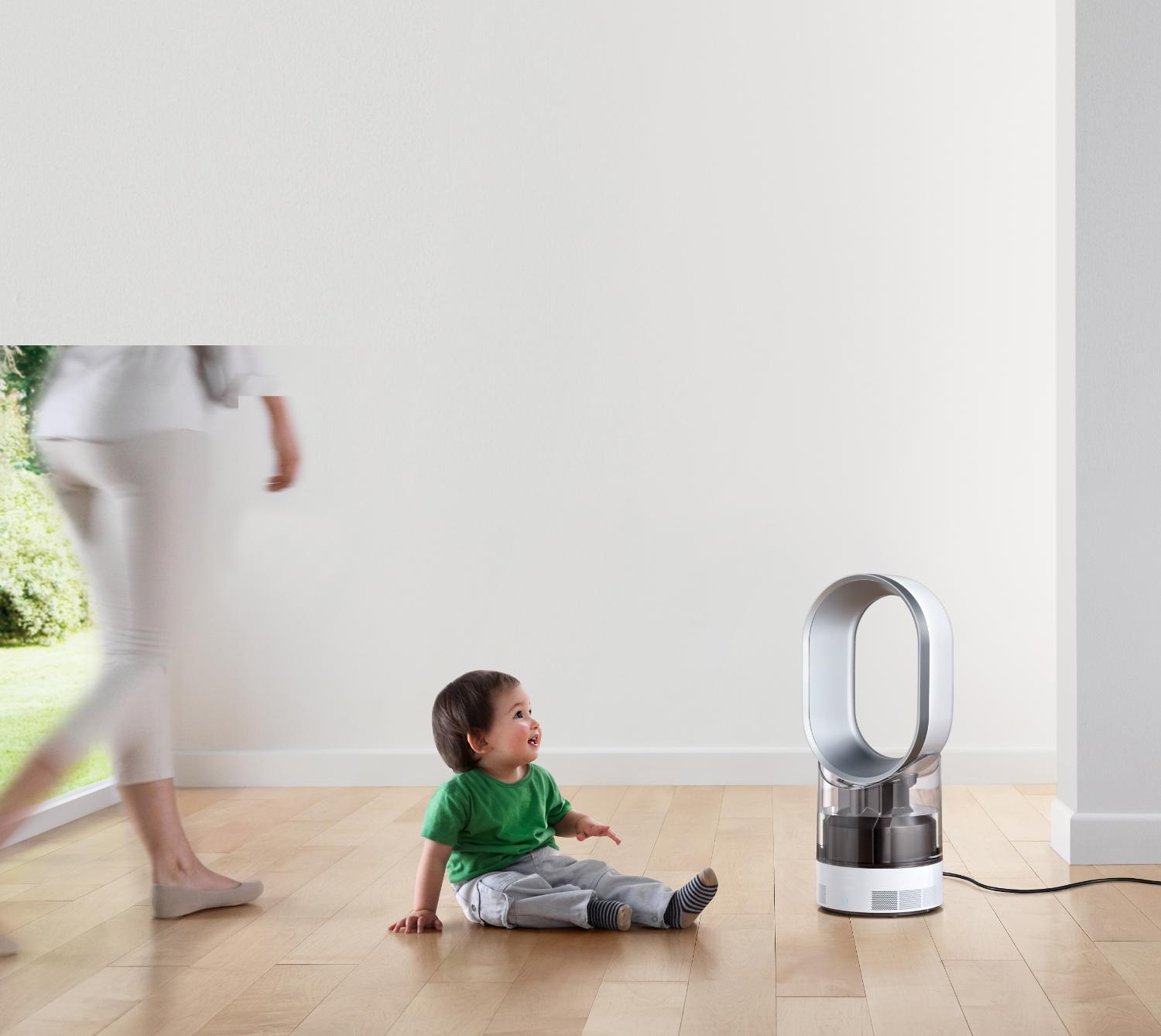 Buy direct from the people who made it
"Inhaling contaminated water is at least as dangerous as drinking it."
---
Dr. Bruce Mitchell
Air health expert and CEO of Airmid World

Ultraviolet Cleanse technology.
Before becoming a fine mist, the water in the tank is exposed to a three-minute ultraviolet light cleansing cycle – killing 99.9% of bacteria in every drop.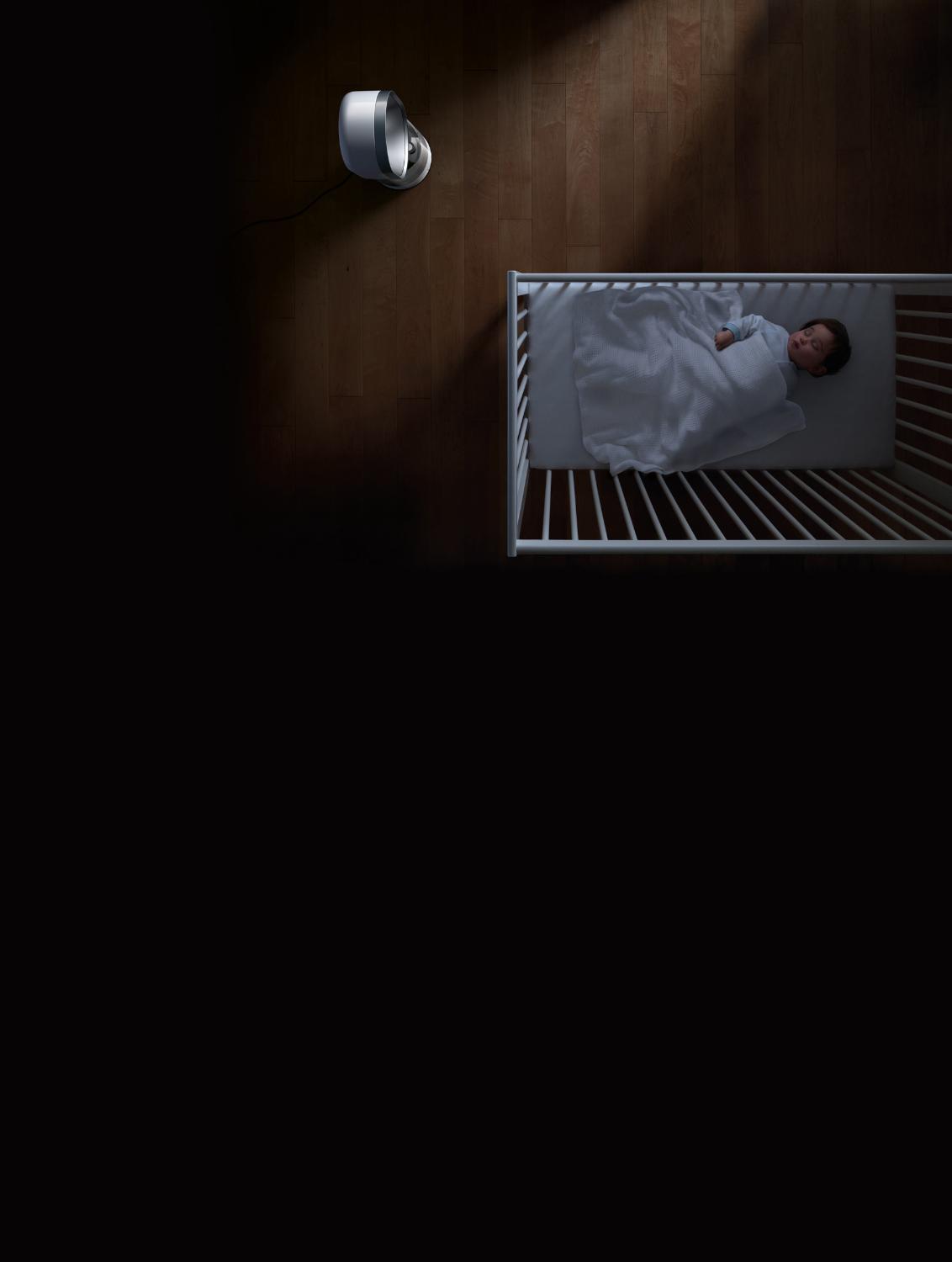 A peaceful night's sleep. For them, and for you.
The Dyson humidifer can quietly go about its work for up to 18 uninterrupted hours, providing the correct air humidity all night long. So everyone can sleep soundly until morning.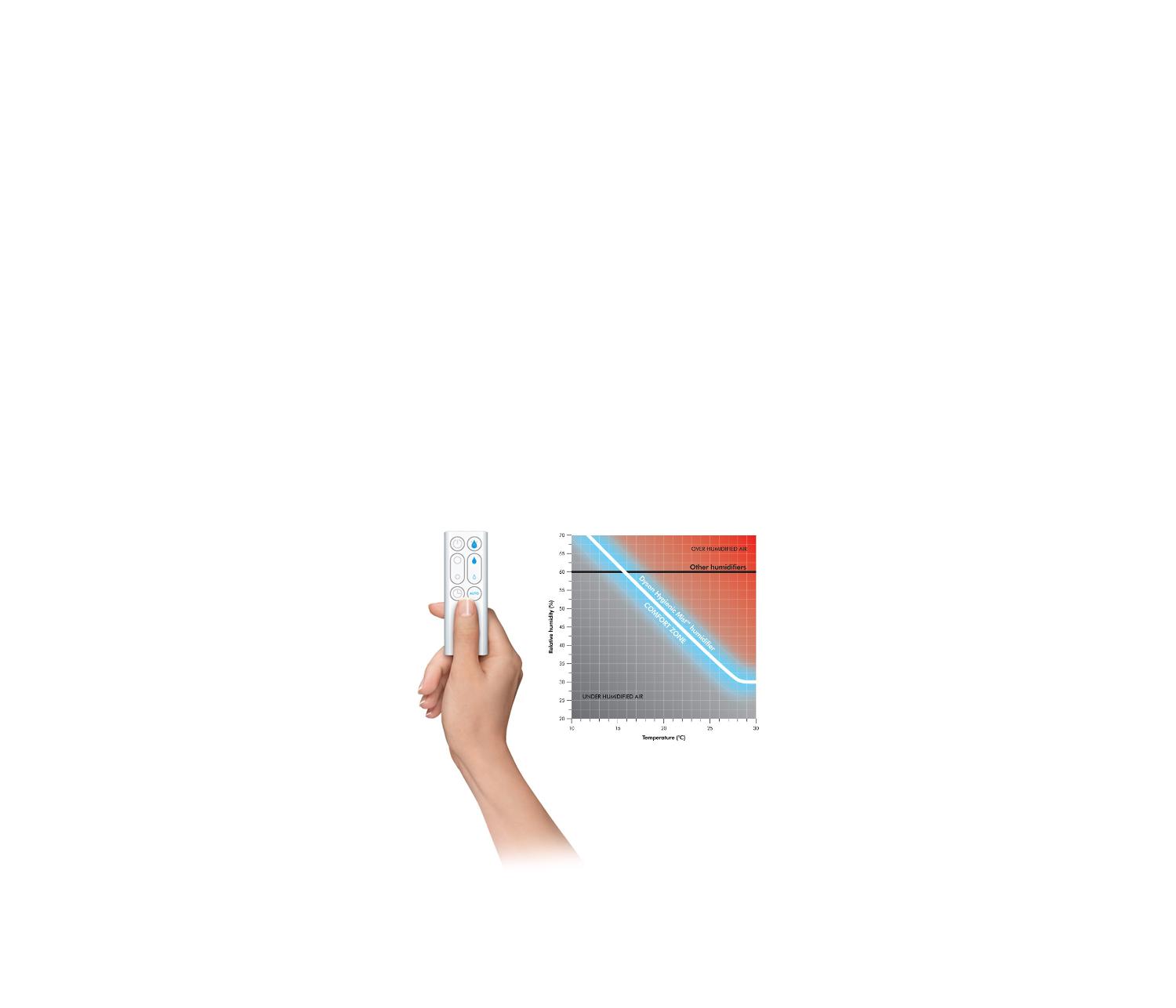 Not too humid. Not too dry. Just right.
Intelligent Climate Control monitors both the temperature and humidity, so you can strike the perfect balance. A comfortable environment is just the press of a button away.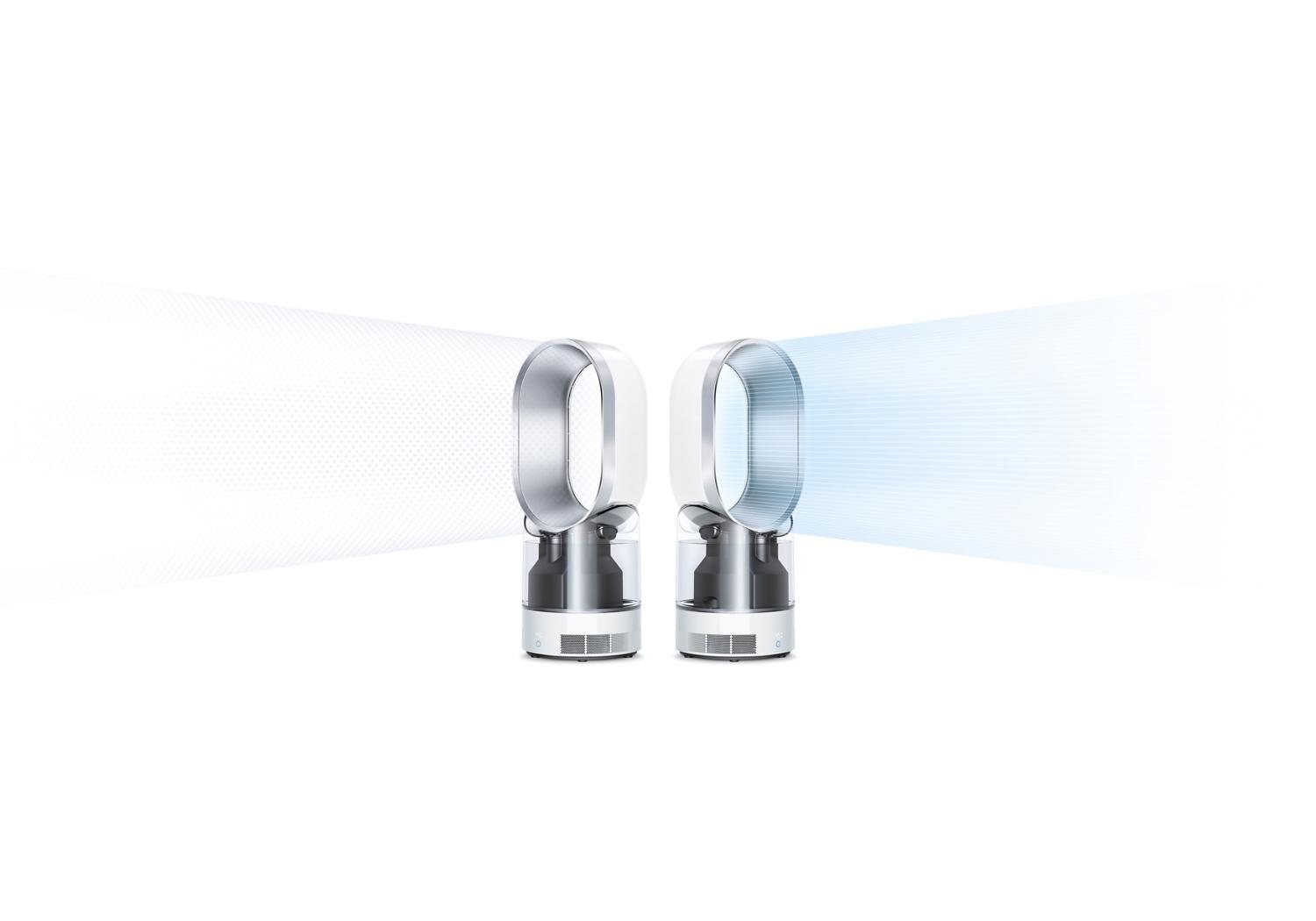 Cooling when you need it.
Fan mode delivers 121 gallons of air per second. So when the weather's hot, you can keep your cool.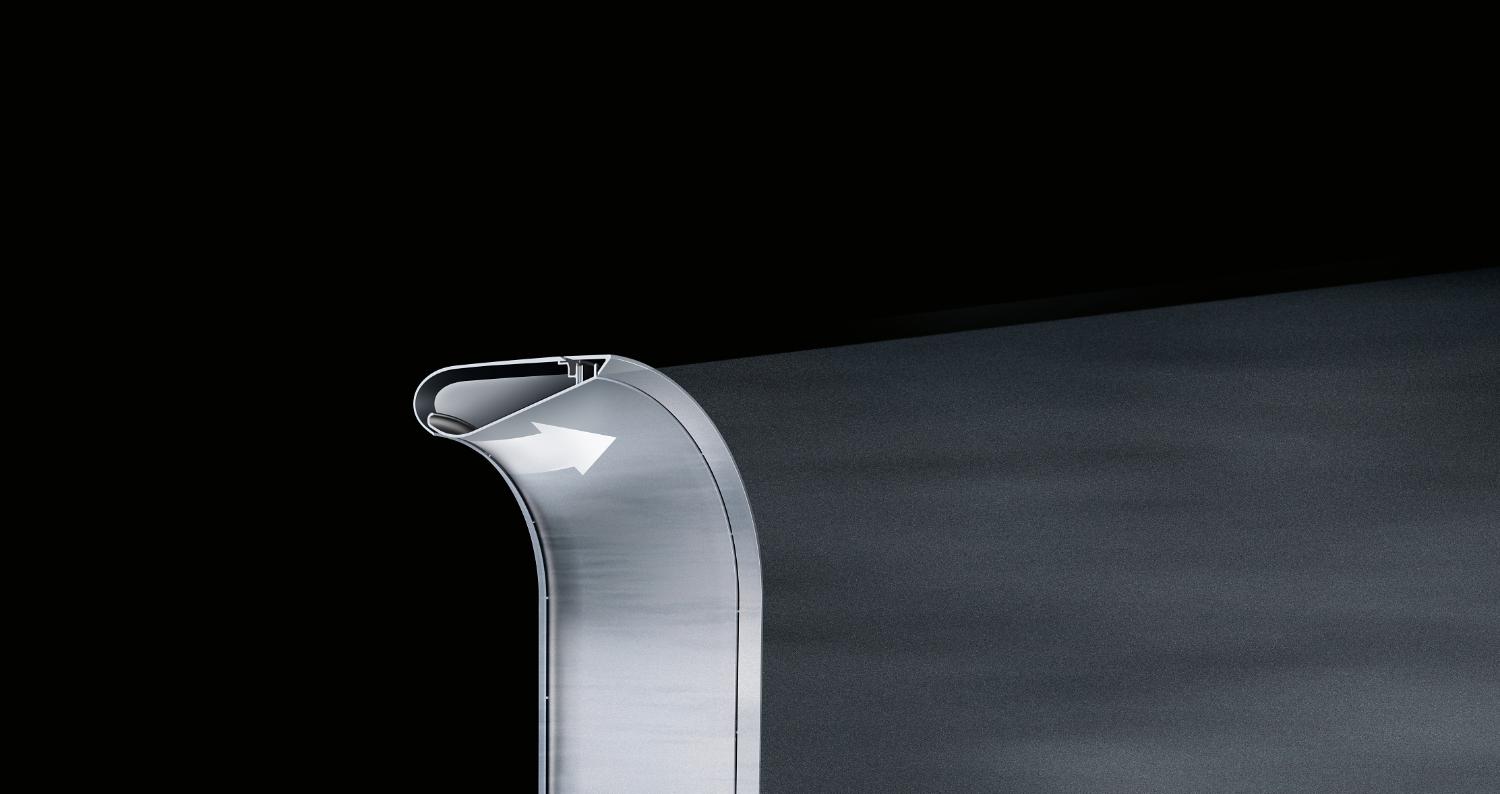 Air Multiplier™ technology.
Projects hygienic mist and hydrated air across the whole room – quietly, quickly and without buffeting.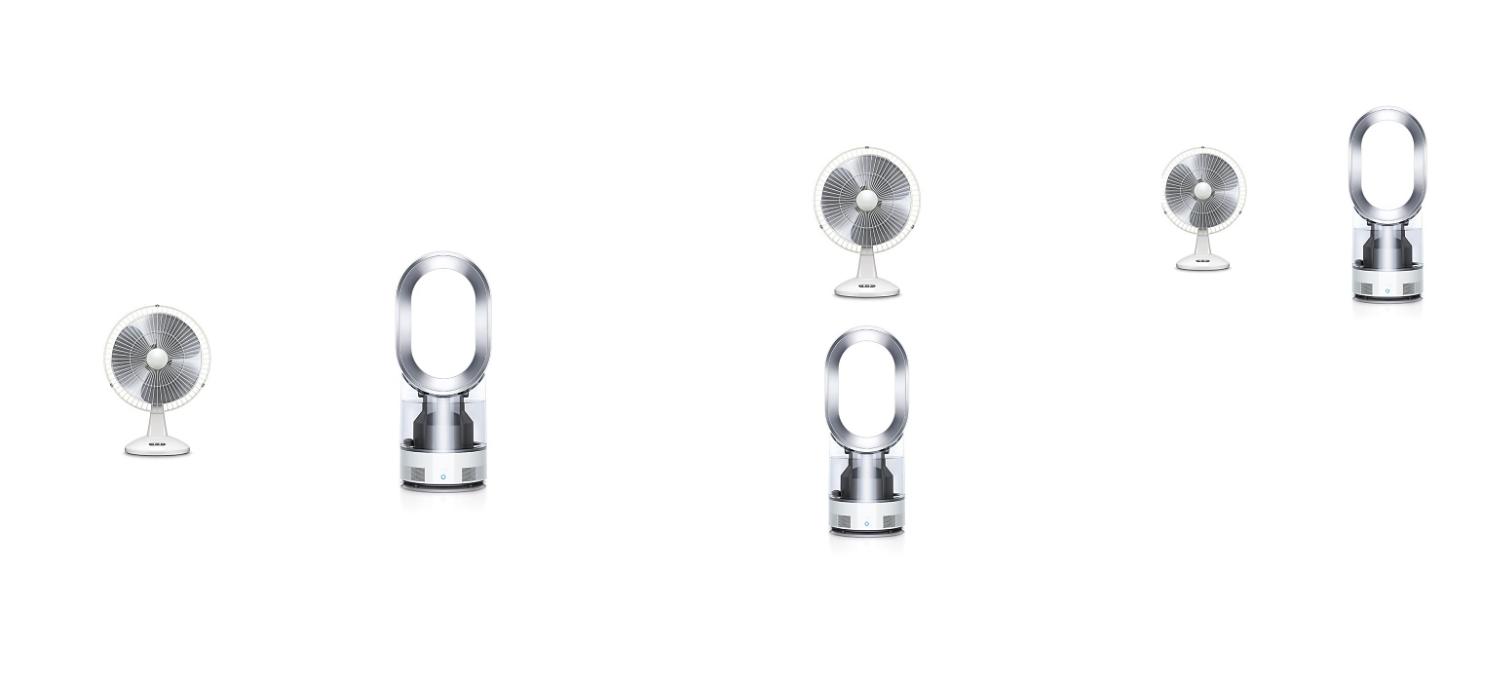 Little fingers get everywhere.
So there's no external blades, accessible element or boiling water. And the quick-release cable prevents toppling.

Currently out of stock.
$499.99
Buy direct from the people who made it